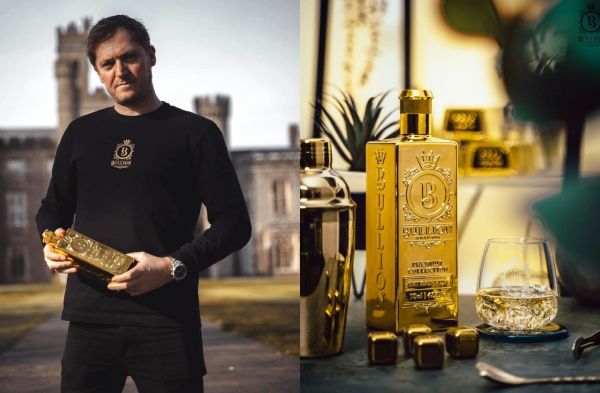 Interviews
Ben Reed, Director at Bullion Rum, talks about his idea behind launching Bullion and shares the story behind its intriguing packaging.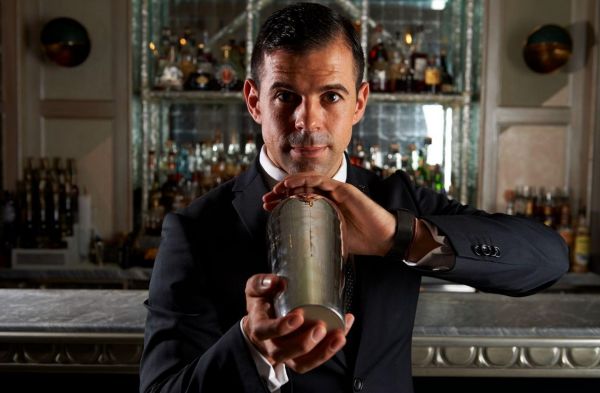 News
Ago's contribution to the industry over the past 10 years has been invaluable and prized with an endless list of personal awards which add to the recognitions attributed to the Connaught Bar under his drive.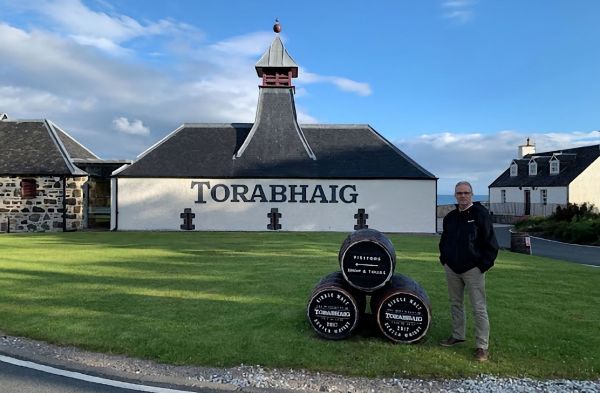 Interviews
Bruce Perry, Global Brand Manager at Mossburn Distillers, shares his insights on the importance of brand management and packaging in consumers' decision-making.