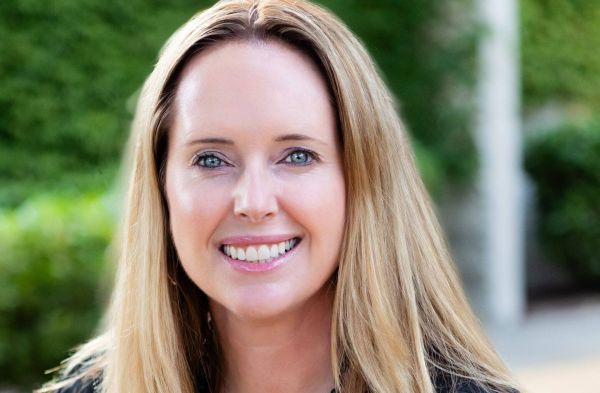 Interviews
The past 12 months have had a huge impact on wholesale. We caught up with LibDib's Cheryl Durzy to discuss what comes next.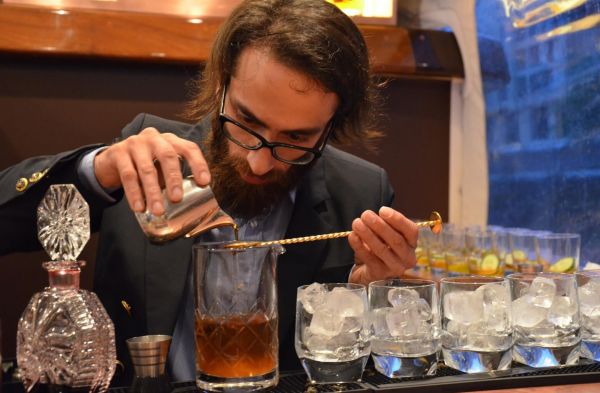 Menu Intel
After you've successfully set up your bar, now it's time to focus on increasing your profits. Here are some tips to help you increase your profitability.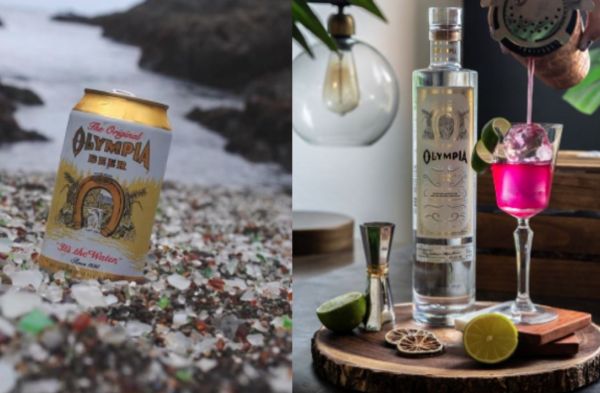 Suppliers Spotlight
BartendersBusiness.com highly recommends bartenders and mixologists in the USA to try this vodka.