The Science of Cocktail Making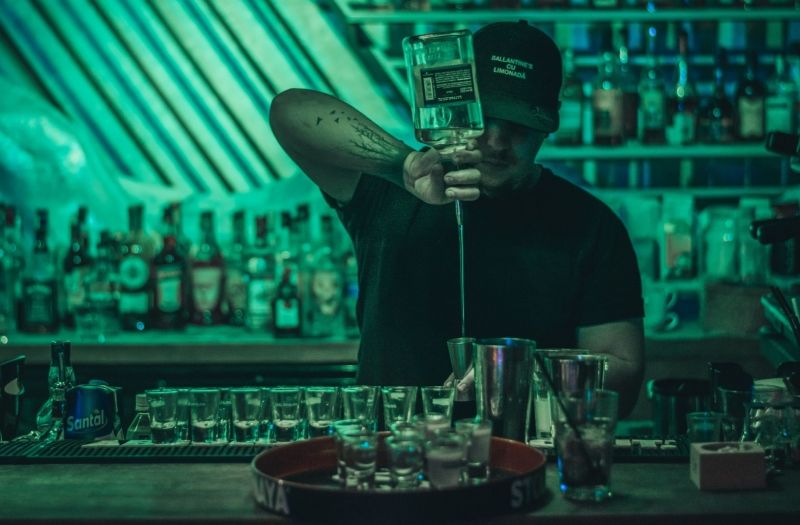 22/02/2022 Cocktail making might seem mixing a vodka and tonic, but it's much more than that.
Cocktail making is known to be a science, and not just because of its magical powers to uplift moods all over. A good cocktail, when mixed well with the right amount of concoction and ice, can be the ultimate crowd-pleaser. However, you might lose a bit of clout if your cocktail isn't made the right way.
So if you're looking to expand into the bartending area, or gain the knowledge of a mixologist, you're going to need to know the history behind spirits and liqueurs. You're also going to have to have a deep understanding about alcohol and the flavors they blend with. Along with that, Ice is also the main character in the science of cocktail making.
[[relatedPurchasesItems-31]]
Bartender vs. Mixologist
You might be wondering, is there really a difference between a bartender and a mixologist? We all just mix drinks, don't we?
A mixologist is rather much like a well-trained cook. Before each unique piece, they study inside the freshness of ingredients, notion, and routine and of course a flavor compound. In simpler words, a mixologist is someone who studies and practices skills for mixing and creating drinks.
"In short, those who showed up and poured Vodka Tonics were bartenders, and those who took a more culinary approach to make drinks were mixologist," says Julie Reiner, proprietor of New York's Flatiron Lounge and The Clover Club.
Science of mixology
Mixing the right amount of alcohol with the right amount of refresher to make it taste delicious is one thing – but making sure it tastes good without losing the zest of the alcohol is definitely something the Einstein's of bartending cooked up very carefully.
While one may believe that making a drink being an easy task for the bartender, mixology requires genuine chemistry of components to feed out innovative and excellent cocktails. A good Mix is the behind the scenes of a good cocktail.
Mixology is generally accepted as a refined and in-depth study of the art and craft of mixing drinks. Think of it as the study of the chemistry of drinks, and the mixologist as the professional who studies that. A mixologist is just like a chef but for drinks and not for food.
The science of mixology mainly lies behind two major aspects – the blend of flavors and your glassware.
Mixology requires particular attention to detail, and knowledge of your day-to-day ingredients – spirits, liqueurs, syrups, cordials, herbs, fruits, juices, and refreshers, etc… But that's kind of obvious, isn't it?
Knowing about your glassware is also as important as knowing about your ingredients. It might sound a little weird, but certain shapes and styles of glassware not only look impeccable for presentation, but they also enhance the flavor of what you're drinking.
You can't just mix a random liqueur with a random refresher and expect it to taste good. The flavors of both the liquids should blend together perfectly, enhancing the power of both the alcohol and the refresher itself. It's very easy for one to overpower the other, but getting it done to the point is what
Rise of ice
Ice is one of the most important components of making a cocktail, ice not only chills down a good cocktail but also becomes a part of it as soon as it melts down and the diluted solution becomes a tonic for the concoction and the below mentioned are a few examples of how ice is an unsung hero in the saga of making a cocktail.
Keeps cocktails cold
This is just a fundamental, well-known phenomenon that we don't actually require science to tell us, but just a friendly reminder in case you forget to add it tonight and face the consequences.
Temperature matters
Imagine you have had a long day, you came home and you got served with cocktail and you drank it and apprehended there was no ice in it, now we know the consequences and are certain that you wouldn't want that. Since no one really likes a warm cocktail to relax with, ice does play quite an important role in the making of cocktails.
Ice as an ingredient
Ice is certainly not going to stay in its solid-state all day as we studied in our schools after it gets added in the cocktail. As soon as it gets diluted in the cocktail it becomes and adds flavor to the cocktail.
Alcoholic drinks don't usually request for water, but they do ask for being reduced with shaken or stirred ice. This dilution method serves to unite all the zest and arrangements for a hearty drink. In sequence to include dilution, you can regulate the temperature of the drink as you mix it down by using a thermometer as your stirring staff. Different temperatures correspond to what makes many drinks whole that is what their components are, how they're served, etc.
So cocktail making really isn't just the mixing of two or three of your favorite things and calling it a 'cocktail'. It requires a full science that is the blend of flavors, type of glassware, what ice to use when, and what complements what.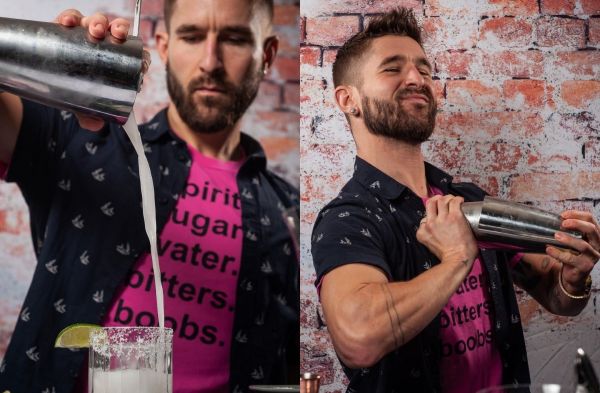 Interviews
Head bartender at The Raines Law Room in Chelsea, NYC, talks about how he buys spirits for his bar.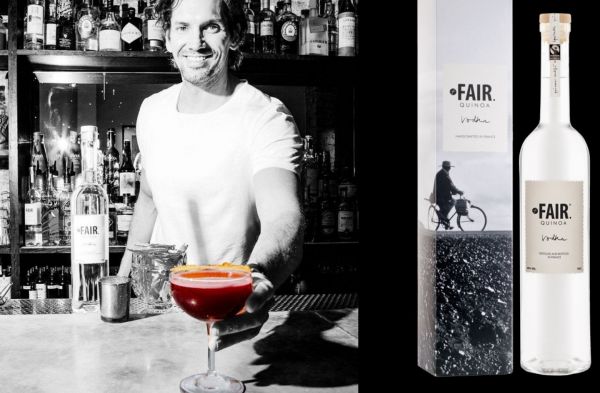 Suppliers Spotlight
Enjoy this organic Quinoa based Vodka from the 3000 m high Altiplano plateau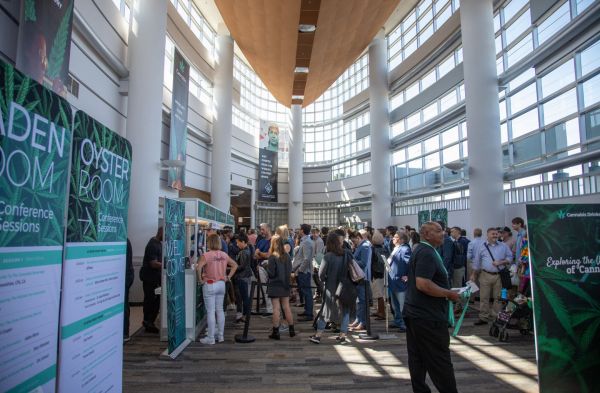 News
Discover fast growing cannabis drinks brands at the 3rd Annual Cannabis Drinks Expo on July 28 in San Francisco and on August 2 in Chicago.
South San Francisco Conference Center, 255 South Airport Boulevard, South San Francisco, CA 94080, United States.
Register Now