TEN TO TRY: 10 American Spirits You Must Stock In Your Bar
03/09/2019 Here is a list of 10 American spirits you must stock to allure your patrons in visiting your bar time & again.
The celebrated American singer, Frank Sinatra once said, "Alcohol may be man's worst enemy, but the bible says love your enemy," and most Americans would agree to that.
The US alcohol market is hot at the moment - it produces the largest revenue of the alcoholic drinks sector around the world. Being a large multicultural country, the USA's drinking habits and customs vary greatly across the regions and cities. Each region brings its own taste & elements to the drinks they create.
If you are a Bartender or a Restaurant owner confused about which American spirits to pick for your bar-shelf, don't worry! We have got you covered. Here is a list of 10 American Spirits You Must Stock In Your Bar.
Humboldt Distillery Organic Vodka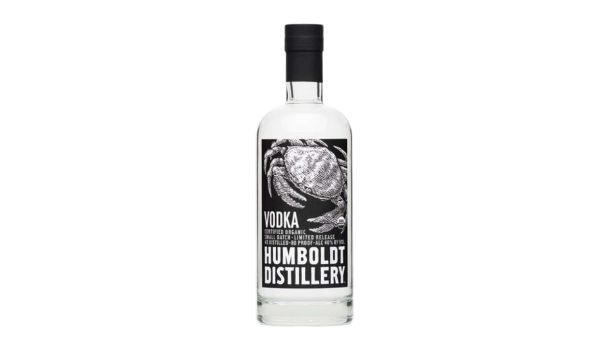 Organic Vodka, you ask? Yes! Made in Humboldt County, California, Humboldt Distillery Organic Vodka is sugarcane-based & dry with a clean finish and neutral character. It is made using pristine water sourced from a watershed that originates in old-growth redwood forests. It is a USDA Certified Organic Vodka with no glycerine, sweeteners, citric acid or other additives. Humboldt Distillery Organic Vodka is also Non-GMO and is Gluten-free.
To know more about Humboldt Distillery, go to humboldtdistillery.com
Rivulet Artisan Pecan Liqueur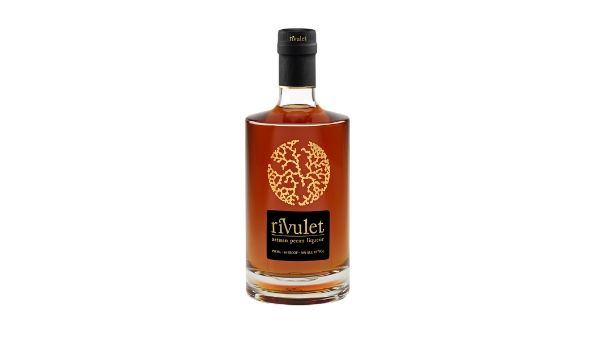 Rivulet Artisan Pecan Liqueur by C88 Holdings, LLC is an American Pecan liqueur with a nutty flavor, and notes of caramel and orange citrus along with vanilla cinnamon stick spice. It is also graced with undertones of butterscotch. It possesses an extremely clear texture, showing hints of maple syrup, toasted pecans, butter, orange zest, and baking spice. The spices complement the flavour and enhance the lingering pecan notes.
To know more about C88 Holdings, LLC, go to c88holdings.com
Pier View Gin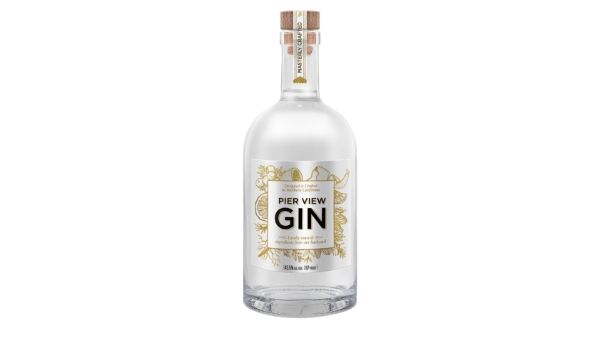 Pier View Gin by Stoke Distilling Co. is light and easy going - like a perfect sunny day. This is a typical "San Diego Style" gin with 43.5% ABV. Pier View Gin has a nose of citrus peel, sweet vanilla, and a touch of cinnamon. The mouth of the gin is bright and citrusy, accompanied by a tediously specific blend of herbs and spices.
Pier View Gin will make you go through the four phases on the palate. The first phase beings with citrus, followed by an herbal, rosemary, oolong tea middle, Madagascar vanilla, Saigon Cinnamon finish & dry spice and citrus tail. A smooth backbone is a core of the entire experience. Pier View Gin was produced to bring out tasting notes meant to hit the palate during the beginning, middle and end of each sip. It can be simply served neat or stirred in to any classic cocktail - all you need is Gin Cranberry Gimlet, Pier View Gin, Lemon juice, Lime juice, Cranberry juice, and Agave nectar. No doubt, Pier View Gin hits the list of 10 American Spirits You Must Stock In Your Bar.
Shake like a mad man, Double strain into a chilled glass and Serve.
To know more about Stoke Distilling Co., go to stokedistilling.com
Bedlam Vodka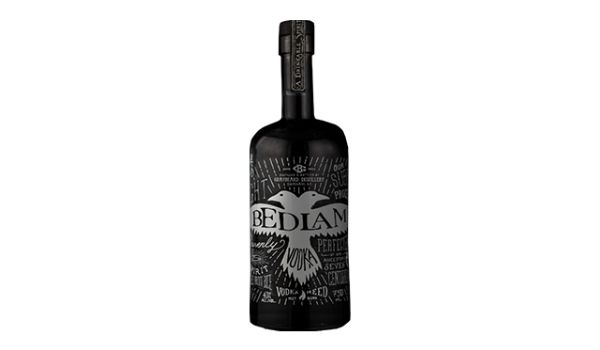 Made in Graybeard Distillery, North Carolina - Bedlam Vodka derives its name from a small community in Ireland. Bedlam Vodka is made from the long-grain white rice sourced from Louisiana & Arkansans, and it uses the same strain of rice that was used 170 years ago. Naturally gluten-free and with 40% ABV, Bedlam Vodka is flavorful, smooth and completely lacking the burn that you have been forced to suffer through from vodkas before.
To know more about Graybeard Distillery, go to bedlamvodka.com
Liberator Barrel Rested Old Tom Gin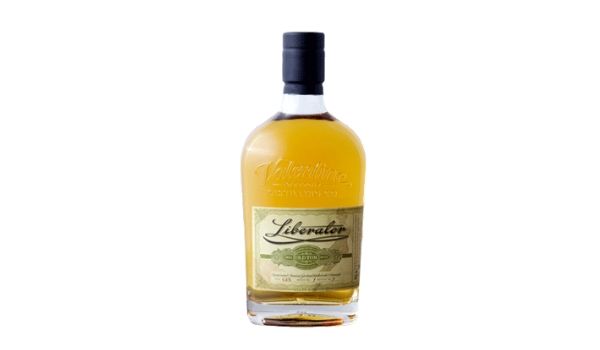 Valentine Distilling Co. is one of the few handful distilleries in the world that produce a barrel-aged gin like Liberator Old Tom Gin - A gin that is worth the wait.
Liberator Old Tom Gin is aged in American Oak barrels for 2 years. It has an aroma of juniper and pine with hints of oak, woody spices and citrus peel.
The initial outbursts of juniper berries are mellow - followed by touches of vanilla, citrus, cardamom, and cinnamon. Liberator Old Tom Gin has bagged many awards for its rich and unique taste.
To know more about Valentine Distilling Co., go to valentinedistilling.com
Whip Saw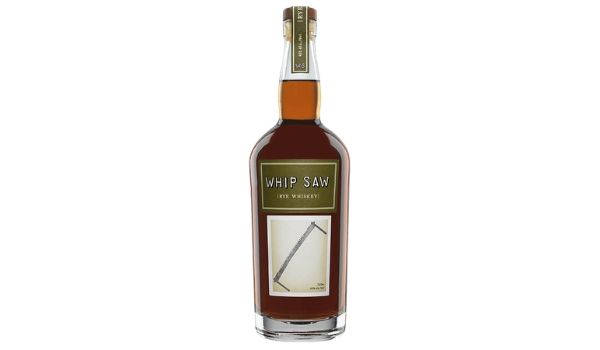 The Splinter Group's Whip Saw is an extraordinarily smooth yet perfectly spiced Rye Whiskey. It is crafted from a blend of whiskeys, up to 7 years old, and finished in seasoned French oak wine barrels - which previously held Bob Cabral's Williams Selyem Pinot Noir and Napa Valley's Cabernet Sauvignon.
Whip Saw is a blend of 76% Rye, 21% Corn, and 3% Malted Barley.
Whip Saw has a remarkably deep amber color with aromas of a beautiful vanilla crème brulée, spiced candied fruit-cake, bergamot, banana, earth, wood-smoke with a hint of black truffle. On the palate, it has decadent, complex flavors of citrus, caramel, and butterscotch. Whip Saw also has layered baking spices with a touch of ginger and a silky-smooth lingering spice finish. Serving your guests a delicious cocktail fusion of Whip Saw can earn you some extra brownie points. That is the reason Whip Saw is included in the list of 10 American Spirits You Must Stock In Your Bar.
To know more about Splinter Group, go to thesplintergroupspirits.com
Valentine Vodka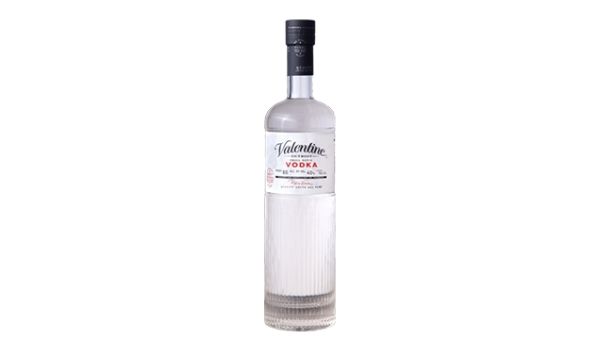 Valentine Vodka by Valentine Distilling Co., a small-batch vodka made in Detroit is derived from a blend of three grains - corn, wheat, and barley. Valentine Distilling Co. is one of the few distilleries in the world to craft vodka from a blend of grains.
Valentine Vodka, distilled in copper pots is clear and has mild aromas of banana-coconut pudding and pastries with a smooth medium to full body - and a creamy, peppery spice and talc finish.
To know more about Valentine Distilling Co., go to valentinedistilling.com
Devils River Rye Whiskey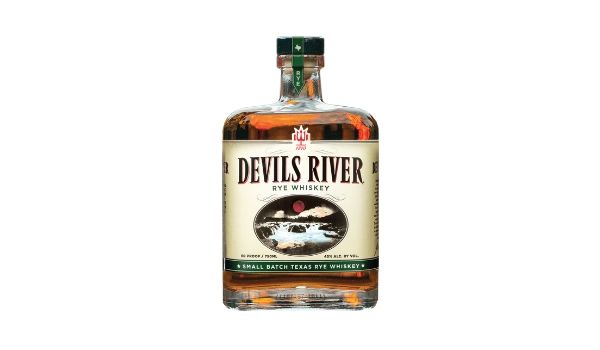 Rye Whiskey by Devils River Whiskey has spicier notes as it contains 51% rye and rye grain is known for its spicy, warm flavor. Devils River Rye Whiskey is made with the right amount of rye, balanced out with a perfect blend of 45% corn and 4% malted barley.
Devils Rye Whiskey is celebrated by those who enjoy few spicy notes in their drink. Its bold flavor pays honor to the 'Original American Whiskey'. You can serve the Devils Rye Whiskey to your guests and let them enjoy the same rich flavor that was used to craft the very first Sazarec and Old Fashions. Let your guests discover the spice that they crave for the Original American Whiskey.
To know more about Devils River Whiskey, go to devilsriverwhiskey.com
Hera The Dog Vodka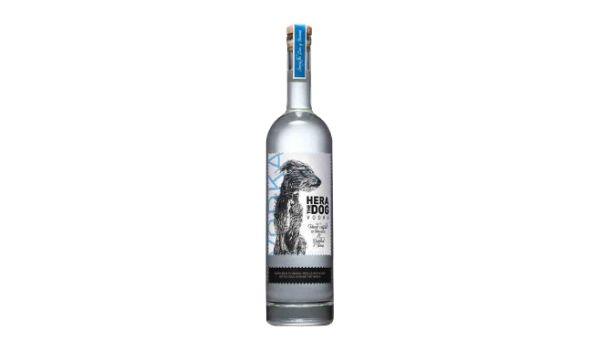 Putting Hera the Dog Vodka on your bar shelf will not only attract the vodka lovers but also the dog lovers. The motive behind crafting Hera The Dog Vodka is - "social life meets social good." Made in the USA, Hera The Dog Vodka is crafted from 100% organic, Non-GMO wheat. It contains only two ingredients - water & wheat. Hera The Dog Vodka is gluten-free & has no added preservatives and no added sugar. This vodka has gained its popularity amongst the dog & vodka lovers - making it one of the 10 American Spirits You Must Stock In Your Bar.
To know more about Hera The Dog Vodka, go to herathedogvodka.com
Bloody Mary Mix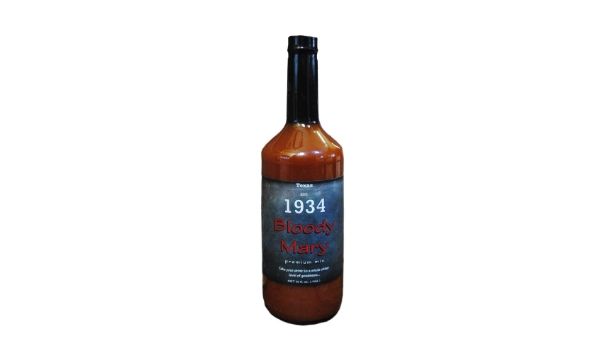 Bloody Mary Mix by Texas-based '1934' is a premium handcrafted powerful mix made with quality ingredients that include vegetables and spices handpicked from local vendors. 1934's Bloody Mary Mix is a handcrafted small-batch mix made with a distinct blend of quality ingredients providing extremely superior taste. Serve this classic bold full-flavored mix that won't give your patrons a chance to complain.
To know more about 1934, go to 1934bbq.com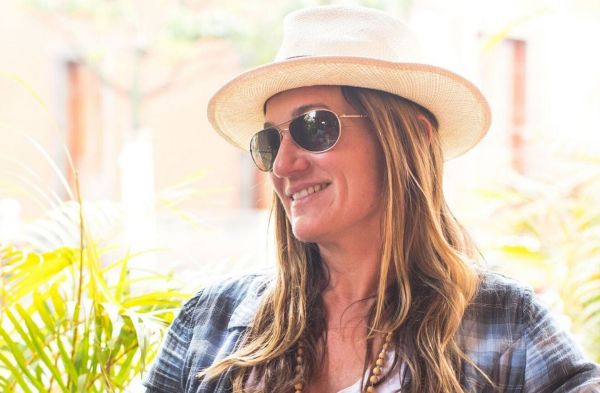 Suppliers Spotlight
Kat Hantas, Co-Founder at 21 Seeds Tequila shares her experience working in the spirits industry and talks about the challenges she had to face initially in the male-dominated industry.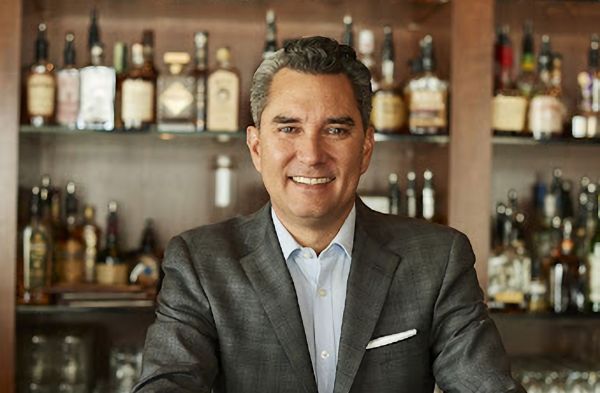 Interviews
Expert of the beverage industry, Dave Wallace is the Beverage Director at Montage Deer Valley, a mountain-side luxury resort in Utah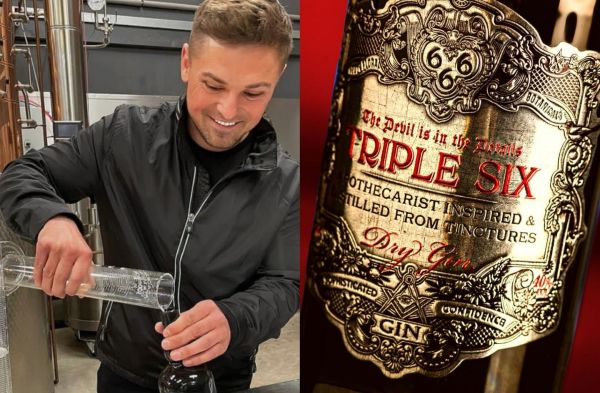 Interviews
Mitchell Carr, Founder of Triple Six Dry Gin talks about his idea behind starting Triple Six and about his plans on growing the brand in the coming years.
South San Francisco Conference Center, 255 South Airport Boulevard, South San Francisco, CA 94080, United States.
Register Now