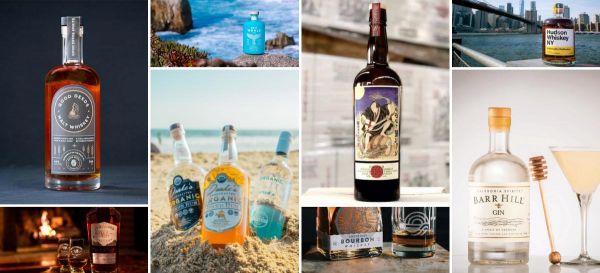 Insights
Have a look at these craft spirits brand standing out from others and doing such great campaigns.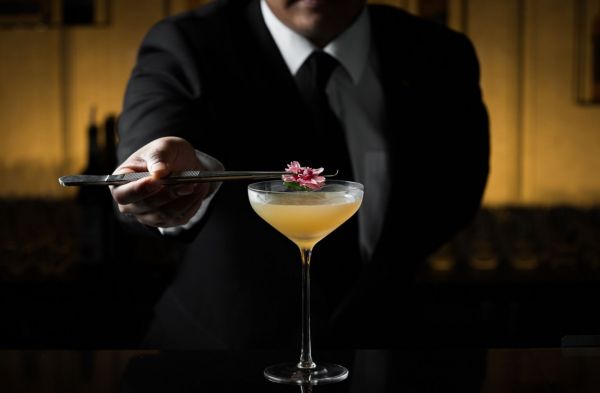 Insights
LA is home to a big food and drinks community so do not be surprised if you see some of these faces go right to the top of the bartending scene not just in Los Angeles but around the world, if they already haven't.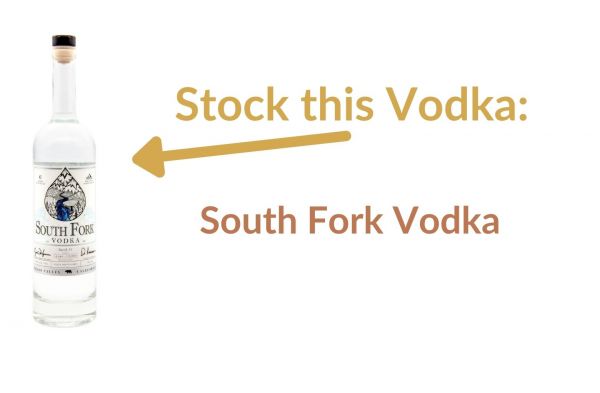 Suppliers Spotlight
This Vodka has been selected by bartenders for bartenders.