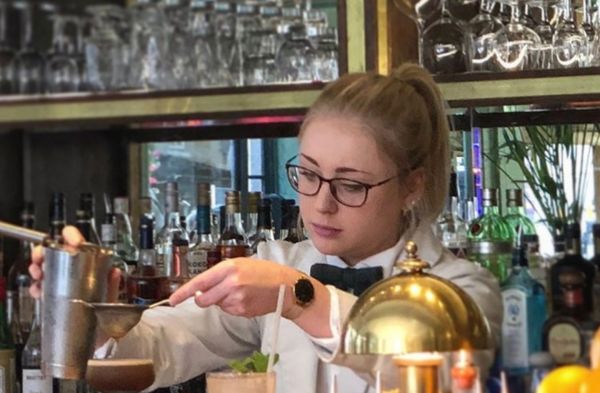 Interviews
Bartenders Business talks to Emilia Wrelton, Bar Manager at The Ivy - where she gives us a peek into her world as a bartender.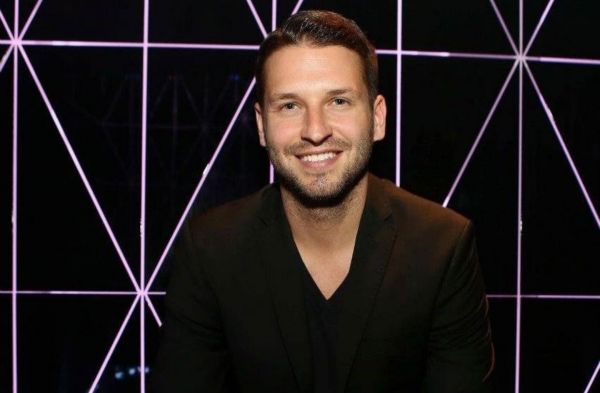 Interviews
"It was a shock, none of us could believe it. I remember thinking to myself 'no, wait, we can't shut down, what are you talking about?'"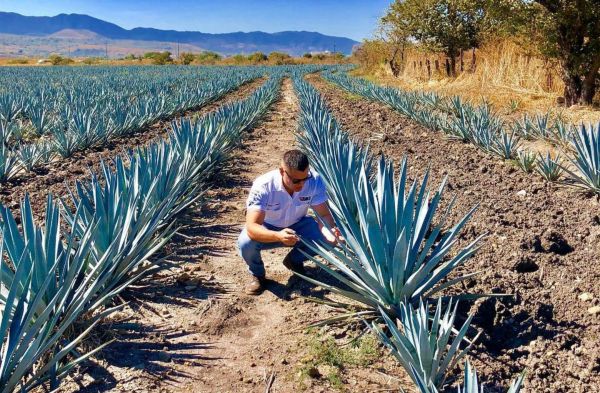 Interviews
In the interview below, Gerardo Madrigal, CEO & Founder at AMAN Tequila, talks about how he entered the spirits industry, his idea behind launching AMAN Tequila, uniquely designed bottles, and upcoming releases.