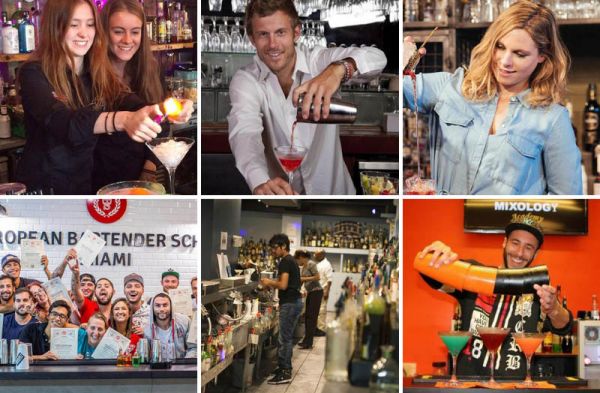 Insights
Bartending is a skill that has to be mastered over a lifetime. This article looks at the most popular bartending schools around the world.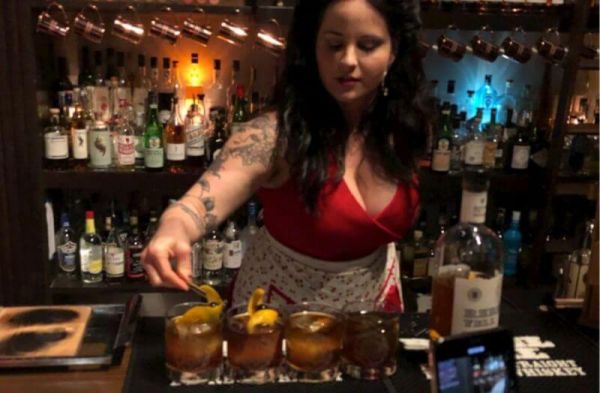 Insights
Megan believes that creative support programs with a story are the ones that really work for her and the bar.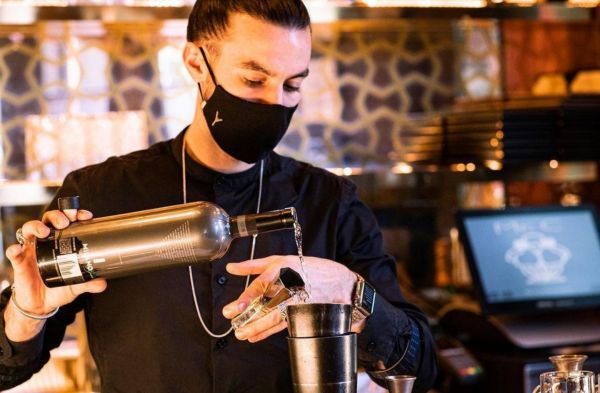 Interviews
Jeremy LeBlanche, Bar Director at Thyme Bar NYC dives into what goes on behind the bar, how he works with brands and more.