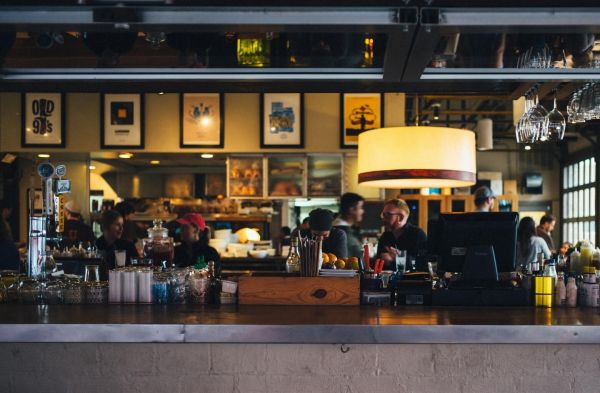 Operations and Management
Working hard and working smart can sometimes be two different things, learn some hacks to work smartly during peak hours.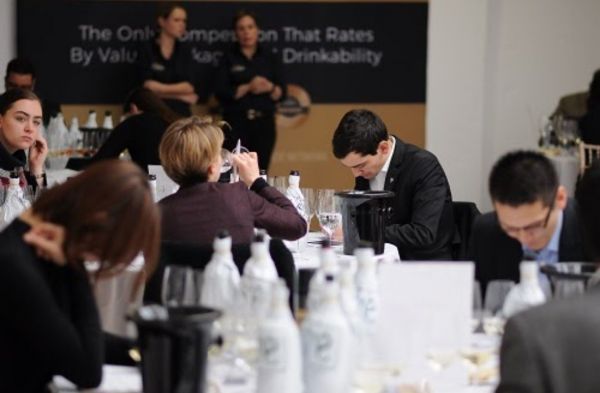 News
The clock is well and truly ticking for anyone looking to enter their wines, beers and spirits into the fifth annual London Wine Competition which closes its super early bird pricing on August 31, 2021.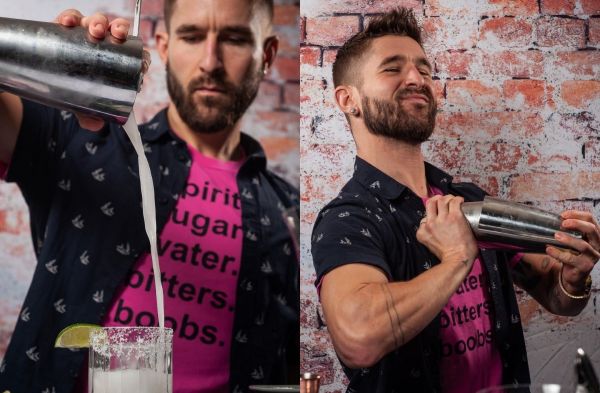 Interviews
Head bartender at The Raines Law Room in Chelsea, NYC, talks about how he buys spirits for his bar.