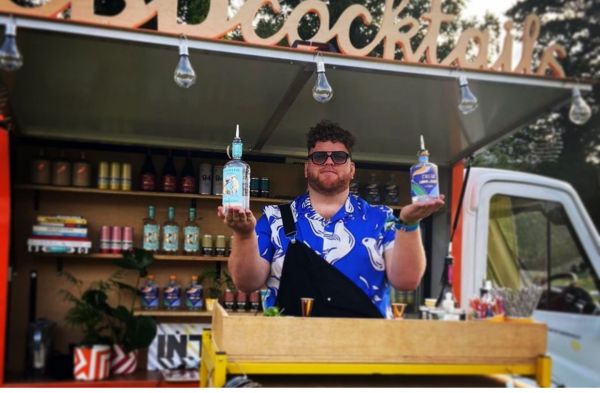 Interviews
Bartender Tait Kirk talks about upcoming drinks trends, his favorite drinks, and how he works with suppliers to drive sales.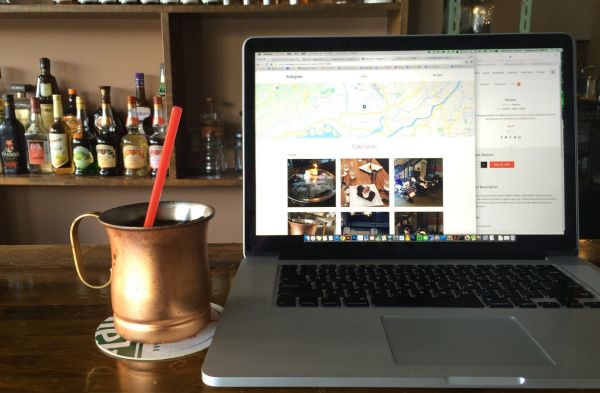 Insights
Just going online is not enough to cause noticeable changes in profits, here are a few pointers for leveraging your digital presence to boost profits.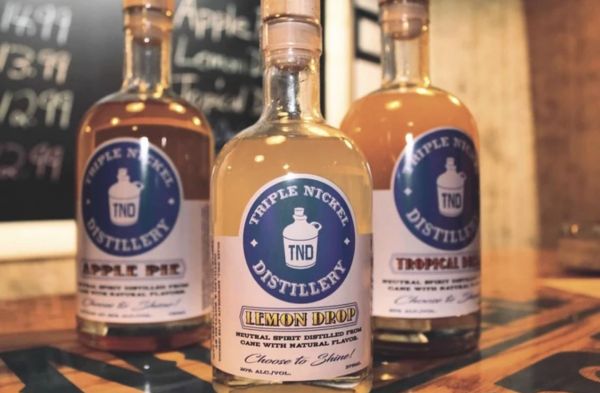 Suppliers Spotlight
They use top quality all-natural ingredients in all their spirits. Their spirits range from 40 proof all the way to 125 proof.  Their Vodka is 7x distilled and their Private Stock 125 proof is distilled 14x.