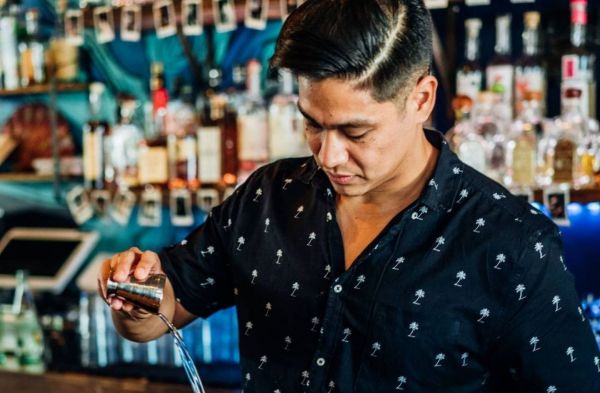 Interviews
Build a stellar cocktail menu with Teddy Martinez from Mezcalero.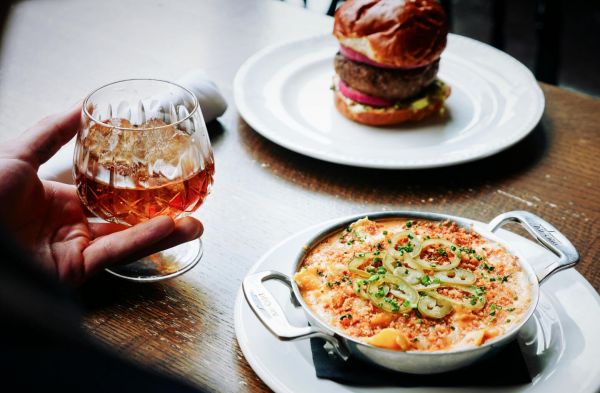 Insights
What better way to increase your spirits sales than pairing them with appropriate food items on the menu.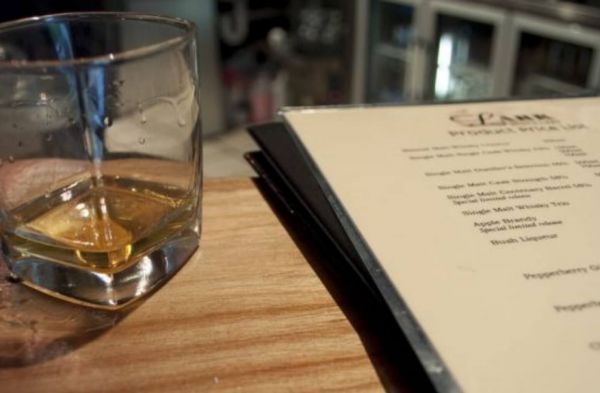 Insights
It's very important to keep your cocktails innovative and unique. These few tips can help you increase your profitability by focusing on your menu.