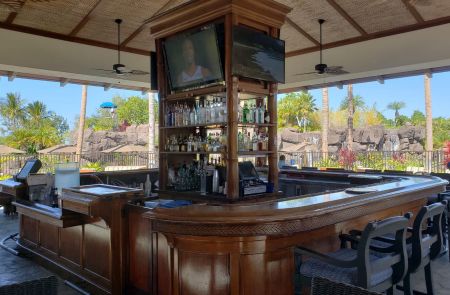 Interviews
In conversation with Samantha, Bartender For Hilton Grand Vacations at the Hawaiian Islands.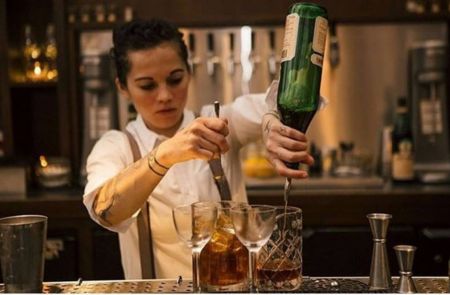 Interviews
Head Bartendress at Oregon hotspot Deadshot PDX talks about work, business, and social media.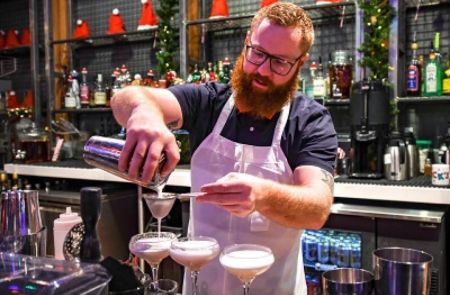 Interviews
A candid conversation with Patrick, wherein he throws some light on bartending at The Punch Bowl Social chain.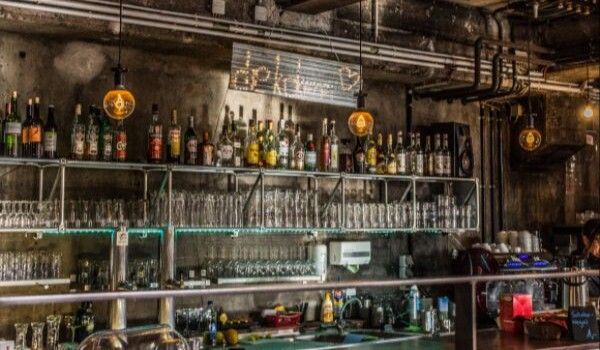 Menu Intel
Here is a list of some Appealing Vodkas that will allure your Patrons to Visit your Bar Time & Again.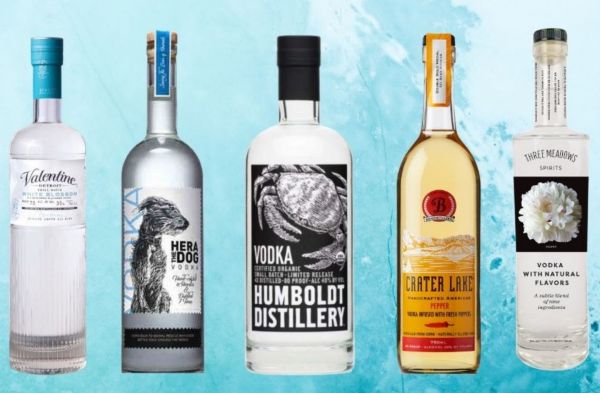 Operations and Management
From splashing into bloody marys to mixing it with martinis, Vodka is a mainstay for a number of cocktails.
Operations and Management
Stock your bar with these liqueurs to give your customers a flavorful experience