Articles in category Interviews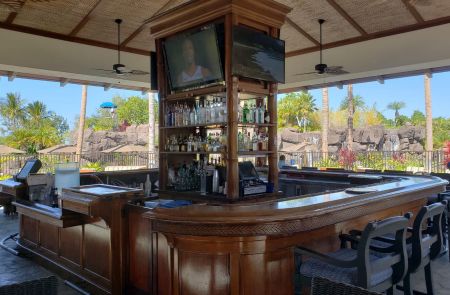 Interviews
In conversation with Samantha, Bartender For Hilton Grand Vacations at the Hawaiian Islands.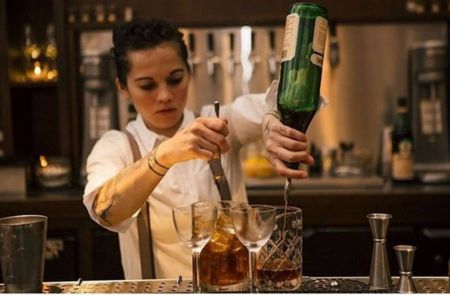 Interviews
Head Bartendress at Oregon hotspot Deadshot PDX talks about work, business, and social media.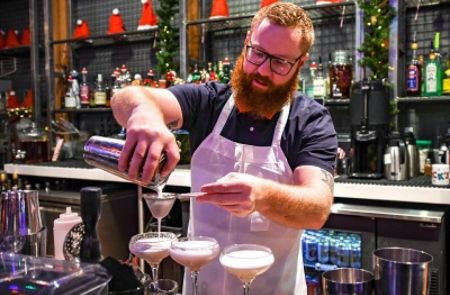 Interviews
A candid conversation with Patrick, wherein he throws some light on bartending at The Punch Bowl Social chain.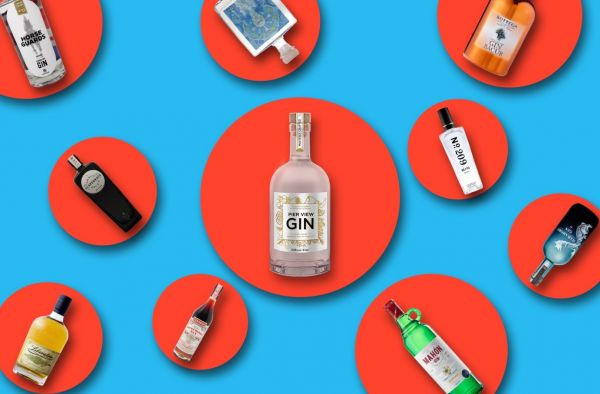 Menu Intel
Don't forget about the gin lovers out there. Here are 10 gins to stock your bar with.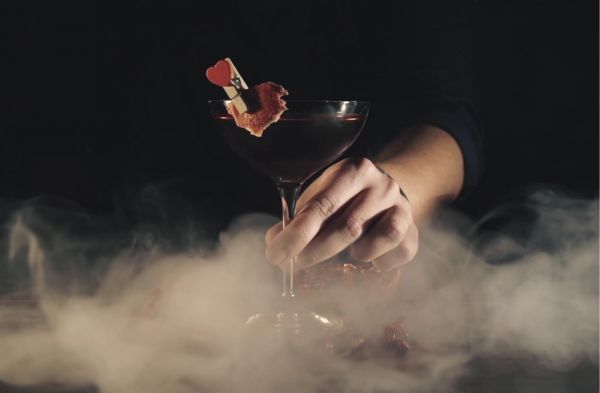 Menu Intel
Here is a list of 10 American spirits you must stock to allure your patrons in visiting your bar time & again.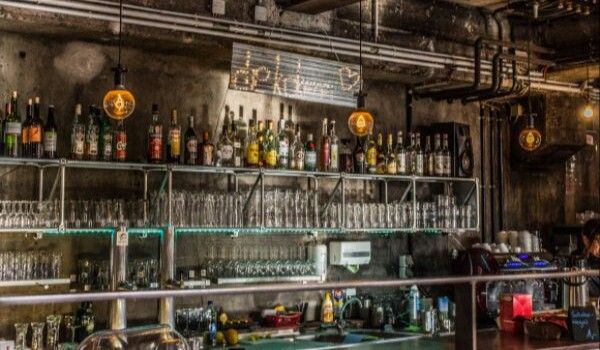 Menu Intel
Here is a list of some Appealing Vodkas that will allure your Patrons to Visit your Bar Time & Again.