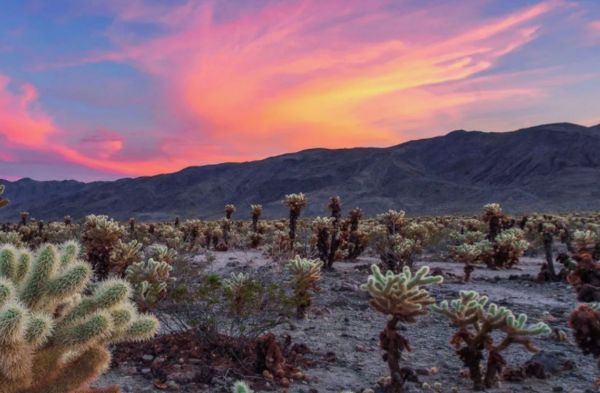 Suppliers Spotlight
Watch for this delightful line up of vodka with seven unique flavors on store shelves soon.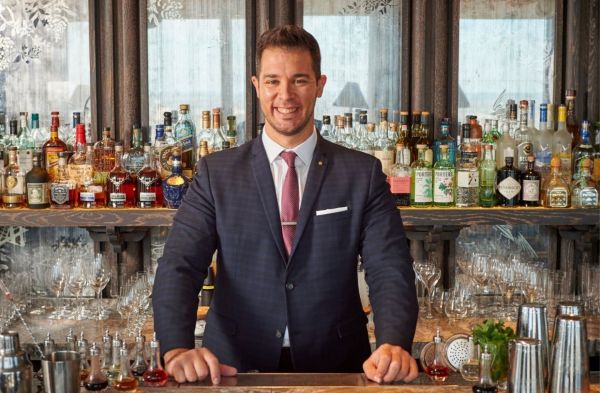 Interviews
Luca Rapetti, assistant Bar Manager at Shangri-La is looking forward to writing a book based on the five years of his research.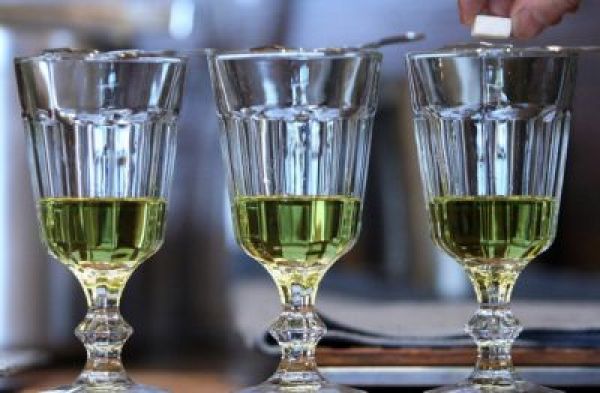 Insights
A tribute to absinthe, the green goddess, and how it blends to make must try cocktails.