Articles in category Interviews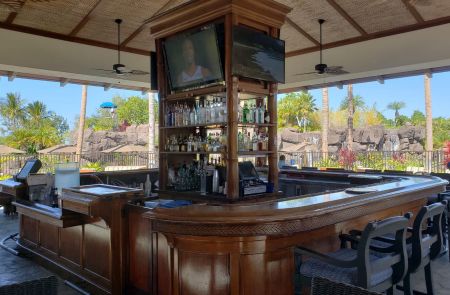 Interviews
In conversation with Samantha, Bartender For Hilton Grand Vacations at the Hawaiian Islands.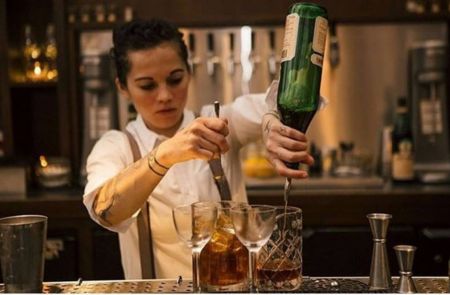 Interviews
Head Bartendress at Oregon hotspot Deadshot PDX talks about work, business, and social media.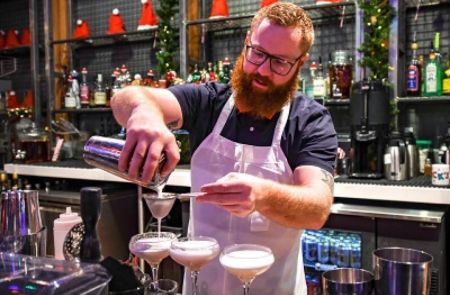 Interviews
A candid conversation with Patrick, wherein he throws some light on bartending at The Punch Bowl Social chain.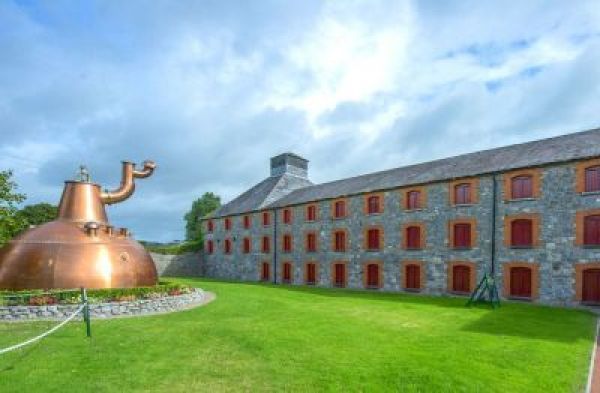 Menu Intel
If you've made up your mind about starting your very own craft spirits brand, here are a few basics to keep in mind.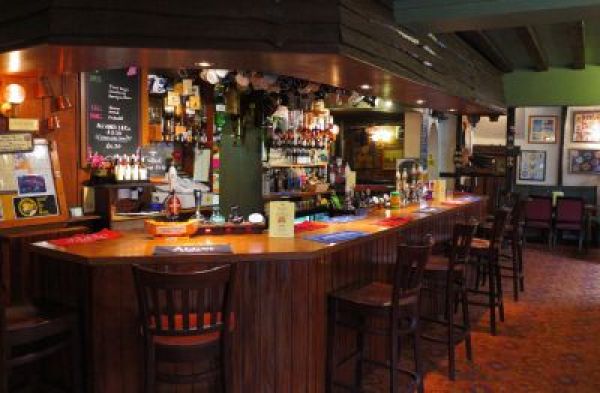 Menu Intel
Take a closer look at some of the factors before opening a bar for optimal business profitability.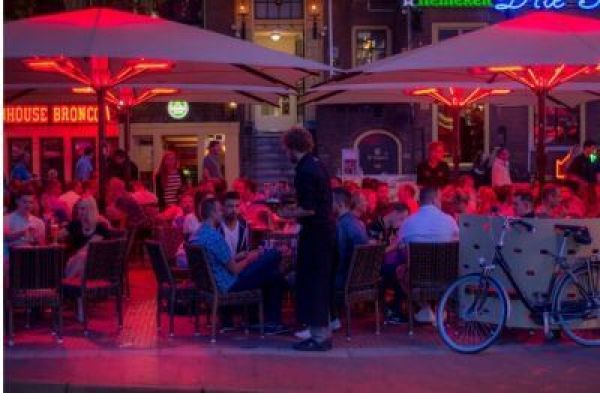 Menu Intel
If used correctly, Upselling has the potential to do wonders in terms of over-the-counter sales as well as overall profitability.