Articles in category Interviews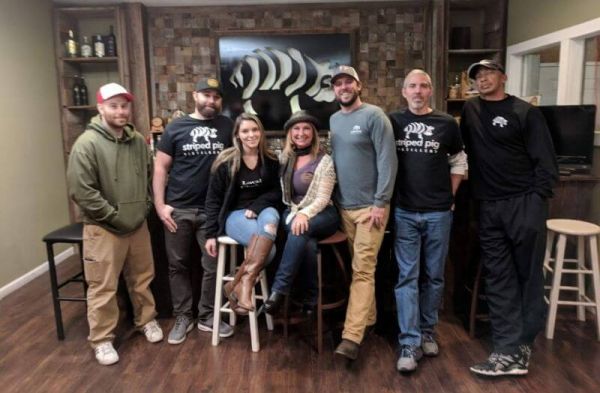 Suppliers Spotlight
Striped Pig Distillery is the spirit of Charleston and they have fought hard to keep this spirit alive through 2020's pandemic.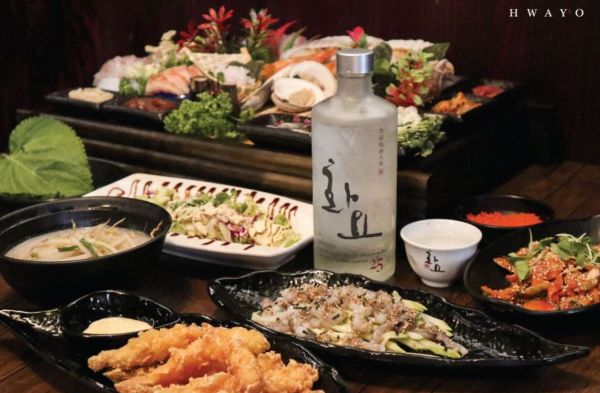 Operations and Management
Sit with your friends over a BBQ, enjoy a bottle of soju, & create unforgettable memories.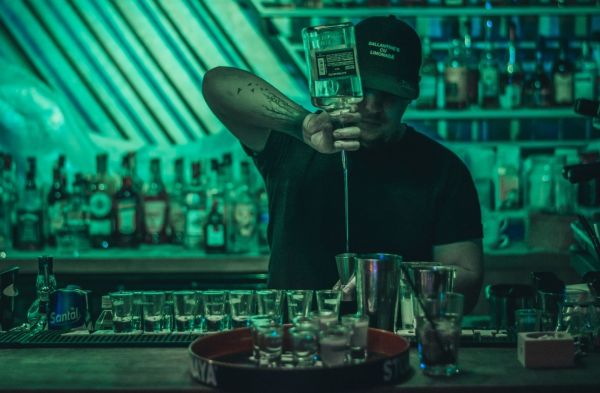 Insights
Cocktail making might seem mixing a vodka and tonic, but it's much more than that.