Articles in category Interviews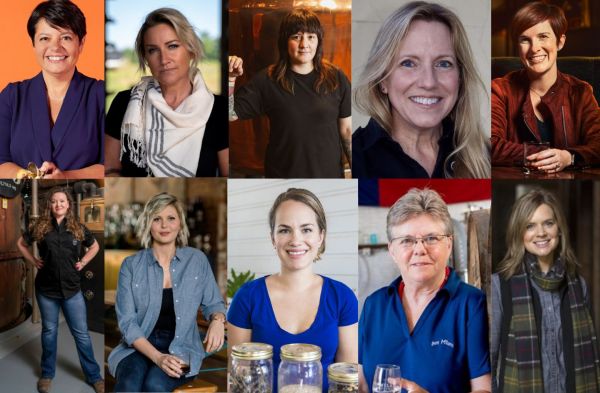 Insights
From brand ambassadors to distillers, blenders, and whisky company founders, women are as important to the future of whisky as anyone else. The article below highlights ten key women making their mark in the whisky industry.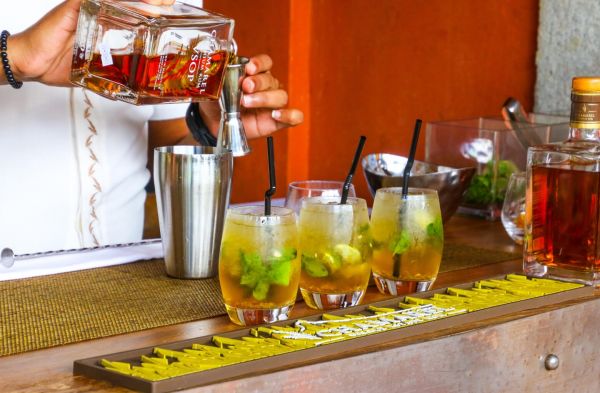 Insights
Efficient waste management behind the bar will lead to increased productivity and better performance. Here are some tips on minimizing waste.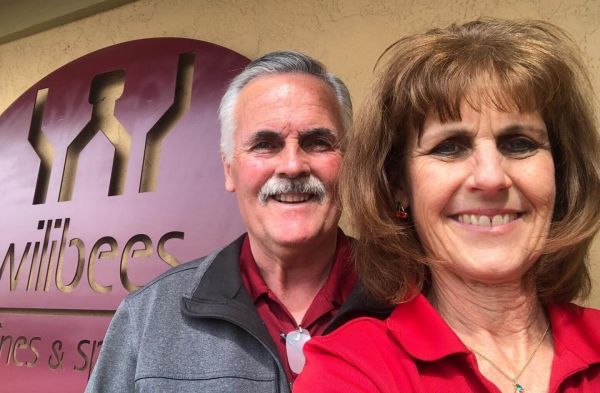 Suppliers Spotlight
How Patique Cherry Liqueurs are navigating through Covid without direct-to-consumer sales.