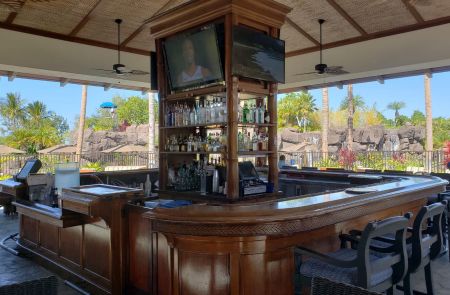 Interviews
In conversation with Samantha, Bartender For Hilton Grand Vacations at the Hawaiian Islands.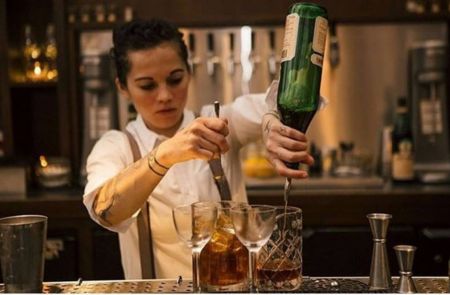 Interviews
Head Bartendress at Oregon hotspot Deadshot PDX talks about work, business, and social media.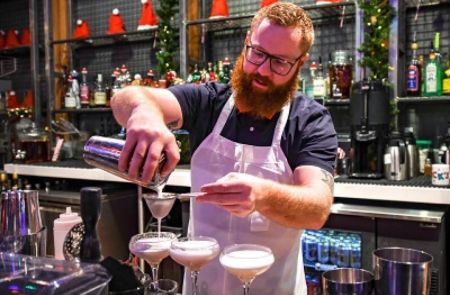 Interviews
A candid conversation with Patrick, wherein he throws some light on bartending at The Punch Bowl Social chain.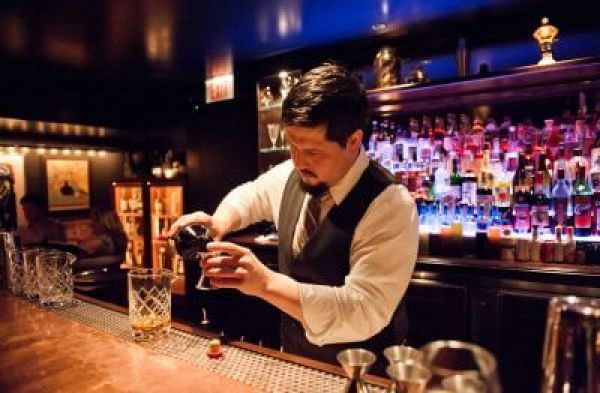 Menu Intel
Everything from your bar menu to the staff uniform and interior décor can play an important role in defining your bar's identity.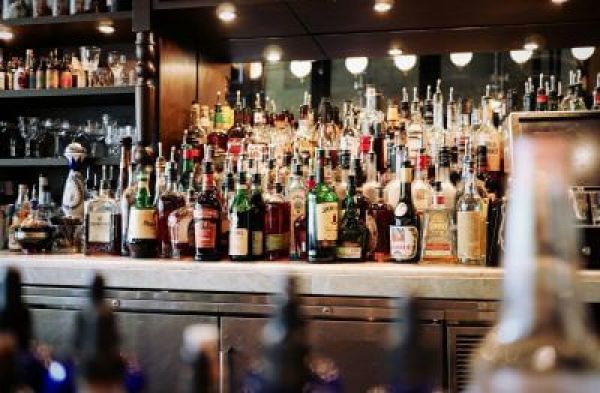 Menu Intel
"Don't find customers for your products, find products for your customers" - Seth Godin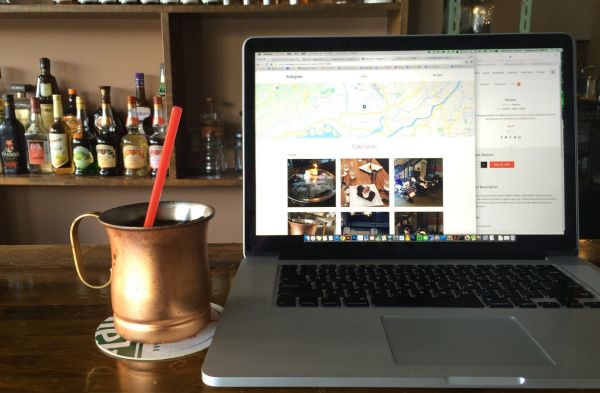 Menu Intel
Just going online is not enough to cause noticeable changes in profits, here are a few pointers for leveraging your digital presence to boost profits.