Tips for mixologists to self-learn some qualities to improve their working experience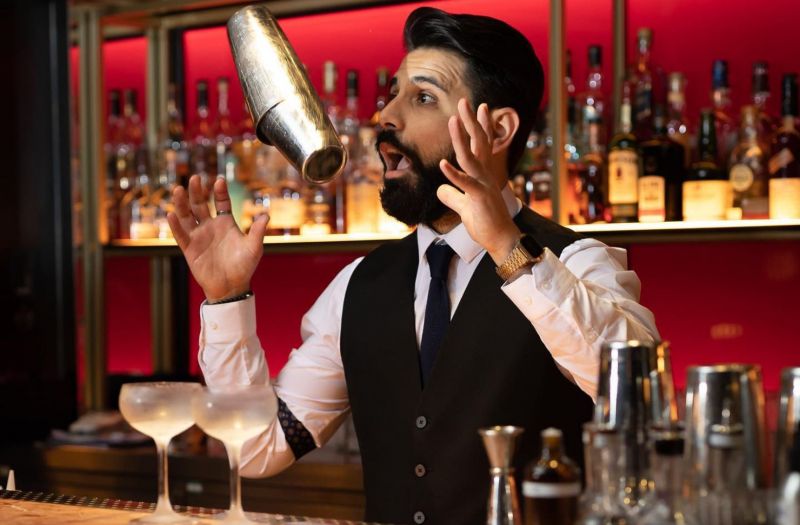 06/10/2022 Michele Lombardi has a passion for bartending and his experience is a story worth telling. He briefly shares how a good bartender should observe and learn new skills from the bar industry.
Starting to work as a young boy in his parents' bar, Michele was always interested in the hospitality business. He talks about his own encounters with bartenders who were very skilled at mixing drinks but who lacked a fundamental understanding of concepts like fermentation. Therefore, anyone who wishes to grow their bartending skills in the alcohol industry must start from scratch because doing so will enable them to comprehend every phase of the spirit-making procedure.
[[relatedPurchasesItems-31]]
Challenging yourself every day would make you learn new things about the cocktails, like brainstorming about the flavours, and what spirit would match the flavour then mixing them together and creating a new drink is all about bartending.
Check out the full interview and get more bartending tips here Managing The Bar At The Iconic Ritz Hotel
Header Image: MicheleLombardi; Source: Instagram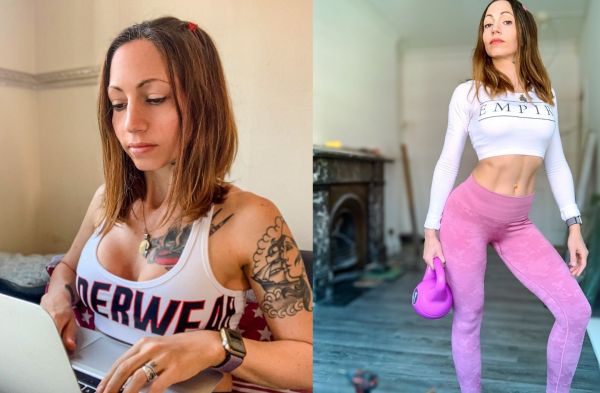 Interviews
Bartender and fitness coach Aurelie Montana tells us what it takes to be a great bartender, especially in these times.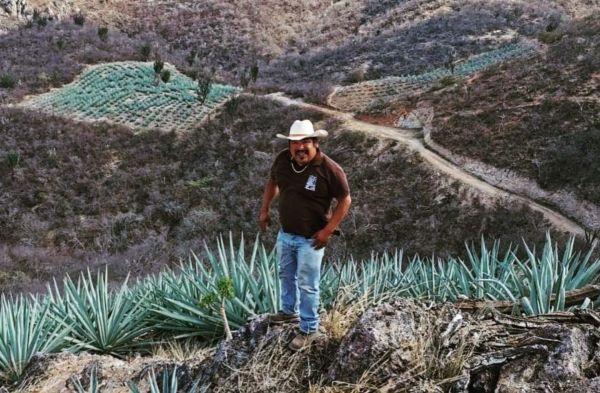 Suppliers Spotlight
Only fully mature or "capón" agaves are harvested, and for every agave that El Rey Zapoteco harvests, five seedlings are planted to ensure the sustainability of future generations.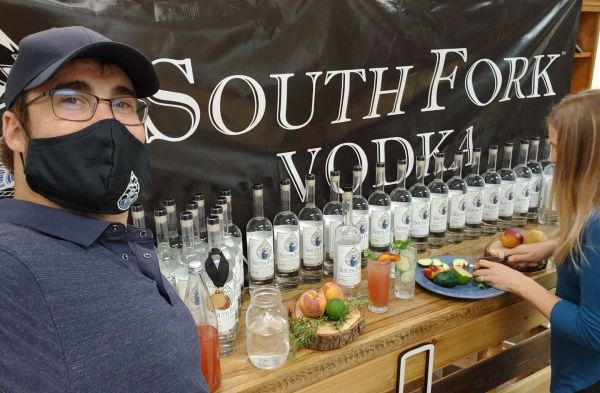 Interviews
"In the spirits category, there are people who've thrown their hands up and leaned out, and others who've leaned in. We're leaning in really hard."
South San Francisco Conference Center, 255 South Airport Boulevard, South San Francisco, CA 94080, United States.
Register Now