Michele Lombardi: A bartending prodigy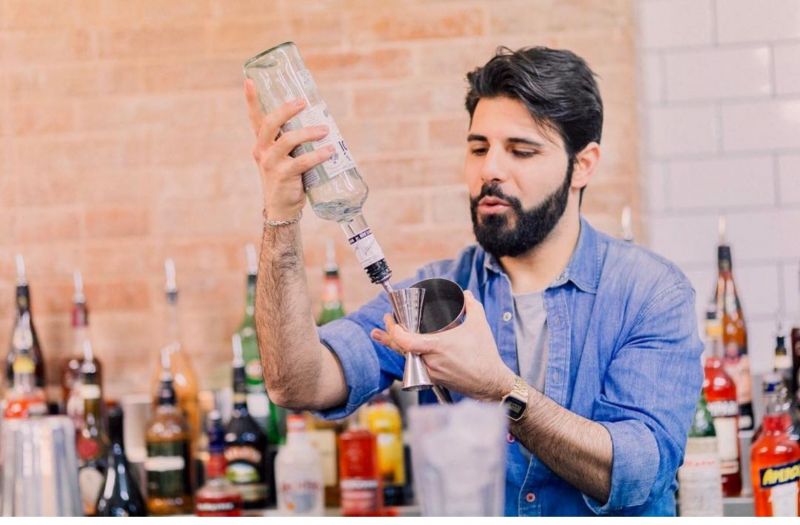 13/08/2021 Hear from Michele Lombardi as he shares his tips and tricks on making it in the bartending business.
Michele Lombardi's journey as a bartender started when he was a teenager, and at the time, he used to work at his family's bar in Italy. Wanting to explore more and bring a better menu to the bar, Lombardi and his friend took some bartending courses and integrated what they learned at the Lombardi Bar - through which Lombardi discovered his passion for the trade.
Soon enough, Lombardi moved on to work for Dirty Martini in Londra, Italy, and then moved to London and started working for the Aqua Restaurant Group. Now, he's the head mixologist at Quaglino's London, where he continues to serve patrons and give them an experience that keeps them coming back for more.
What is your role at Quaglino's?
I'm actually the head mixologist of Quaglino's, and on a daily basis, I'm in charge of checking if preps have been done in a proper way, checking the par daily level to have consistency during the whole week, and of course checking the bartenders during their shift to ensure they all use same recipes, glassware, garnishes and so on.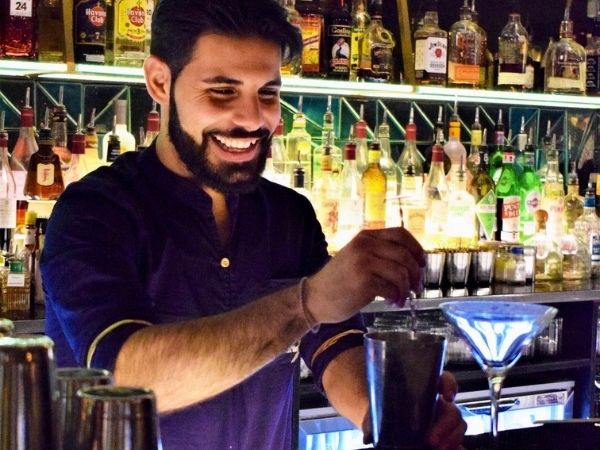 Mixing mixing and mixing with Michele Lombardi, source: Michele Lombardi
What are some of the most important skills for a bartender to have?
Mindset, patience, good communication, and listening.
According to you, what is the most underrated cocktail ingredient or spirit?
I would say Pisco is very underrated, it has a big potential.
How can suppliers work with you to drive sales?
They usually send me some samples for me to try. If I like the product we can talk about future collaborations with videos, pictures, and so on.
Can you give us an example of a good bar/restaurant drinks menu?
I do really like Coupette, in Bethnal green. Very simple menu but big work and full of flavors.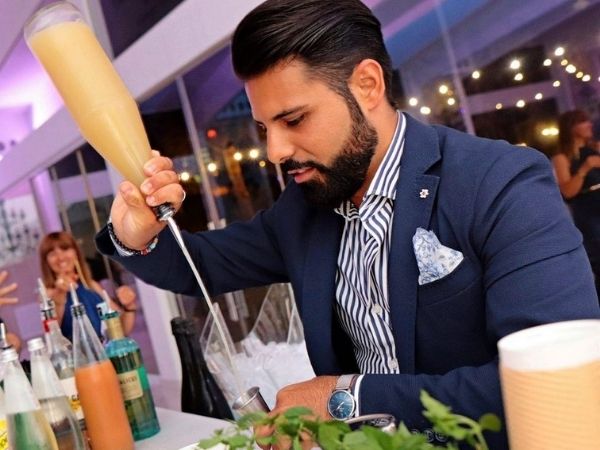 Michele Lombardi making a cocktail, source: Michele Lombardi
As a bartender, how do you increase footfall at your bar?
I'm always in contact with many people in the industry - and I'm more than glad to invite them for a drink. Also, right now, social media is playing a big role in actual society.
What do you look for when selecting a spirit for the bar?
It depends on the spirit.
What has been your most bizarre client request?
This was back in Italy, it was August and 42 degrees outside - and a customer asked me for a hot chocolate with rum.
How has your journey as a bartender evolved through social media in the past year?
It has been a quick evolution, to be honest. I started to post on social media a couple of years ago, but at the time, there was no consistency. Now, I'm posting almost every day.
What are some upcoming drinks trends to look out for?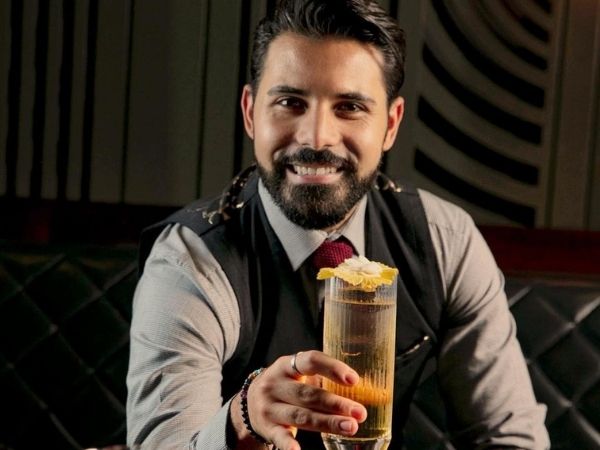 Here's a cocktail for you by Michele Lombardi :)
Sustainability is for sure the new trend in the drinks industry right now, which is super cool and can help to reduce waste possible to keep the planet and ecosystem safe.
What are you drinking right now?
I think I'm gonna go for one of my signatures, a Cuban fashioned.
Header image source: Michele Lombardi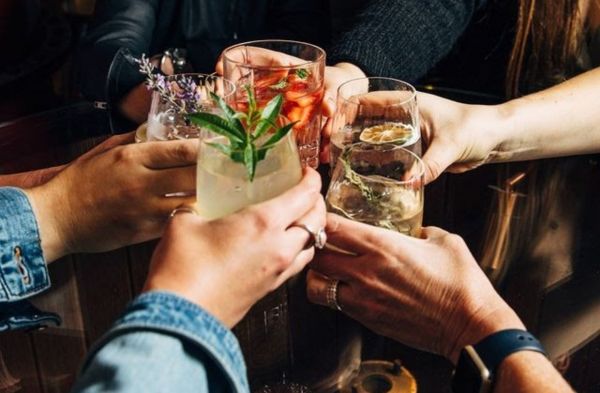 Interviews
With distillery doors closing, Barossa Distilling refocused its energies on the need of the hour - smaller-sized bottles, RTD cocktails, and a brand new eCommerce website.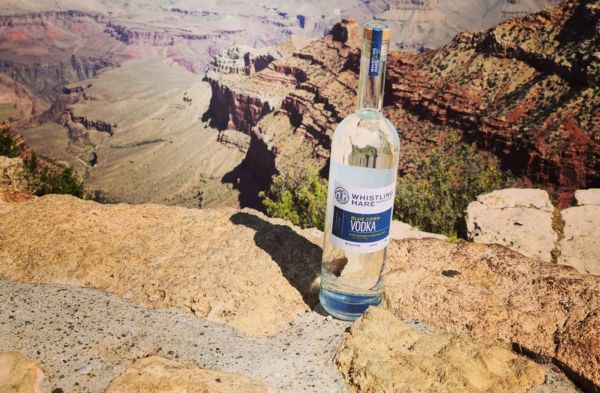 Suppliers Spotlight
Whistling Hare products are currently available all along Colorado's Front Range in liquor stores and bars.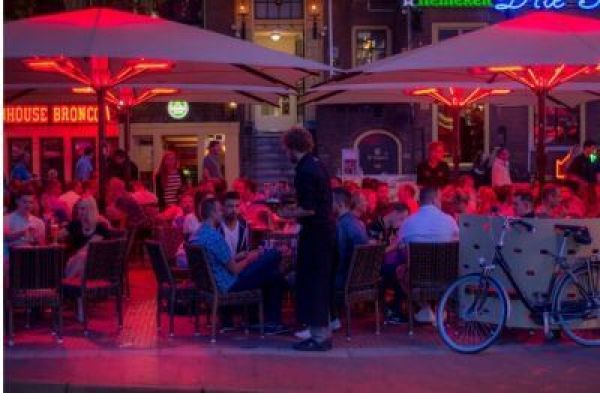 Insights
If used correctly, Upselling has the potential to do wonders in terms of over-the-counter sales as well as overall profitability.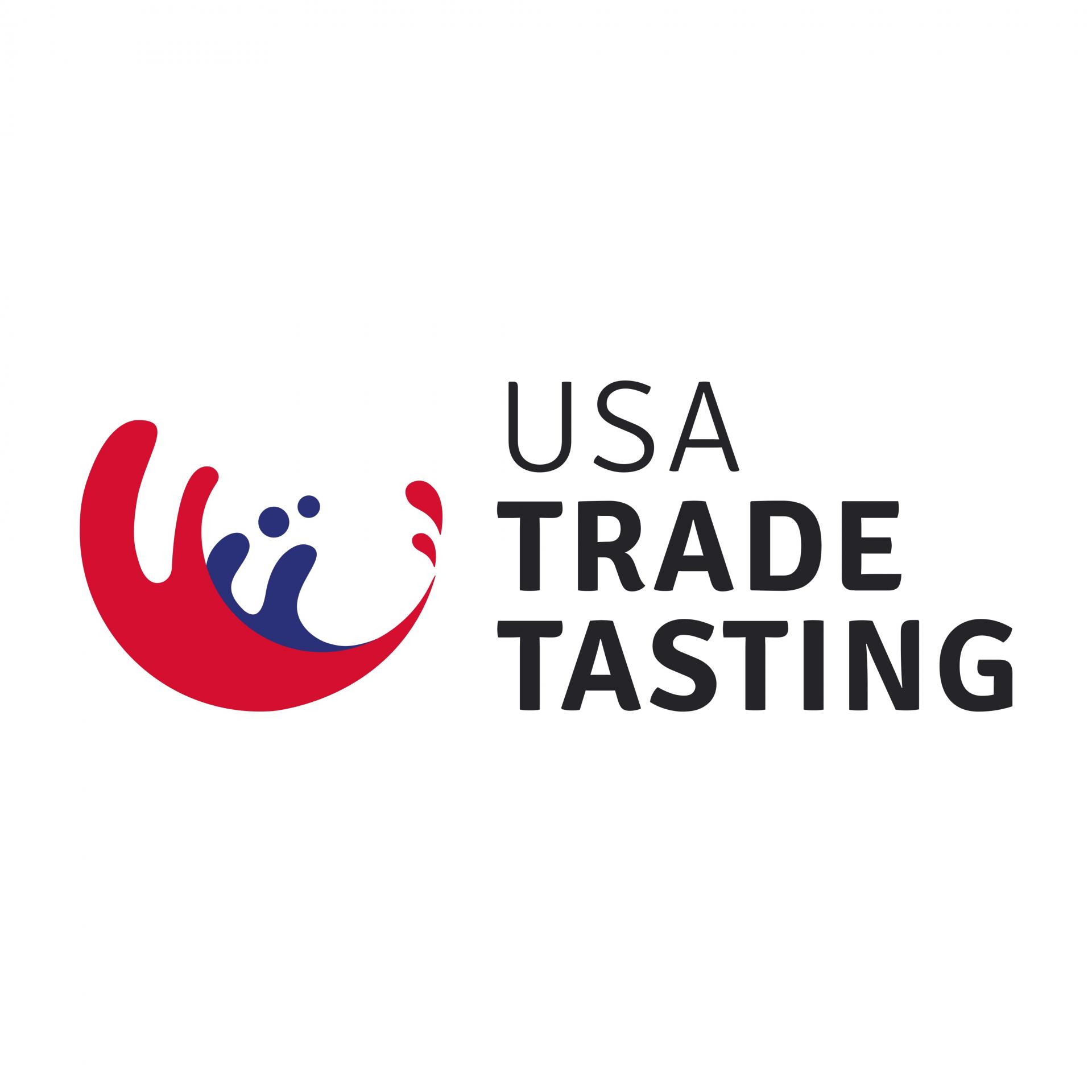 Morgan MFG, 401 N Morgan St Suite #204A, Chicago IL 60642
Register Now
South San Francisco Conference Center, 255 South Airport Boulevard, South San Francisco, CA 94080, United States.
Register Now