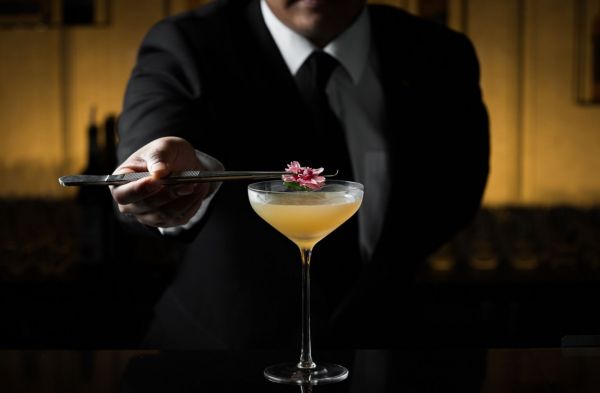 Menu Intel
LA is home to a big food and drinks community so do not be surprised if you see some of these faces go right to the top of the bartending scene not just in Los Angeles but around the world, if they already haven't.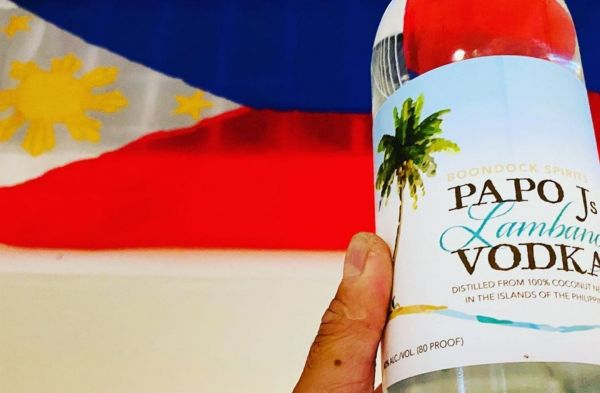 Suppliers Spotlight
Papo Js is a small batch, hand crafted spirit made from the nectar of coconut flowers.  It is a product unique to the Philippine islands where they developed style over the past five hundreds years.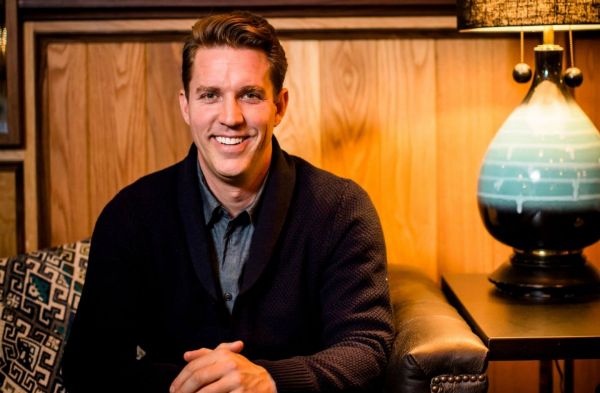 Interviews
Hear from Sam Levy as he talks about how to drive sales to your bar, and the power of working with vodka.