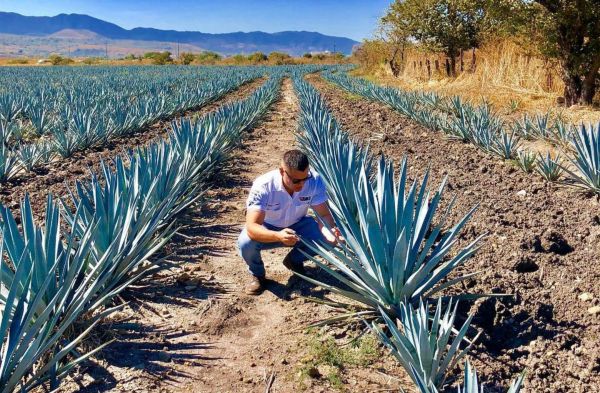 Interviews
In the interview below, Gerardo Madrigal, CEO & Founder at AMAN Tequila, talks about how he entered the spirits industry, his idea behind launching AMAN Tequila, uniquely designed bottles, and upcoming releases.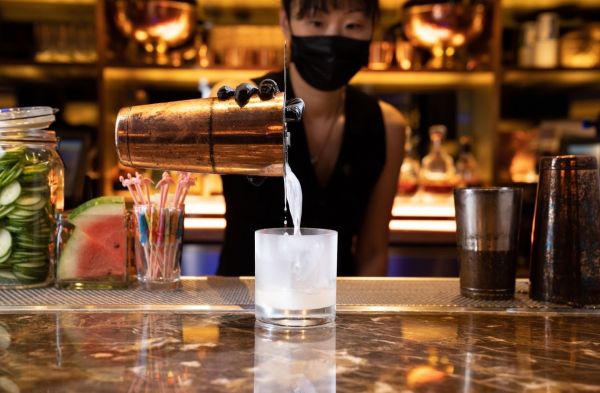 Interviews
With so many feathers in her cap, Juyoung Kang is only going one way in the bartending industry - forward.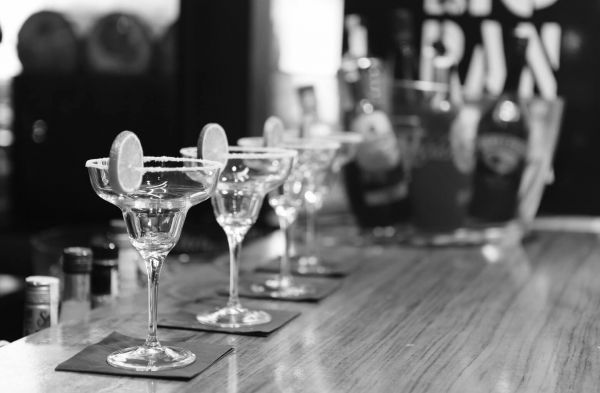 Insights
If you think your concoction is a game-changer, you should definitely try your luck in cocktail competitions, who knows where your recipe will take you.