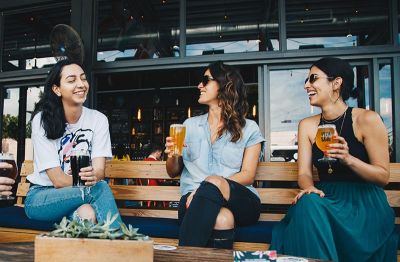 Insights
12 of the best bar jokes that might either make you laugh or make you buy another drink.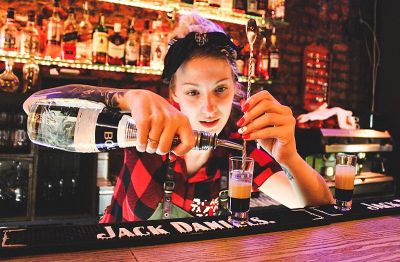 Insights
Bartenders are at the centre of the establishments that they practice at. These ten traits make bartenders great at their work, skill, professional relationships, and life!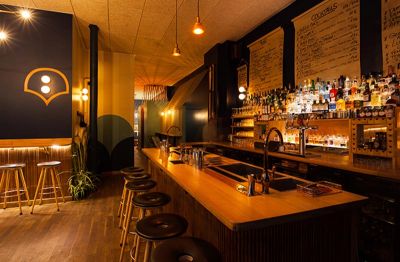 Interviews
Co-owner Aurélie Panhelleux shares with us how she manages her bar team at CopperBay Paris, how to increase footfall at the bar, and more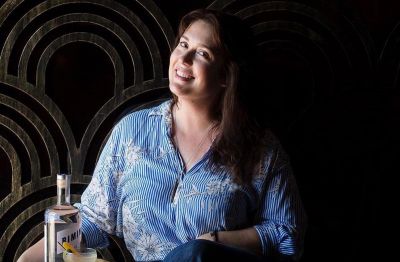 Interviews
Behind the bar tips, drinks trends, and more with Kelso Norris, Bar Director at Genever LA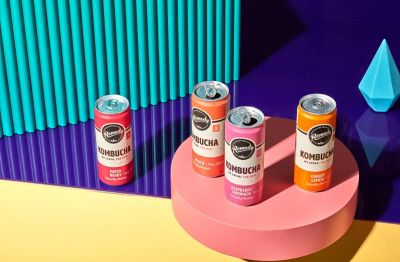 News
The drinks company that believed fizzy drinks could be better: Remedy stocks their truly tasty and better-for-you drinks with no sugar in Target stores across the country.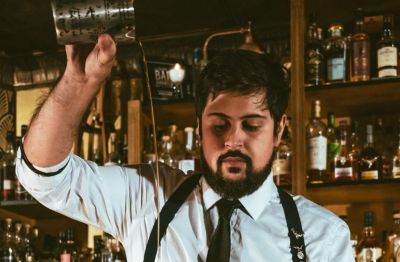 Interviews
From Argentina to Paris, Joaquin Malki continues to build his team to offer guests the best experience.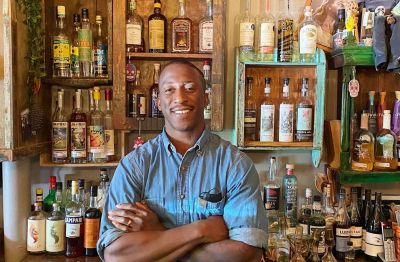 Interviews
Abdul Fofanah from Leyenda Cocteleria dives into how bartenders can give their guests the ultimate bar experience.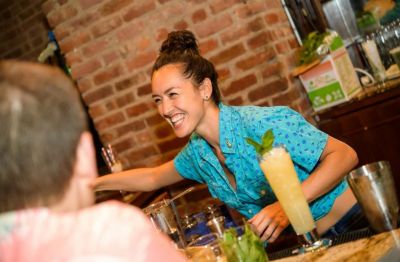 Interviews
Making a mark in the world of drinks, Joanna Carpenter is on the road to helping women and PoC find their place in the industry.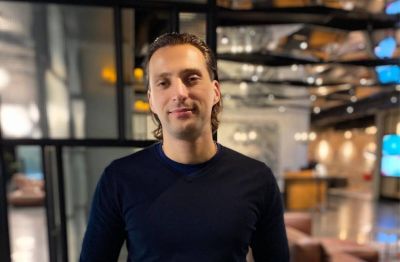 Interviews
Hospitality industry enthusiast and bartending professional Daniel Susko believes the low and no alcohol movement will prevail.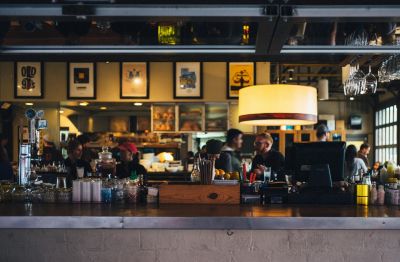 Operations and Management
Working hard and working smart can sometimes be two different things, learn some hacks to work smartly during peak hours.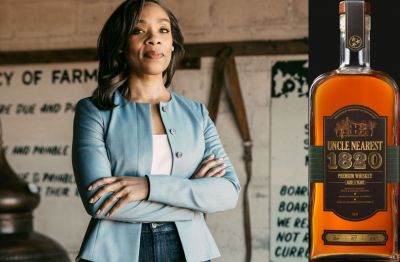 Suppliers Spotlight
Uncle Nearest 1820 Premium Single Barrel Whiskey wins top awards and secures no. 1 spot at the 2021 Bartender Spirits Awards.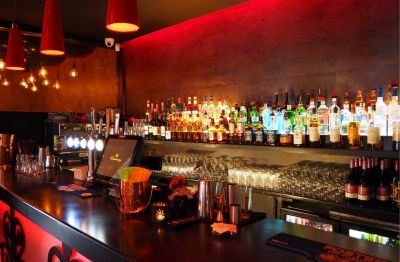 Insights
From distinctive glassware to a truly showcase-worthy bar menu, it's the small things that matter in transforming a good bar into a great bar.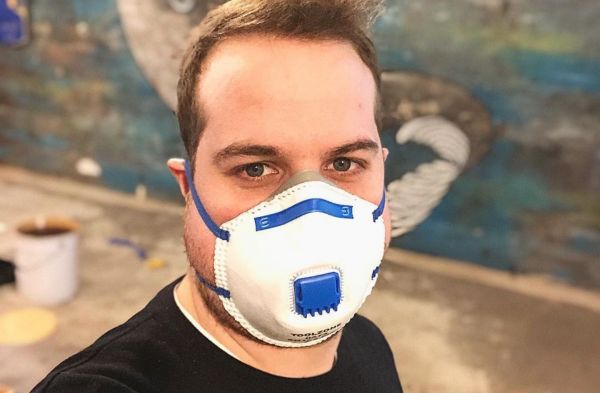 Interviews
Matt Smith, Bar Manager at The Brain Jar in Hull gives us the skinny on how social media helps bring people back to his bar.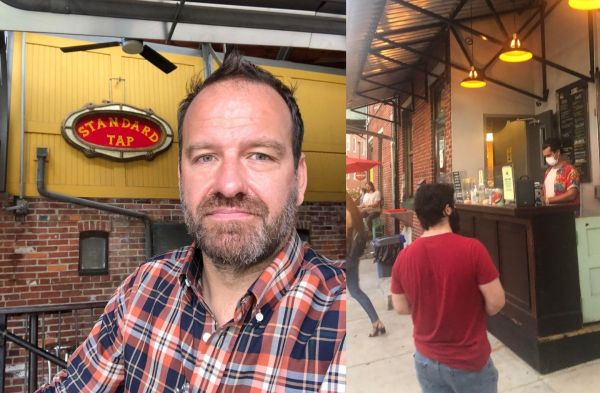 Interviews
William Reed's bars in Philadelphia serve quality beer and cocktails - but it was a less sophisticated drink that got them through this year.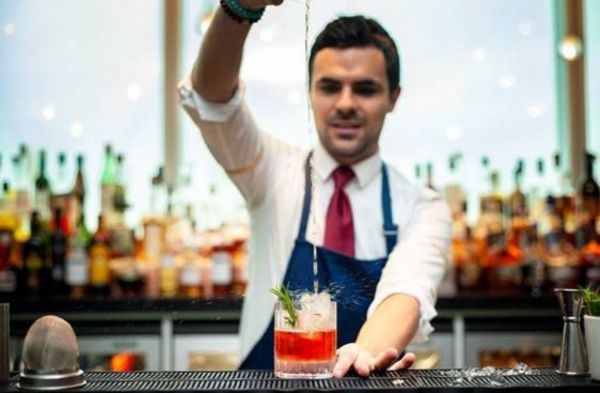 Interviews
Lover of sustainable brands, Vitor Hugo Lourenço shares his prediction for what consumers will be drinking in 2021.