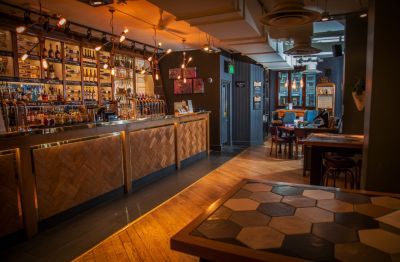 Menu Intel
From distinctive glassware to a truly showcase-worthy bar menu, it's the small things that matter in transforming a good bar into a great bar.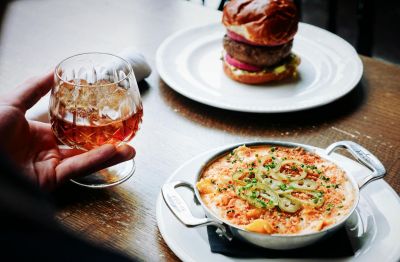 Menu Intel
What better way to increase your spirits sales than pairing them with appropriate food items on the menu.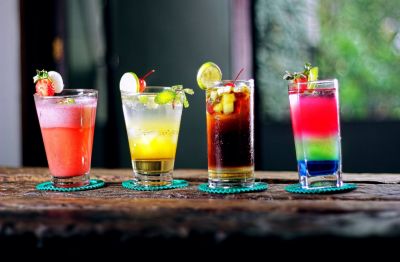 Menu Intel
"It is better to create than to learn, creating is the essence of life" - Julius Caesar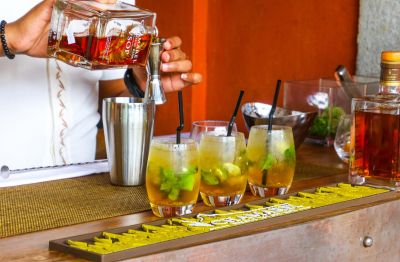 Menu Intel
Efficient waste management behind the bar will lead to increased productivity and better performance. Here are some tips on minimizing waste.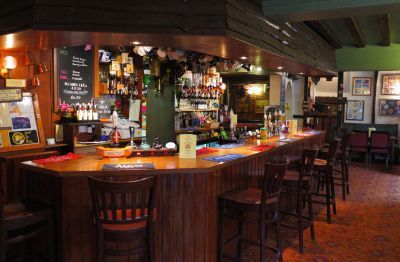 Menu Intel
Take a closer look at some of the factors before opening a bar for optimal business profitability.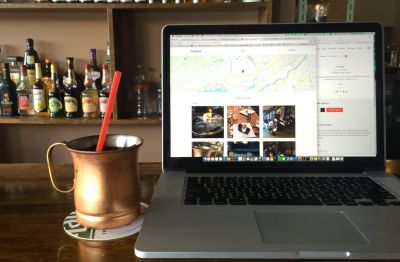 Menu Intel
Just going online is not enough to cause noticeable changes in profits, here are a few pointers for leveraging your digital presence to boost profits.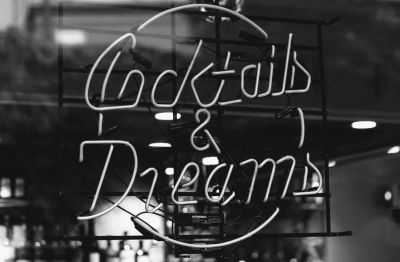 Operations and Management
The so-called 'cocktail revolution' continues apace with the interest from consumers and the pleasure it brings can also be good for business – provided you understand the market dynamics and follow some basic rule.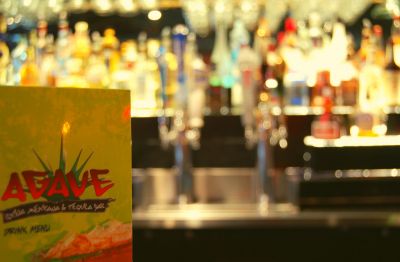 Menu Intel
Follow these steps and target the content and design of your menu to give your customers exactly what they are looking for.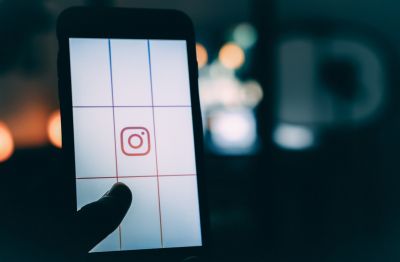 Menu Intel
Optically stimulate your customers and realize the power that pictures have on your profitability.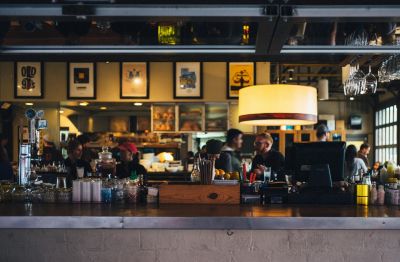 Operations and Management
Working hard and working smart can sometimes be two different things, learn some hacks to work smartly during peak hours.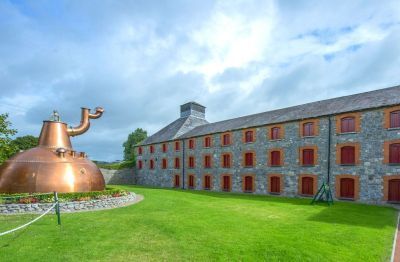 Menu Intel
If you've made up your mind about starting your very own craft spirits brand, here are a few basics to keep in mind.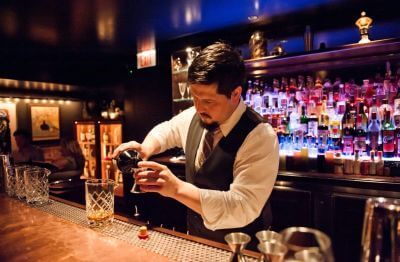 Menu Intel
Everything from your bar menu to the staff uniform and interior décor can play an important role in defining your bar's identity.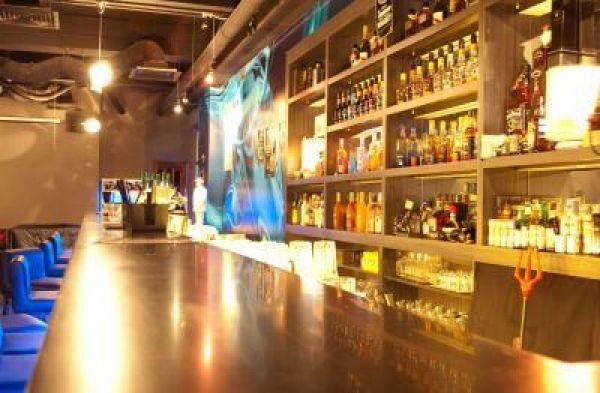 Menu Intel
Today, bar customers are actively embracing and handsomely rewarding bars and cocktail lounges that go the extra step on the sustainability journey.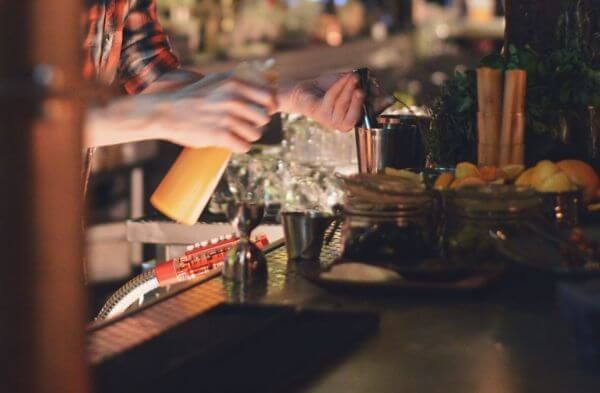 Menu Intel
Being the best is the only market that is not crowded. Here are a few ways in which you can make it there.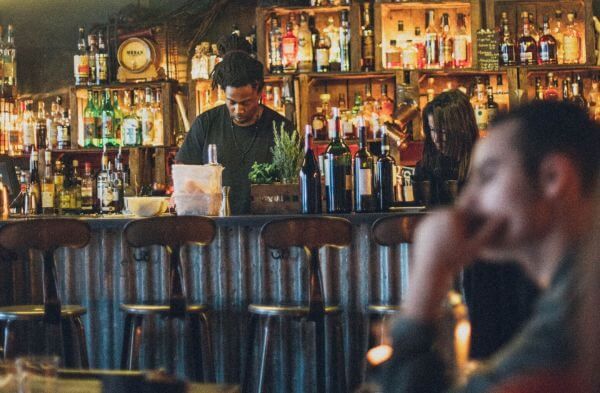 Operations and Management
If you can satisfy a customer, you can retain that customer. A few tips on creating the perfect experience for your customers.
South San Francisco Conference Center, 255 South Airport Boulevard, South San Francisco, CA 94080, United States.
Las Vegas Convention Center