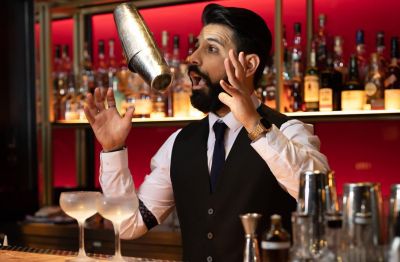 Interviews
Michele Lombardi has a passion for bartending and his experience is a story worth telling. He briefly shares how a good bartender should observe and learn new skills from the bar industry.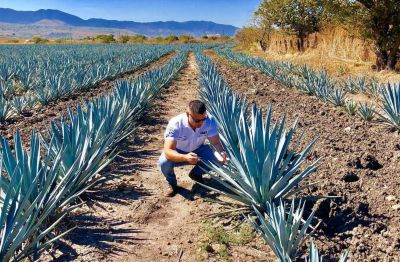 Interviews
In the interview below, Gerardo Madrigal, CEO & Founder at AMAN Tequila, talks about how he entered the spirits industry, his idea behind launching AMAN Tequila, uniquely designed bottles, and upcoming releases.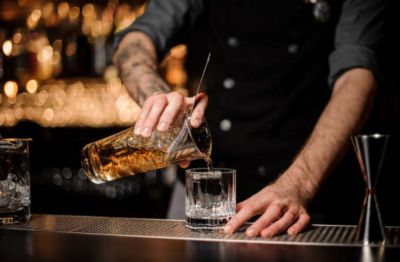 Insights
Bartenders offer a pleasant drinking experience to their customers while facing a number of challenges on a day-to-day basis.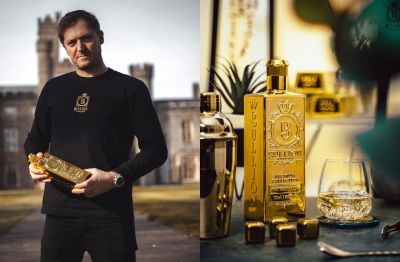 Interviews
Ben Reed, Director at Bullion Rum, talks about his idea behind launching Bullion and shares the story behind its intriguing packaging.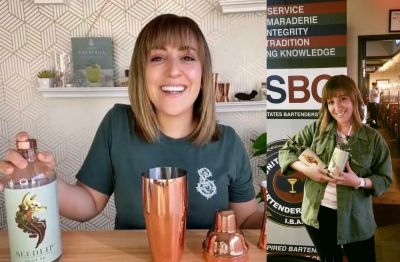 Interviews
The Brand Ambassador for Diageo's non-alcoholic spirit category, René Hartel talks about her journey, her marketing strategies, and how she is contributing to the emerging trends of non-alcoholic spirits.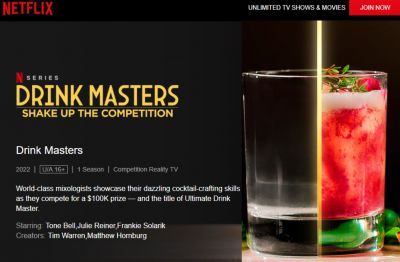 News
Alex Velez who recently starred in Netflix's Drink Masters will join the 2023 Bartenders Spirits Awards judging panel.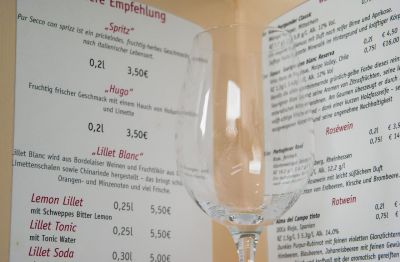 Insights
Creating the prime beverage list is a profitable way to bring success to a restaurant. Read on to know the tips to create the best beverage list!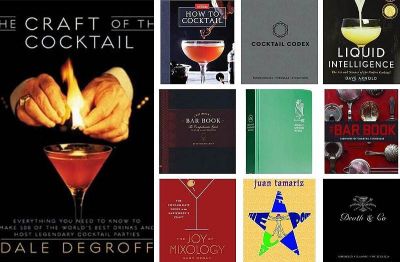 Insights
Books that will not only increase your cocktails knowledge but also help you understand what's required to be the best in the bar and know your bartending in and out.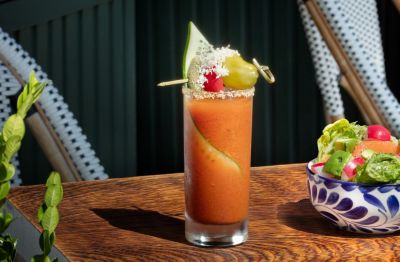 Insights
Cocktails are a favorite of many! Increase your bar sales by attracting and encouraging your customers to purchase more delicious cocktails.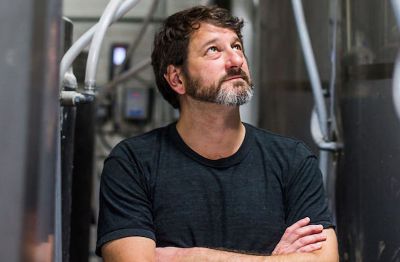 Interviews
Founder and Distiller of FEW Spirits, Paul Hletko shares his story and idea behind crafting some of the best small-batch spirits in the United States.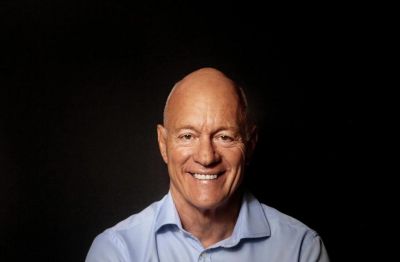 Interviews
Damian talks about Stoli's signature brands, his objectives for Stoli Group in the coming years, and the limited edition vodka, Stoli released to support Ukraine amid the Russian invasion of Ukraine.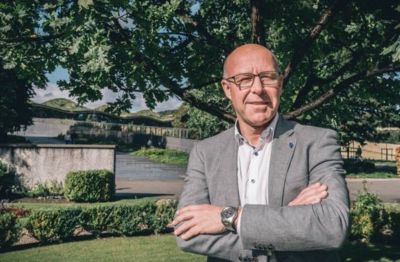 Interviews
Stuart MacPherson, Former Master of Wood for Macallan at Edrington, shares his experience working in Edrington, his role, and the biggest highlight of his career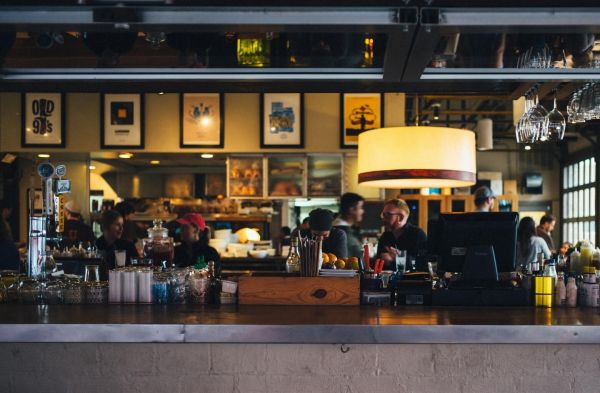 Operations and Management
Working hard and working smart can sometimes be two different things, learn some hacks to work smartly during peak hours.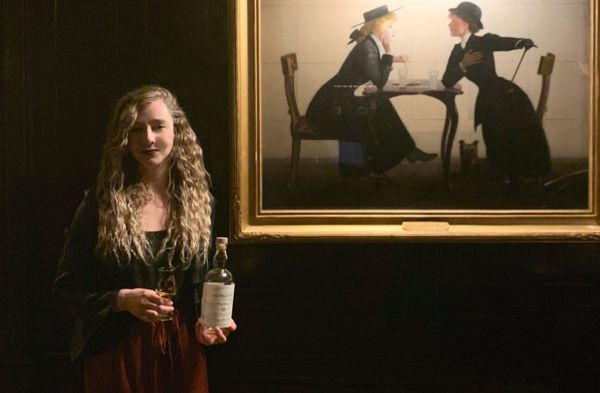 Interviews
Balvenie's East Coast Ambassador, Naomi Leslie shares her experience of working with one of the classic single malt whiskies.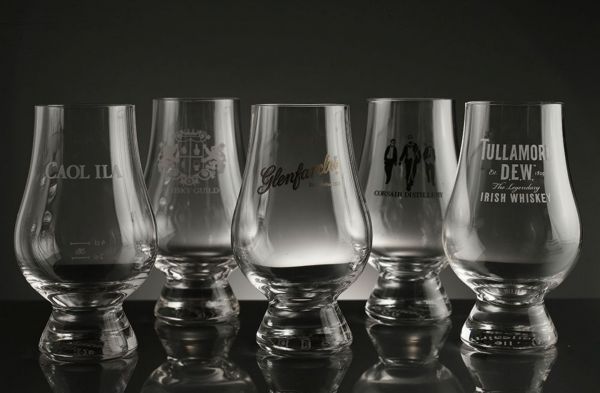 Interviews
The Brand Representative of the iconic Glencairn Crystal, Martin Duffy, shares his exciting journey and various aspects of the business of crystals.