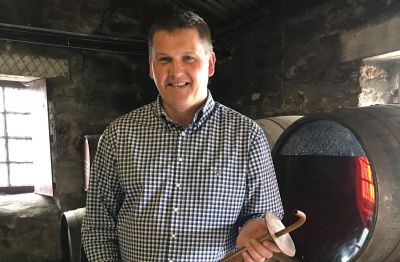 Interviews
Irish Whiskey has come a long way in the past few years - and there's plenty more to come, according to master distiller Graham Coull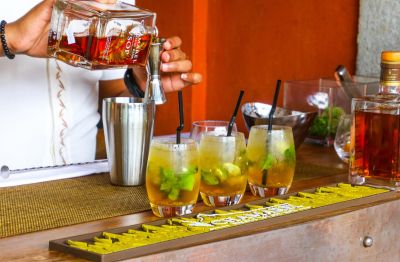 Menu Intel
Efficient waste management behind the bar will lead to increased productivity and better performance. Here are some tips on minimizing waste.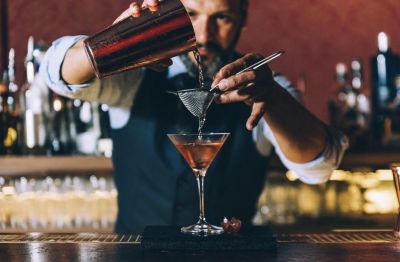 Menu Intel
In these times of heavy competition, being good at your job is just not good enough. Take the path to greatness by following these tips.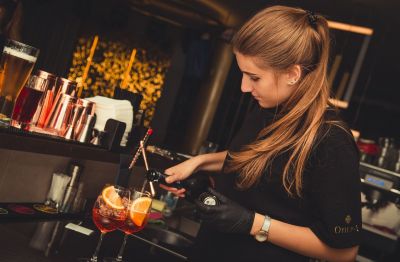 Operations and Management
Here is how you can enhance your experience behind the bar to ensure that your customer has a great experience on the other side of the bar.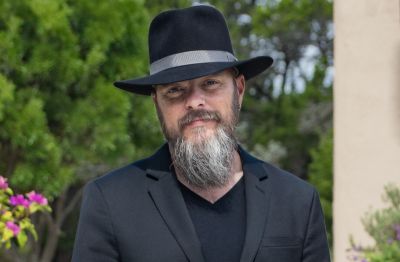 Interviews
The modern drinks world is full of qualifications - but are they worth it? We ask Daniel Whittington, creator of the Whisk(e)y Sommelier course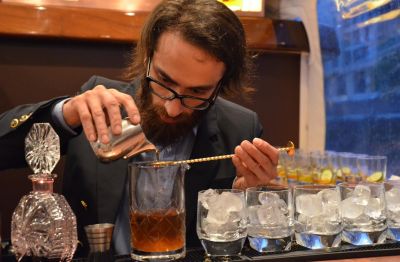 Menu Intel
After you've successfully set up your bar, now it's time to focus on increasing your profits. Here are some tips to help you increase your profitability.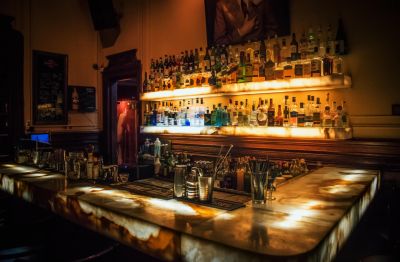 Menu Intel
"In Business, what's dangerous is 'Not To Evolve'." - Jeff Bezos.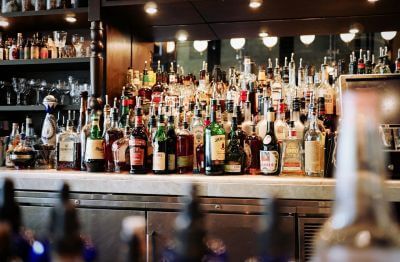 Menu Intel
"Don't find customers for your products, find products for your customers" - Seth Godin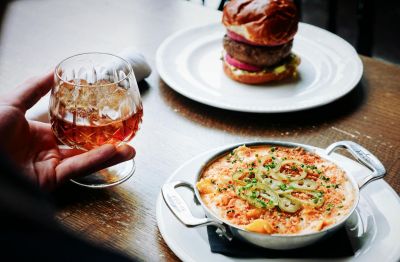 Menu Intel
What better way to increase your spirits sales than pairing them with appropriate food items on the menu.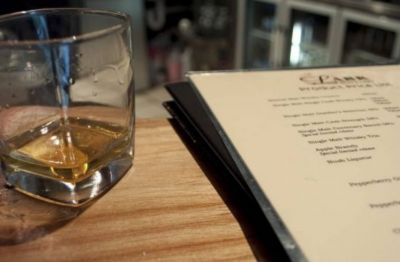 Menu Intel
It's very important to keep your cocktails innovative and unique. These few tips can help you increase your profitability by focusing on your menu.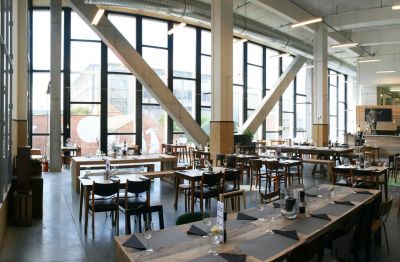 Menu Intel
This trend is quickly gaining popularity because of one simple fact, the bar goes where the customers are, here is all you need to know about Pop-up Bars.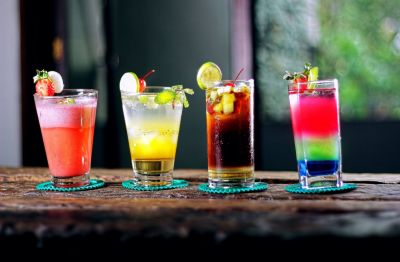 Menu Intel
"It is better to create than to learn, creating is the essence of life" - Julius Caesar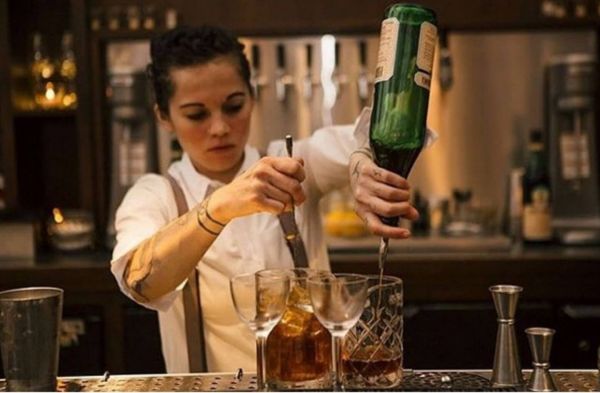 Interviews
Head Bartendress at Oregon hotspot Deadshot PDX talks about work, business, and social media.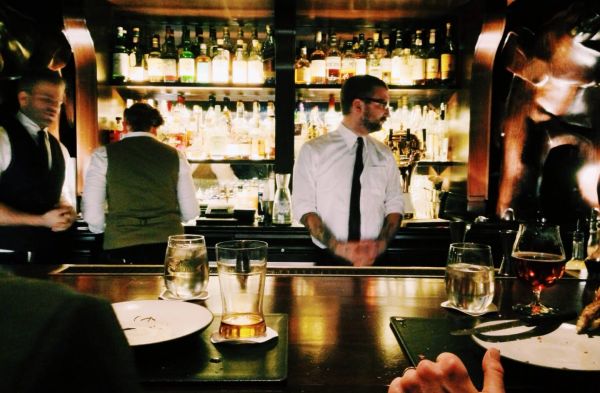 Menu Intel
Setup your workstation and personalize it according to your routine environment.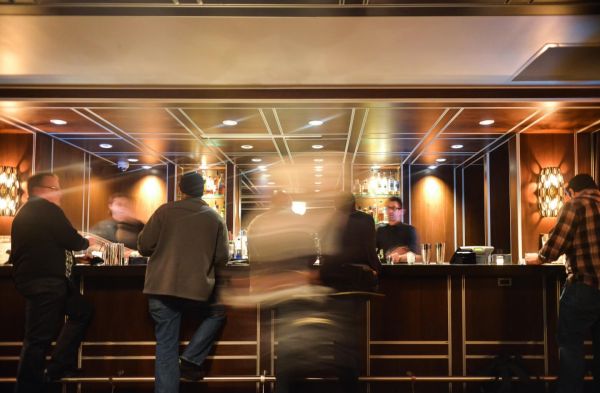 Menu Intel
Organizing yourself and everything at your bar is the first step to achieving maximum efficiency, here are some tips on how you can do that.
Las Vegas Convention Center
South San Francisco Conference Center, 255 South Airport Boulevard, South San Francisco, CA 94080, United States.