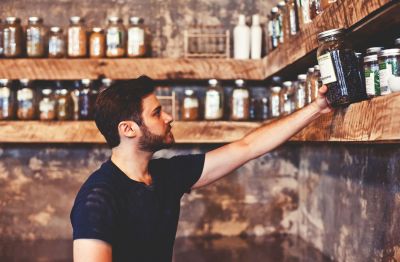 Interviews
Consolidation, not only among producers but also distributors. Related to that is the blurring of craft through the acquisition and creative branding of larger producers.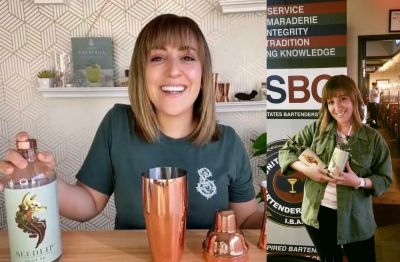 Interviews
The Brand Ambassador for Diageo's non-alcoholic spirit category, René Hartel talks about her journey, her marketing strategies, and how she is contributing to the emerging trends of non-alcoholic spirits.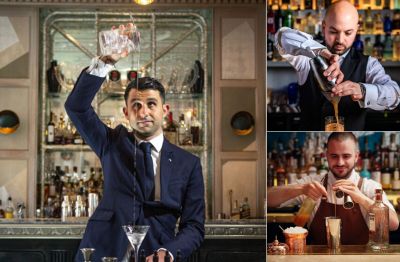 Insights
In the hospitality sector, it's really essential to know how to be kind and welcoming to guests. Here are some tips and tricks from the best bartenders to up your bartending style.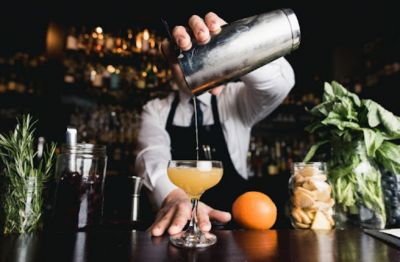 Insights
If you're a bartender looking for ways to improve your bartending skills and self-learn, this article is for you.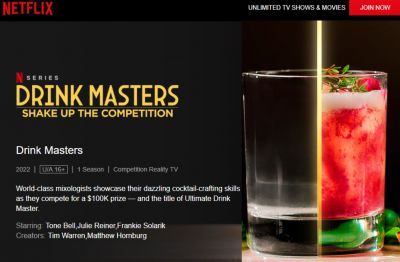 News
Alex Velez who recently starred in Netflix's Drink Masters will join the 2023 Bartenders Spirits Awards judging panel.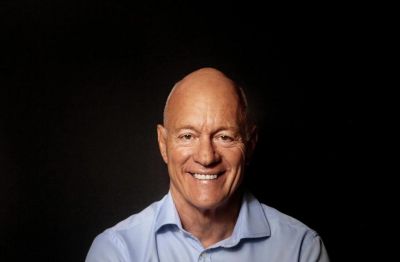 Interviews
Damian talks about Stoli's signature brands, his objectives for Stoli Group in the coming years, and the limited edition vodka, Stoli released to support Ukraine amid the Russian invasion of Ukraine.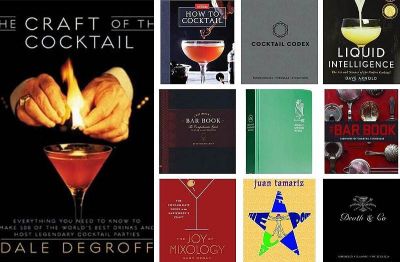 Insights
Books that will not only increase your cocktails knowledge but also help you understand what's required to be the best in the bar and know your bartending in and out.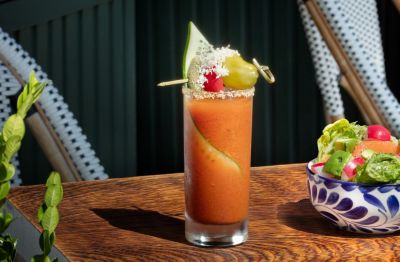 Insights
Cocktails are a favorite of many! Increase your bar sales by attracting and encouraging your customers to purchase more delicious cocktails.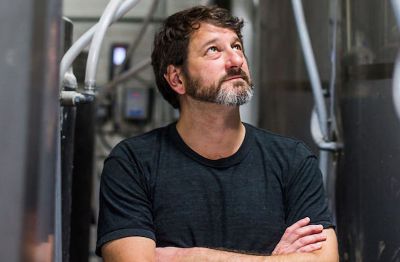 Interviews
Founder and Distiller of FEW Spirits, Paul Hletko shares his story and idea behind crafting some of the best small-batch spirits in the United States.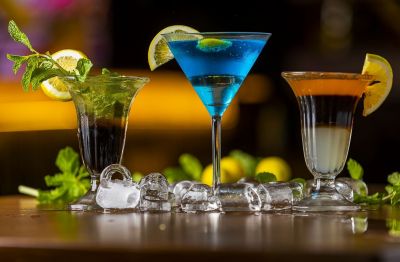 Insights
Get creative on your cocktails with some of the best cocktail influencers who are crushing it on Instagram.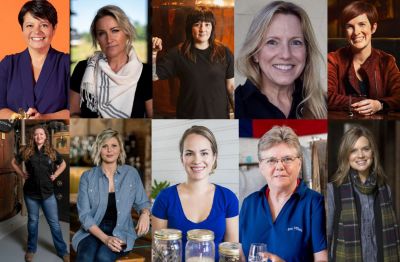 Insights
From brand ambassadors to distillers, blenders, and whisky company founders, women are as important to the future of whisky as anyone else. The article below highlights ten key women making their mark in the whisky industry.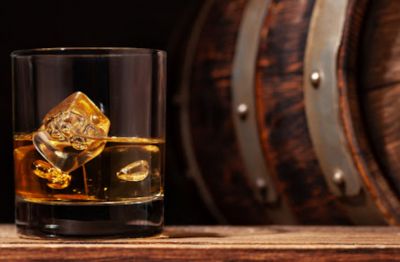 Insights
Even slight modifications to the maturing process have a significant impact on the flavor of the whiskey. Want to know how? Keep reading.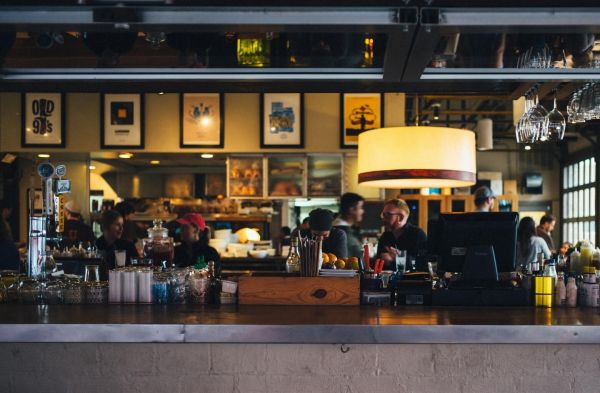 Operations and Management
Working hard and working smart can sometimes be two different things, learn some hacks to work smartly during peak hours.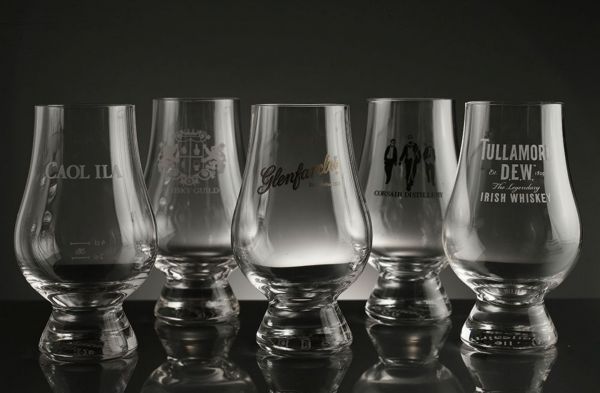 Interviews
The Brand Representative of the iconic Glencairn Crystal, Martin Duffy, shares his exciting journey and various aspects of the business of crystals.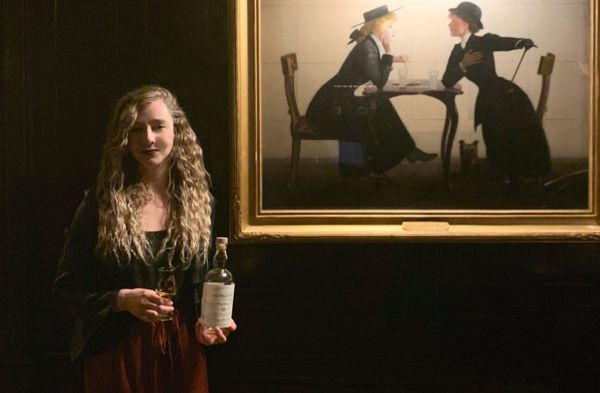 Interviews
Balvenie's East Coast Ambassador, Naomi Leslie shares her experience of working with one of the classic single malt whiskies.
South San Francisco Conference Center, 255 South Airport Boulevard, South San Francisco, CA 94080, United States.
Register Now