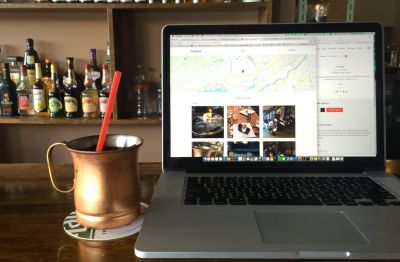 Menu Intel
Just going online is not enough to cause noticeable changes in profits, here are a few pointers for leveraging your digital presence to boost profits.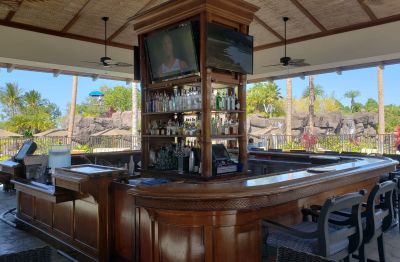 Interviews
In conversation with Samantha, Bartender For Hilton Grand Vacations at the Hawaiian Islands.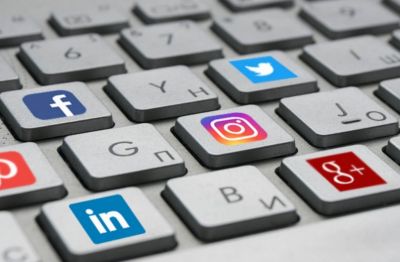 Operations and Management
Cheapest marketing tool with the most reach and return on investment, Social Media Marketing, can help your bar dreams come true.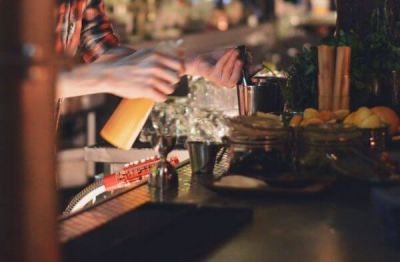 Menu Intel
Being the best is the only market that is not crowded. Here are a few ways in which you can make it there.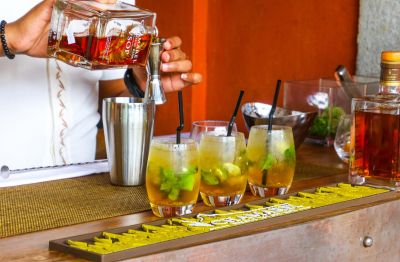 Menu Intel
Efficient waste management behind the bar will lead to increased productivity and better performance. Here are some tips on minimizing waste.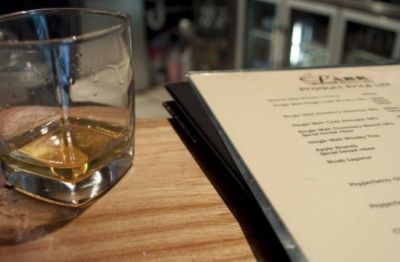 Menu Intel
It's very important to keep your cocktails innovative and unique. These few tips can help you increase your profitability by focusing on your menu.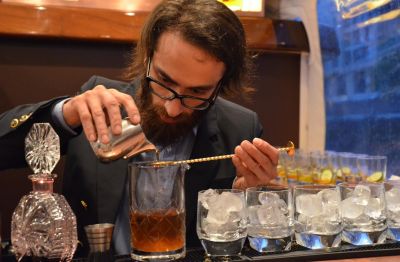 Menu Intel
After you've successfully set up your bar, now it's time to focus on increasing your profits. Here are some tips to help you increase your profitability.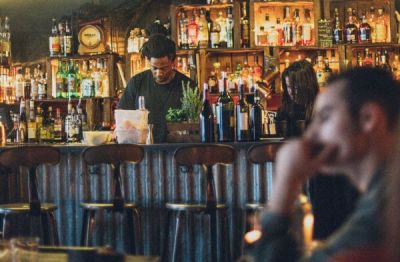 Operations and Management
If you can satisfy a customer, you can retain that customer. A few tips on creating the perfect experience for your customers.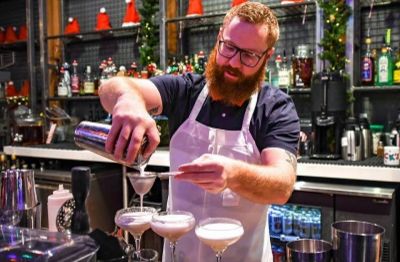 Interviews
A candid conversation with Patrick, wherein he throws some light on bartending at The Punch Bowl Social chain.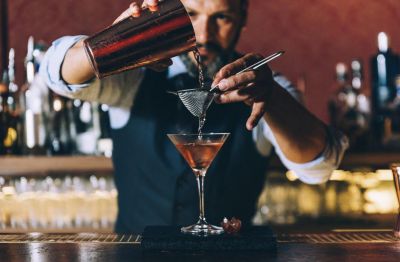 Menu Intel
In these times of heavy competition, being good at your job is just not good enough. Take the path to greatness by following these tips.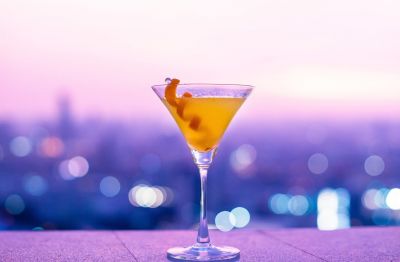 Menu Intel
Bartenders are artists and here is how you can master the art of bartending.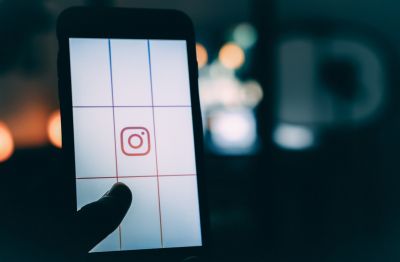 Menu Intel
Optically stimulate your customers and realize the power that pictures have on your profitability.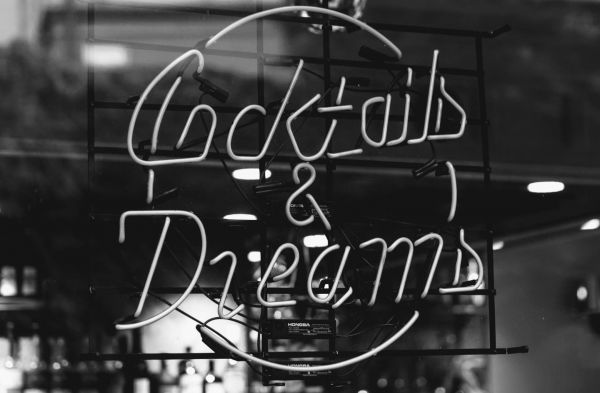 Operations and Management
The so-called 'cocktail revolution' continues apace with the interest from consumers and the pleasure it brings can also be good for business – provided you understand the market dynamics and follow some basic rule.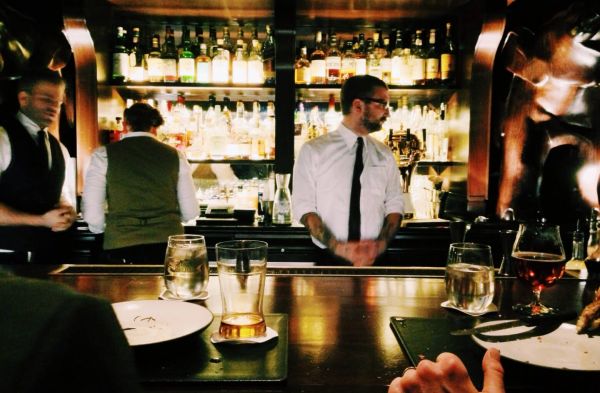 Menu Intel
Setup your workstation and personalize it according to your routine environment.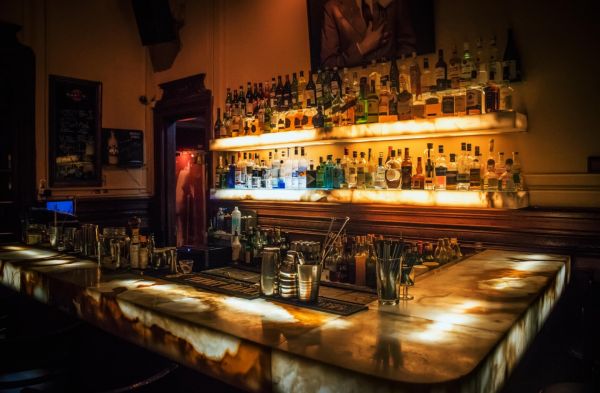 Menu Intel
"In Business, what's dangerous is 'Not To Evolve'." - Jeff Bezos.
South San Francisco Conference Center, 255 South Airport Boulevard, South San Francisco, CA 94080, United States.
Las Vegas Convention Center