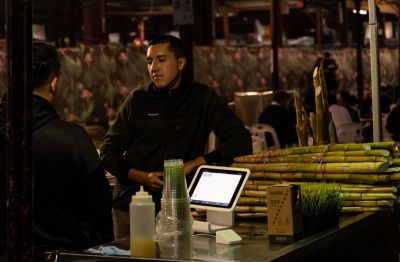 Menu Intel
Bartending isn't only standing behind the bar and mixing. The digital world awaits your expertise. Bartenders, it's time to go digital.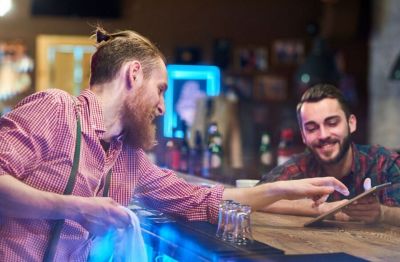 Operations and Management
With the use of technology, you can now establish your bar as a creative, innovative player in the alcohol beverage industry.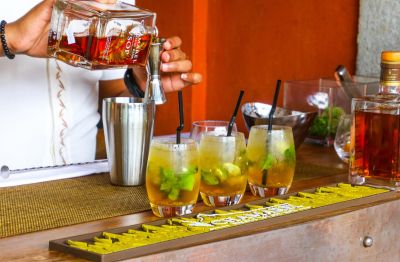 Menu Intel
Efficient waste management behind the bar will lead to increased productivity and better performance. Here are some tips on minimizing waste.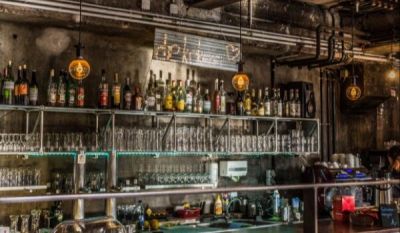 Menu Intel
Here is a list of some Appealing Vodkas that will allure your Patrons to Visit your Bar Time & Again.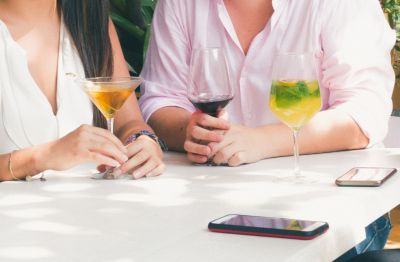 Menu Intel
Technology is moving at a fast pace, but we, the bartenders and mixologists, are not far behind.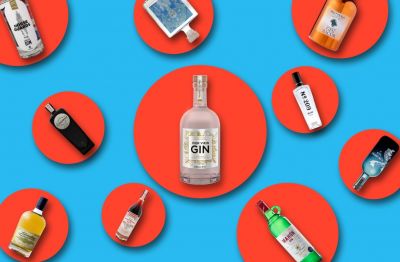 Menu Intel
Don't forget about the gin lovers out there. Here are 10 gins to stock your bar with.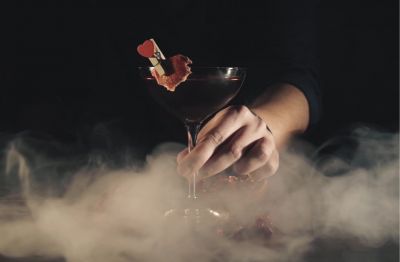 Menu Intel
Here is a list of 10 American spirits you must stock to allure your patrons in visiting your bar time & again.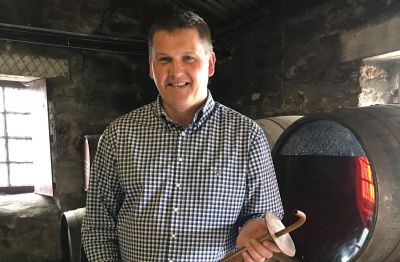 Interviews
Irish Whiskey has come a long way in the past few years - and there's plenty more to come, according to master distiller Graham Coull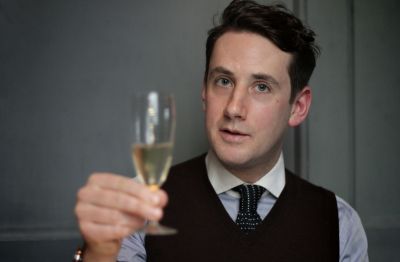 Interviews
There are certain classic cocktails that no bar should go without, according to Henry Jeffreys, cocktail expert and award-winning author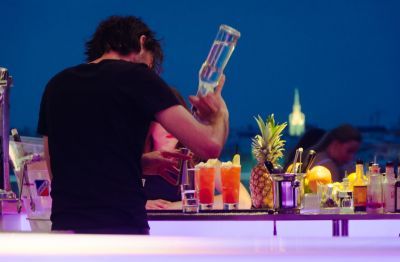 Menu Intel
Cocktail making might seem mixing a vodka and tonic, but it's much more than that.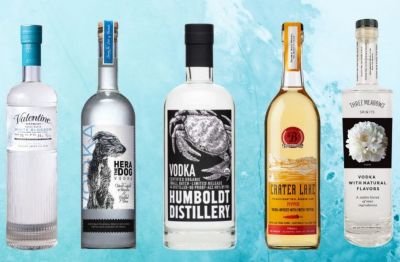 Operations and Management
From splashing into bloody marys to mixing it with martinis, Vodka is a mainstay for a number of cocktails.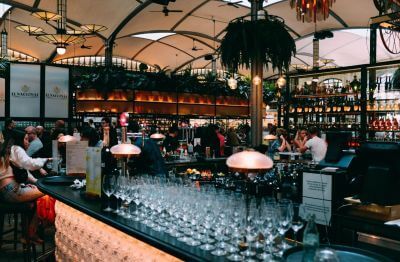 Menu Intel
Take a glimpse into the world of bars, what makes them the best and why.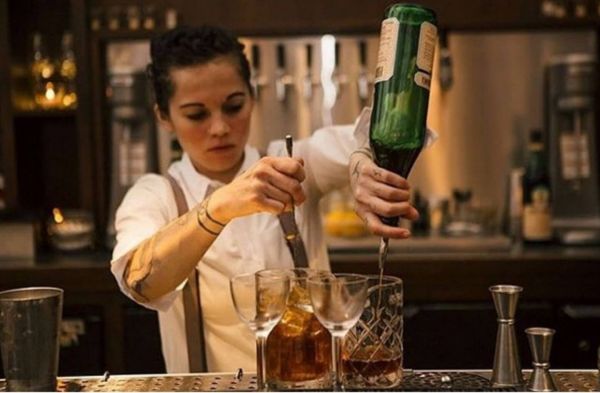 Interviews
Head Bartendress at Oregon hotspot Deadshot PDX talks about work, business, and social media.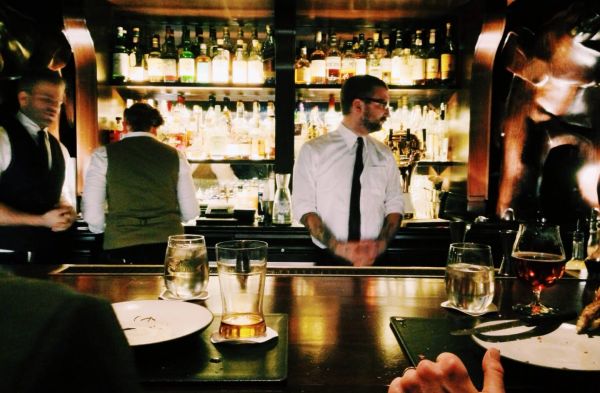 Menu Intel
Setup your workstation and personalize it according to your routine environment.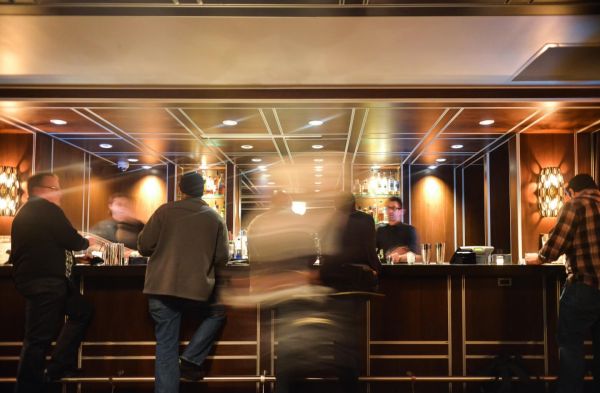 Menu Intel
Organizing yourself and everything at your bar is the first step to achieving maximum efficiency, here are some tips on how you can do that.
Las Vegas Convention Center
South San Francisco Conference Center, 255 South Airport Boulevard, South San Francisco, CA 94080, United States.