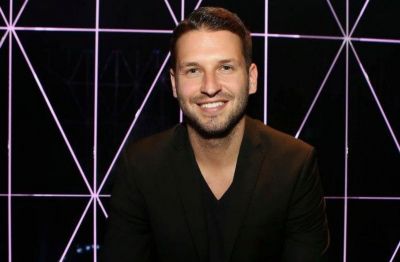 Menu Intel
"It was a shock, none of us could believe it. I remember thinking to myself 'no, wait, we can't shut down, what are you talking about?'"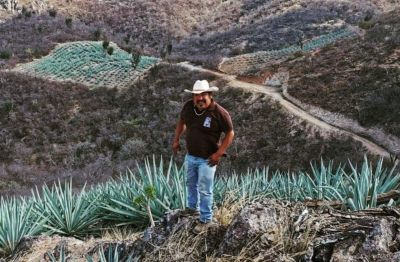 Suppliers Spotlight
Only fully mature or "capón" agaves are harvested, and for every agave that El Rey Zapoteco harvests, five seedlings are planted to ensure the sustainability of future generations.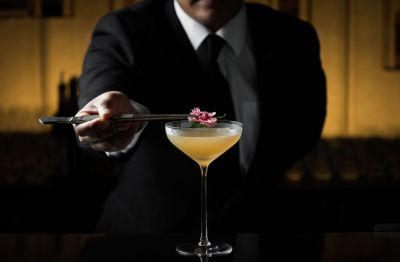 Menu Intel
LA is home to a big food and drinks community so do not be surprised if you see some of these faces go right to the top of the bartending scene not just in Los Angeles but around the world, if they already haven't.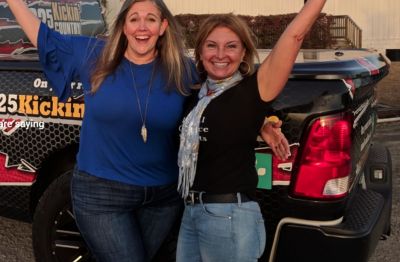 Suppliers Spotlight
At Local Choice Spirits they love to celebrate good times with good drinks!  They also love giving back to the communities around us.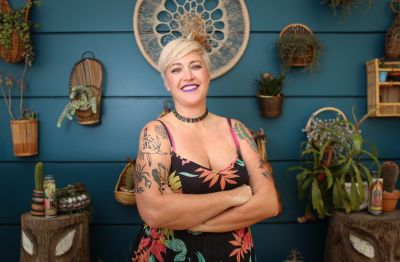 Menu Intel
For Christine Wiseman, bar manager at Broken Shaker in Los Angeles, a dispiriting year has made her even more appreciative of how things were.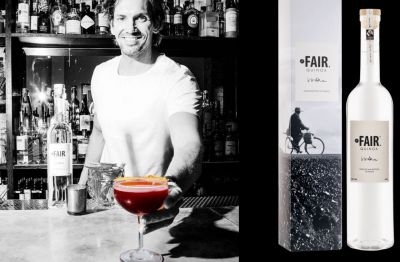 Suppliers Spotlight
Enjoy this organic Quinoa based Vodka from the 3000 m high Altiplano plateau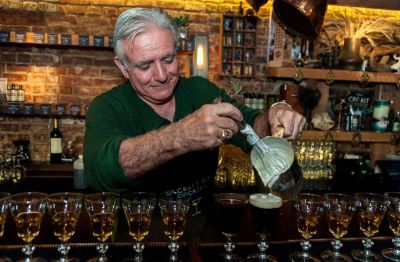 Interviews
Bartenders Business sat down with Dale Degroff - King Cocktail. In the interview, Dale reminisced through his earlier times, and shared tips about what bartenders can do for a successful bar.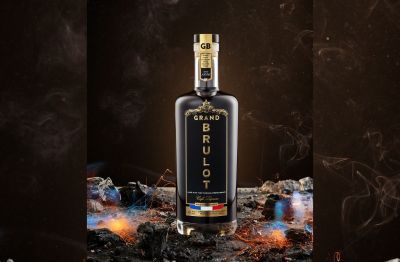 Suppliers Spotlight
An innovative take on an 18th century French tradition and a homage to a legendary New Orleans cocktail, Grand Brulot French VSOP Cognac Café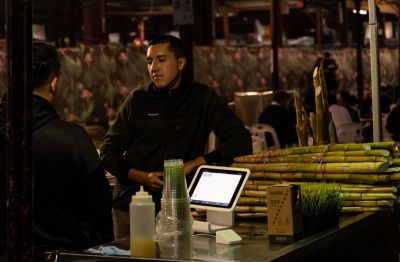 Menu Intel
Bartending isn't only standing behind the bar and mixing. The digital world awaits your expertise. Bartenders, it's time to go digital.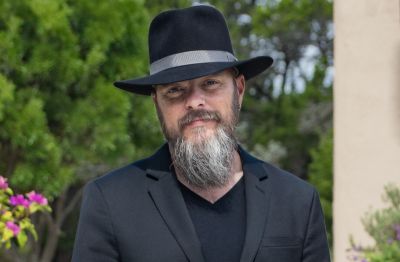 Interviews
The modern drinks world is full of qualifications - but are they worth it? We ask Daniel Whittington, creator of the Whisk(e)y Sommelier course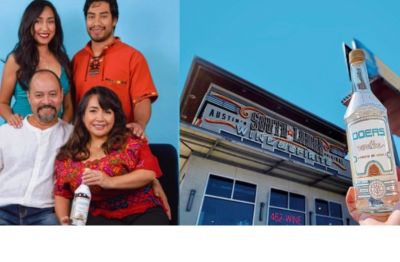 Suppliers Spotlight
The story of Doers started in 1983 when their founder Arianna Ixcaragua immigrated from her beloved Guatemala to the US at the age of 17.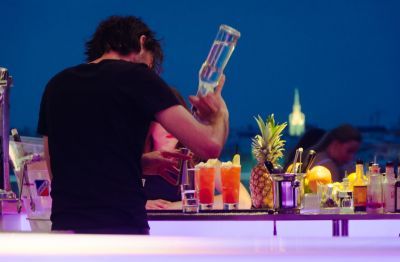 Menu Intel
Cocktail making might seem mixing a vodka and tonic, but it's much more than that.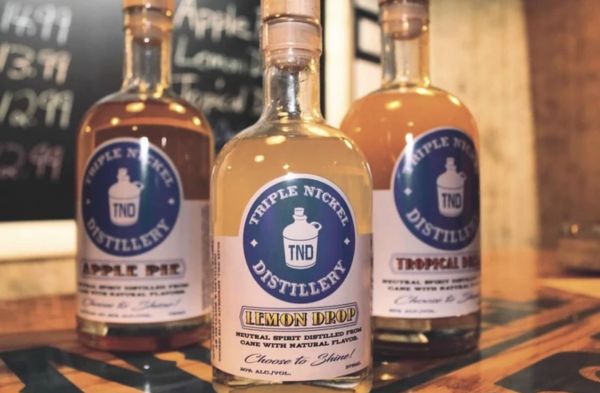 Suppliers Spotlight
They use top quality all natural ingredients in all our spirits. Their spirits range from 40 proof all the way to 125 proof.  Their Vodka is 7x distilled and our Private Stock 125 proof is distilled 14x.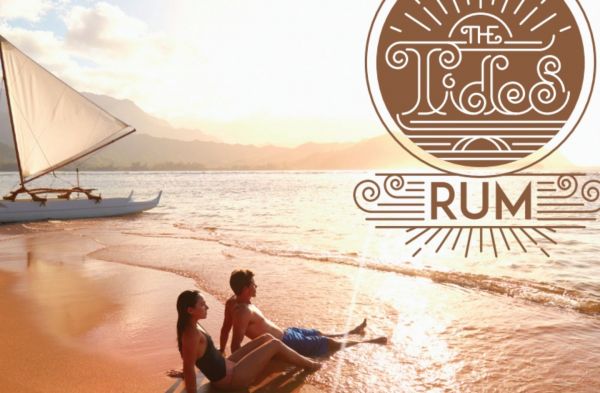 Suppliers Spotlight
Bringing you award-winning hand-crafted spirits with soul!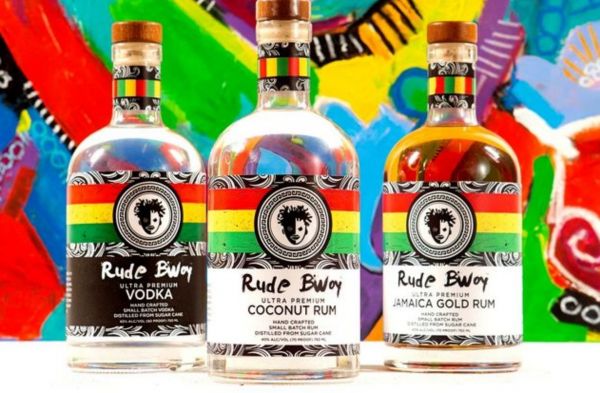 Suppliers Spotlight
A blend of Jamaica, Cuba and Florida – Rude Bwoy Spirits artfully brings you the "Spirit of the Caribbean."
South San Francisco Conference Center, 255 South Airport Boulevard, South San Francisco, CA 94080, United States.