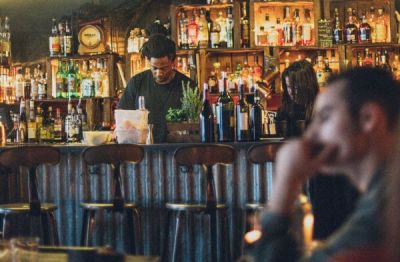 Operations and Management
If you can satisfy a customer, you can retain that customer. A few tips on creating the perfect experience for your customers.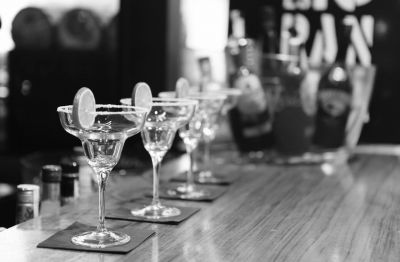 Menu Intel
If you think your concoction is a game-changer, you should definitely try your luck in cocktail competitions, who knows where your recipe will take you.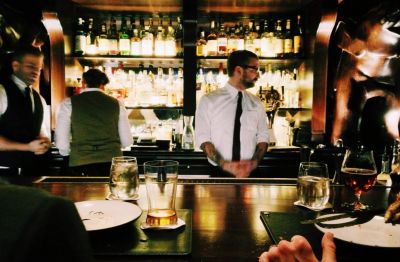 Menu Intel
Setup your workstation and personalize it according to your routine environment.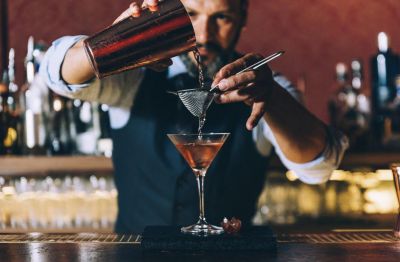 Menu Intel
In these times of heavy competition, being good at your job is just not good enough. Take the path to greatness by following these tips.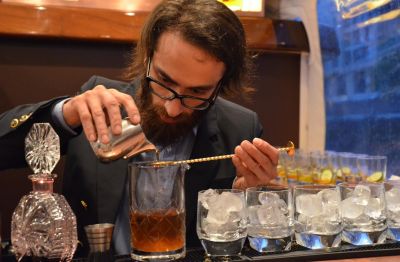 Menu Intel
After you've successfully set up your bar, now it's time to focus on increasing your profits. Here are some tips to help you increase your profitability.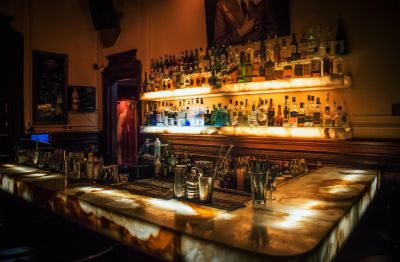 Menu Intel
"In Business, what's dangerous is 'Not To Evolve'." - Jeff Bezos.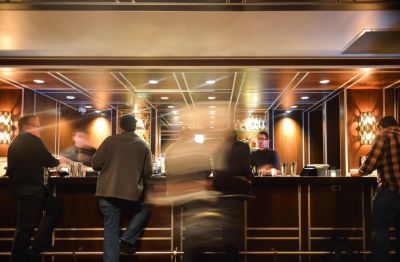 Menu Intel
Organizing yourself and everything at your bar is the first step to achieving maximum efficiency, here are some tips on how you can do that.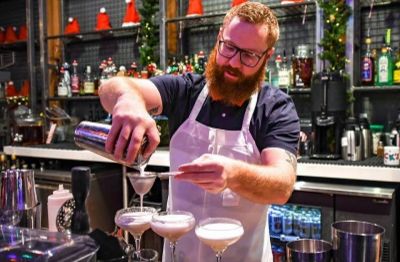 Interviews
A candid conversation with Patrick, wherein he throws some light on bartending at The Punch Bowl Social chain.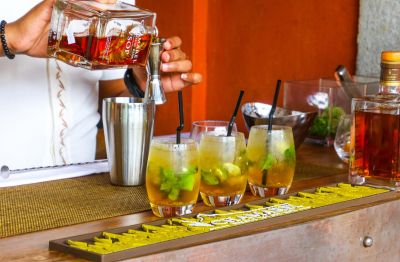 Menu Intel
Efficient waste management behind the bar will lead to increased productivity and better performance. Here are some tips on minimizing waste.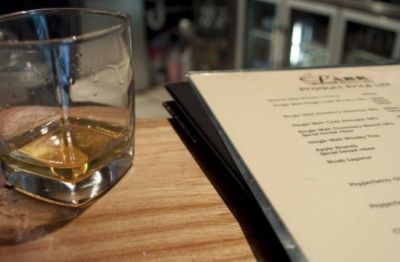 Menu Intel
It's very important to keep your cocktails innovative and unique. These few tips can help you increase your profitability by focusing on your menu.
Menu Intel
Before tasting a cocktail or even reading the recipe, it's always judged based on how it looks. That's why it is important to make your cocktail photogenic.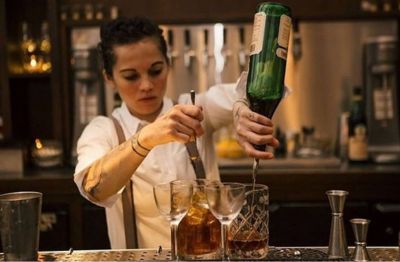 Interviews
Head Bartendress at Oregon hotspot Deadshot PDX talks about work, business, and social media.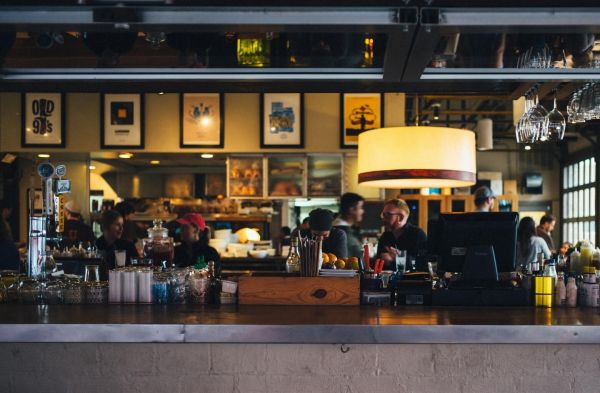 Operations and Management
Working hard and working smart can sometimes be two different things, learn some hacks to work smartly during peak hours.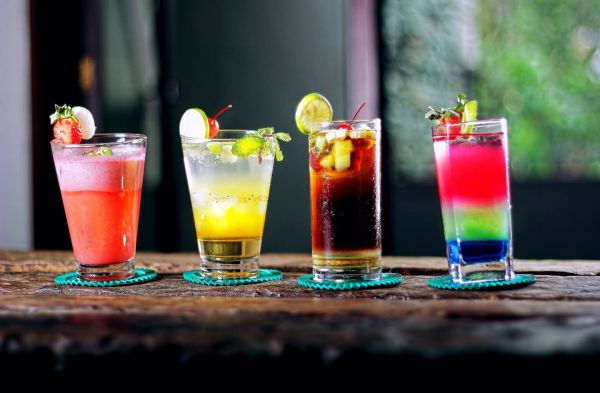 Menu Intel
"It is better to create than to learn, creating is the essence of life" - Julius Caesar
South San Francisco Conference Center, 255 South Airport Boulevard, South San Francisco, CA 94080, United States.
Las Vegas Convention Center