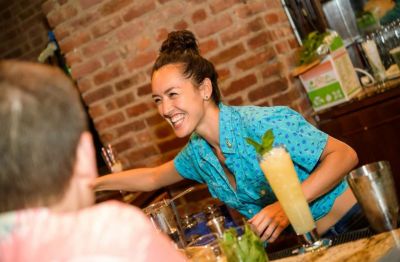 Interviews
Making a mark in the world of drinks, Joanna Carpenter is on the road to helping women and PoC find their place in the industry.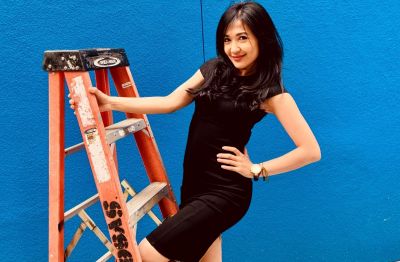 Interviews
Aom tells us about the cocktails and drinks trends she sees happening in 2021 and ways to pivot right now.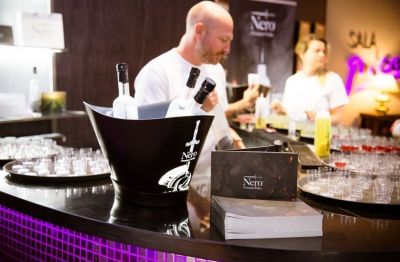 Suppliers Spotlight
The long, elegant silhouette and floating graphic sword makes Nero a beautiful addition to any back bar.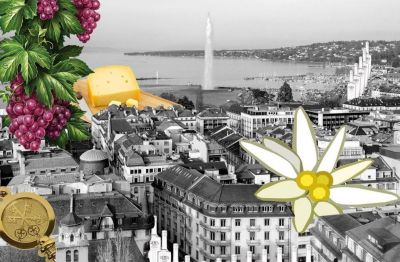 Suppliers Spotlight
Clara Canals Corral, Co-Founder and CEO at Goya Tequila shares their story. Goya Tequila won 89 points, a silver medal at the 2020 Bartenders Spirits Awards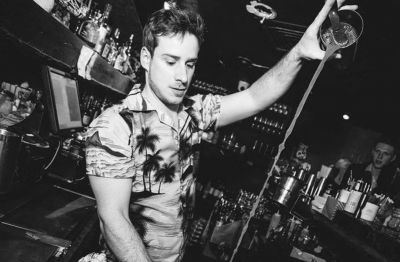 Interviews
The best part of bartending for Nelson is to serve up something new to guests and see them make it their own.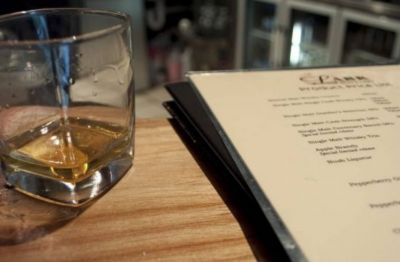 Menu Intel
It's very important to keep your cocktails innovative and unique. These few tips can help you increase your profitability by focusing on your menu.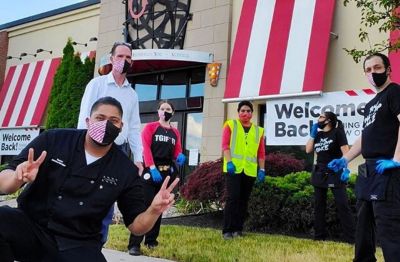 Interviews
Bartenders Business talks to Randy Steinbrenner, Director of Bar & Beverage at TGI Fridays - where Steinbrenner takes us on a journey into the bar scene at TGIFridays.
Interviews
The past 12 months have had a huge impact on wholesale. We caught up with LibDib's Cheryl Durzy to discuss what comes next.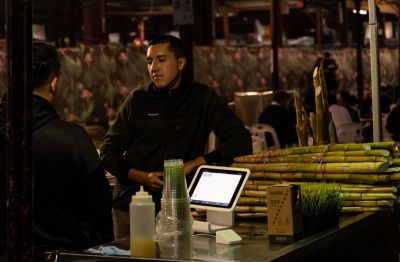 Menu Intel
Bartending isn't only standing behind the bar and mixing. The digital world awaits your expertise. Bartenders, it's time to go digital.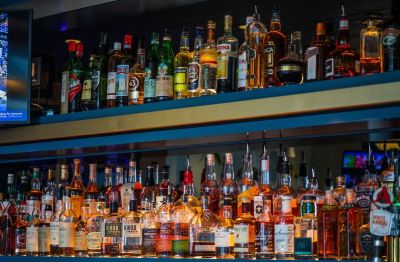 Menu Intel
"Don't find customers for your products, find products for your customers" - Seth Godin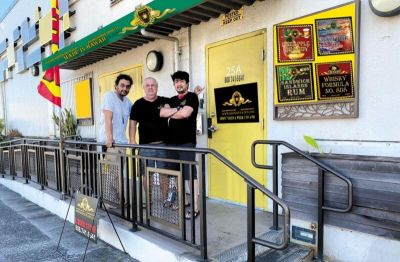 Suppliers Spotlight
Unique flavors, tropical fruits, and Hawaiian culture come together to create a range of European-style spirits in Hawaii.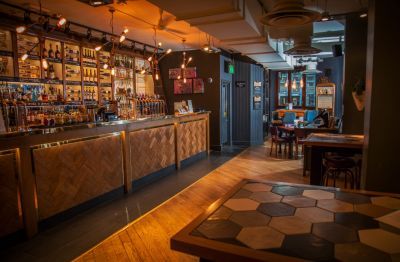 Menu Intel
From distinctive glassware to a truly showcase-worthy bar menu, it's the small things that matter in transforming a good bar into a great bar.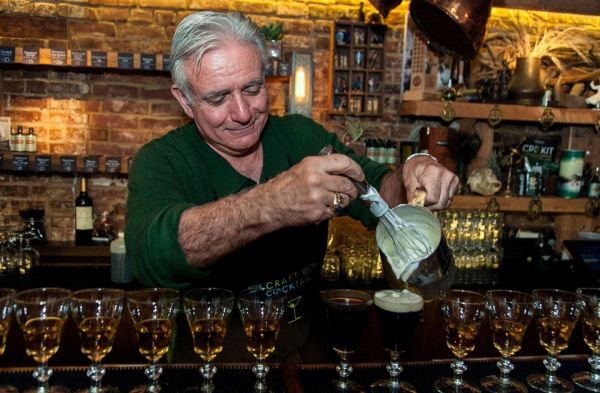 Interviews
Bartenders Business sat down with Dale Degroff - King Cocktail. In the interview, Dale reminisced through his earlier times, and shared tips about what bartenders can do for a successful bar.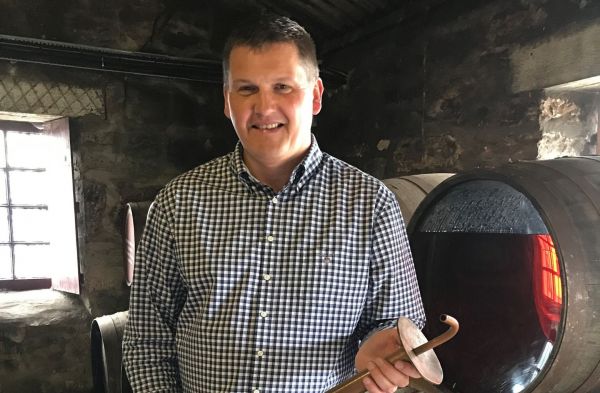 Interviews
Irish Whiskey has come a long way in the past few years - and there's plenty more to come, according to master distiller Graham Coull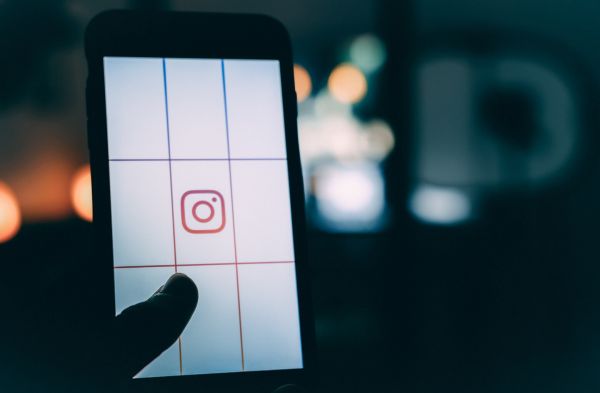 Menu Intel
Optically stimulate your customers and realize the power that pictures have on your profitability.
South San Francisco Conference Center, 255 South Airport Boulevard, South San Francisco, CA 94080, United States.