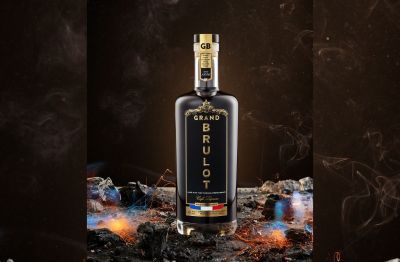 Menu Intel
An innovative take on an 18th century French tradition and a homage to a legendary New Orleans cocktail, Grand Brulot French VSOP Cognac Café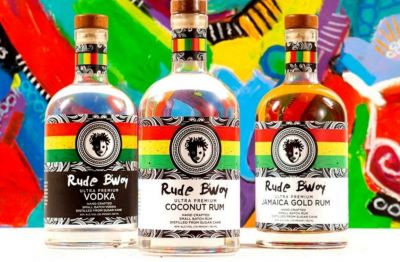 Menu Intel
A blend of Jamaica, Cuba and Florida – Rude Bwoy Spirits artfully brings you the "Spirit of the Caribbean."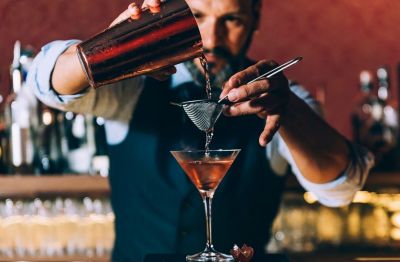 Menu Intel
The much-awaited results for the 2020 Bartender Spirits Awards are announced.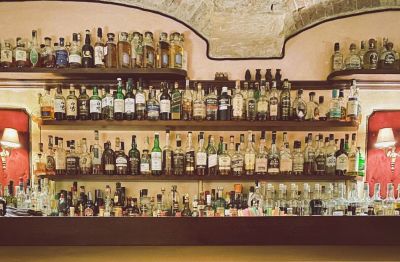 Menu Intel
With the current situation in hand, here's how bars and restaurants can increase their beverage sales and get back on their feet.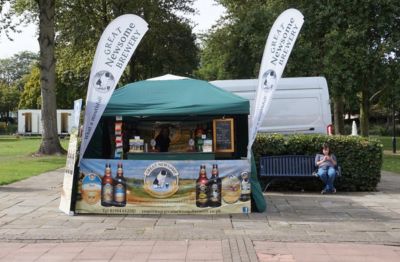 Menu Intel
This trend is quickly gaining popularity because of one simple fact, the bar goes where the customers are, here is all you need to know about Pop-up Bars.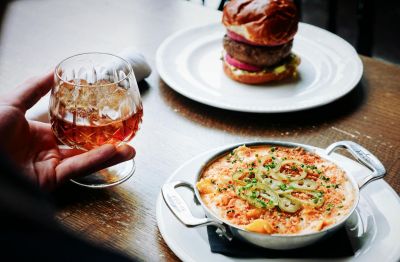 Menu Intel
What better way to increase your spirits sales than pairing them with appropriate food items on the menu.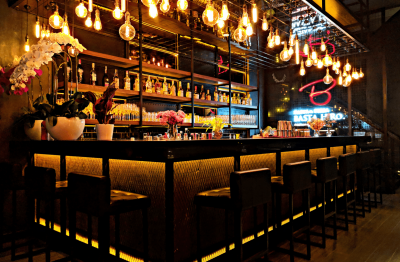 Menu Intel
"In Business, what's dangerous is 'Not To Evolve'." - Jeff Bezos.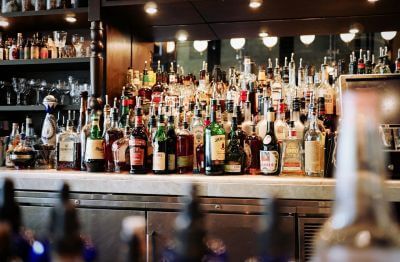 Menu Intel
"Don't find customers for your products, find products for your customers" - Seth Godin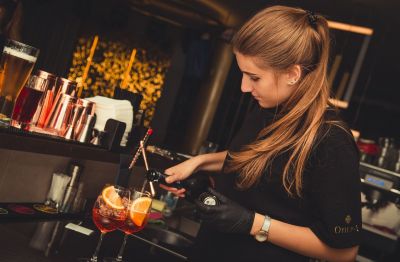 Operations and Management
Here is how you can enhance your experience behind the bar to ensure that your customer has a great experience on the other side of the bar.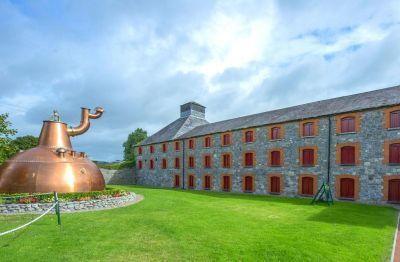 Menu Intel
If you've made up your mind about starting your very own craft spirits brand, here are a few basics to keep in mind.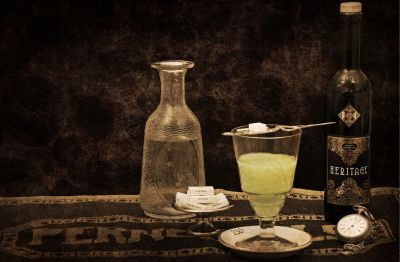 Menu Intel
Here's to paying respects to one of the most misunderstood spirits, the green goddess - Absinthe.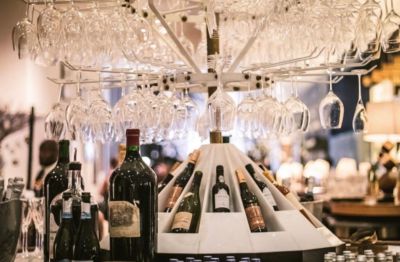 Menu Intel
Take a closer look at some of the factors before opening a bar for optimal business profitability.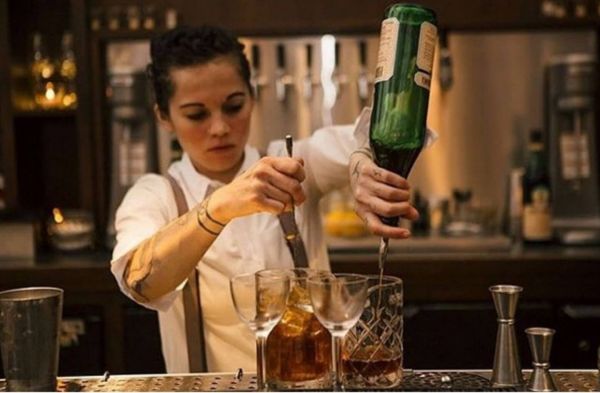 Interviews
Head Bartendress at Oregon hotspot Deadshot PDX talks about work, business, and social media.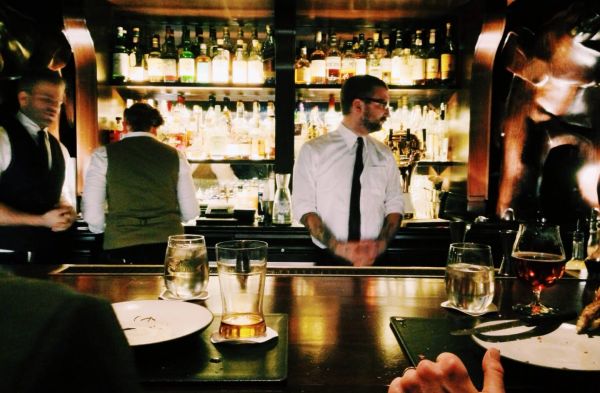 Menu Intel
Setup your workstation and personalize it according to your routine environment.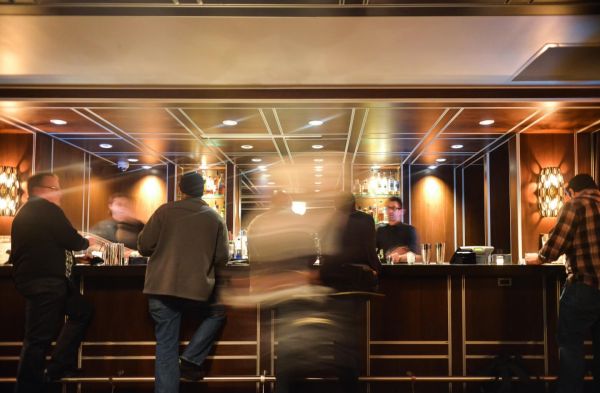 Menu Intel
Organizing yourself and everything at your bar is the first step to achieving maximum efficiency, here are some tips on how you can do that.