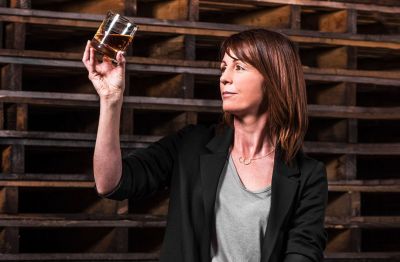 Interviews
Alex Thomas, Master Blender at the Old Bushmills Distillery and The Sexton Irish whiskey shares her experience working as a master blender and her views on the consumer trends taking hold this year.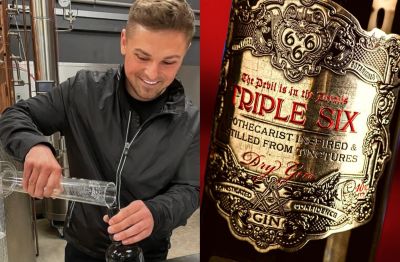 Interviews
Mitchell Carr, Founder of Triple Six Dry Gin talks about his idea behind starting Triple Six and about his plans on growing the brand in the coming years.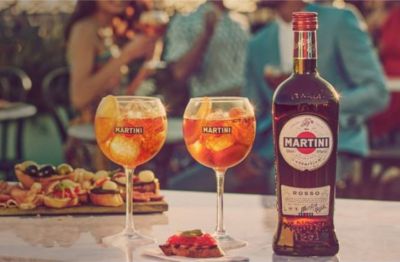 Insights
Forming the composition of many cocktails, Vermouth is just another fortified and aromatic wine that is an essential part of the bar.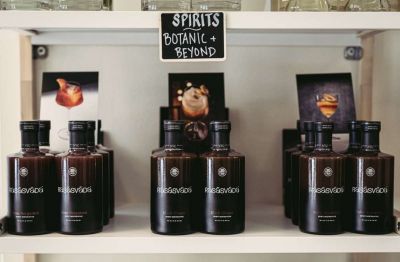 Insights
Low to No Alcohol beverages are gaining tremendous popularity amongst wine and spirits enthusiasts around the world. From being a niche to populating retail, read on to know more about the Non-Alcoholic brick-and-mortar store revolution.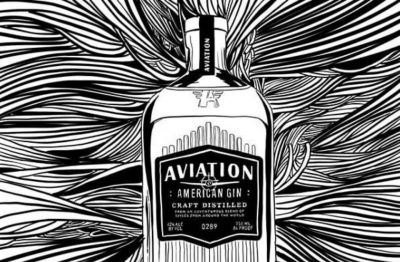 Interviews
International Brand Director for Davos Brands, Gareth Williams talks about his distribution strategies, how digital marketing benefits their brands, and what makes Aviation American Gin a unique category altogether.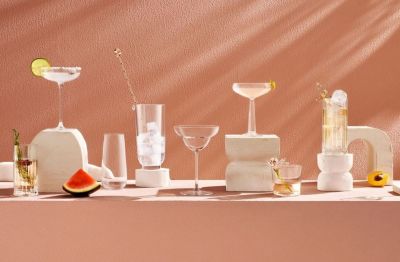 Insights
Well thought and quality glassware can not just make a drink look fancier but also give a new perspective to it. These glassware companies are changing the face of your drinks.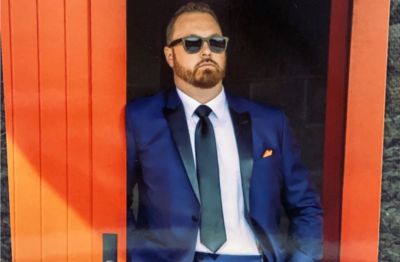 Interviews
Sales Director and Certified Spirits Specialist, Daniel Tindal shares insights about the Cognac market in the U.S.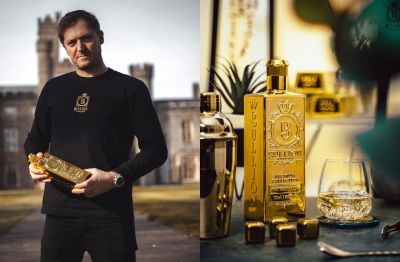 Interviews
Ben Reed, Director at Bullion Rum, talks about his idea behind launching Bullion and shares the story behind its intriguing packaging.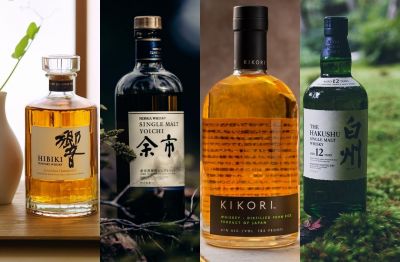 Insights
As Japan regulates the production of Japanese whiskies, the spirit becomes more authentic and exquisite and its demand is already surpassing its supply. These Japanese Whiskies are definitely a must-try!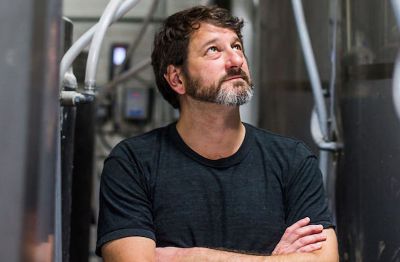 Interviews
Founder and Distiller of FEW Spirits, Paul Hletko shares his story and idea behind crafting some of the best small-batch spirits in the United States.
Interviews
Bruce Perry, Global Brand Manager at Mossburn Distillers, shares his insights on the importance of brand management and packaging in consumers' decision-making.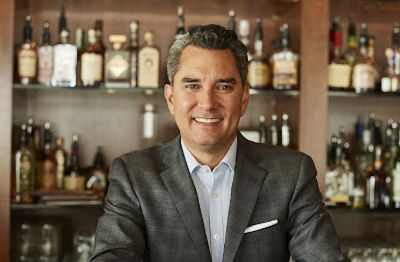 Interviews
Expert of the beverage industry, Dave Wallace is the Beverage Director at Montage Deer Valley, a mountain-side luxury resort in Utah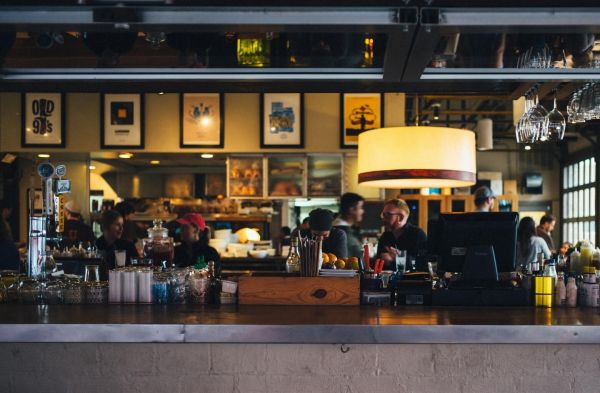 Operations and Management
Working hard and working smart can sometimes be two different things, learn some hacks to work smartly during peak hours.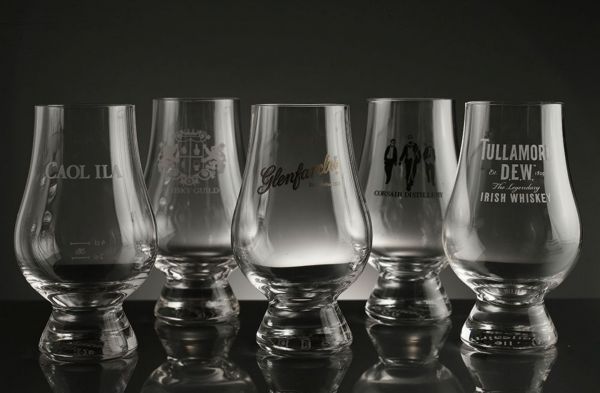 Interviews
The Brand Representative of the iconic Glencairn Crystal, Martin Duffy, shares his exciting journey and various aspects of the business of crystals.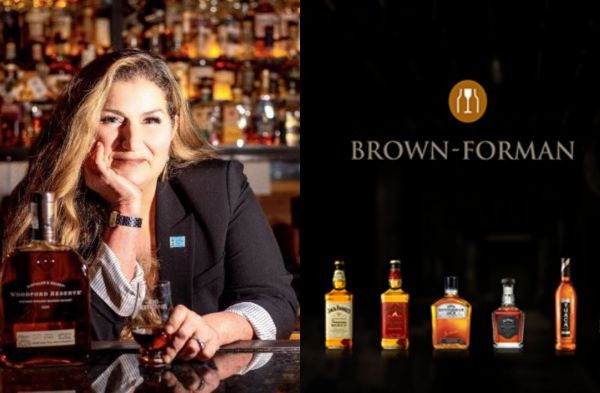 Interviews
Brown-Forman's Portfolio Brand Ambassador, Mimi Bishop shares her unique angle to the role of representing one of the world's biggest alcoholic portfolios.