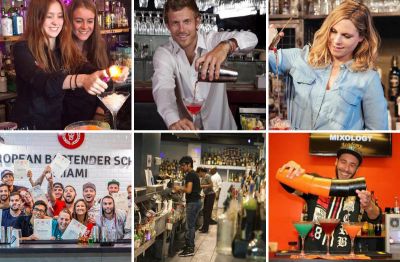 Insights
Bartending is a skill that has to be mastered over a lifetime. This article looks at the most popular bartending schools around the world.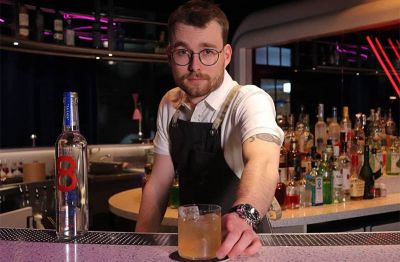 Interviews
Joris de Winder is the Senior Bartender at Super Lyan, a 17th Century Dutch House converted to a casual Cocktail Bar in Amsterdam.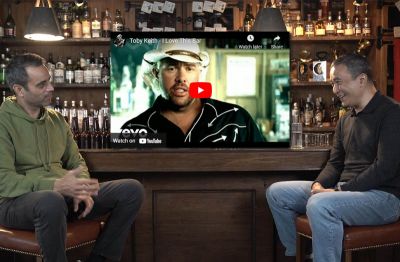 Interviews
Hear from Yangdup Lama as he walks us through how to run a bar effectively.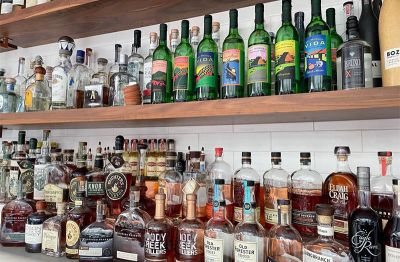 News
Beneficial feature for London Spirits Competition entrants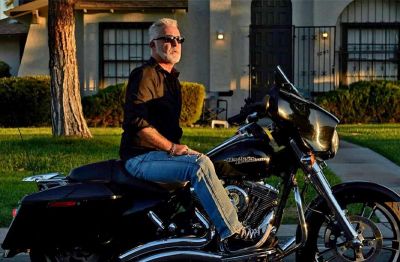 Interviews
Michael Thompson, Head Bartender at the Edge Steakhouse, Las Vegas has been riding behind the bar for 30 years now and on his Harley through 40 states. He knows how to keep things fresh, with classics or something new.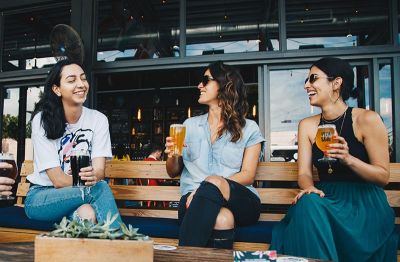 Insights
12 of the best bar jokes that might either make you laugh or make you buy another drink.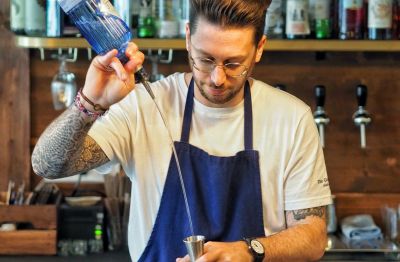 Interviews
Nicolas Goradesky gives us tips, tricks, and insights from behind the bar at The Cambridge Public House in Paris.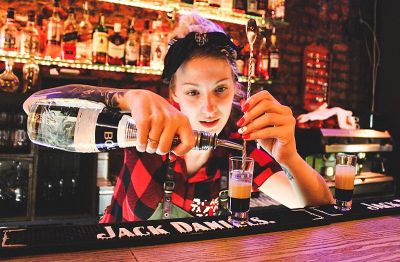 Insights
Bartenders are at the centre of the establishments that they practice at. These ten traits make bartenders great at their work, skill, professional relationships, and life!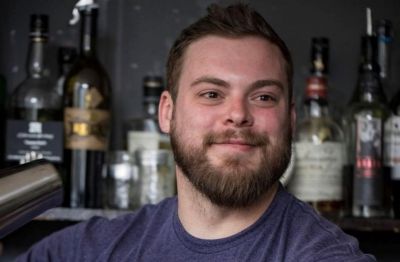 Interviews
Bartender at Clark Street Ale House in Chicago, Chris Cleary dives into his passion for bartending and how he works with brands to move products.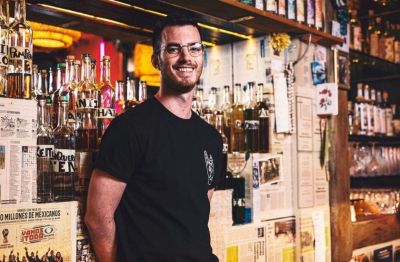 Interviews
Hear from Mickael Kernoa as he shares what goes on behind the bar at Paris' Le Mezcaleria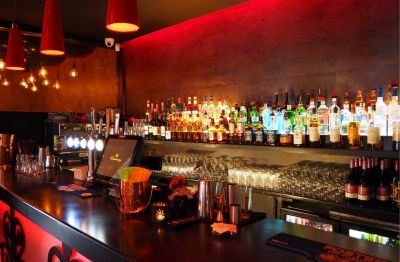 Insights
From distinctive glassware to a truly showcase-worthy bar menu, it's the small things that matter in transforming a good bar into a great bar.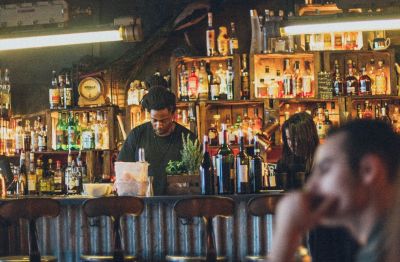 Insights
Here's what bars can do to tweak their strategy to amp up their delivery and pick-up sales.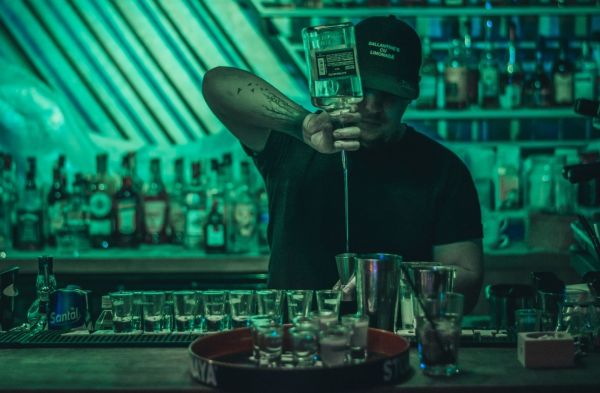 Insights
Cocktail making might seem mixing a vodka and tonic, but it's much more than that.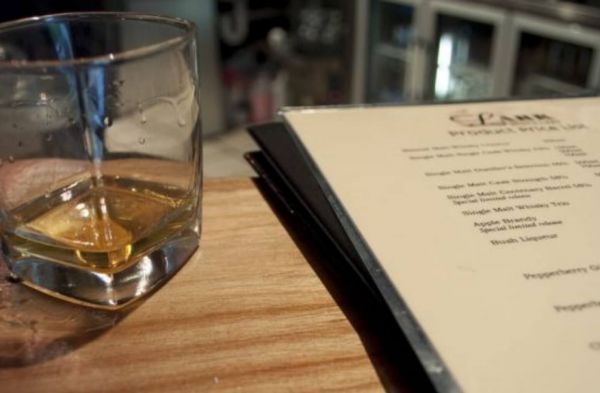 Insights
It's very important to keep your cocktails innovative and unique. These few tips can help you increase your profitability by focusing on your menu.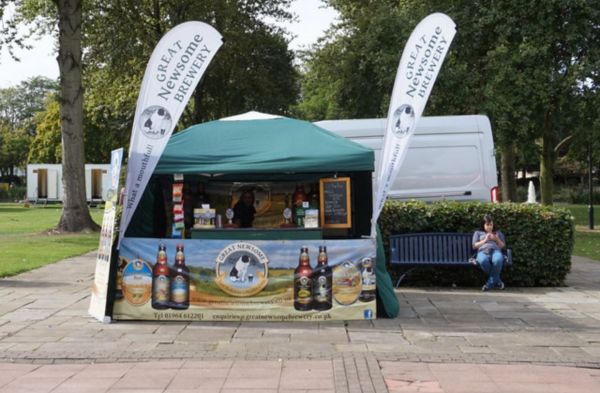 Insights
This trend is quickly gaining popularity because of one simple fact, the bar goes where the customers are, here is all you need to know about Pop-up Bars.
South San Francisco Conference Center, 255 South Airport Boulevard, South San Francisco, CA 94080, United States.