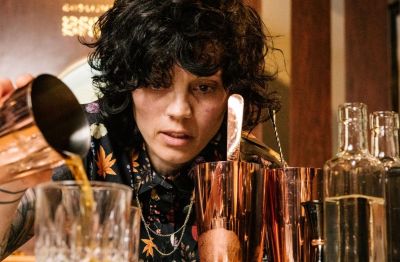 Menu Intel
Judged by bartenders, bar managers and off-premise managers for the on-premise industry, these awards are crucial for drinkers too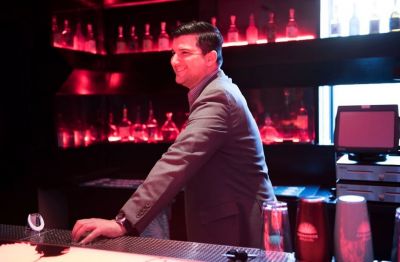 Interviews
Get to know Jonathan Whitwell, Director of F&B at the Hotel Valencia Santana Row, California, as he shares his insights and opinions on the US On-Premise Industry.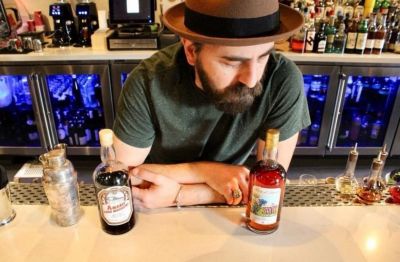 Interviews
Milano to Palo Alto, Massimo Stronati shares his decades of bartending experience exclusively for BartendersBusiness.com readers.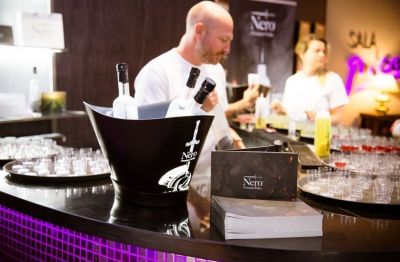 Suppliers Spotlight
The long, elegant silhouette and floating graphic sword makes Nero a beautiful addition to any back bar.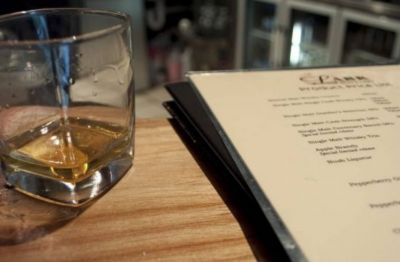 Menu Intel
It's very important to keep your cocktails innovative and unique. These few tips can help you increase your profitability by focusing on your menu.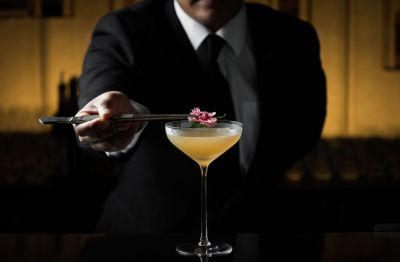 Menu Intel
LA is home to a big food and drinks community so do not be surprised if you see some of these faces go right to the top of the bartending scene not just in Los Angeles but around the world, if they already haven't.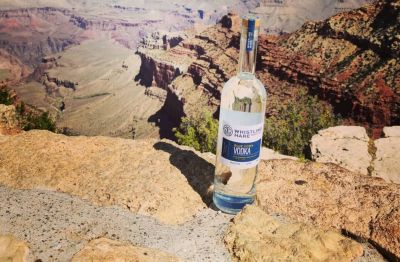 Suppliers Spotlight
Whistling Hare products are currently available all along Colorado's Front Range in liquor stores and bars.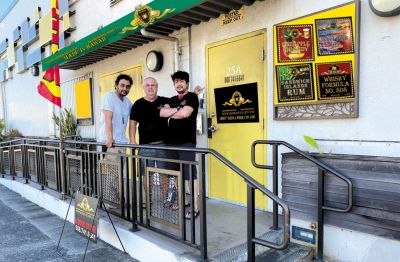 Suppliers Spotlight
Some of the RHS distillery Hawaii liquor formulas and recipes are available for bars, private labels or shared through RHS Ambassadors with other craft distilleries or co packers to make delicious one of kind alcoholic beverages outside of the Hawaii Islands.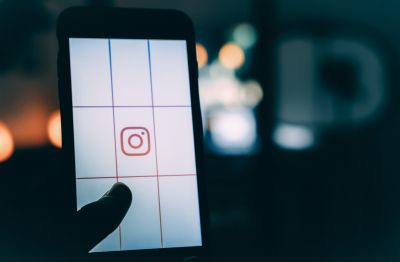 Menu Intel
Optically stimulate your customers and realize the power that pictures have on your profitability.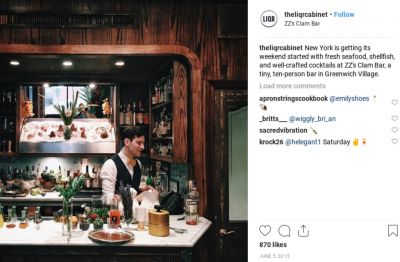 Menu Intel
Before tasting a cocktail or even reading the recipe, it's always judged based on how it looks. That's why it is important to make your cocktail photogenic.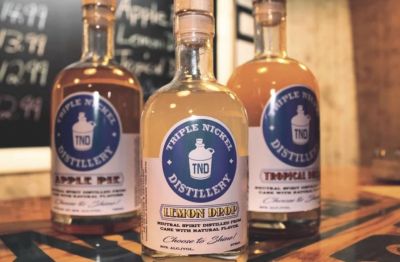 Suppliers Spotlight
They use top quality all-natural ingredients in all their spirits. Their spirits range from 40 proof all the way to 125 proof.  Their Vodka is 7x distilled and their Private Stock 125 proof is distilled 14x.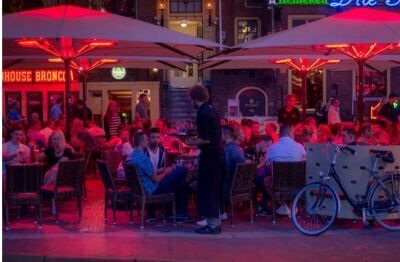 Menu Intel
If used correctly, Upselling has the potential to do wonders in terms of over-the-counter sales as well as overall profitability.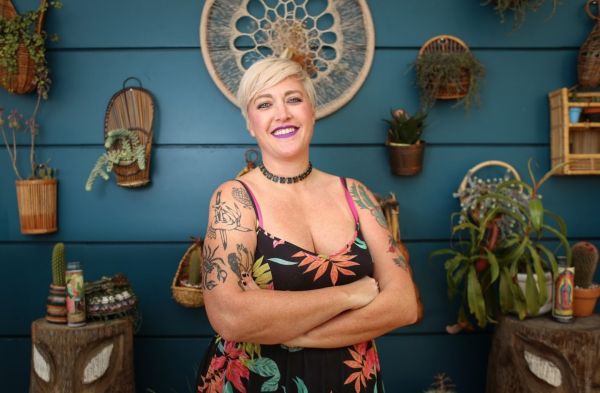 Interviews
For Christine Wiseman, bar manager at Broken Shaker in Los Angeles, a dispiriting year has made her even more appreciative of how things were.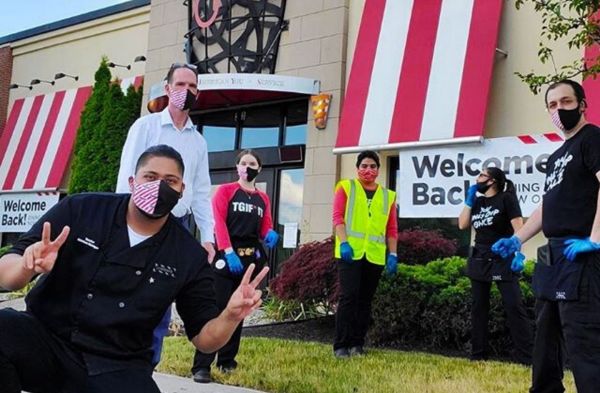 Interviews
Bartenders Business talks to Randy Steinbrenner, Director of Bar & Beverage at TGI Fridays - where Steinbrenner takes us on a journey into the bar scene at TGIFridays.
South San Francisco Conference Center, 255 South Airport Boulevard, South San Francisco, CA 94080, United States.