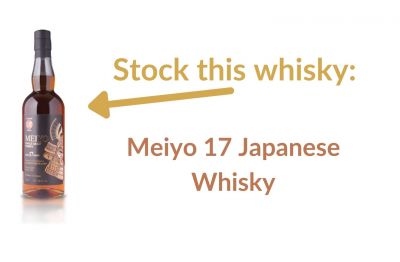 Suppliers Spotlight
This whisky has been selected by bartenders for bartenders.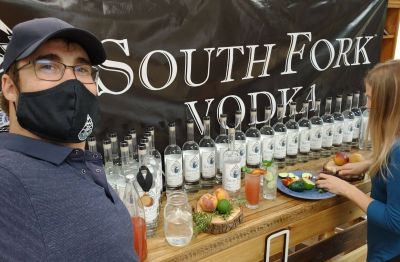 Interviews
"In the spirits category, there are people who've thrown their hands up and leaned out, and others who've leaned in. We're leaning in really hard."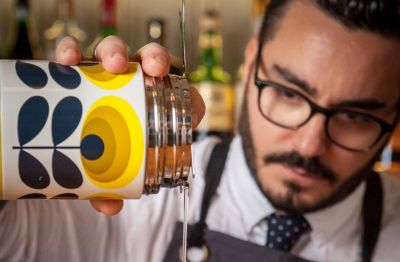 Interviews
Having lived through the cocktail renaissance in London Alex Palumbo is poised to sail through with his bar Hey Palu.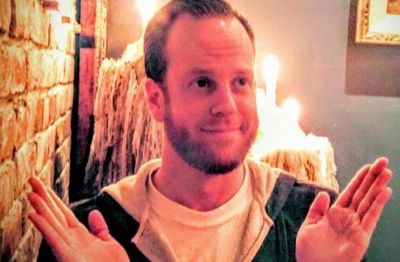 Interviews
Gastronome, sommelier and bonsai enthusiast rolled into one, Kristofer thinks vodka should never have been born!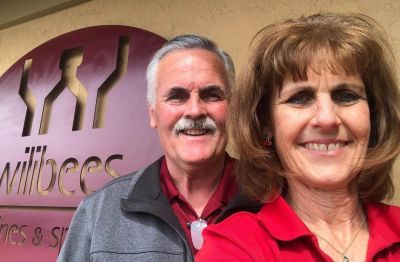 Suppliers Spotlight
How Patique Cherry Liqueurs are navigating through Covid without direct-to-consumer sales.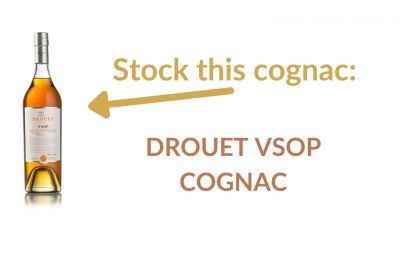 Suppliers Spotlight
This cognac has been selected by bartenders for bartenders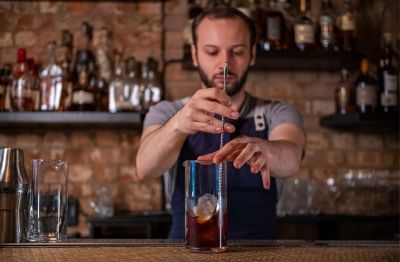 Interviews
Sporting an all-rounder portfolio in the hospitality industry, Coupette's bar manager Andrei Marcu makes a mark in the world of bartending.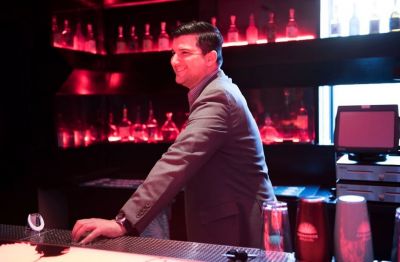 Interviews
Get to know Jonathan Whitwell, Director of F&B at the Hotel Valencia Santana Row, California, as he shares his insights and opinions on the US On-Premise Industry.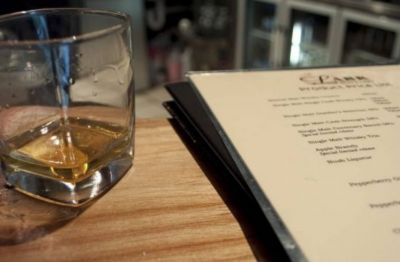 Menu Intel
It's very important to keep your cocktails innovative and unique. These few tips can help you increase your profitability by focusing on your menu.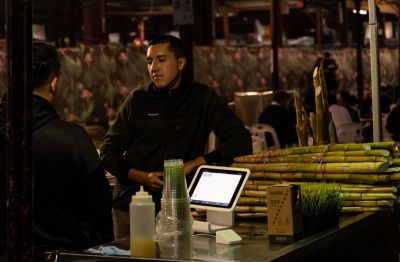 Menu Intel
Bartending isn't only standing behind the bar and mixing. The digital world awaits your expertise. Bartenders, it's time to go digital.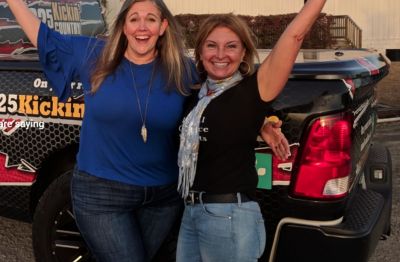 Suppliers Spotlight
At Local Choice Spirits they love to celebrate good times with good drinks!  They also love giving back to the communities around us.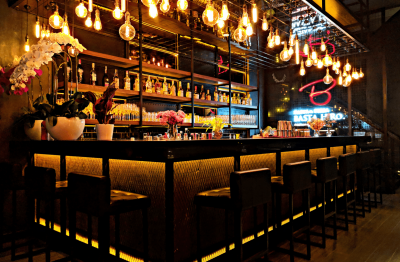 Menu Intel
"In Business, what's dangerous is 'Not To Evolve'." - Jeff Bezos.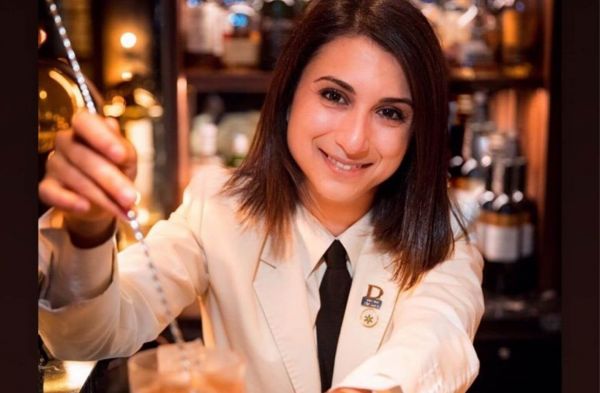 Interviews
Mariantonietta Varamo talks about how she has kept things moving for her restaurant during the pandemic.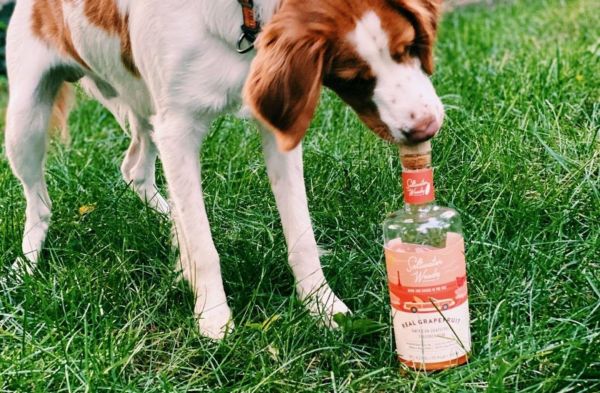 Suppliers Spotlight
The Saltwater Woody rum is distilled in the coastal South with Florida molasses and blended and bottled in the heart of America.
South San Francisco Conference Center, 255 South Airport Boulevard, South San Francisco, CA 94080, United States.