Advertise
Interested in advertising with bartendersbusiness.com?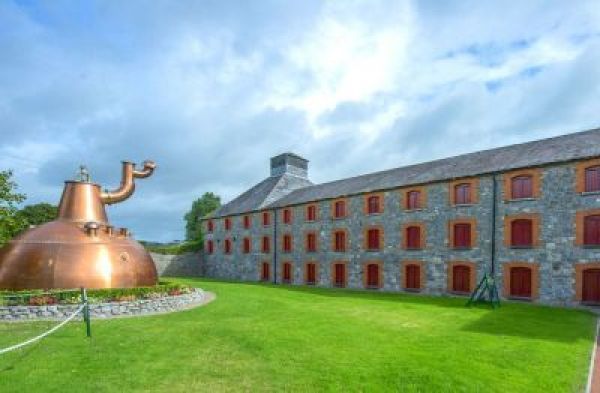 Insights
If you've made up your mind about starting your very own craft spirits brand, here are a few basics to keep in mind.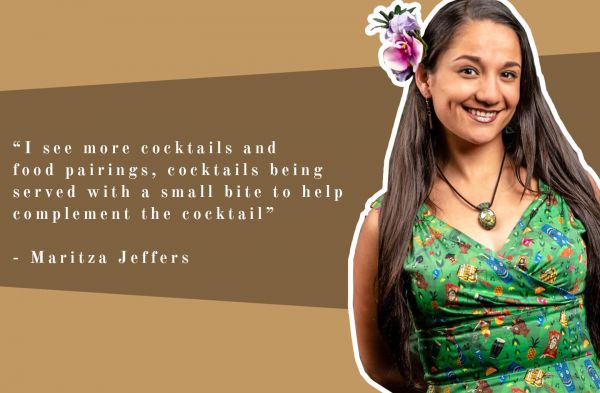 Insights
She's looking for craftable spirits when buying for her bar and always studying to better her skills as a bartender.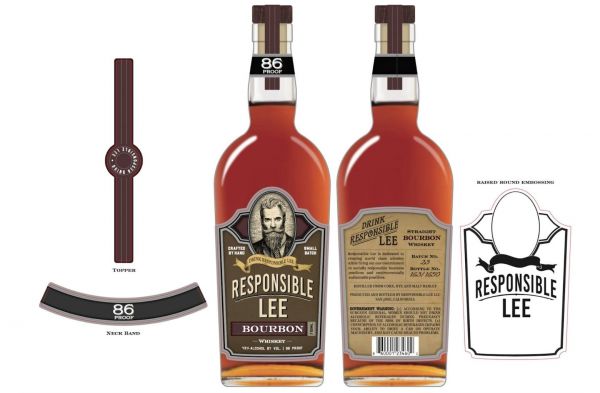 Suppliers Spotlight
Responsible Lee is a craft American whiskey producer, dedicated to creating world class whiskey while living out our commitment to socially responsible business practices and environmentally sustainable practices.