Advertise
Interested in advertising with bartendersbusiness.com?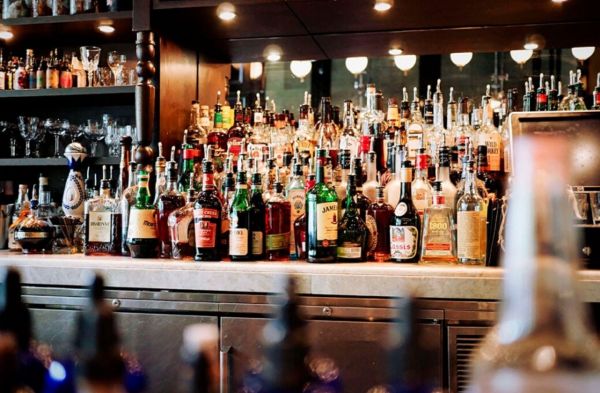 Operations and Management
Localized Solution Provided By A Global Drinks Platform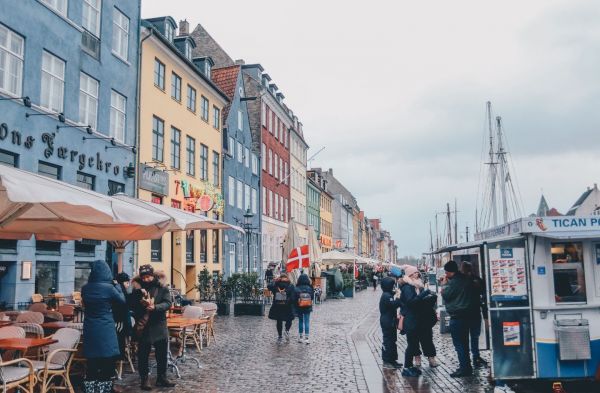 Menu Intel
California ABC is now allowing restaurants and bars to sell alcoholic beverages for consumption in adjacent open-air areas like parking lots, sidewalks, and streets to facilitate COVID-19 exit strategy.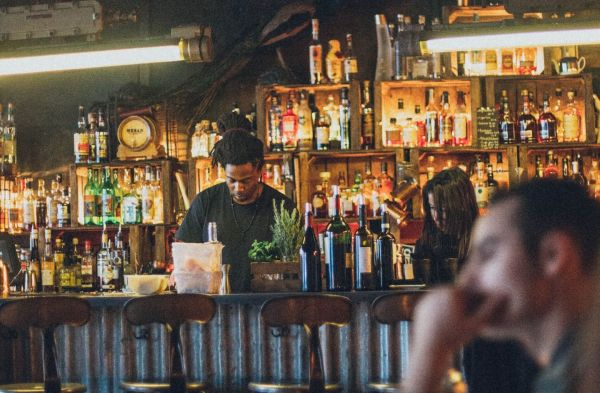 Menu Intel
Here's what bars can do to tweak their strategy to amp up their delivery and pick-up sales.
Las Vegas Convention Center
South San Francisco Conference Center, 255 South Airport Boulevard, South San Francisco, CA 94080, United States.