Advertise
Interested in advertising with bartendersbusiness.com?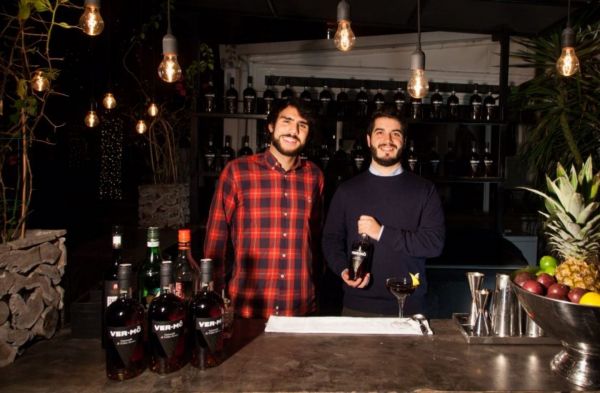 Suppliers Spotlight
The duo decided to create Vermò as a contemporary drink but following the classic centuries-old method exclusive to Turin.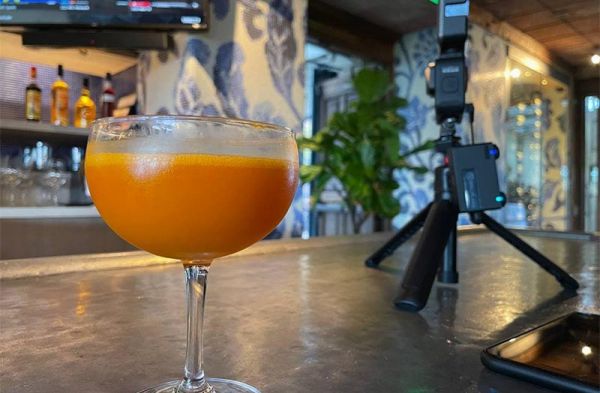 News
In a bid to raise the bar year after year and offer increased value to competition entrants, the Bartender Spirits Awards has introduced a beneficial feature for its entrants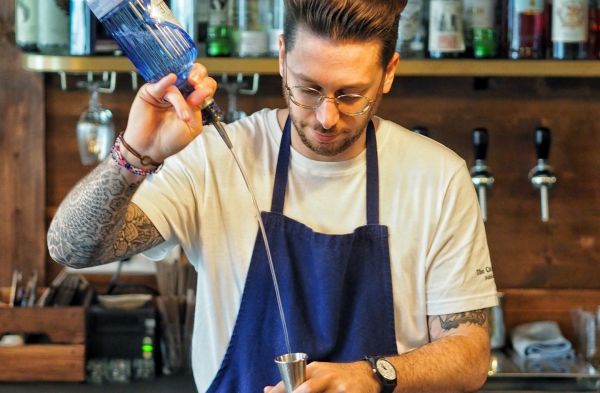 Interviews
Nicolas Goradesky gives us tips, tricks, and insights from behind the bar at The Cambridge Public House in Paris.