Advertise
Interested in advertising with bartendersbusiness.com?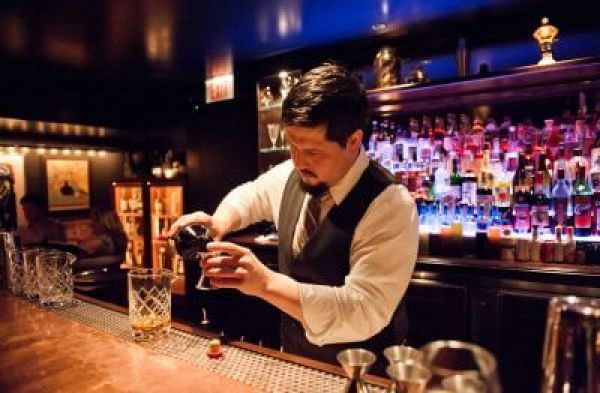 Menu Intel
Everything from your bar menu to the staff uniform and interior décor can play an important role in defining your bar's identity.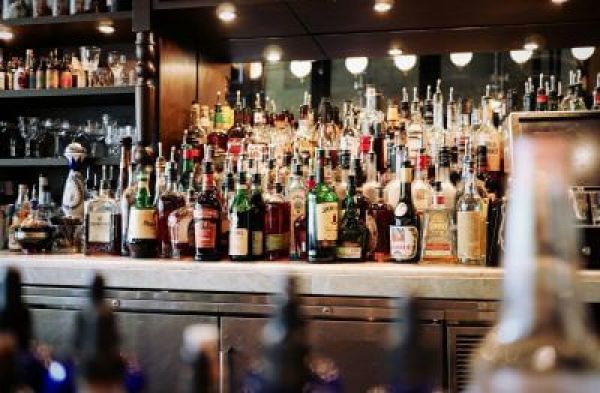 Menu Intel
"Don't find customers for your products, find products for your customers" - Seth Godin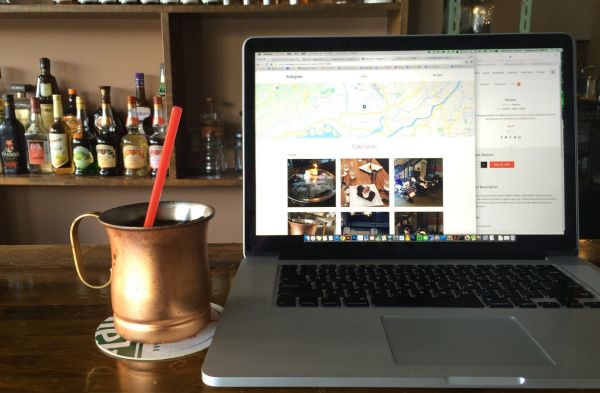 Menu Intel
Just going online is not enough to cause noticeable changes in profits, here are a few pointers for leveraging your digital presence to boost profits.
South San Francisco Conference Center, 255 South Airport Boulevard, South San Francisco, CA 94080, United States.
Las Vegas Convention Center