Advertise
Interested in advertising with bartendersbusiness.com?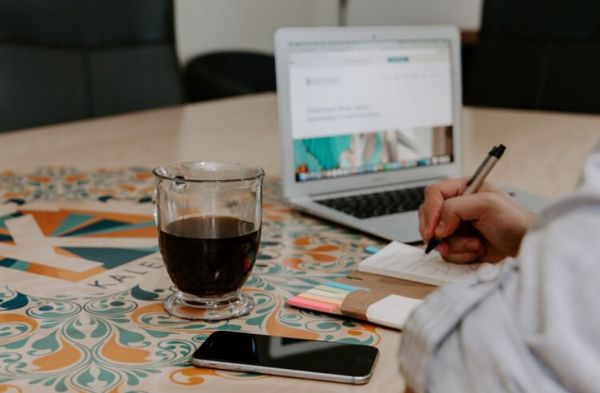 Operations and Management
The pandemic is disrupting businesses all around. In this talk by Sid Patel, he tells you what a leader needs to do now and how to do it.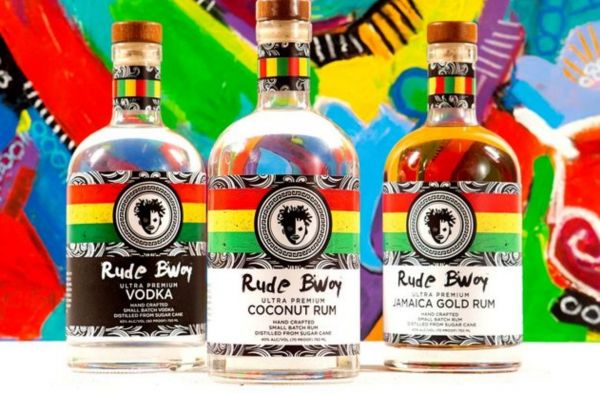 Suppliers Spotlight
A blend of Jamaica, Cuba, and Florida - Rude Bwoy Spirits artfully brings you the "Spirit of the Caribbean."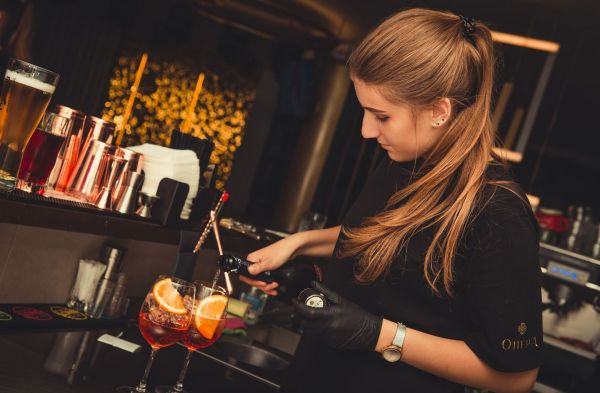 Operations and Management
Here is how you can enhance your experience behind the bar to ensure that your customer has a great experience on the other side of the bar.