Articles in category Insights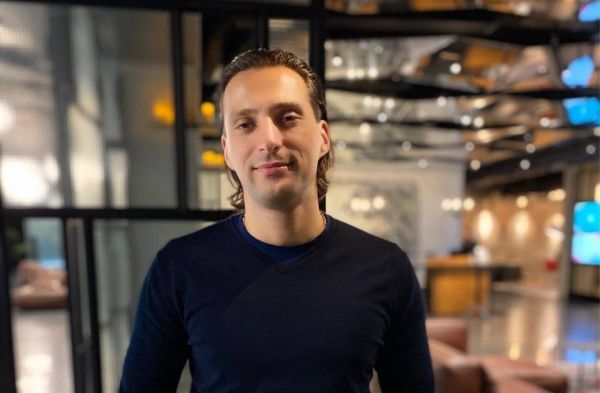 Interviews
Hospitality industry enthusiast and bartending professional Daniel Susko believes the low and no alcohol movement will prevail.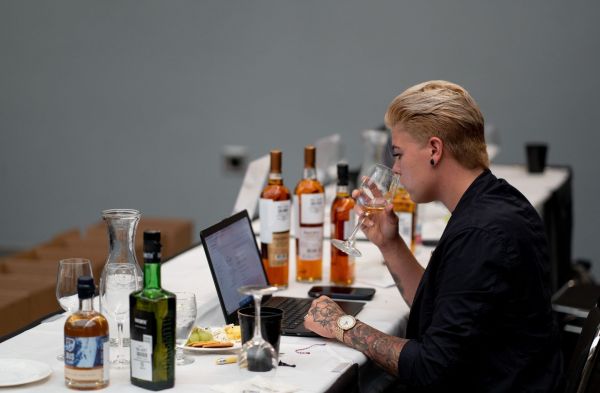 News
From Barr Hill Gin to Uncle Nearest's Whiskey, these are the spirits your consumers will buy again and again this year.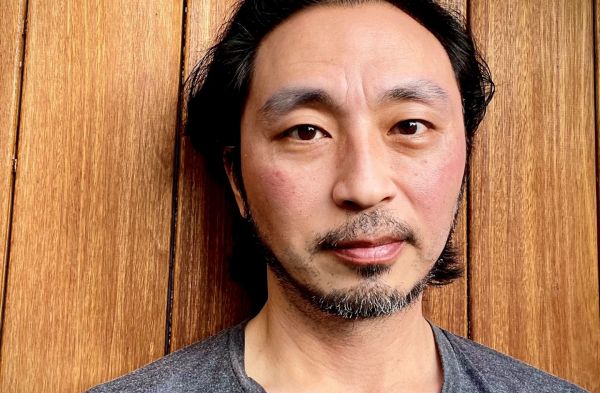 Interviews
Jason offers great insights on how the pandemic will shape 2021 and the coming years in the bar industry and experience.