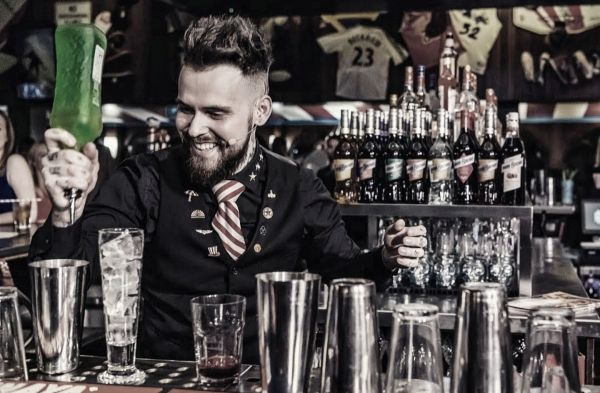 Interviews
Internationally acclaimed Master Bartender Gary Burdekin talks about the cocktail trends he sees happening in 2021.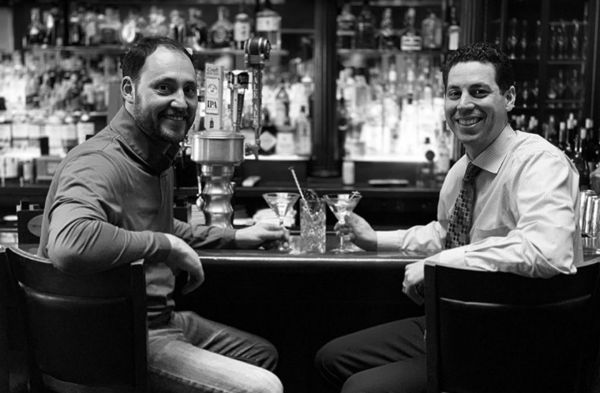 Suppliers Spotlight
Their mission is to upend the perception of gin as a singular flavor profile and highlight the broad range of styles and botanicals in gin recipes.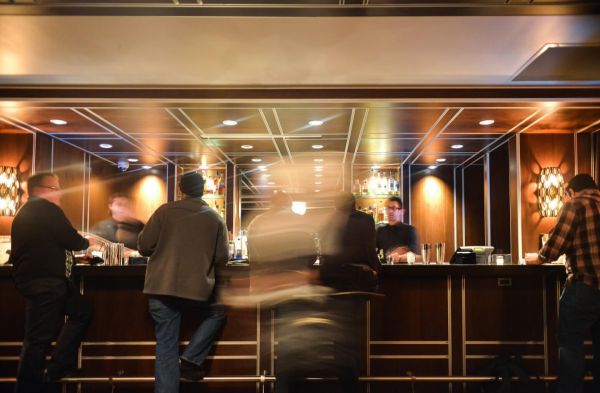 Insights
Organizing yourself and everything at your bar is the first step to achieving maximum efficiency, here are some tips on how you can do that.