Articles in category Menu Intel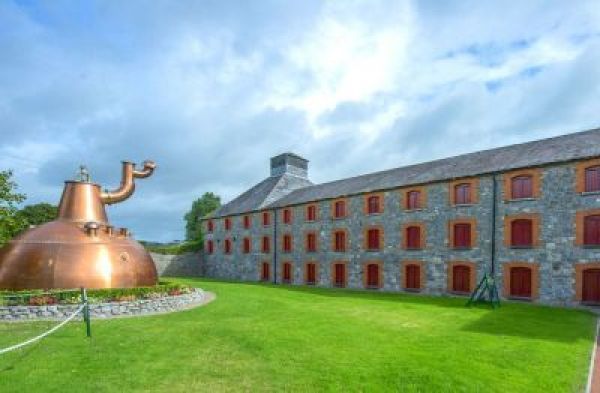 Menu Intel
If you've made up your mind about starting your very own craft spirits brand, here are a few basics to keep in mind.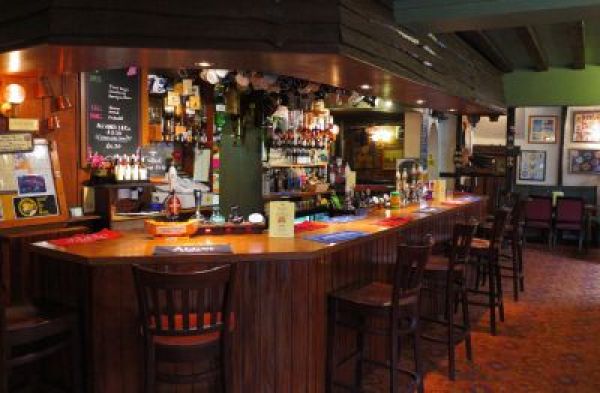 Menu Intel
Take a closer look at some of the factors before opening a bar for optimal business profitability.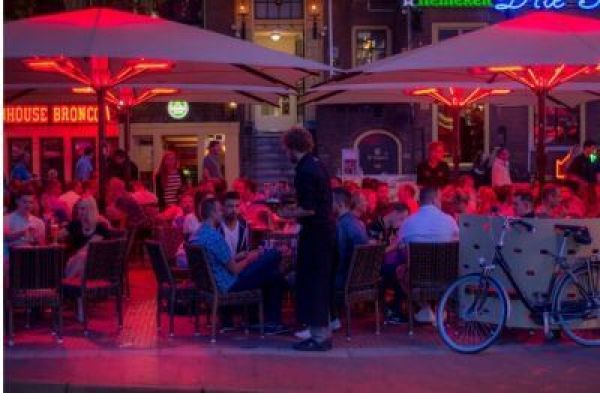 Menu Intel
If used correctly, Upselling has the potential to do wonders in terms of over-the-counter sales as well as overall profitability.