Articles in category Insights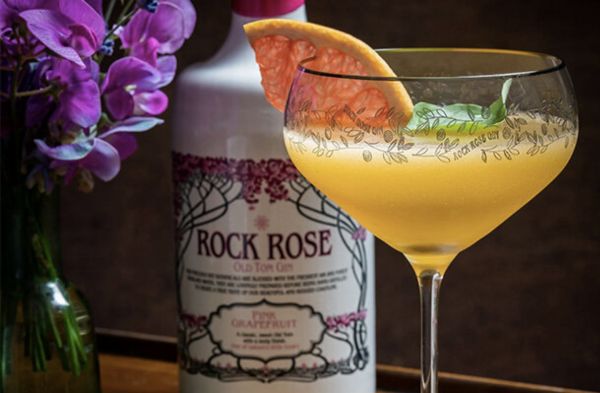 Operations and Management
The northern country of Europe, Scotland, is famous for its lavish varieties of gin. Let us look at the best gins Scotland has to offer the world!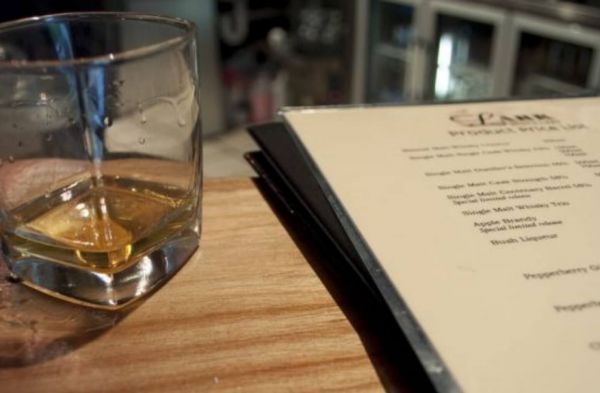 Insights
It's very important to keep your cocktails innovative and unique. These few tips can help you increase your profitability by focusing on your menu.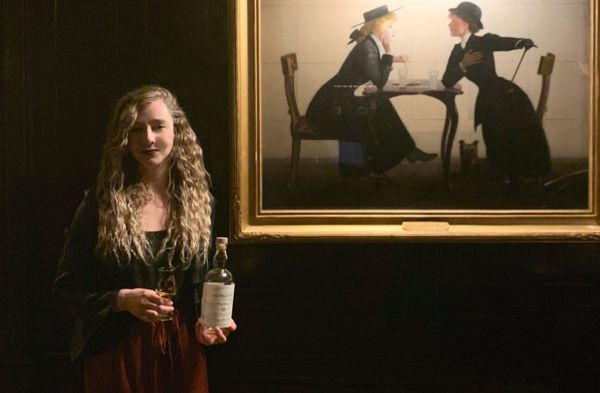 Interviews
Balvenie's East Coast Ambassador, Naomi Leslie shares her experience of working with one of the classic single malt whiskies.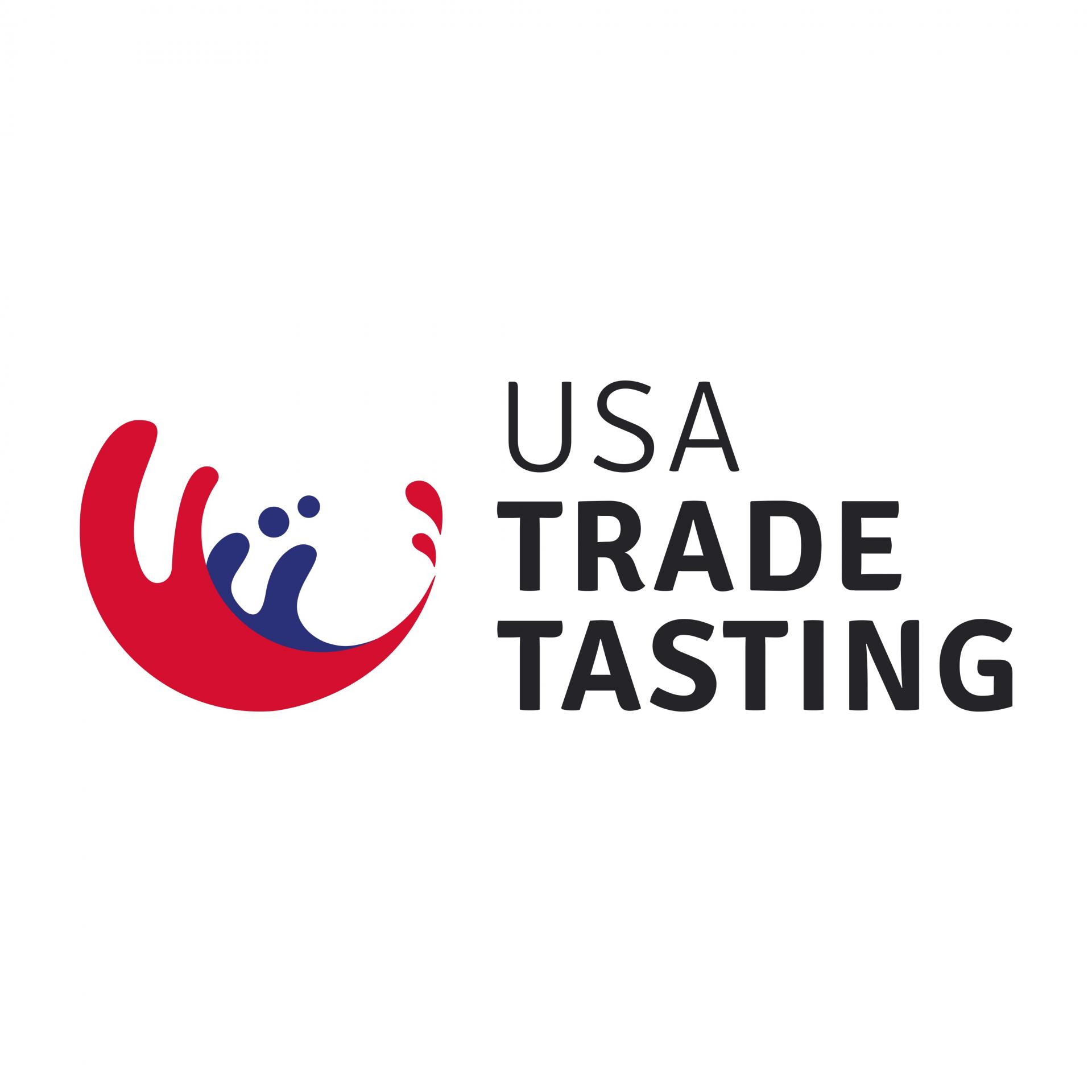 Morgan MFG, 401 N Morgan St Suite #204A, Chicago IL 60642
Register Now
South San Francisco Conference Center, 255 South Airport Boulevard, South San Francisco, CA 94080, United States.
Register Now