Articles in category Insights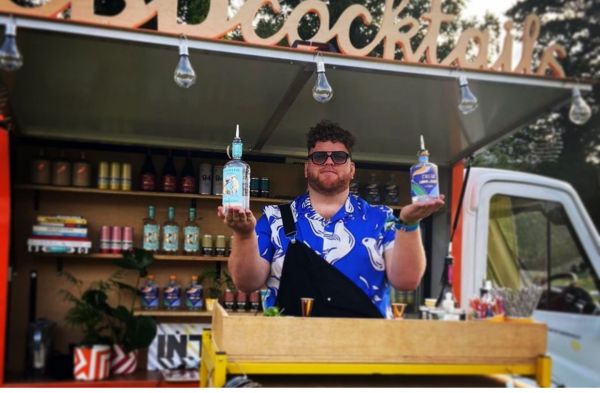 Interviews
Bartender Tait Kirk talks about upcoming drinks trends, his favorite drinks, and how he works with suppliers to drive sales.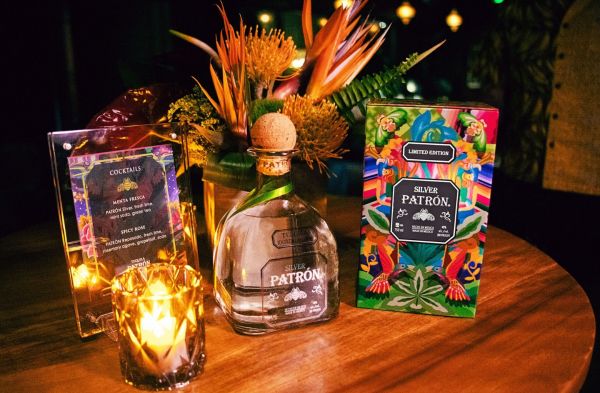 Suppliers Spotlight
Create a memorable experience for your regular and potential customers with unique packaging for their favorite alcohol brands.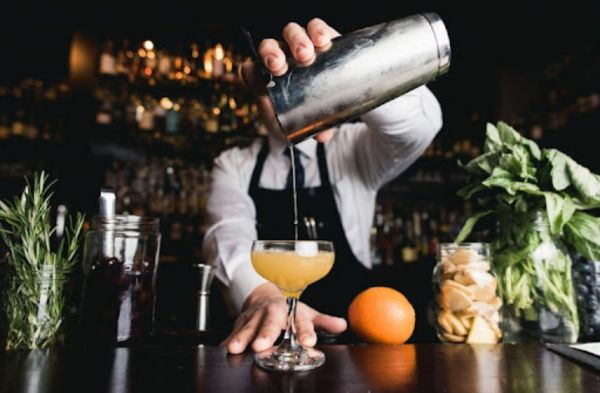 Insights
If you're a bartender looking for ways to improve your bartending skills and self-learn, this article is for you.