The Story of Steven Roennfeldt : YouTuber, Author and Entrepreneur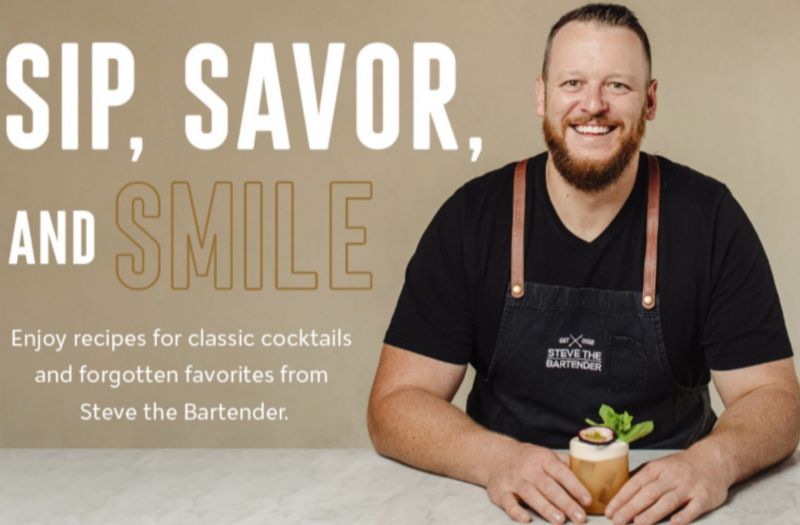 01/03/2023 Better known as Steve the Bartender, Steven has over 10 years of experience in hospitality and retail in Australia. Follow his journey below!
After his own YouTube channel that features easy-to-follow cocktail recipes since 2017, his own website, and his own cocktail company, Steve the Bartender is ready with his latest book launch - Steve the Bartender's Cocktail Guide: Tools - Techniques - Recipes.
The book -
"Making drinks at home has never been easier. In this guide to perennial favorites and forgotten classics, YouTube's Aussie mixologist Steve the Bartender shares 125 of his favorite drink recipes along with guidance on stocking your bar, selecting your barware, and creating your own cocktails. Approachable and unpretentious instructions ensure that every drink is simple and delicious. Whether you're hosting a happy hour or savoring a solo tipple, this is your resource for cocktail information and inspiration."
1) What inspired you to write your own book?
I've been uploading cocktail videos on YouTube since 2017 and have created a catalog of over 600 recipes. A huge community of passionate cocktail enthusiasts has grown as a result and it's the people that like, watch, and contribute to my YouTube channel that inspires me. The majority of people that watch my videos are getting started in the world of cocktails so I wanted to share everything I've learned and provide an easy way for others to discover how to make great drinks.
2) How is this book different from any other cocktail books on the shelf?
I curated a list of 125 drinks that everyone should try. Each and every recipe has a full-page photo for inspiration as well as a QR code linking to a short, step-by-step video on how to make the drink. The photo provides inspiration on what to make next whilst the video makes it effortless to recreate each cocktail.
3) What kind of audience do you hope to target with this book?
Steve the Bartender's Cocktail Guide is perfect for beginners to intermediates. Those at the beginning of their drinks journey can discover the history of cocktails, gain an understanding of ingredients and learn how to get started making cocktails. And, there is still an abundance of new information for those that already have a solid foundation in making drinks.
4) Can we expect a part 2 or a different kind of book in the future?
I thoroughly enjoyed researching, writing, and compiling the book so would love the chance to write a second book. It would most likely take a natural progression from my first book, with more advanced techniques and drinks – but nothing is planned as yet!
5) Do you think all bartenders should have their own side hustles and multiple revenue sources?
Definitely! Social media makes connecting with others so much easier so bartenders can grow their own personal brands which can bring countless opportunities outside of the bar environment.
[[relatedPurchasesItems-31]]
6) You also have a distillery to your name that produces Threefold Aromatic Gin. Could you tell us a little more about it?
Back in early 2019, I was enjoying a few too many gin cocktails with close friends and, in our overly joyous state, we decided that we should open our own distillery. Threefold Aromatic Gin was our first release after spending 12 months working on the recipe. It's a New Western-style gin that heroes grapefruit, rosemary, and lavender. We think it's the perfect summery and vibrant gin for a gin and tonic; citrus-forward yet balanced with savoury, floral, and spice notes.
7) How do you plan on integrating all your ventures to be profitable for each other?
Threefold gins are only available in Australia currently, but we endeavor to export to the US and UK within the next 1-2 years. Most viewers of my YouTube channel are based in the US and UK so we're constantly receiving emails and messages to find out when the gins will be available abroad. Hopefully soon!
8) What industry trend are you currently excited about?
The rise of the home bartender! There was a massive increase in views on my YouTube channel in 2020 because everyone was stuck at home. A huge number of people picked up new hobbies and making cocktails was one of them. The cocktail community is full of home bartenders that are very passionate and talented so I'm excited to see this further develop an appreciation for great spirits and drinks.
Interviewed and Written by Stuti Khetan, Beverage Trade Network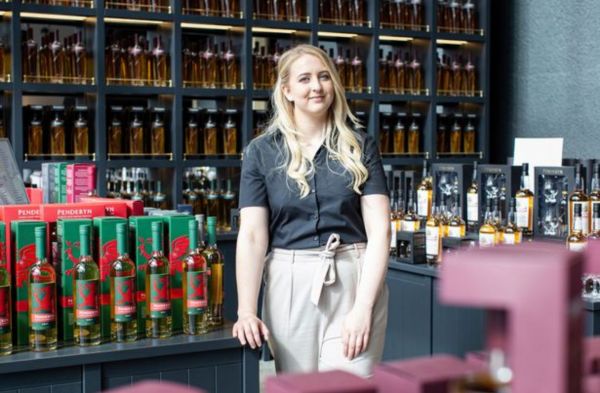 Interviews
Bethan Morgans, the distiller at Penderyn Distillery in Wales, talks about her experience working as a distiller, her favourite spirit, and the evolution of the spirits industry.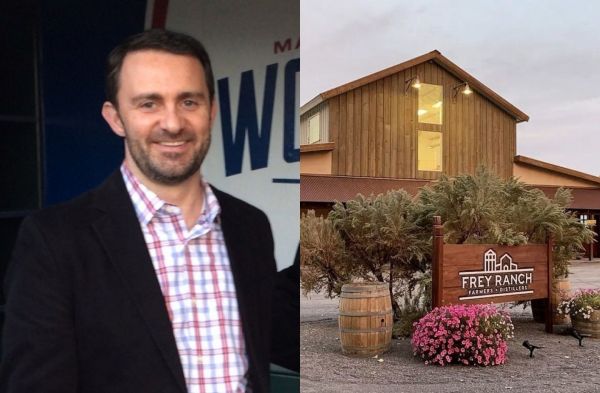 Interviews
Mike Price, the VP of Marketing for the Frey Ranch Distillery shares insights about the marketing of spirits.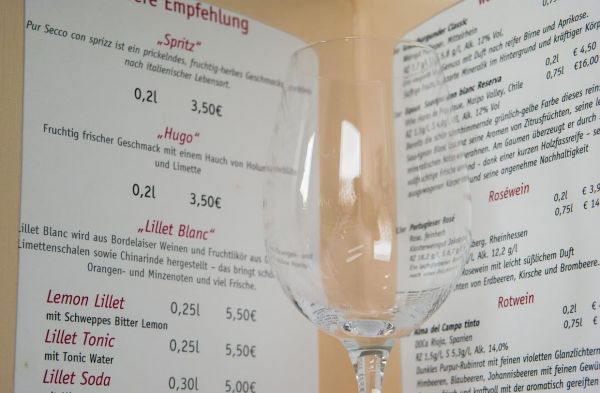 Insights
Creating the prime beverage list is a profitable way to bring success to a restaurant. Read on to know the tips to create the best beverage list!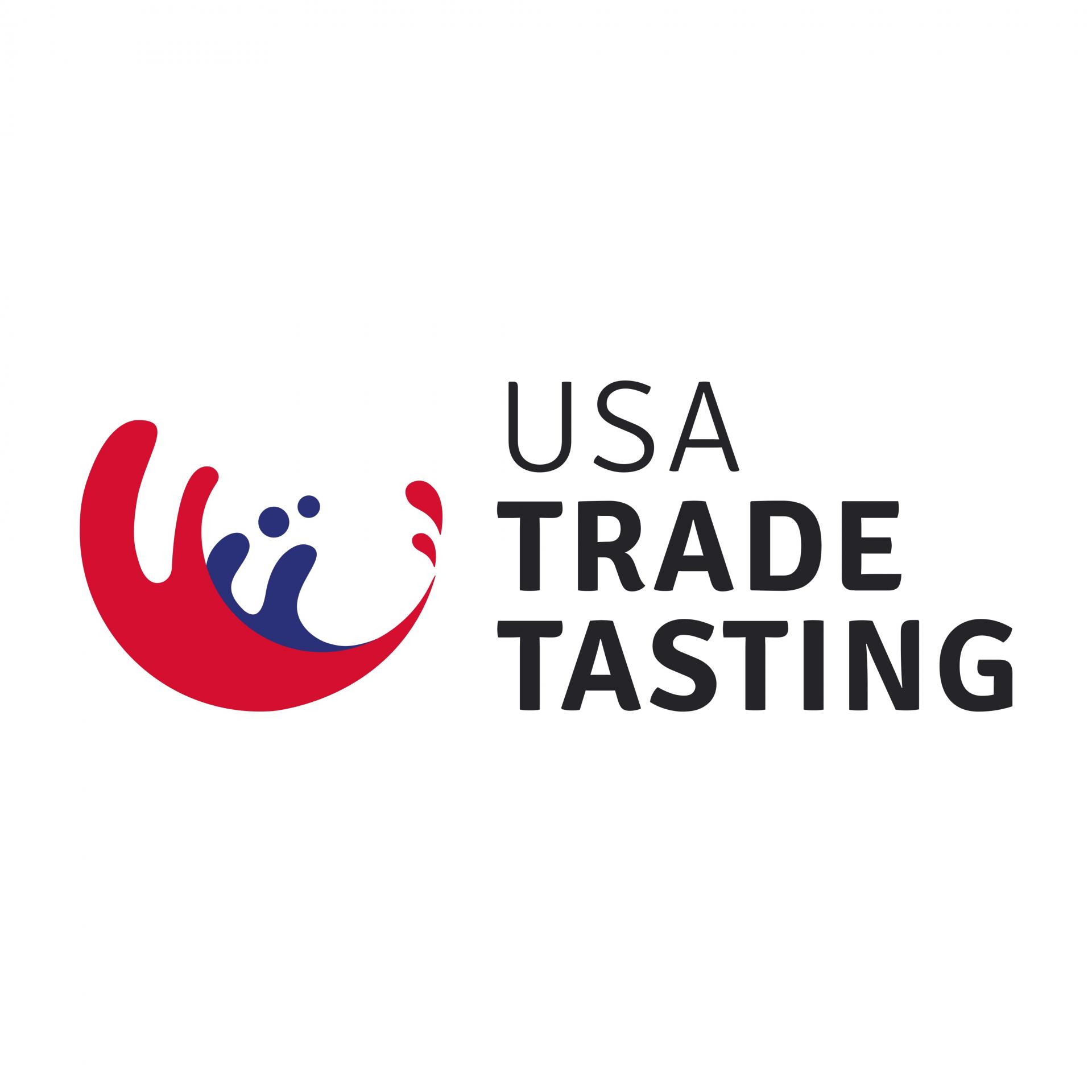 Morgan MFG, 401 N Morgan St Suite #204A, Chicago IL 60642
Register Now
South San Francisco Conference Center, 255 South Airport Boulevard, South San Francisco, CA 94080, United States.
Register Now