Know Your Bartenders: Jonathan Whitwell
19/01/2021 Get to know Jonathan Whitwell, Director of F&B at the Hotel Valencia Santana Row, California, as he shares his insights and opinions on the US On-Premise Industry.
I started working in the restaurant business when I was 19 just to pay the bills, but I fell in love and made it a career. I am currently working as director of food and beverage at the Hotel Valencia Santana Row in San Jose, California and also a judge at the Bartender Spirits Awards.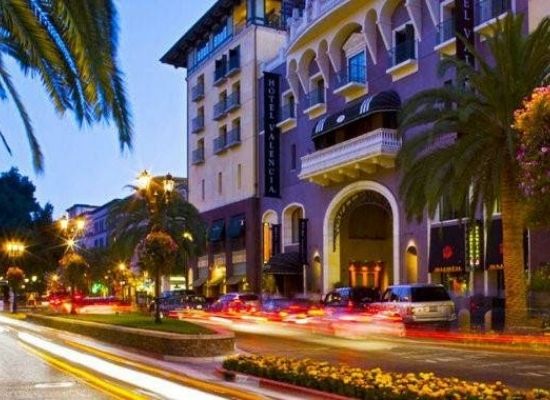 Hotel Valencia Santana Row in San Jose, California.
What inspired you to get into bartending?
It's nice to be a part of people's lives. We have seen people meet, fall in love, grieve losses, celebrate milestones. It's nice to look back at the snapshots we get to see into other's lives and be a part of that.
How according to you has the role of the Bartender evolved, especially now during Covid times?
In Santa Clara County, we have had little to no opportunity to serve drinks. In the brief times we could operate, we definitely had to pair down the number of spirits behind the bar and we focused a lot more on batched cocktails.
What are some of the most important skills for a bartender to have?
Diplomacy and the ability to be a social chameleon are key with guests. Being innovative with drinks is always great but I feel being consistent with recipes is even more important so guests come back and get what they are expecting.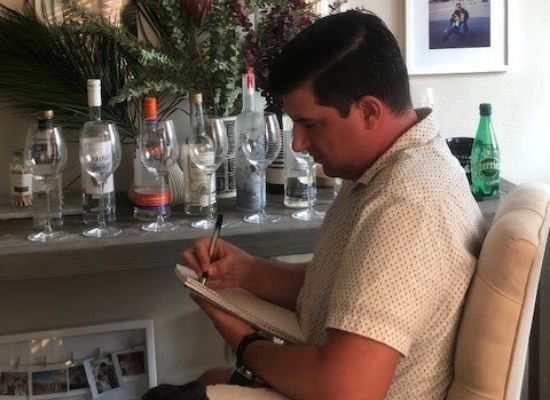 Judging vodka flight
What do you look for when you plan to buy spirits for your bar?
Price and quality are obviously at the top of the list. Beyond that I tend to look for something unique other bars in the area aren't offering. I also look for local gems, charitable brands, and eco-friendly brands.
What support programs work best for you from suppliers?
Suppliers that come in and support their brand are always the best. Getting a collaboration on social media is key these days too. Also, I love to see usable swag: Copper mugs, glassware, martini tins, bar mats, etc. It's surprising how often these products miss the mark (copper mugs aren't standard size, glassware doesn't stack well or breaks in washers, poorly weighted tins, etc.)
What cocktails and drinks trends you see in 2021
I would love to see more barrel-aged gin cocktails. I think we will see less vodka sodas and simple drinks because that is what people have been making at home. I think people will opt for the complicated drinks they haven't been able to easily make on their own.
What's the best part of your job?
Being able to keep up with so many people and stay social without having to try too hard!
What are your favorite TV shows right now? Or your favorite movie?
The Crown has been great. Mainly watching the news lately just trying to keep up with all the craziness in the world right now. Guilty pleasure is the Gilmore Girls! So happy Lorlei and her mom bonded in the 4 episode reboot.
If you had to pick one spirit as your personal best which would it be and why?
I personally love Botanist Gin. I am a gin lover in general but this one is the gold-standard for me. It has the perfect balance of botanicals and it's amazing in a cocktail or martini, or even just soda or rocks.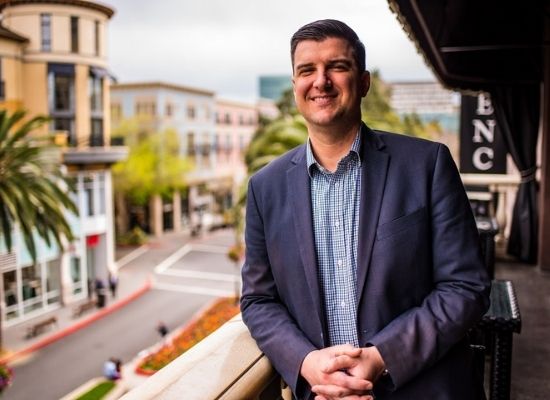 Any tips for new bartenders?
Stay humble. I have seen so many new bartenders over the years get super cocky in their first year. There is always more to learn. And if you actually do know it all, stay humble and pass the knowledge to someone else that shares your passion.
What's the most underrated cocktail ingredient or spirit?
Ice. Having great ice for an Old Fashioned or whiskey makes all the difference. Also, vermouth. I see people ordering $20 Manhattans and using bargain basement vermouth. It's insane!
With the current pandemic, what will the F&B industry look like in the near future?
Focus on to go and eventually outdoor and maybe even indoor with masks. In the bay area we will probably just slowly go through the same steps we went through last year. Hopefully this time we won't have to go backwards again!
Are there any permanent changes Covid will create in the bar industry?
I hope not! I think 2021 will be a transition back to what we used to know as the bar scene. I think by 2022 things will be essentially the same as before. Maybe not buffets, though.
What is your most popular cocktail?
Old Fashioned by far. We make it right ;-)
What cocktail trends would you like to see going away this year?
I think the Tiki reboot is going to go back out...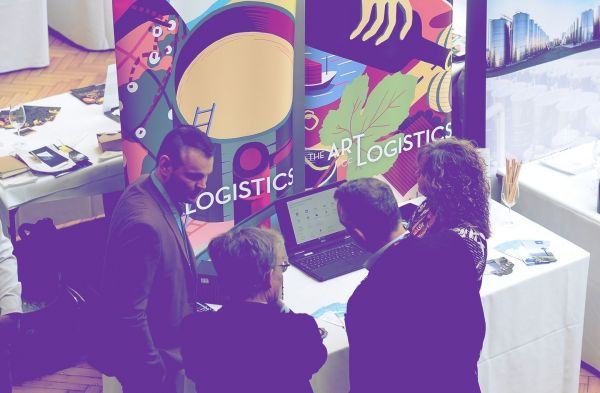 News
The expo floor at the 2022 Future Drinks Expo is a great curation of revolutionary brands in the beverage and tech space. Read on to know more about the brands coming to San Francisco.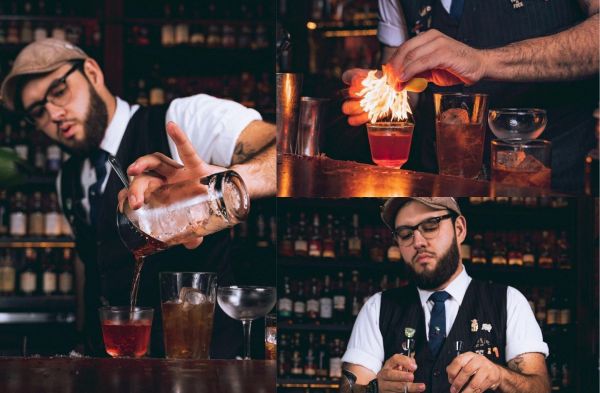 Interviews
The secrets behind the impeccable drinks at Pacifica Hotels.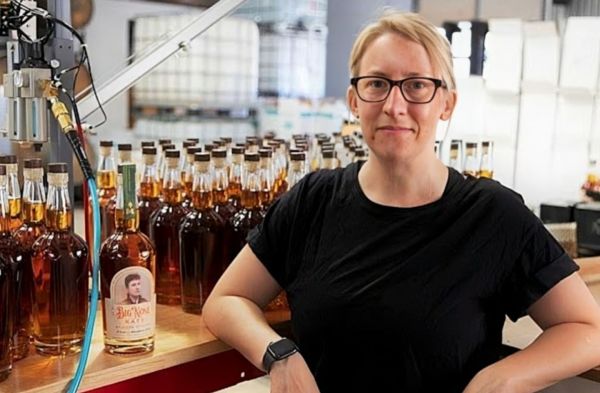 Interviews
Mel Heim - Co-Founder and Partner at Big Nose Brands, Inc, talks about Big Nose Kate Western Whisky and discusses her role as a whiskey entrepreneur, whiskey blender and product director.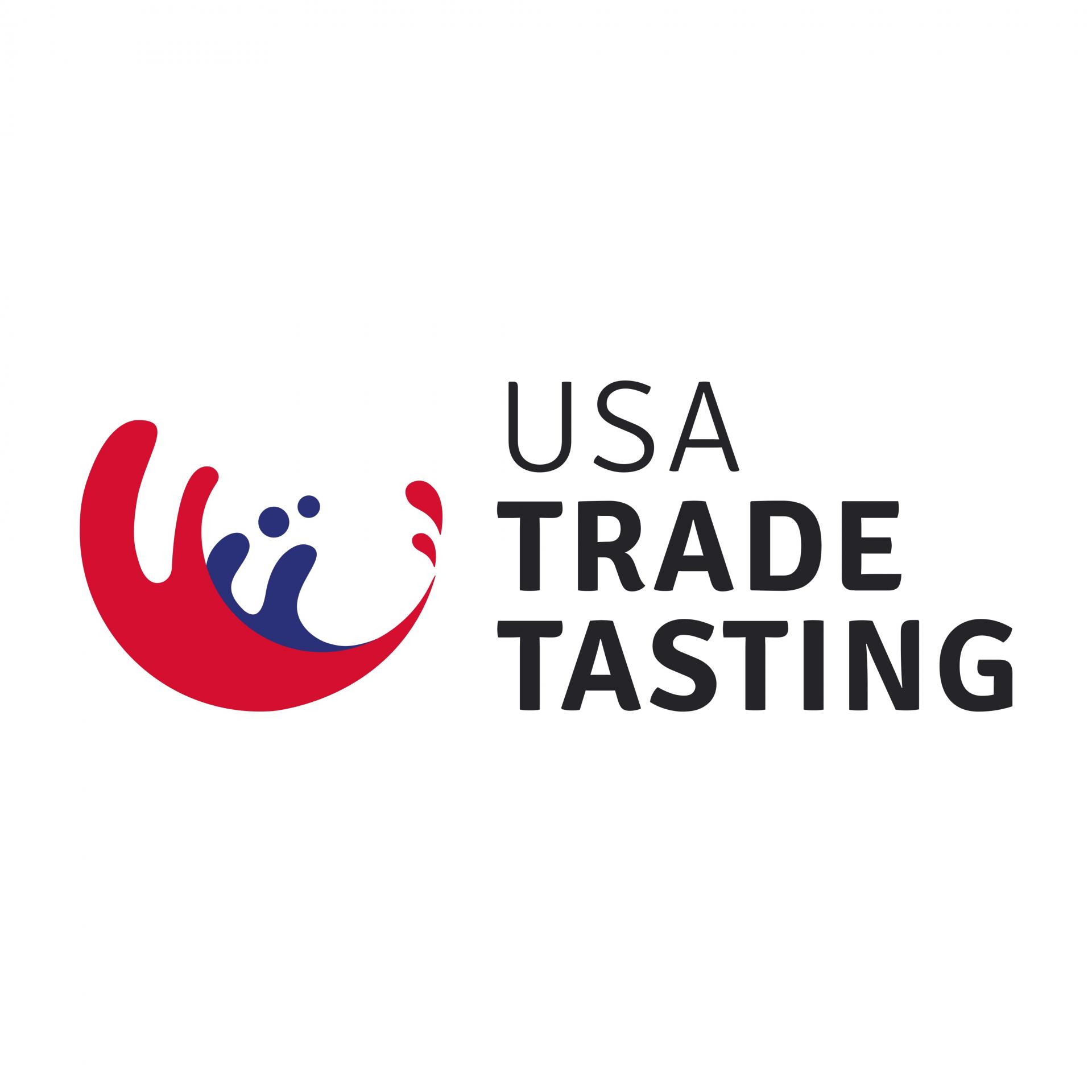 Morgan MFG, 401 N Morgan St Suite #204A, Chicago IL 60642
Register Now
South San Francisco Conference Center, 255 South Airport Boulevard, South San Francisco, CA 94080, United States.
Register Now