What a bartender needs: an interview with Pedro Barriga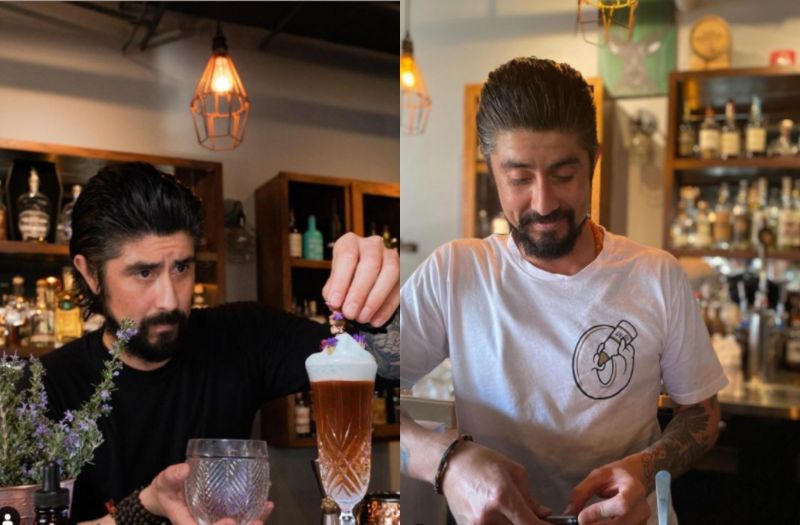 12/07/2021 Bar Manager Pedro Barriga shares tips and tricks from almost two decades of experience in the hospitality industry.
Pedro Barriga has been in the hospitality industry for the past 18 years. While he's currently the bar manager at O'Donovans pub in Pomona, Barriga is also an expert in consulting for bars and brands across Los Angeles.
"I love hospitality and everything about it," says Barriga. "I want nothing more than to provide people with a great experience and memories."
Barriga, in his years in the industry, has also created specialty cocktails for establishments like DTLA, Inland Empire, and more.
Today, he gives us a peek into the world of bartending from his eyes.
Define your current role at your establishment. What do you do on a daily basis?
You can say that I'm kind of the Renaissance Barman at the O'Donovans Pub in Pomona. I currently manage and direct everything that goes on both behind and in front of the bar. My roles include everything from bartending, inventory, cocktail curation, bar training, programming, event planning - you name it, and I'll probably be doing it.
What are some of the most important skills for a bartender to have?
Ah, a bartender needs so many skills! They need to know the work and work talk, they need to have bar eyes to understand the room and the guest to be able to suggest a drink or just to set the mood. A good bartender should also be on top of the hospitality game, be able to multitask, mise en place, know the opening and closing procedures. Knowing when to ask for help and hustling through the weeds is also very important. There's so much! Man, this list can go on forever.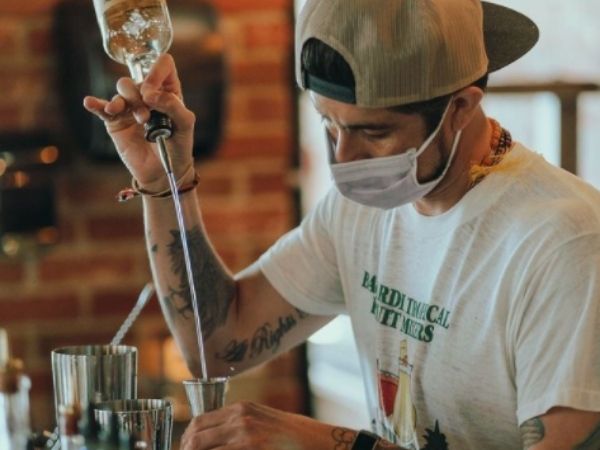 Pedro making a cocktail, Image source: Pedro Barriga
What is your favorite cocktail to make? And can you share the recipe?
I would have to go with the Ramos Gin Fizz.
Ingredients:
2oz Gin
1oz citrus
1oz sugar
1 egg white
1oz heavy cream
Orange water flower
Soda water
Add all the ingredients to a cocktail shaker and dry shake (without ice). Then add ice and shake once again. Pour in a cocktail glass. Push some club soda back and forth in the shaker to pick up any leftover cream and egg white - then top your drink with that.
What has been your most bizarre client request?
This is quite interesting actually. Once, a 60-year-old lady asked for me to take her home and tuck her into bed.
What's the most underrated cocktail ingredient or spirit?
For me, I would have to say that the most underrated ingredient is an orange liqueur.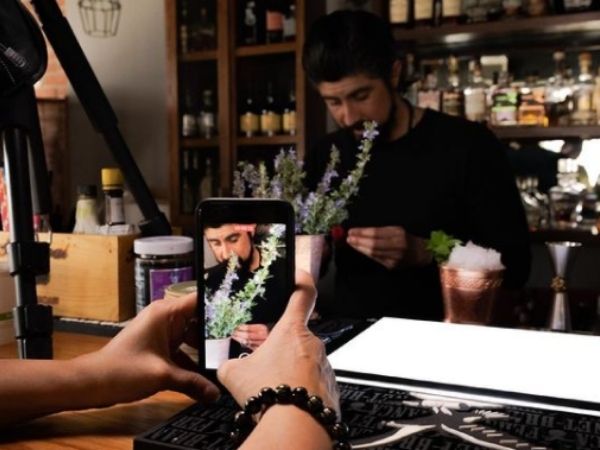 Pedro getting clicked, Image source: Pedro Barriga
How can suppliers work with you to drive sales?
This is again, very important. For me, I think suppliers can help in creating program events and education that creates awareness about their products. This can be both for our guests and also our bar team.
Can you give us an example of a good drinks menu?
Any good menu should have at least 1 cocktail from the 6 in the cocktail family, which includes the Old Fashioned, Aromatic, Sour, Buck, Daiquiri, and Daisy. And if a menu offers all, then that's a jackpot!
What do you look for when selecting a spirit for the bar?
Multiple things actually. The first thing we have to keep in mind is that it's all about the bar and clientele. Like what they like drinking. I also like using agave spirits like Mezcal and Tequila, mainly because they have good production practices, sustainability, etc. But the final call would have to depend on the availability of the product and of course, the price.
How has your journey as a bartender evolved through social media in the past year?
I work very closely with The Cocktail Portal (@thecocktailportal on Instagram) and Bartender's Portal (@bartendersportal on Instagram). This has also given me a great platform to help out other bartenders with any kind of questions they might have, including career paths, cocktail solutions, recipes, etc.
What are some upcoming drinks trends to look out for?
Agave is very popular right now, and according to me, it's going to keep going and make it big. I also see Amari/Amaro making a huge comeback. I'm excited about this.
Lastly, what are you drinking right now?
Right now I'm drinking water - but I enjoy all spirits - my body is a Temple I need to fill it with spirits.
Header image credit: Pedro Barriga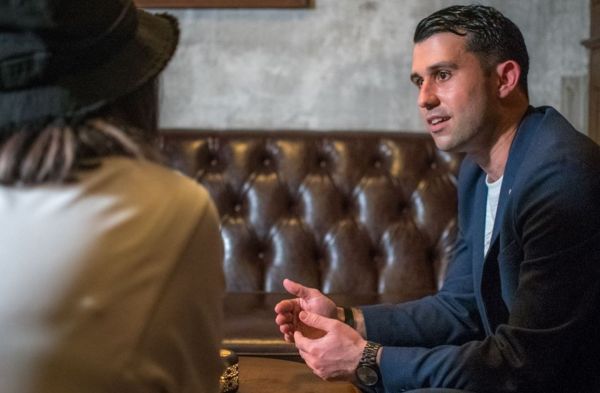 Interviews
"A good bartender is like a good cocktail: a balance of different ingredients and technical skills, a story and inspiration behind, and a great taste" - Giorgio Bargiani.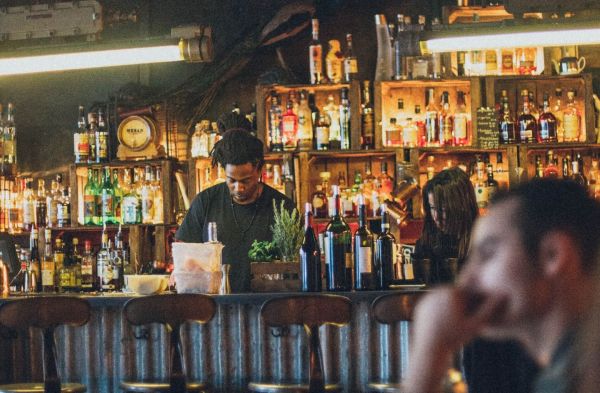 Insights
Here's what bars can do to tweak their strategy to amp up their delivery and pick-up sales.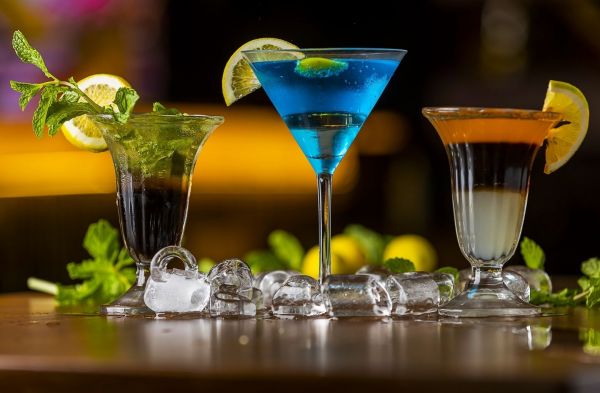 Insights
Get creative on your cocktails with some of the best cocktail influencers who are crushing it on Instagram.
South San Francisco Conference Center, 255 South Airport Boulevard, South San Francisco, CA 94080, United States.
Register Now