Articles in category News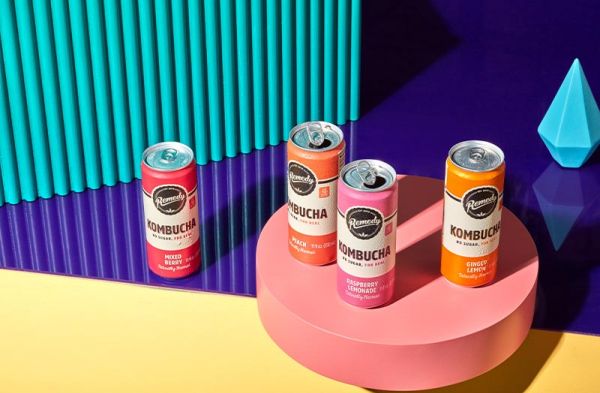 News
The drinks company that believed fizzy drinks could be better: Remedy stocks their truly tasty and better-for-you drinks with no sugar in Target stores across the country.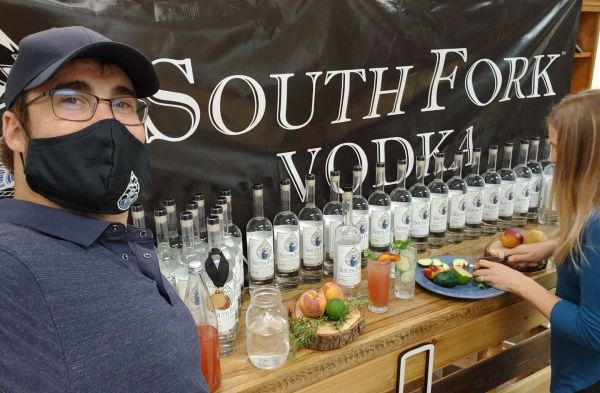 Interviews
"In the spirits category, there are people who've thrown their hands up and leaned out, and others who've leaned in. We're leaning in really hard."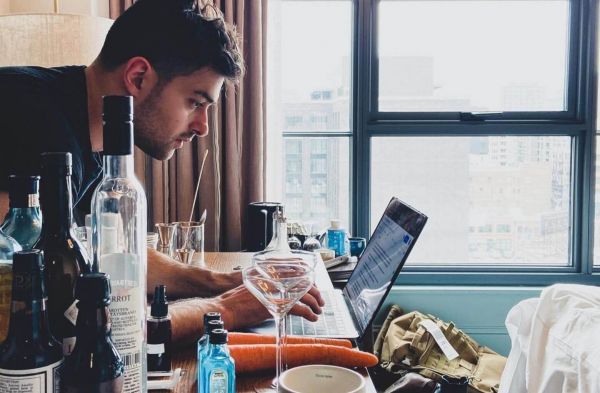 Interviews
Emilio Salehi, bartender at The Beehive, SF, chats about the importance of brand education while serving spirits at the bar.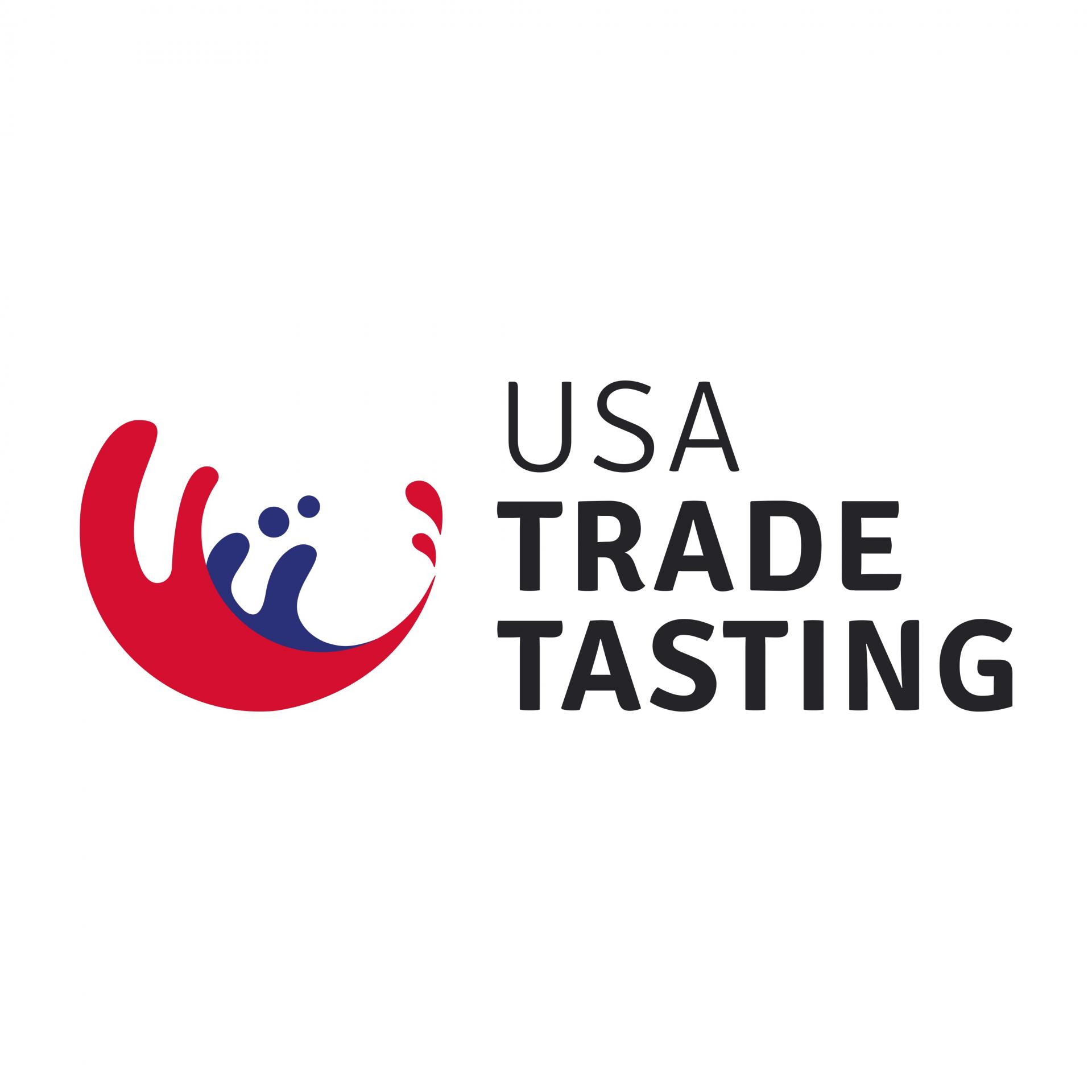 Morgan MFG, 401 N Morgan St Suite #204A, Chicago IL 60642
Register Now
South San Francisco Conference Center, 255 South Airport Boulevard, South San Francisco, CA 94080, United States.
Register Now