Articles in category News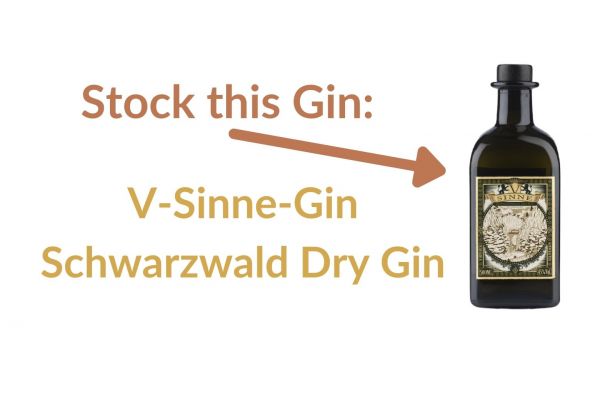 Suppliers Spotlight
This Gin has been selected by bartenders for bartenders.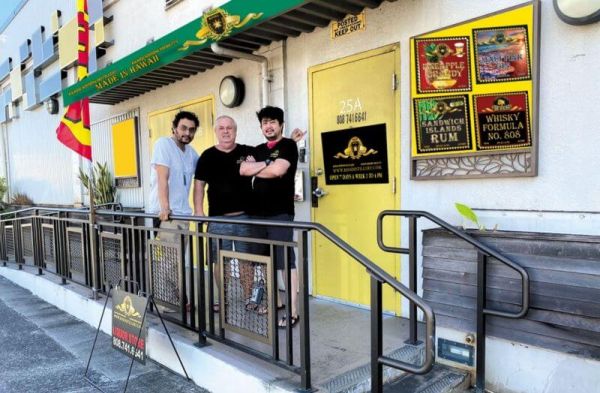 Suppliers Spotlight
Unique flavors, tropical fruits, and Hawaiian culture come together to create a range of European-style spirits in Hawaii.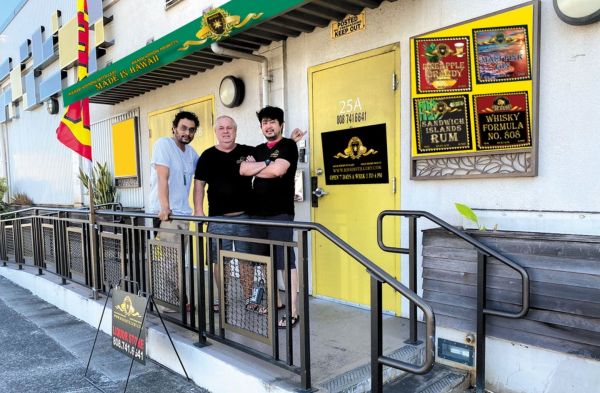 Suppliers Spotlight
Some of the RHS distillery Hawaii liquor formulas and recipes are available for bars, private labels or shared through RHS Ambassadors with other craft distilleries or co packers to make delicious one of kind alcoholic beverages outside of the Hawaii Islands.