Articles in category News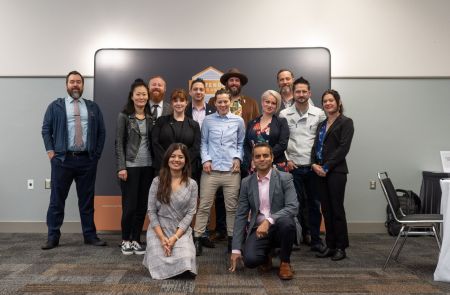 News
Bartender Spirits Awards registrations shall be closing on 20 July 2020. Final Call To All Spirits Brands Looking To Grow Their On-Premise Distribution.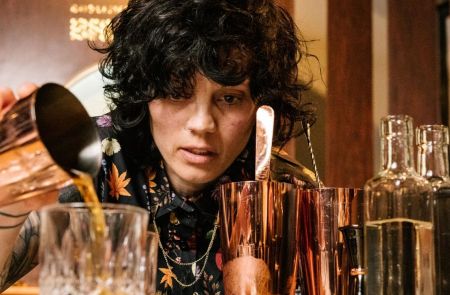 News
Judged by bartenders, bar managers and off-premise managers for the on-premise industry, these awards are crucial for drinkers too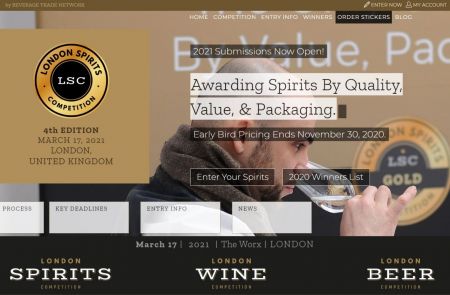 News
London Spirits Competition has built up a strong community amongst both those who enter, take part in the judging and then go on to list the products that win awards.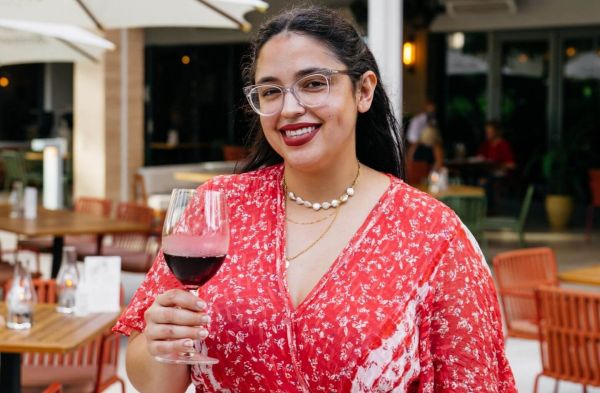 Operations and Management
According to one drinks expert, high-end cocktails are in demand. It's crucial to be prepared for customers' expectations post-Covid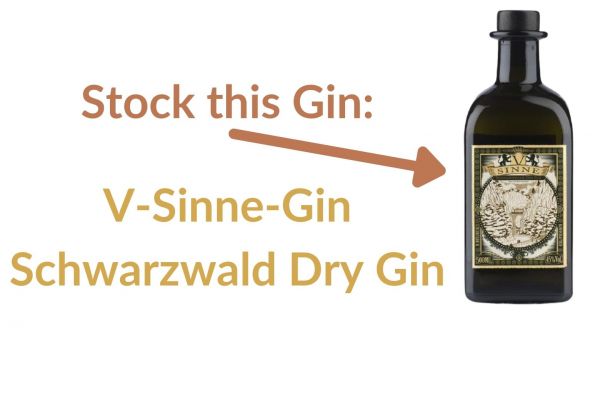 Suppliers Spotlight
This Gin has been selected by bartenders for bartenders.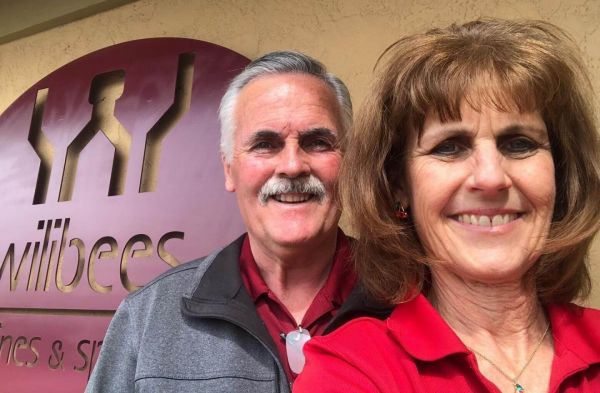 Suppliers Spotlight
How Patique Cherry Liqueurs are navigating through Covid without direct-to-consumer sales.