Articles in category News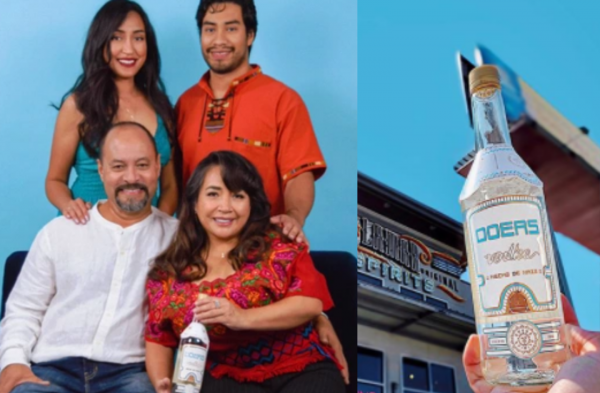 Suppliers Spotlight
The story of Doers started in 1983 when their founder Arianna Ixcaragua immigrated from her beloved Guatemala to the US at the age of 17.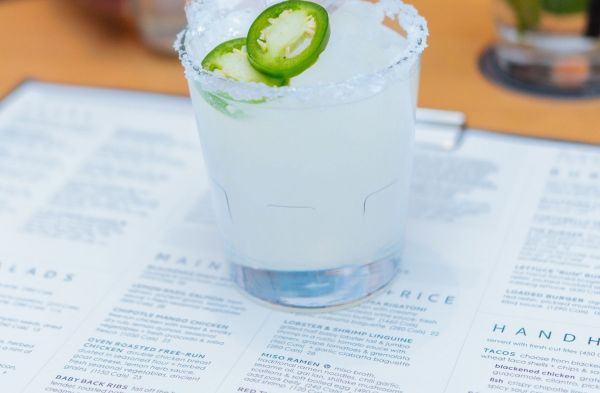 Insights
Follow these steps and target the content and design of your menu to give your customers exactly what they are looking for.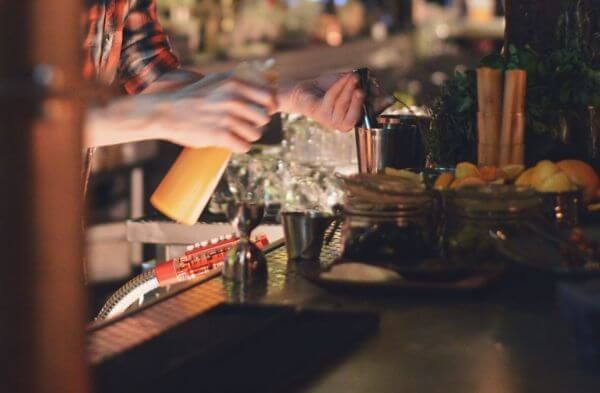 Insights
Being the best is the only market that is not crowded. Here are a few ways in which you can make it there.