Articles in category News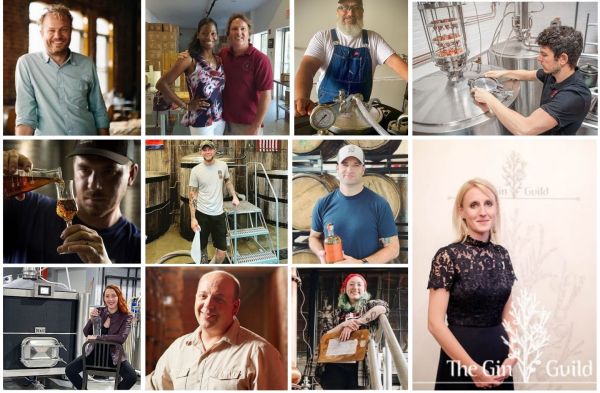 Suppliers Spotlight
Be prepared to have early mornings, long days, to be cold and damp! This is the best job in the world. We're a friendly bunch, there is a true sense of community in the distilling world says Dr. Anne Brock The Real Jewel of Bombay Sapphire Gin.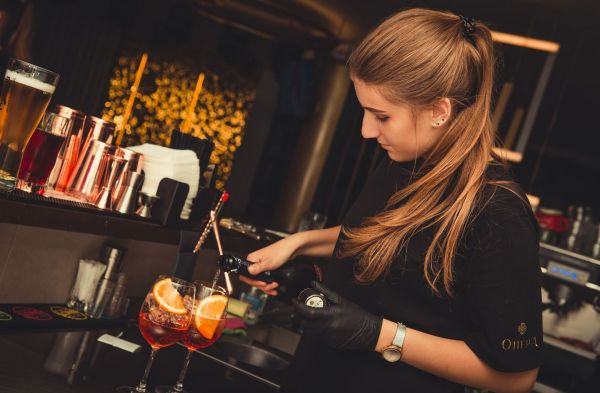 Operations and Management
Here is how you can enhance your experience behind the bar to ensure that your customer has a great experience on the other side of the bar.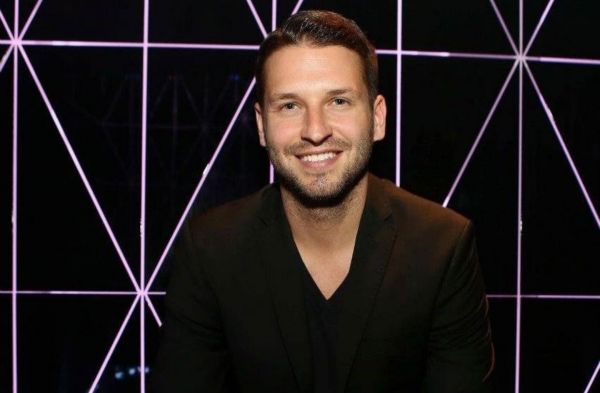 Interviews
"It was a shock, none of us could believe it. I remember thinking to myself 'no, wait, we can't shut down, what are you talking about?'"