Articles in category News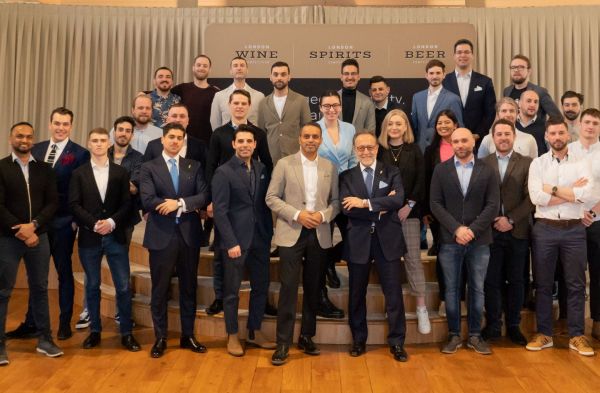 News
Sign up now, save big, and go on to win big at the 2023 London Spirits Competition.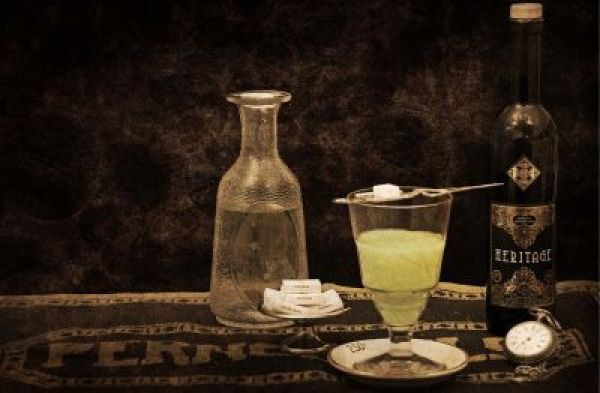 Insights
Here's to paying respects to one of the most misunderstood spirits, the green goddess - Absinthe.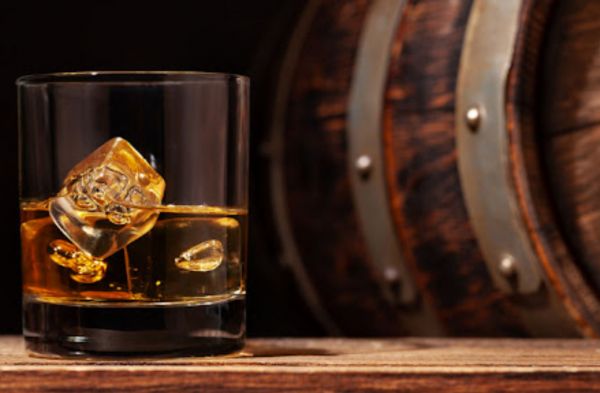 Insights
Even slight modifications to the maturing process have a significant impact on the flavor of the whiskey. Want to know how? Keep reading.