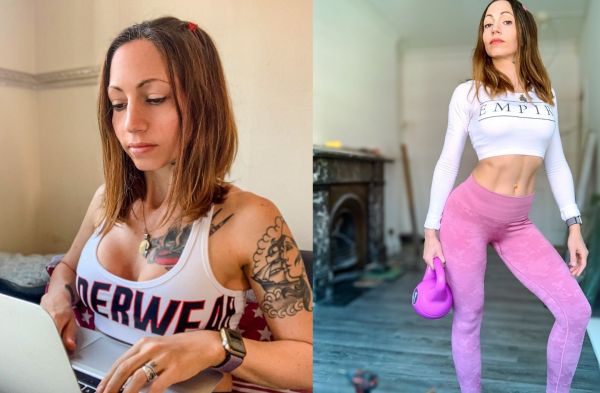 Interviews
Bartender and fitness coach Aurelie Montana tells us what it takes to be a great bartender, especially in these times.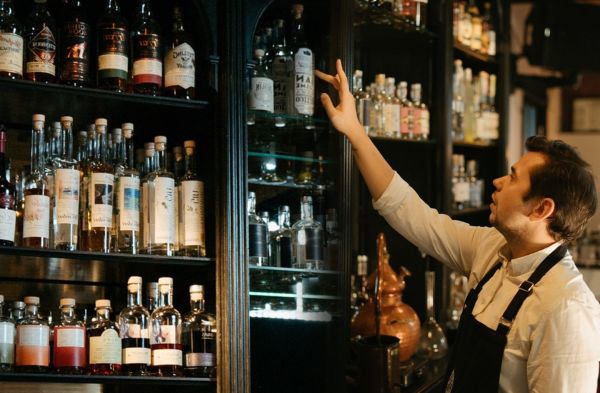 Insights
Gins that won bartenders over and will make a favorable add to the barback.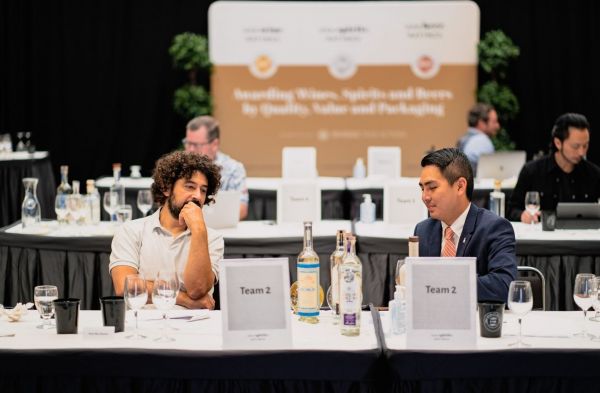 News
FINAL CALL to get early bird pricing for your spirits is here. Get assessed by top spirits buyers and experts and grow your brand awareness in 2022. Take advantage of the early bird pricing that is on till March 10, 2022.