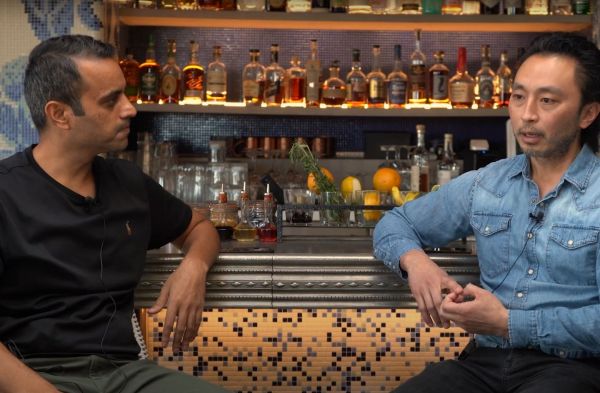 Interviews
Jason Lam on the qualities of a good bartender, day-to-day challenges in the Bar Business, and how to drive your Bar Program towards increased customer satisfaction and repeat visits.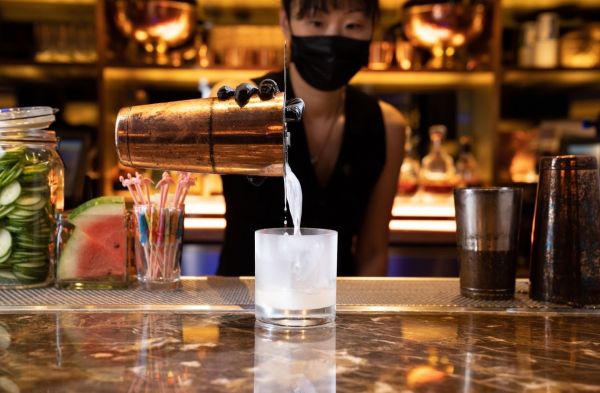 Interviews
With so many feathers in her cap, Juyoung Kang is only going one way in the bartending industry - forward.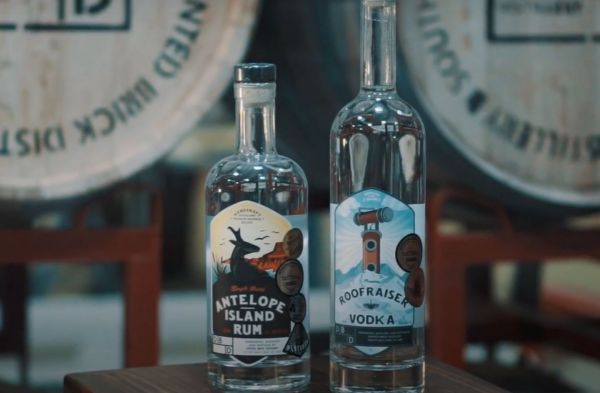 Suppliers Spotlight
A few years back a small group of entrepreneurs from Utah gathered to start the weekend with a craft cocktail hour and finally brought to life their passion for the highest quality spirits and recipes from centuries-old pioneers.