Olympia Artesian Vodka: Unbelievably Smooth Vodka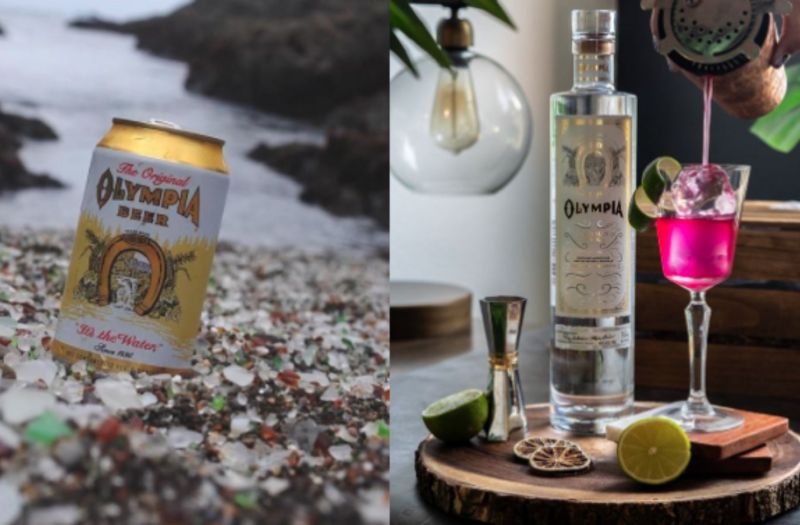 14/10/2020 BartendersBusiness.com highly recommends bartenders and mixologists in the USA to try this vodka.
The creation of Olympia Distilling Company, and the building of its dedicated distillery in Tumwater, a suburb of Olympia, is a nod to the brand's historical roots and deep ties to the Pacific Northwest. Though Olympia Beer is no longer brewed locally, it was Tumwater, at the site of its famed artesian waters, where Olympia Brewing Company was founded in 1895 by the outdoorsman, brewmaster and adventurer Leopold Schmidt. Schmidt's love for the beauty of the Pacific Northwest and appreciation of the finest natural ingredients underpin the mission of the Olympia Distilling Company.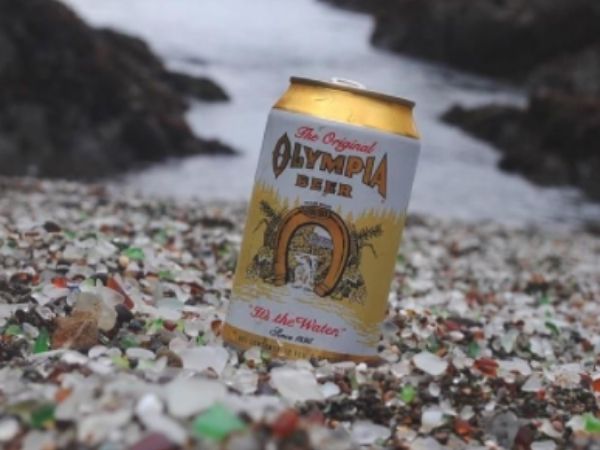 Olympia also makes Beer, a classic American lager with 4.67% ABV. A crisp, easy-drinking sidekick perfect for your next outdoor adventure.
Olympia Artesian Vodka is made with the best water in the world. Our premium flavor and mouthfeel come from the use of natural artesian water from Tumwater, Washington. Finished vodka is sixty percent water, so we believe that the quality of the water is as important, or more important, than the filtering and distillation processes themselves. It is not what is stripped out of the water but the qualities of what is left in it.
Olympia Artesian Vodka won a gold medal at the 2020 Bartenders Spirits Awards.
BartendersBusiness.com highly recommends bartenders and mixologists in the USA to try this vodka. Getting a gold medal at one of the top US on-premise spirits competition also testifies the fact the brand will be good for your bars,

Our artesian water starts as rainfall in the foothills of the Cascade mountain range. It flows down between sloping layers of bedrock, collecting nourishing minerals and electrolytes from the land while going through a natural filtering process on its journey.
The water gathers in an artesian well deep within the earth, untouched and unspoiled by humankind until it is hand drawn by our local Master Distillers and taken straight from its source to the bottle. The inherent character of our water remains intact because we don't filter the artesian water that Mother Nature has already perfected. Water is vital to Olympia's history and future, as such a portion of profits from sales of Olympia Artesian Vodka will be donated to local charities that support and protect waters in the Pacific Northwest and around the world.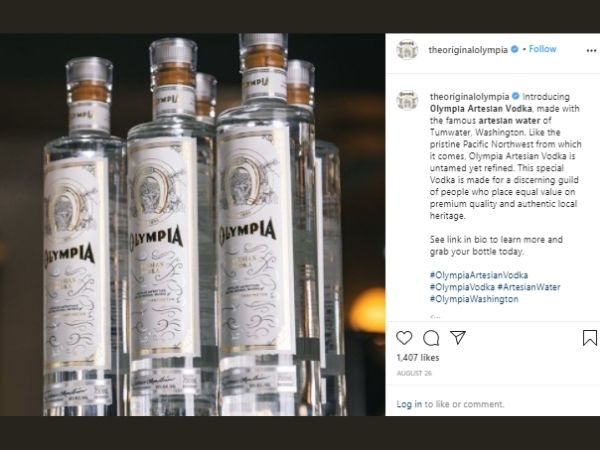 Olympia Artesian Vodka is 80 proof and 40% ABV, it is available in 750 ml bottles. The vodka is currently available in Washington, Oregon and Montana. Early in 2021 we are looking to expand down the west coast into California and expand east shortly thereafter.
Like the pristine Pacific Northwest from which it comes, Olympia Artesian Vodka is untamed yet refined. This special Vodka is made for a discerning guild of people who place equal value on premium quality and authentic local heritage.
Bartenders and Mixologists can contact Andrew Leathers at ALeathers@pabst.com or email Sean at Sbmorrison@pabst.com
They believe that the On-Trade is the heart and soul of a spirits brand. They believe that experience is everything, so they want to amplify the experience in each account and help each account do so. They want the on-trade buyers to have a voice and are open to discussing any thoughts on how we can be better partners.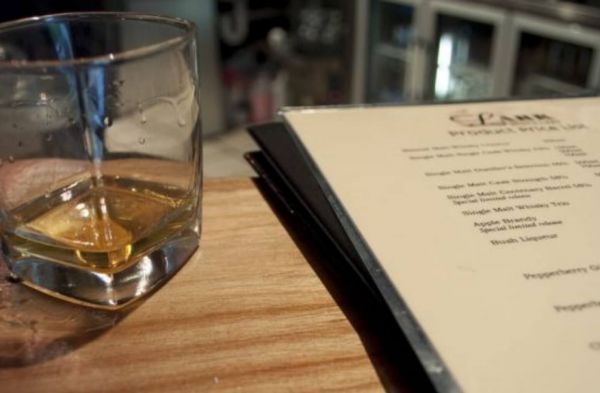 Insights
It's very important to keep your cocktails innovative and unique. These few tips can help you increase your profitability by focusing on your menu.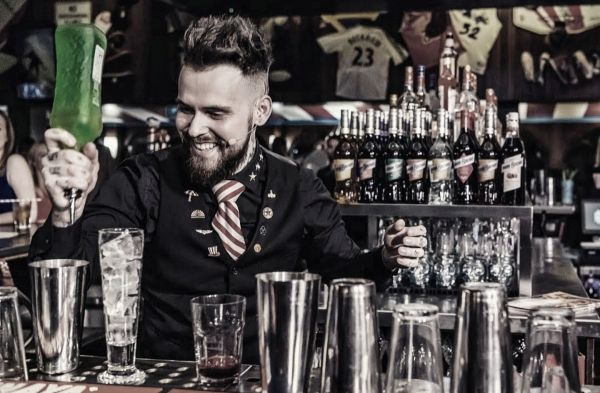 Interviews
Internationally acclaimed Master Bartender Gary Burdekin talks about the cocktail trends he sees happening in 2021.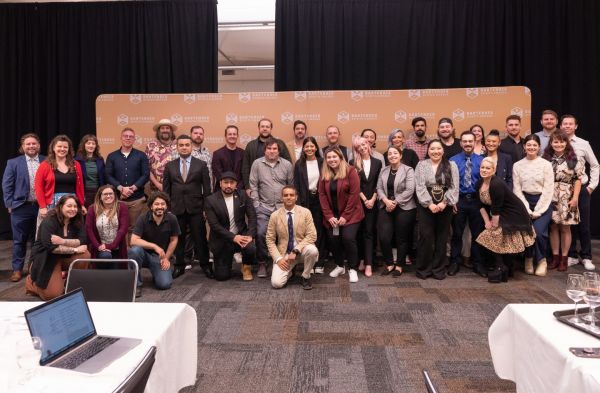 News
The results from the third edition of the Bartender Spirits Awards are now out and here are the highlights from America's leading spirits competition for the bar industry
South San Francisco Conference Center, 255 South Airport Boulevard, South San Francisco, CA 94080, United States.
Register Now