Gary Burdekin: Take your Work Home With you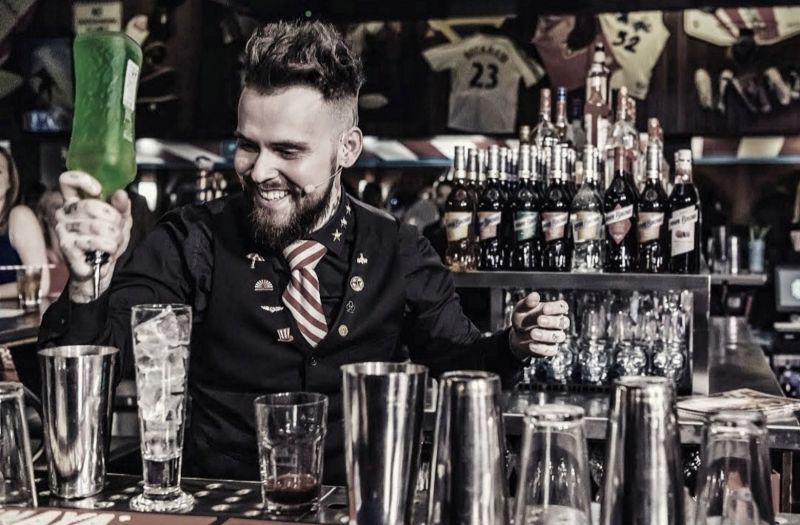 29/01/2021 Internationally acclaimed Master Bartender Gary Burdekin talks about the cocktail trends he sees happening in 2021.
Master Bartender for TGI Fridays, one of only three worldwide, Gary Burdekin comes with quite a hefty portfolio amidst the world of bartending. Along with being Master Bartender, Burdekin is also a UK Bartender Champion for TGI Fridays.
Whilst competing at the World Bartender Championship competition in Texas in 2018, he finished 1st in Europe and 2nd in the world. He will be lending his expertise as a judge at the 2021 London Spirits Competition, where spirits are judged based on their quality, value, and packaging.
In addition to this, he has also been involved in exclusive marketing campaigns in both the UK and US, worked with bars in South America to assist in bar development, and worked alongside Bacardi to create new cocktails for their US market.
Why did you want to become a bartender?
"I wanted a career where I could be myself and continuously grow. The bar and drinks industry, in general, is endless, and there are so many different paths you can go down to progress and further your knowledge and understanding. Like many bartenders, I am not a morning person, so it seemed like a perfect fit!"
According to you, how has the role of a bartender evolved, especially during the Covid wave?
"The role of a bartender has evolved hugely over the years. One of the main reasons for this is the wide variety of ingredients a bartender has at their disposal these days. Also, bartenders no longer stay put behind the bar - they appear at conferences, openings and can be on TV/radio now. It's a far more uniquely tailored experience when visiting a bar than it was 20/30 years ago.
In regards to Covid-19, I've noticed a lot of bartenders taking to social media platforms more to maintain and enhance their reputations and skills. The bars that do reopen; operate with limitations in place - reduced menus, limited capacity, table service, only to name a few, all while following Covid-secure protocols. Bartenders have had to adapt very quickly to these changes, and no doubt they'll be many more changes over the next couple of years as we revert to some form of 'normality'"
What are some of the most important skills for a bartender to have?
"There's a lot of skills that can be beneficial, but above all a willingness to learn, confidence, and a good memory."
What support programs work best for you from suppliers?
"Good customer service, and suppliers that can rectify problems quickly and efficiently using good communication, and always remaining transparent. It is also great when they provide eye-catching marketing materials for their products."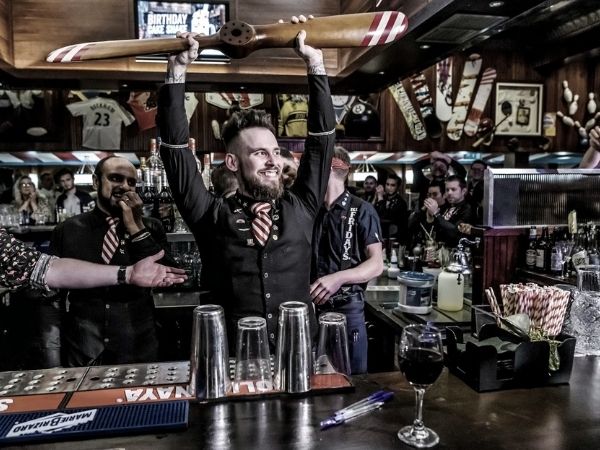 What cocktails and drinks trends do you see in 2021?
"I think there will be a lot of emphasis on alcohol-free drinks this year, especially with the pandemic and social distancing rules. I'd like to see tequila and mezcal step forward a bit, a few celebrities have released their own tequilas recently which will raise the profile of it significantly."
What's the best part of your job?
"The people I work with, both in the past and present."
If you had to pick one brand as your personal best, which would it be and why?
"Glenfarclas. My Grandfather was a Scotsman, and this was his favorite whisky. Unknowingly, it was the first whisky I started collecting a few years back. It was a nice coincidence when I found out."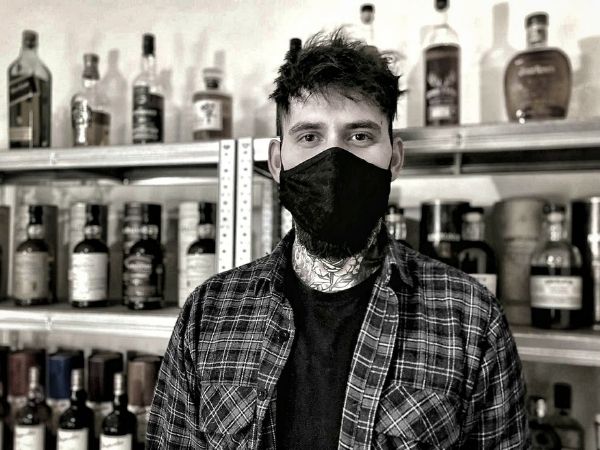 How are you marketing your bar to drive some foot traffic during covid-19?
"Unfortunately, all bars across the UK are closed due to a state of national lockdown, which has not only seen bars close but also pubs, restaurants, and retailers. It is hard to predict what will happen and how restrictions lifted will be in due course, but TGI Fridays will always offer a great guest experience. We will adapt, with safety at the forefront of any future marketing campaigns."
Any tips for new bartenders?
"Take your work home with you. The more you put into it, the more you'll get out of it."
What do you like to drink when you're not working?
"If I'm going for a cocktail it'd be a Caipirinha. I do like a single malt whisky, an Islay, or Speyside if I had my pick. If not that, I'd stick to red wine, maybe a pinot noir."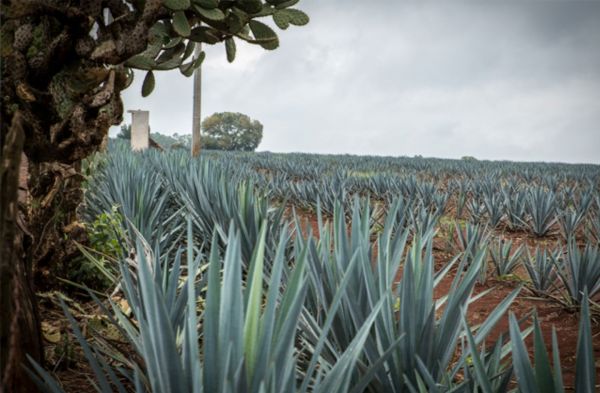 Suppliers Spotlight
Their Agaves are characterized by an array of citrus tones, floral notes with light herbal characteristics and a slight sweet finish.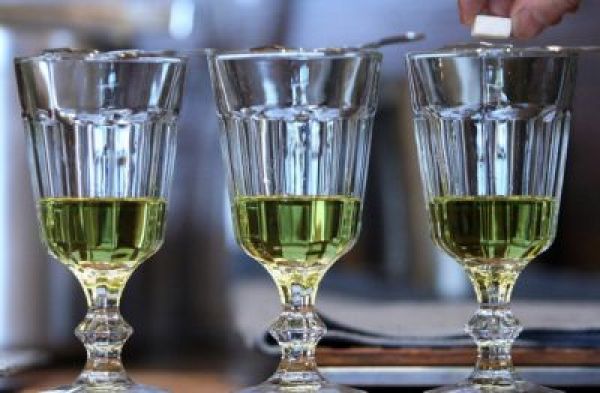 Insights
A tribute to absinthe, the green goddess, and how it blends to make must try cocktails.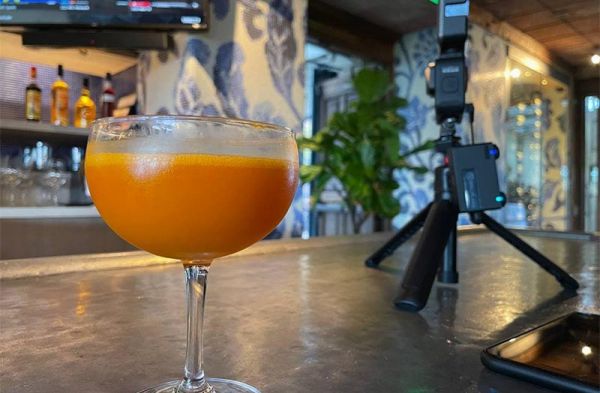 News
In a bid to raise the bar year after year and offer increased value to competition entrants, the Bartender Spirits Awards has introduced a beneficial feature for its entrants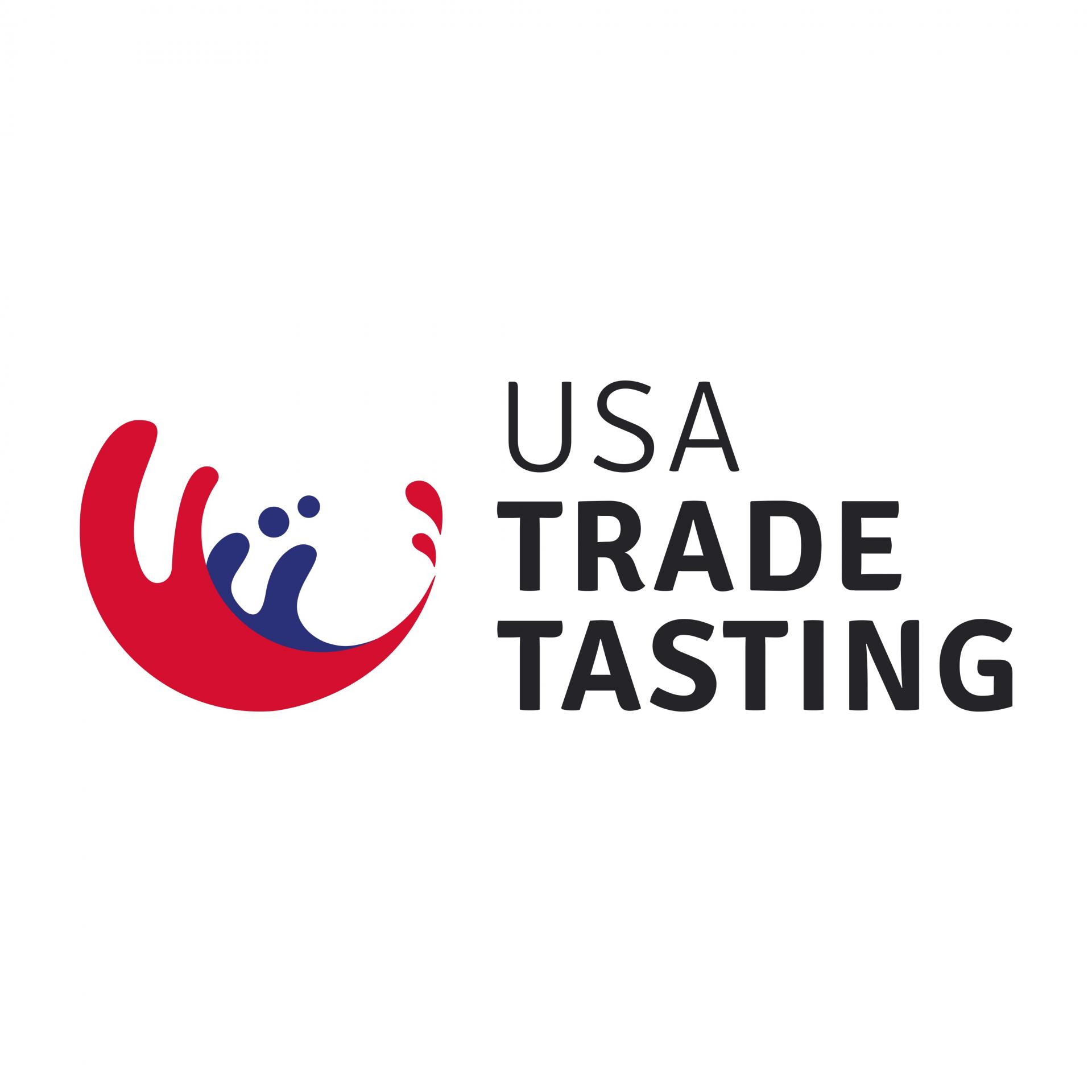 Morgan MFG, 401 N Morgan St Suite #204A, Chicago IL 60642
Register Now
South San Francisco Conference Center, 255 South Airport Boulevard, South San Francisco, CA 94080, United States.
Register Now