A winning cocktail menu: an interview with Sam Levy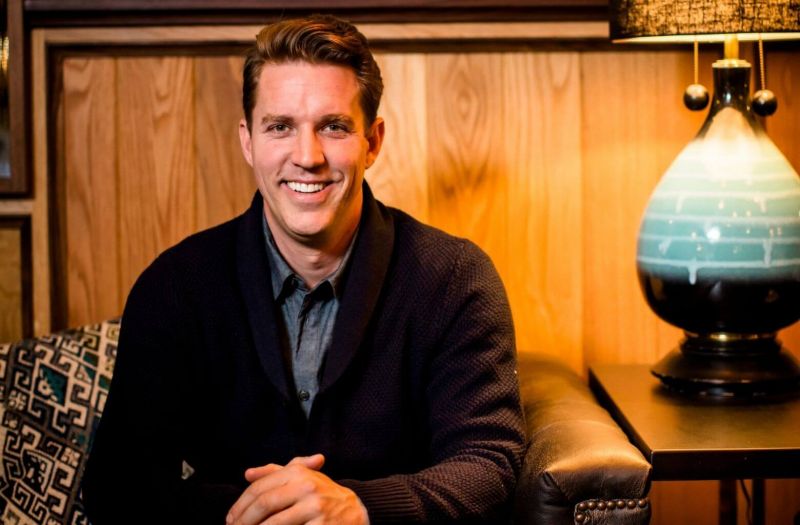 22/08/2021 Hear from Sam Levy as he talks about how to drive sales to your bar, and the power of working with vodka.
Sam Levy's love to travel and discover new fruits, foods, and cultures is what brought him to the world of bartending. "I love eating and drinking with friends and family. Restaurants were able to provide seasonal work, a connection to local produce, and a way to learn more about the area I grew up in and the people making things. Bartending just happened to be a good fit. I get to give unsolicited advice, make things for people, watch them enjoy them, and make a living while having fun," says Levy.
Having previously worked at the 3 Michelin-starred The Restaurant at Meadowood in St. Helen, Levy was called upon to The Fern Bar in Sebastopol for his expertise in cocktail making and creating a striking cocktail menu. Today, Levy is the General Manager and Managing Partner at The Fern and continues to lead his team behind the bar.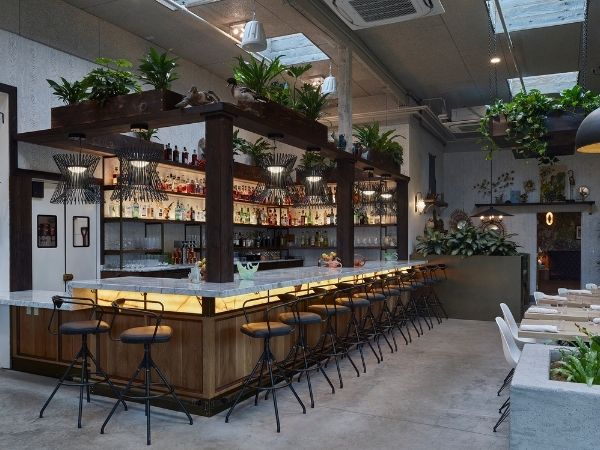 The Fern Bar
Define your current role at your establishment. What do you do on a daily basis?
I take myself to be a little bit of everything. I'm the Managing Partner and General Manager, but I'm also the lead bar back, busser, host with the most, and handyman.
What are some of the most important skills for a bartender to have?
A bartender needs many skills, some of the most important being work ethics, demeanor, sense of humor, and the ability to learn.
What is your favorite cocktail to make?
Whatever a guest will like the most. I would rather make a Lemon Drop for someone who loves them, than my favorite, a Barrel-Aged Boulevardier.
What has been your most bizarre client request?
Birthday Cake Martini.
What's the most underrated cocktail ingredient or spirit?
Ingredients, I would say fresh juice. For spirit, definitely vodka. If you can't balance a drink with vodka, you aren't that good.
How can suppliers work with you to drive sales?
Communication and honesty. We want reliable sources for quality products. We want to know when new products are in, or when staples are out. We want to know before it's gone.
Can you give us an example of a good bar/restaurant drinks menu?
A good menu has familiar twists on classics and new, unique combinations. A good spread representing all the spirits, including Vodka, so everyone can find a home. It can't be all Mezcal and Rye whiskey or Amaro.
What do you look for when selecting a spirit for the bar?
Great flavor and clean spirit profile at a price point we can sell and meet our margins on.
How do you bring footfall into your bar?
We purposefully do not have TVs so people can sit and talk and connect with each other.
How has your journey as a bartender evolved through social media in the past year?
We now discover new places, people, ideas, and things through social media. I use it as a tool for the bar to entice people to join us when they are in the area. The last year saw more attention and support for obvious reasons. No one could go out. We didn't change what we did, just kept it true to our program, and our support of the community wherever we could shine a light or bring attention.
What are some upcoming drinks trends to look out for?
Bottled cocktails to go will hopefully be allowed after the pandemic and become better and better.
What are you drinking right now?
Private selection of Elijah Craig 12 yr.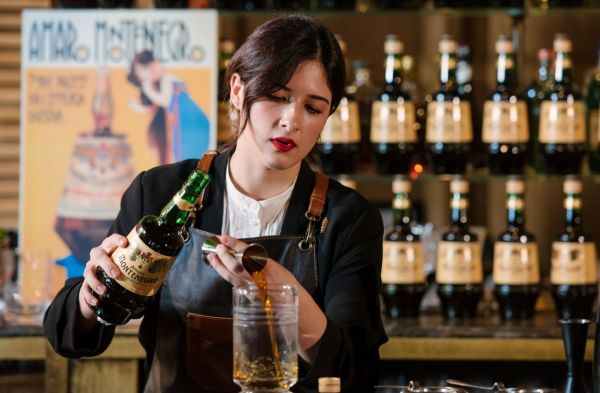 Interviews
In conversation with the CEO of Beverage Trade Network, Sid Patel, Cristiana Pirinu describes the qualities she looks for in bartenders, while recruiting.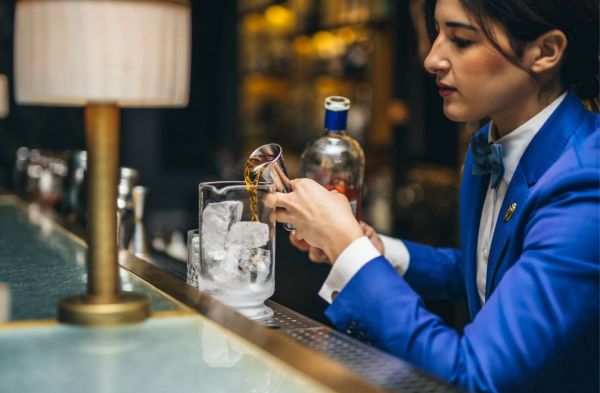 Interviews
With hospitality running in her blood, Cristiana Pirinu is pursuing her passion for bartending at The Donovan Bar.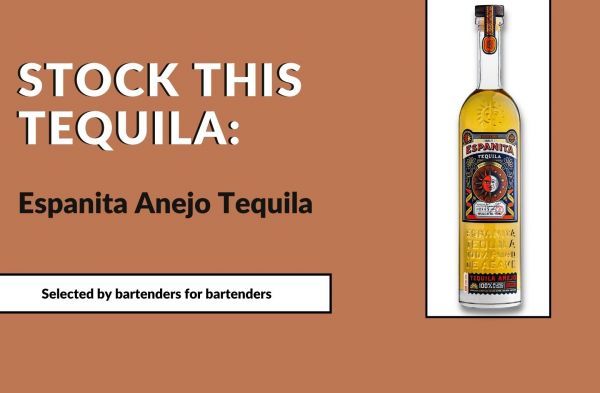 Suppliers Spotlight
Espanita Anejo Tequila wins the esteemed 'Tequila Of The Year' at the 2021 Bartender Spirits Awards.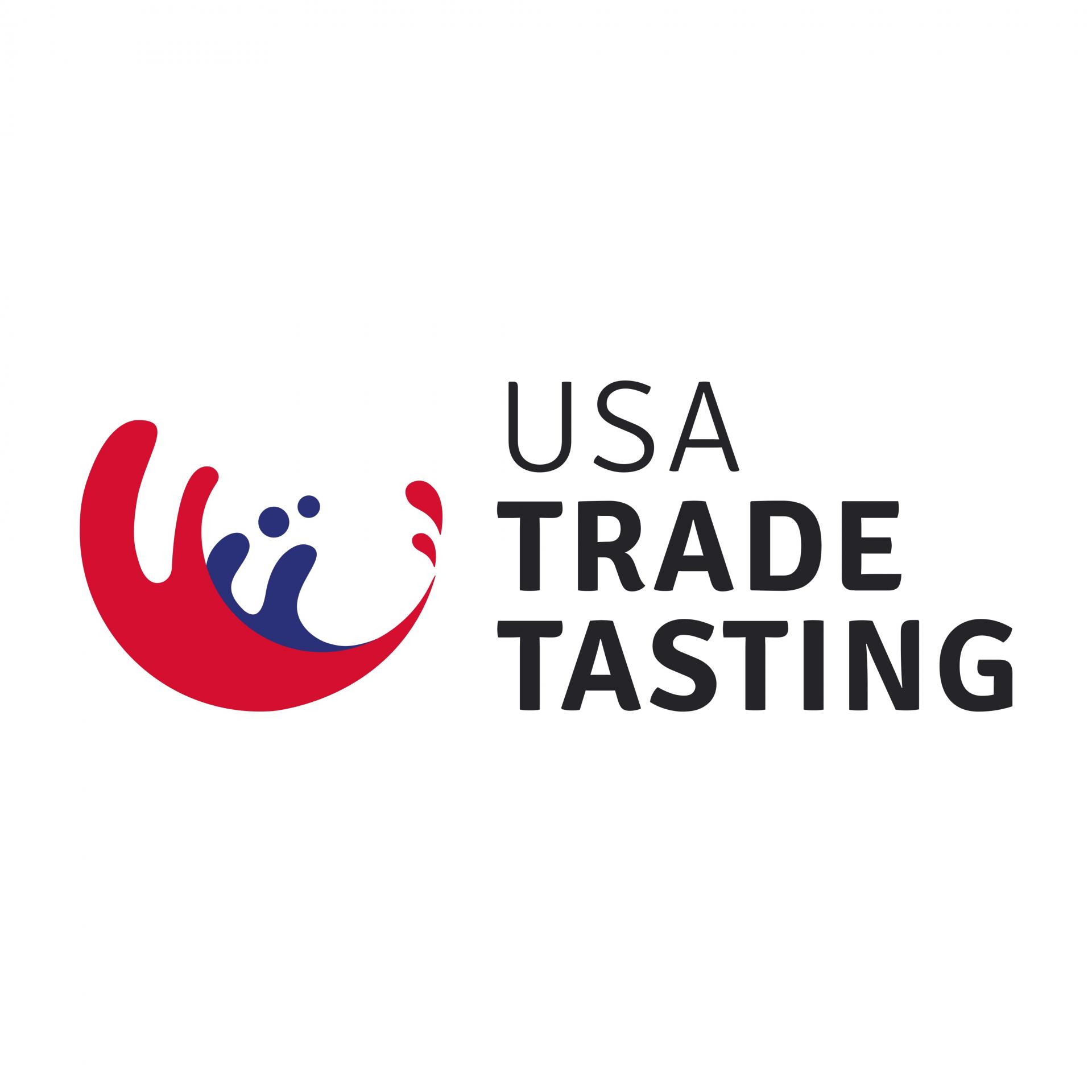 Morgan MFG, 401 N Morgan St Suite #204A, Chicago IL 60642
Register Now
South San Francisco Conference Center, 255 South Airport Boulevard, South San Francisco, CA 94080, United States.
Register Now