This Rum got awarded 'Rum Of The Year' and is now expanding into Bars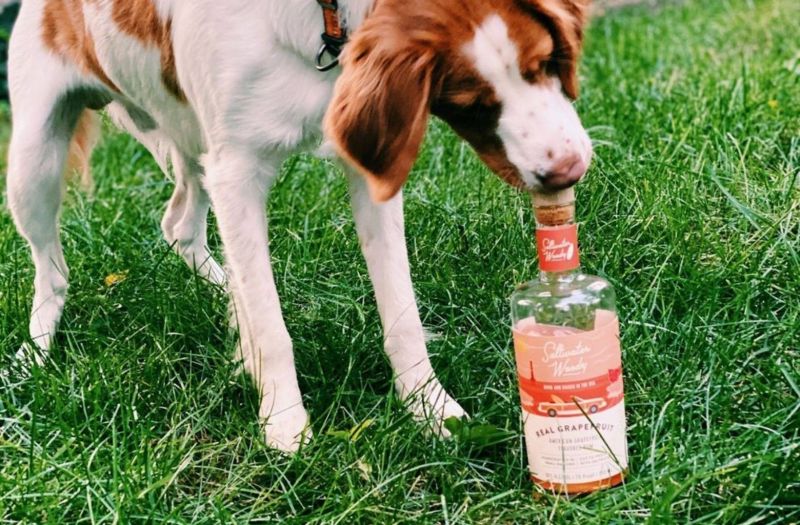 29/09/2020 The Saltwater Woody rum is distilled in the coastal South with Florida molasses and blended and bottled in the heart of America.
Saltwater Woody is an American Rum that is handcrafted in small batches, cut to proof with saltwater, and flavored with 100% real fruit juice. The saltwater acts to not only remind you of the ocean and vacation, but it also has tremendous flavor enhancements. Salt tampers bitterness and brings out sweeter flavors, while also enhancing floral and citrus notes on a palate. When mixed with water, salt works to break down molecules releasing them into the air giving our products a brilliant aroma.
Saltwater Woody won Rum Of The Year At 2020 Bartender Spirits Awards


Their rum is distilled in the Coastal South in order to get back to the roots of the 1600s when rum was the first spirit distilled in America. They are reminding the USA the American History of rum by creating a rum that is affordable and delicious just like our forefathers intended.
The real fruit juice was an easy choice for us. Many products on the market use an artificial flavoring, and then charcoal filter them clear. Saltwater Woody, on the other hand, uses real fruit juices, which are going to taste far superior, while also proving much better for your health. Our products look the part as well. For example, our grapefruit rum is the same color as a grapefruit, so that when you pour our rum in a glass, you know exactly what you're drinking.
When we bring together the saltwater, American rum, and real fruit juice, you have the best tasting flavored spirit in the world.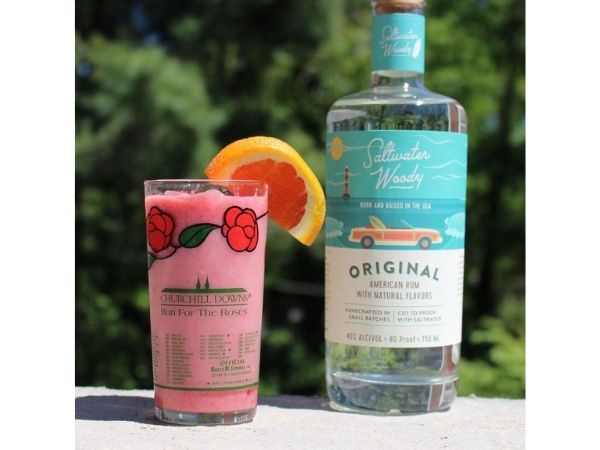 Saltwater Woody Real Grapefruit scored 95 points, rum of the year and rum producer of the year award at the 2020 Bartenders Spirits Awards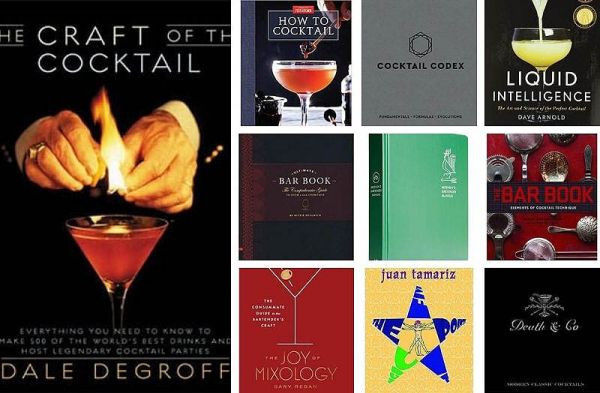 Insights
Books that will not only increase your cocktails knowledge but also help you understand what's required to be the best in the bar and know your bartending in and out.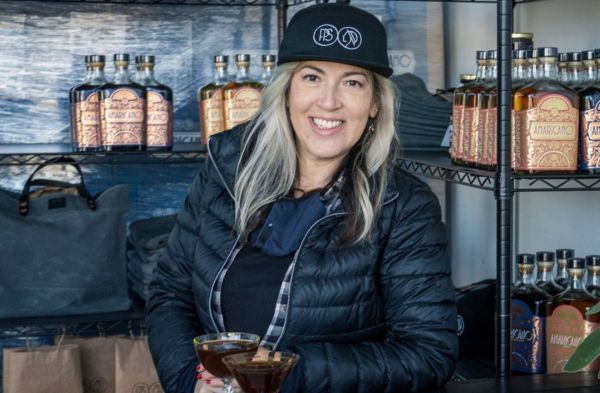 Interviews
Jamie Hunt, Founder and CEO of Fast Penny Spirits talks about her company's marketing strategies and making of Amaro Americano, a rich Italian liqueur.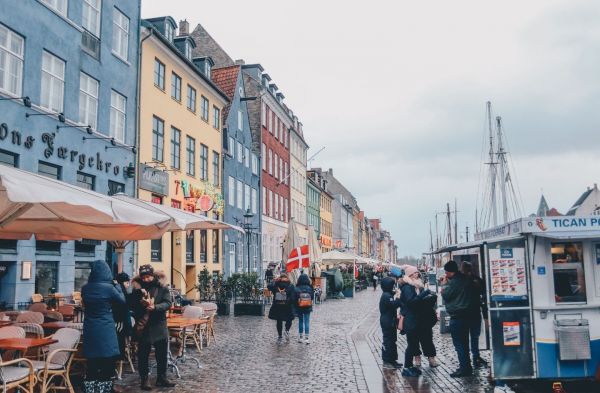 Insights
California ABC is now allowing restaurants and bars to sell alcoholic beverages for consumption in adjacent open-air areas like parking lots, sidewalks, and streets to facilitate COVID-19 exit strategy.