Mixology Magicians: Exploring the Cosmos with Rocket Man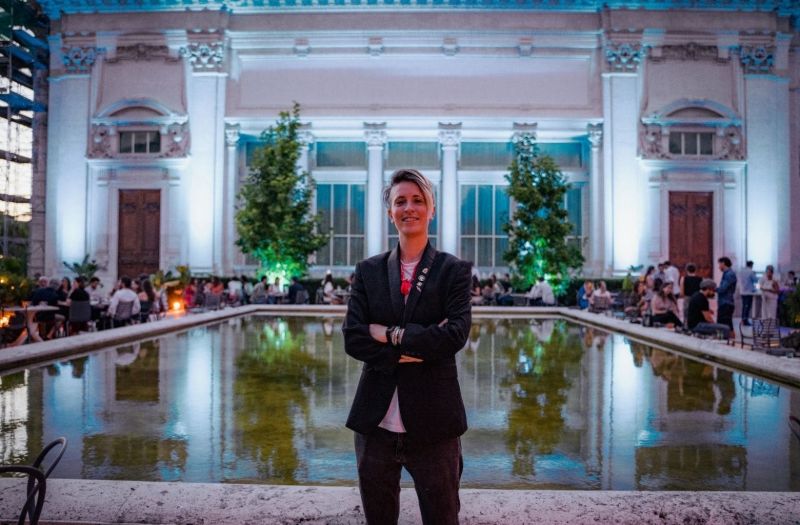 05/10/2021 Federica Geirola shares her experience on making RocketMan while working as Bar Manager for Cosmic Bar, Valle Giulia.
There are certain songs that engrave their lyrics in conscience, well today is our lucky day because we will be looking at one such story. Elton John once wrote and sang 'RocketMan', a song about a space explorer traveling through space singing to his family, and Earth. What's better than a story about songs? A story about a Cocktail that is inspired by a song.
Federica Geirola, Bar manager at Cosmic Bar, Valle Giulia inspires us all to believe that your favorite song about the cosmos can fit perfectly with your passion and profession only to be executed as a masterpiece. Federica is a young, talented Bartender with some serious skills and a drive to innovate.
Since we have mentioned the term 'Cocktail' one too many times, I guess it's time for the story of how she was inspired to make it in her words.
"I'm the Bar Manager of the museum of modern and contemporary art of Rome, inside there's an all-female show about the Cosmo.. so all my signature drink list is about songs titles about the Cosmo. Rocket man is one best seller. The idea came to me wanting to remind the client of the Cosmo dust, something brilliant and dreamy".
- Federica Geirola
Here are the ingredients you need to summon the 'RocketMan'
4,5 cl Vodka Beluga
2,5 cl Basil syrup
3 cl Fresh lime juice
1 cl Albumina
1 tsp Pitaya powder
Garnish: pitaya powder
Glass: tumbler basso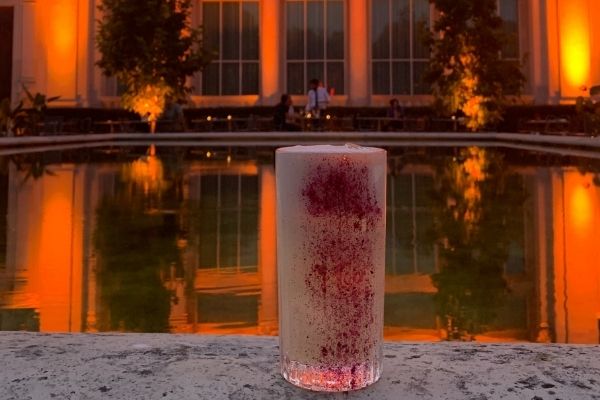 Recipe - Make it like you'd make a Classic Sour just with a bit more passion and love for Elton John.
While we were at it, we asked Federica to tell us about her own favorite cocktails
My favorite cocktails are Americano and Martini.
Classy, elegant, versatile. Doesn't matter where u are, the most important thing about these drink is with who you drink them
Well, while we're all huge fans of Elton John, we're also a fan of the perfectly well-executed Cocktail, and what we get to take from this is that taking inspirations from a song and mixing it well with your passion might just end up giving you a perfectly well crafted 'Concoction'.
Considering the chances that you happen to look for a switch in the choice of Spirits in your cocktail, here's Ramsbury Single Estate Vodka, declared as the Vodka of the year at the London Spirits Competition 2021. Check out more about the London Spirits Competition 2022 here.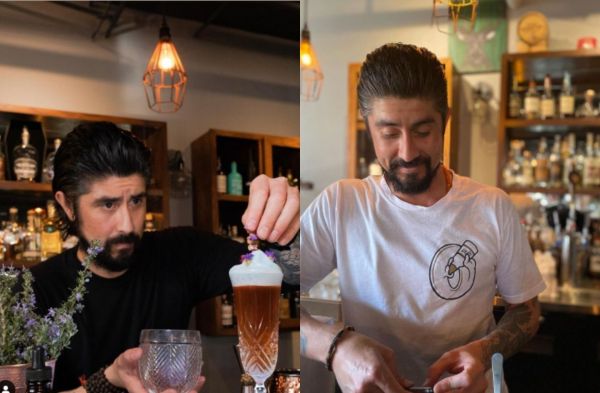 Interviews
Bar Manager Pedro Barriga shares tips and tricks from almost two decades of experience in the hospitality industry.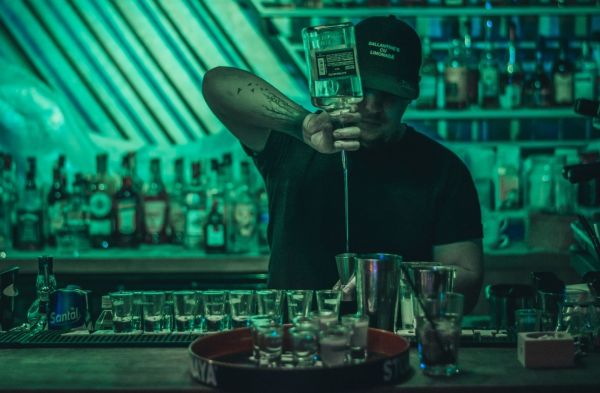 Insights
Cocktail making might seem mixing a vodka and tonic, but it's much more than that.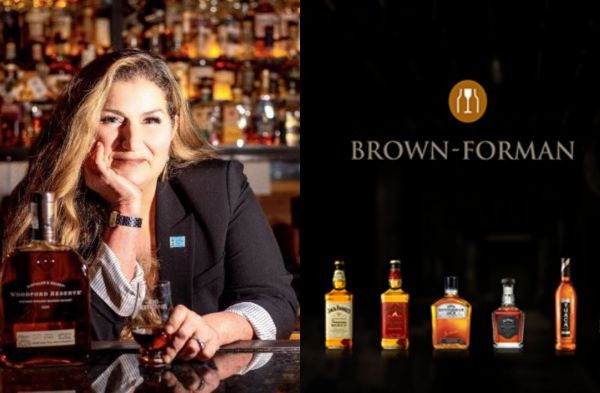 Interviews
Brown-Forman's Portfolio Brand Ambassador, Mimi Bishop shares her unique angle to the role of representing one of the world's biggest alcoholic portfolios.
South San Francisco Conference Center, 255 South Airport Boulevard, South San Francisco, CA 94080, United States.
Register Now