10 Ways Bartenders Can Self-Learn & Improve Their Skills
17/08/2022 If you're a bartender looking for ways to improve your bartending skills and self-learn, this article is for you.
Bartending is a rewarding and appealing job. For starters, it allows you to learn the art of mixology, a highly learned skill that necessitates extensive knowledge and comprehension of ingredients, flavors, textures, and presentation options. Knowing how to serve incredible drinks provides a great sense of accomplishment.
Here are 10 ways to grow or self-learn bartending skills that will help you stand out from your competition.
Research and Practise
Having the right knowledge and skills is the utmost in bartending. Doing research is one of the best ways to improve your skills behind the bar. Reading books like Jeffrey Morgenthaler's "The Bar Book: Elements of Cocktail Technique." and watching bartending videos on YouTube can help you learn much more easily. Visit your favorite bar and observe your favorite bartenders in action. In addition to learning drink recipes, spend some time learning about each ingredient and its role in a drink.
Making drinks is the best way to improve your bartending abilities. Practice frequently and thoroughly. You can also turn to your friends, asking them to try your creations. They will not only provide you with feedback but will also keep you from wasting liquor or getting too tipsy during practice sessions.
Communication is the key
Communicating with your customer is the most crucial skill a bartender should possess. As a bartender, you will meet many people and regularly interact with a diverse range of personalities, both as customers and coworkers. Being able to communicate effectively will be extremely beneficial. It is critical to be a good listener. Your ability to pay attention to details and listen to specific customer requests is part of this.
Bartending suits people with outgoing personalities who are naturally friendly. On the other hand, maintaining a professional, friendly demeanor is a skill you can work on. If you're shy, put yourself in situations where you'll be meeting new people to practice.
[[relatedPurchasesItems-31]]
You might also find yourself acting as a sounding board for your regular client. Being approachable, friendly, and polite at all times will help you become a popular bartender and keep customers returning.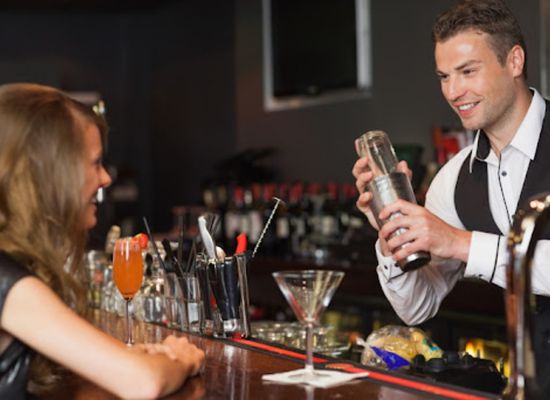 Bartender communicating with his customer; Image Source: servingalcohol
Possess Sharp Memory
As a bartender, you must have an excellent memory. Working efficiently and effectively is required in a busy bar. You'll need to memorize the recipes for the most popular drinks on the menu. This will ensure that you provide the prompt service that customers expect and that the bar runs smoothly. The key here is to practice and practice some more. You can improve your short-term memory by recalling drink orders, remembering specific drink ingredients, or memorizing the names of popular beverages. When you remember regulars and greet them by name, you can work on improving your long-term memory.
Having a good memory helps you build rapport with customers because you can talk about a variety of topics and learn more about them later. Your loyal customers will also expect consistency. Ensure your drinks always taste and look the same to keep customers coming back. Knowing your customers' names and favorite drinks will also give you an advantage. This will increase customer loyalty and profit for the bar.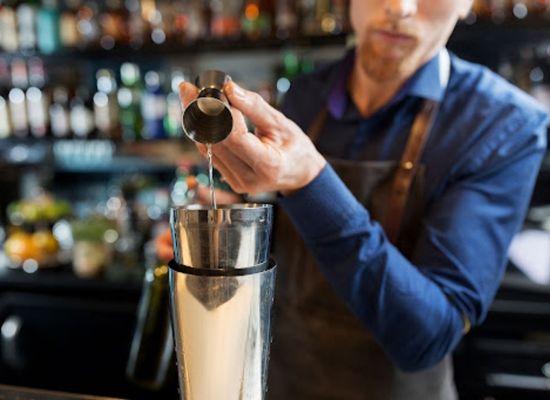 Bartender creating a cocktail; Image Source: Barmen.hr
Mixology and Cocktail Preparation Training
Professional bartenders are well-versed in trendy drinks as well as obscure concoctions. They keep up with seasonal trends and beverage popularity and occasionally develop their recipes. Free pouring can help bartenders improve their dexterity and efficiency in adding alcohol in precise amounts. To satisfy the guest's expectation that the next drink will taste the same as the previous one, bartenders may repeat the same drinks with equal precision.
Taking a professional mixology class will put you in the running for the most interesting and rewarding bartending jobs. Premium bars, hotels, and restaurants in your area will most likely expect their bartenders to be able to serve a cocktail and mocktail menu easily. You might even get to help develop their menu or create unique drinks. Learning about how to use professional bartending equipment, how to Balance the flavors and ingredients in drinks, the chemistry of various ingredients and their effects on taste and texture when combined, or on proper preparation methods, such as stirring, smashing, layering, straining, shaking, and blending and methods of an effective presentation.
Understand how to stay organized and efficient
Being organized entails more than having a clean, tidy, and well-organized bar. You will be serving multiple customers in a busy bar. You'll need to remember a lot of information. For instance, who is waiting for drinks and who has or has not paid.
Bartenders must be organized to stay aware of product demand and ensure that the bar has enough ingredients for famous cocktails and popular beers, including garnishes and ice. Seasonal trends influence the demand for the beverage, and as a bartender, you must be aware of which drinks are in demand or likely to be popular.
In this environment, staying organized is critical. You must be able to prioritize tasks as well as delegate and share responsibilities. Keeping meticulous records of orders and payments is critical for providing a positive customer experience. Organizational skills are required to not only manage money but also to work with colleagues and stay on top of daily demands.
Build a strong sense of artistry and showmanship
You will benefit from being proud of your work and putting your all into creating and serving your menu. Beautifully presenting your drinks is a feast for the eyes and taste buds. It will make people admire and respect your work.
Being a great bartender entails more than simply knowing your ingredients and how to mix them. Numerous soft skills enable bartenders to excel at their jobs. If you want to be a professional bartender, you should think about how you will improve your communication, organization, memory, artistic skills, and confidence. Possessing all of the aforementioned skills will put you ahead of the competition when trying to get your first professional bartending job.
Bartenders must also enjoy being the center of attention. Customers enjoy watching the process of shaking, mixing, and layering drinks. Some bartenders enjoy putting on a show while working by spinning, throwing, and juggling their ingredients. Investing in these skills can pay off in attracting more customers and increasing bar revenue.
Knowing how to entertain your customers will help you build a professional reputation and make a name for yourself. This can lead to additional opportunities and a bright future in the hospitality or beverage industries.
Have interpersonal skills
Bartenders learn to read people and adjust their bartending style to meet the needs of their customers. A corporate party's interaction with a bartender differs from that of a bachelorette party. Bartenders must learn to adapt to changing situations and people to meet customer expectations by properly serving drink orders and maintaining friendly behavior.
Learn the Lingo
If you work in a bar, you must learn the bar lingo and the cocktail recipe lingo. When browsing cocktail recipes, you'll frequently come across terms like mixers, dash and splash, and garnish. You should make sure you are familiar with all these terms.
Whether you go to the bar for happy hour or work as a professional bartender, knowing bar jargon like, Is it a well or a Call drink? Or Is it Neat, Up, Straight Up? or On the rocks? If you want to impress your customers with your knowledge about the drinks and bar, you must know these terms.
Physically prepare yourself
Bartending is a physically taxing job that requires a lot of effort. Depending on the time of day, holiday, or shift, bartenders can be very busy with their duties, which include stocking the bar, serving drink orders, and assisting other employees.
Bartenders need a lot of stamina because they move a lot, work in a standing position for a long time, and may have to multitask throughout their shift. You will need to do exercises to stay alert for a longer period. Also, keep your posture in mind as you work to improve your health and make a good impression.
Experiment and Enjoy the process
While learning the classic cocktails is important, experimenting can also help you improve your bartending skills. Experimenting with new and modified recipes is enjoyable, and you'll learn more about how each ingredient affects a drink. Who knows, you might end up creating a new classic!
Another important thing is to enjoy the process. This includes learning recipes and skills and making and drinking the drinks. It may be tempting to focus solely on the final step, but giving each phase the attention it deserves will make the entire process more enjoyable. It will help you become a better overall bartender.
If bartending is your love and passion, then there are many thighs you can learn. You can enhance your bartending skills also by:
By attending a Bartending school
Practicing free pouring
By working in a demanding club or a bar for more exposure.
Happy Customer, Happy Bartender!
Article by Aakriti Rawat, Beverage Trade Network
Header Image Source: Nationalbartenders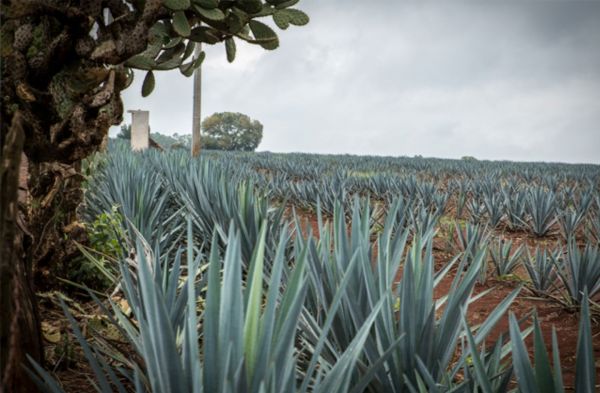 Suppliers Spotlight
Their Agaves are characterized by an array of citrus tones, floral notes with light herbal characteristics and a slight sweet finish.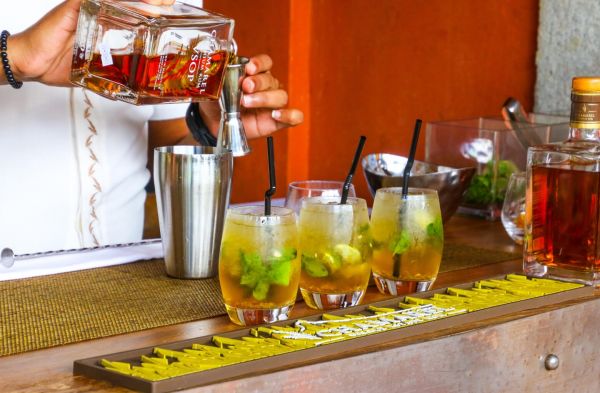 Insights
Efficient waste management behind the bar will lead to increased productivity and better performance. Here are some tips on minimizing waste.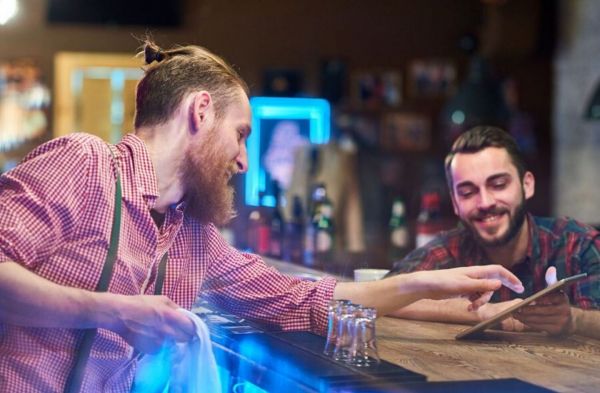 Operations and Management
With the use of technology, you can now establish your bar as a creative, innovative player in the alcohol beverage industry.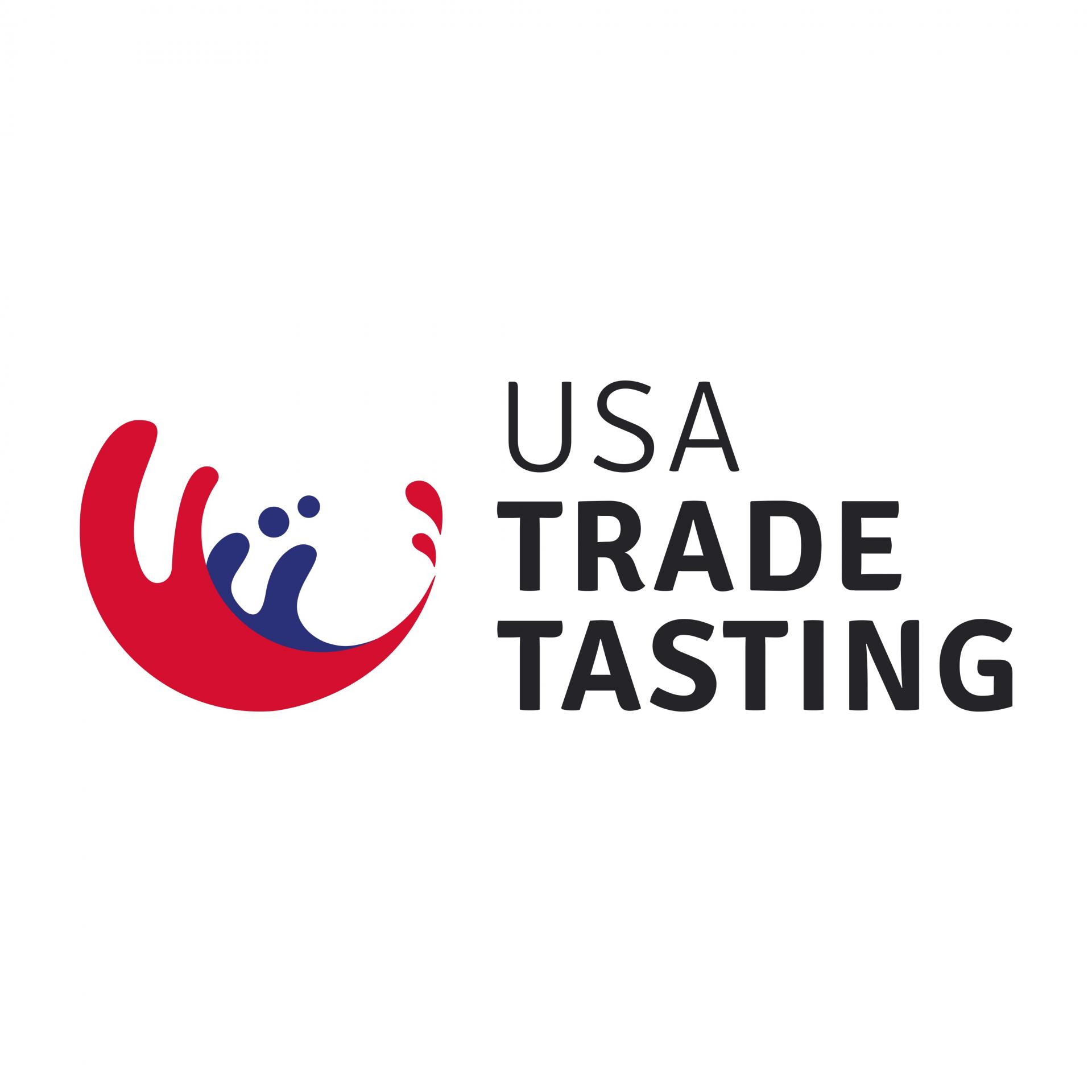 Morgan MFG, 401 N Morgan St Suite #204A, Chicago IL 60642
Register Now
South San Francisco Conference Center, 255 South Airport Boulevard, South San Francisco, CA 94080, United States.
Register Now