How The Song - 'That's My Kind of Bar' Inspired Yangdup Lama To Open His First Concept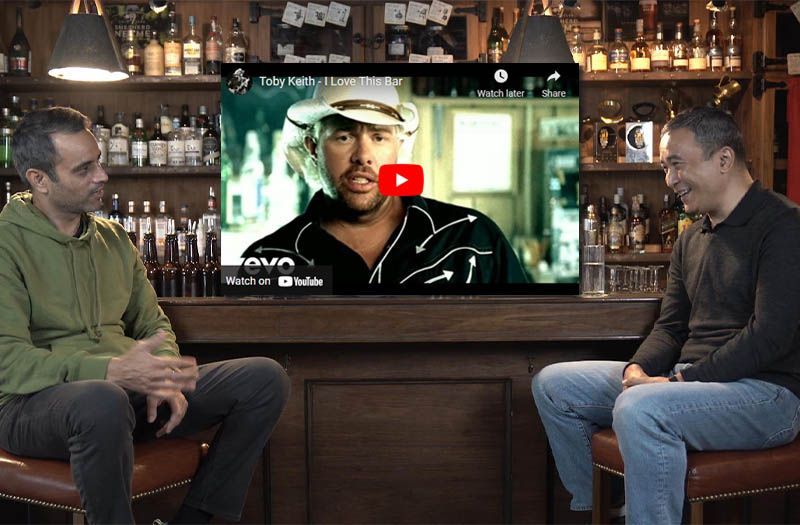 23/12/2021 Hear from Yangdup Lama as he walks us through how to run a bar effectively.
In this episode of our "Inside The Drinks Business" Series, Sid has made a pit stop to Delhi, India to chat with Master of All Trades, Yangdup Lama at his prestigious bar "Sidecar". The only bar from India to make it to World's 50 Best Bars.
India's No# 1 Bartender and Mixologist Yangdup shares with Sid, his formula for success. If you're looking at scaling your bar to greater heights, this episode is for you.
Check the video below from 16.36 to 18.19 where he talks about how Toby Keith's - I Love This Bar song resonates with his first concept.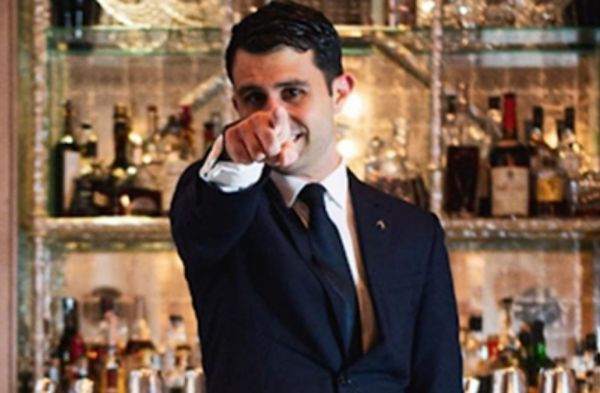 News
The clock is ticking for spirits brands to enter the 2022 London Spirits Competition and take advantage of special pricing that ends on December 10.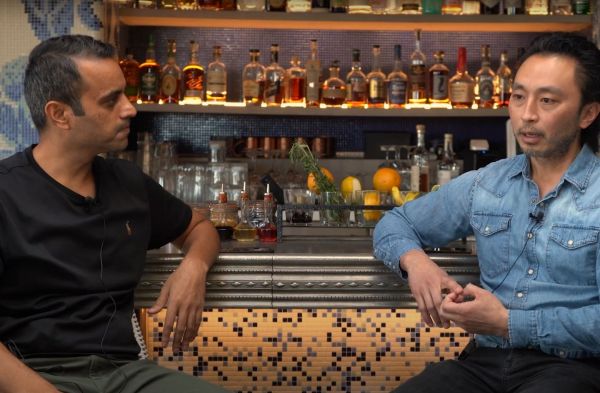 Interviews
Jason Lam on the qualities of a good bartender, day-to-day challenges in the Bar Business, and how to drive your Bar Program towards increased customer satisfaction and repeat visits.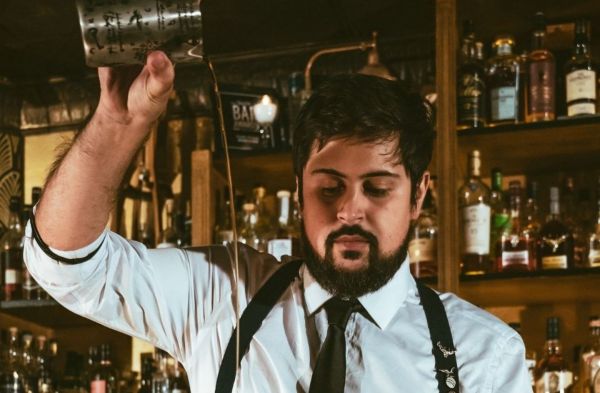 Interviews
From Argentina to Paris, Joaquin Malki continues to build his team to offer guests the best experience.