How The Song - 'That's My Kind of Bar' Inspired Yangdup Lama To Open His First Concept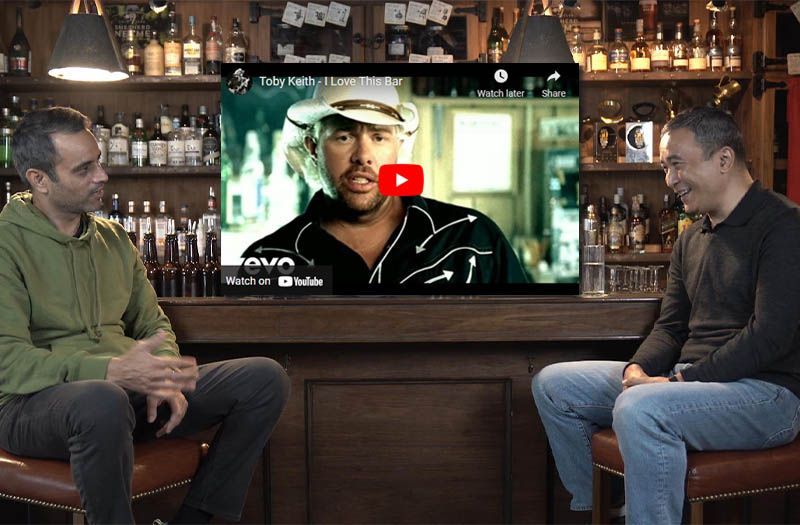 23/12/2021 Hear from Yangdup Lama as he walks us through how to run a bar effectively.
In this episode of our "Inside The Drinks Business" Series, Sid has made a pit stop to Delhi, India to chat with Master of All Trades, Yangdup Lama at his prestigious bar "Sidecar". The only bar from India to make it to World's 50 Best Bars.
India's No# 1 Bartender and Mixologist Yangdup shares with Sid, his formula for success. If you're looking at scaling your bar to greater heights, this episode is for you.
Check the video below from 16.36 to 18.19 where he talks about how Toby Keith's - I Love This Bar song resonates with his first concept.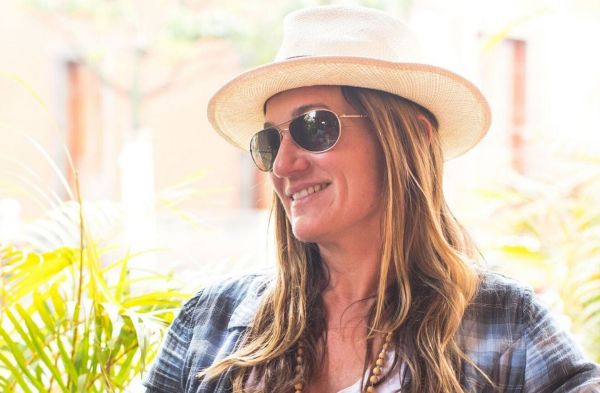 Suppliers Spotlight
Kat Hantas, Co-Founder at 21 Seeds Tequila shares her experience working in the spirits industry and talks about the challenges she had to face initially in the male-dominated industry.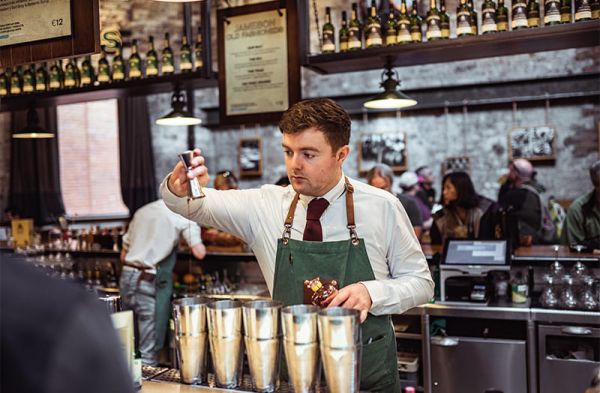 Insights
While Bartending is considered one of the most popular side hustles, here are five side hustles for Bartenders to extend their expertise and scale their impact.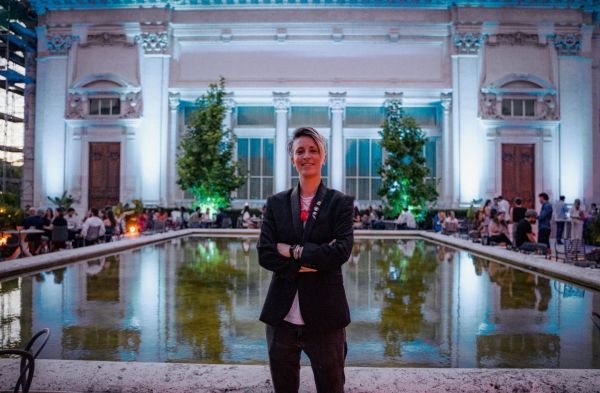 Interviews
Federica Geirola shares her experience on making RocketMan while working as Bar Manager for Cosmic Bar, Valle Giulia.