How The Song - 'That's My Kind of Bar' Inspired Yangdup Lama To Open His First Concept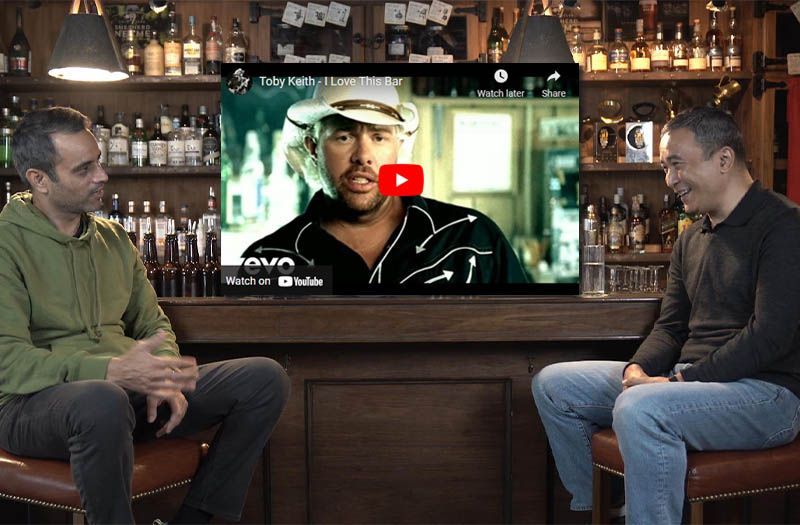 23/12/2021 Hear from Yangdup Lama as he walks us through how to run a bar effectively.
In this episode of our "Inside The Drinks Business" Series, Sid has made a pit stop to Delhi, India to chat with Master of All Trades, Yangdup Lama at his prestigious bar "Sidecar". The only bar from India to make it to World's 50 Best Bars.
India's No# 1 Bartender and Mixologist Yangdup shares with Sid, his formula for success. If you're looking at scaling your bar to greater heights, this episode is for you.
Check the video below from 16.36 to 18.19 where he talks about how Toby Keith's - I Love This Bar song resonates with his first concept.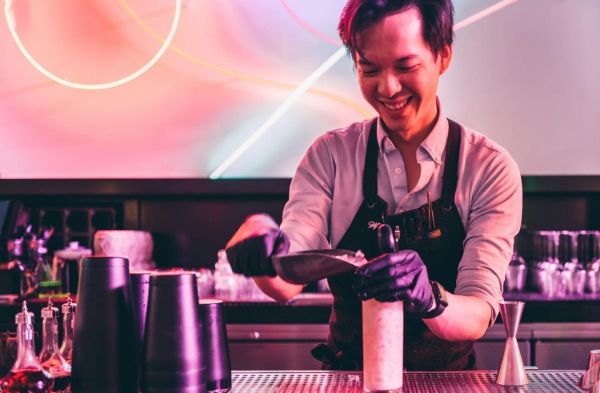 Interviews
From working behind the bar to owning his own bar, William Tsui shares with us his essence of bartending.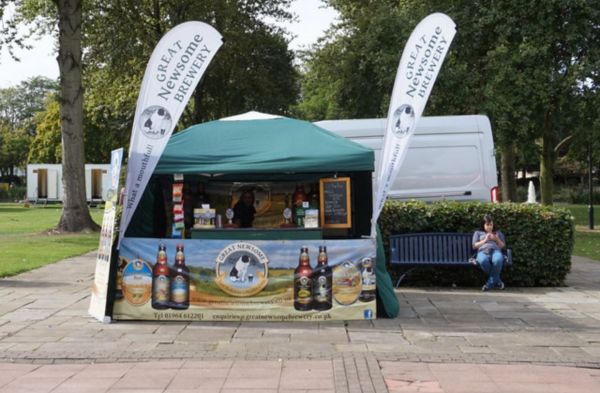 Insights
This trend is quickly gaining popularity because of one simple fact, the bar goes where the customers are, here is all you need to know about Pop-up Bars.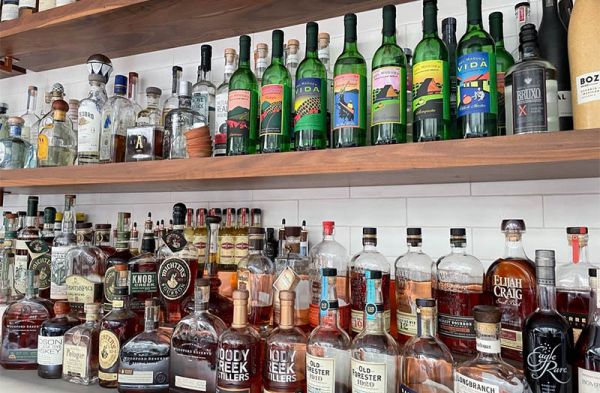 News
Beneficial feature for London Spirits Competition entrants
South San Francisco Conference Center, 255 South Airport Boulevard, South San Francisco, CA 94080, United States.