The ideal cocktail menu: an interview with Teddy Martinez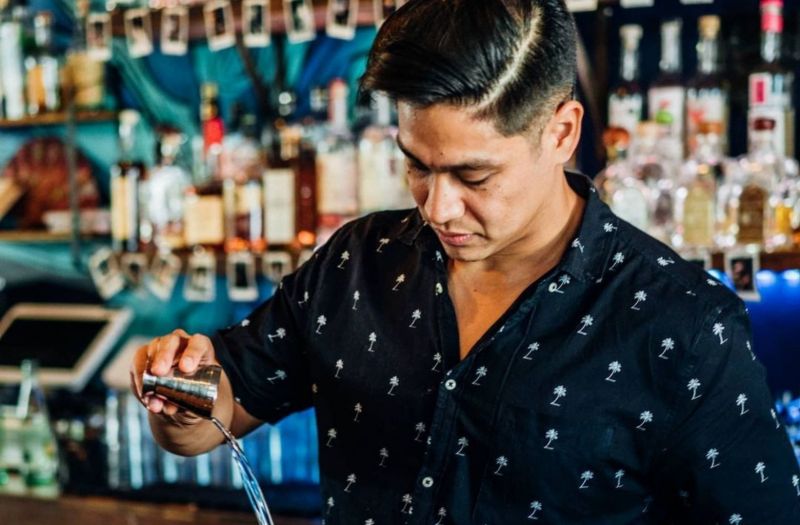 22/07/2021 Build a stellar cocktail menu with Teddy Martinez from Mezcalero.
From coaching Crossfit to becoming a full-time bartender at Long Beach's Mezcalero, Theodore (Teddy) Martinez has come a long way. After spending many years in sales, marketing, and fitness - Teddy finally found his calling for bartending when he started making drinks for friends and family. His first bartending gig was in 2018 at a gastropub named Bread & Barley. While working there, Teddy also worked at Arrowlodge Brewing. He then moved on to bartending at Soprano in Hollywood.
When the pandemic hit, Teddy had to leave Soprano. However, in June 2020, he was hired at Mezcalero as a full-time bartender and has been working there since. Today, Teddy shares with us his ideal cocktail menu, and how he buys spirits for his bar.
Tell us about your current role at Mezcalero. What do you do on a daily basis?
I'm a full-time bartender there. My daily tasks include making drinks from our cocktail menu, making classic cocktails, and of course, creating drinks that are 'bartender's choice'.
According to you, what are some of the most important skills a bartender should have?
I think a good bartender needs to know his/her classics. To me, everything stems from the classics. Secondly, I would say never stop learning! At the end of the day, we're making drinks, not curing cancer, so have fun.
What's the most underrated cocktail ingredient or spirit?
Underrated Ingredient = Angostura Bitters because people think it's only for stirred drinks. But use it in a shaken cocktail, and it brings complexity without having to do much.
How can suppliers work with you to drive sales?
Very important! I love it when they host special nights featuring drinks with the liquor they sell. And swag for the guests!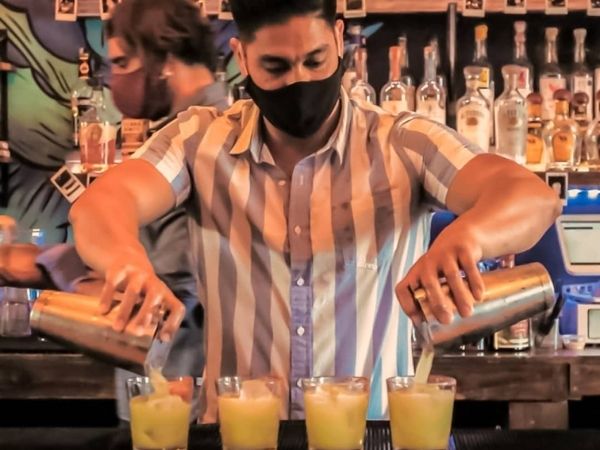 Teddy Martinez making cocktail
Can you give us an example of a good bar/restaurant drinks menu?
15-20 cocktails on the menu that range from a Sour Template (Tommy's Margarita, Whiskey Sour, Daiquiri) to High Balls and Old Fashioned variations i.e. stirred cocktails.
For Example:
Daiquiri
Whiskey Sour
Mai Tai
Tom Collins
Tom Collins
High Ball
Manhattan
Manhattan
Martini
Old Fashioned
As a bartender, how do you increase footfall at your bar?
Be hospitable, give people a memorable experience and they will come.
What do you look for when selecting a spirit for the bar?
Price Point + Quality. The spirit must be complex enough to be easily sipped on as well as go well in a cocktail for a great price to the bar.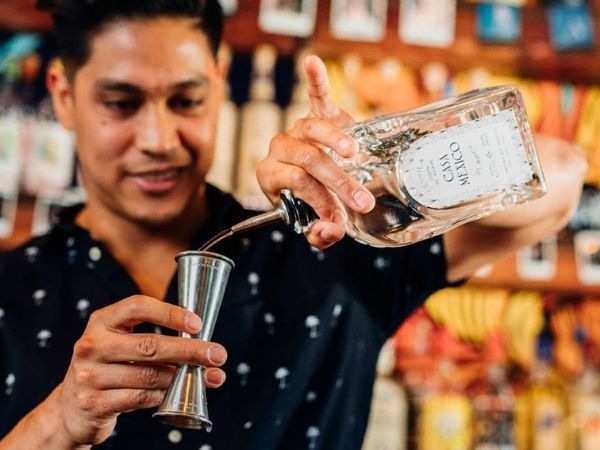 Teddy Martinez making cocktail
What has been your most bizarre client request?
People still order AMFs and I gladly decline.
How has your journey as a bartender evolved through social media in the past year?
I post 6 days a week with pictures, reels, and plenty of stories. Being featured on The Best Drink Ever and working with Casa Mexico Tequila has grown my platform a lot.
What are some upcoming drinks trends to look out for?
Over garnished, ridiculously presented drinks are everywhere. I would say stay away from it.
What are you drinking right now?
Nothing, I'm sitting on my couch answering these questions. But if I were drinking right now, it would be a neat pour from my home bar of either Derrumbus Cupreata (Mezcal) or Elijah Craig Barrel Proof (Bourbon).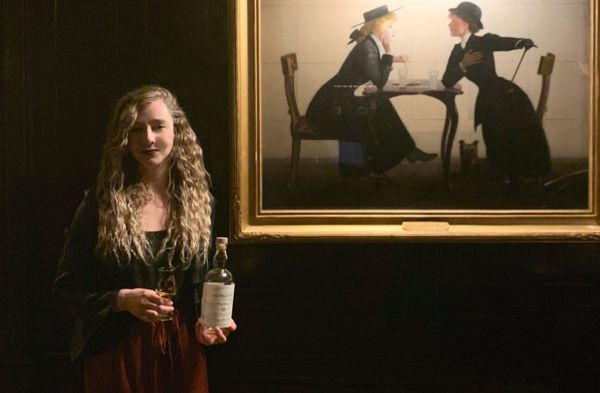 Interviews
Balvenie's East Coast Ambassador, Naomi Leslie shares her experience of working with one of the classic single malt whiskies.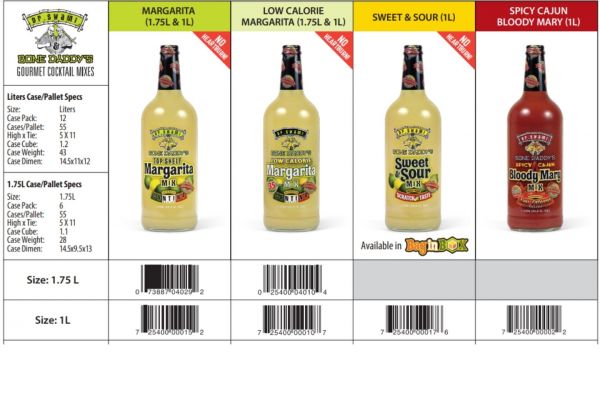 Suppliers Spotlight
Dr. Swami and Bone Daddy's is riding high in a category that lacked distinction until the arrival of their gourmet cocktail mixers that are out-tasting and outselling everything within their Northern California distribution.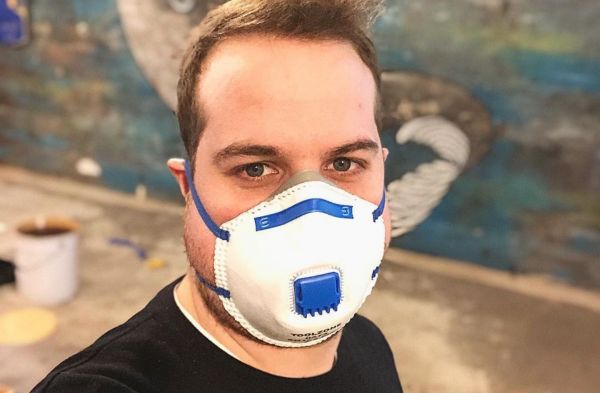 Interviews
Matt Smith, Bar Manager at The Brain Jar in Hull gives us the skinny on how social media helps bring people back to his bar.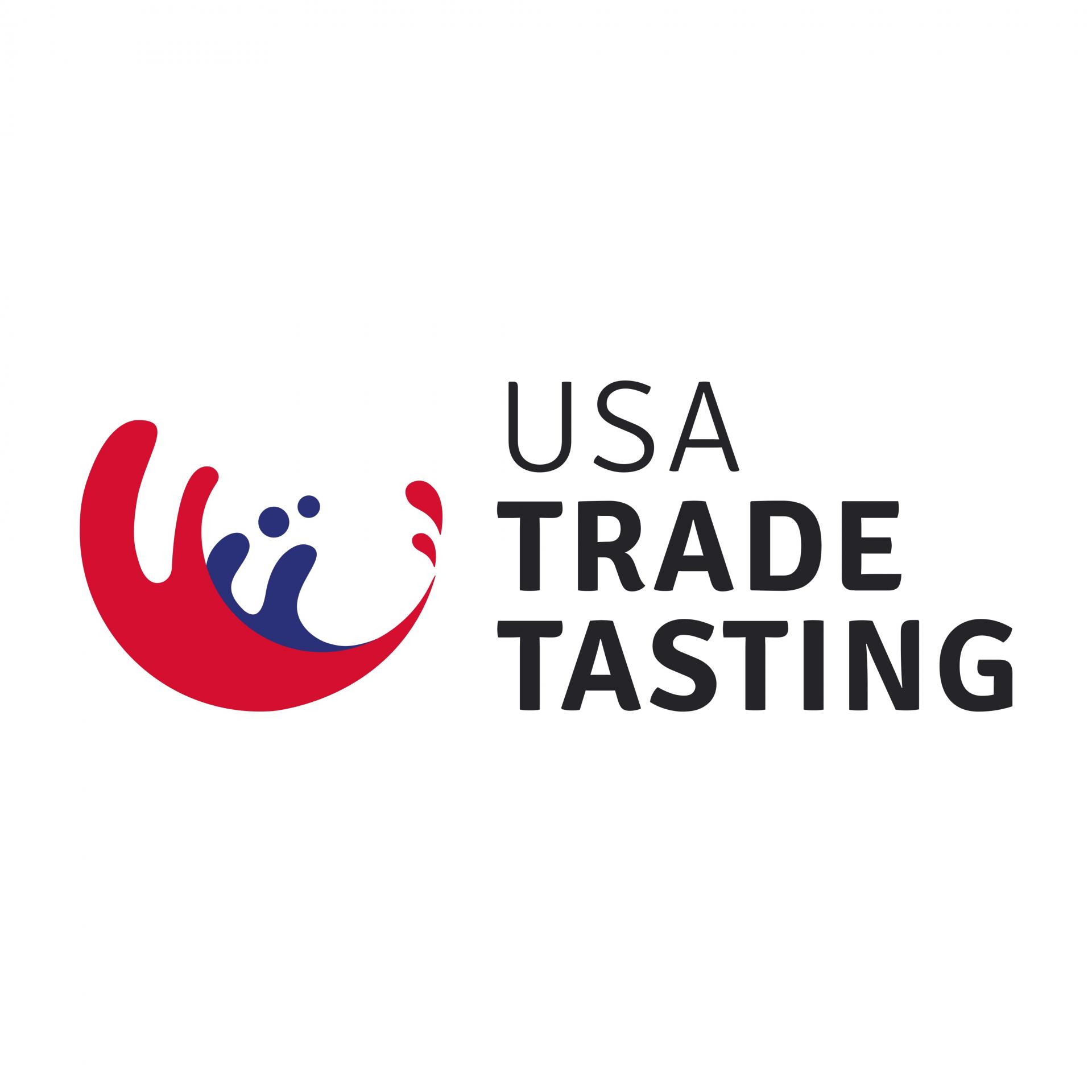 Morgan MFG, 401 N Morgan St Suite #204A, Chicago IL 60642
Register Now
South San Francisco Conference Center, 255 South Airport Boulevard, South San Francisco, CA 94080, United States.
Register Now