"The Main Challenge Has Been to Find the Best Route to Market."- Says Jay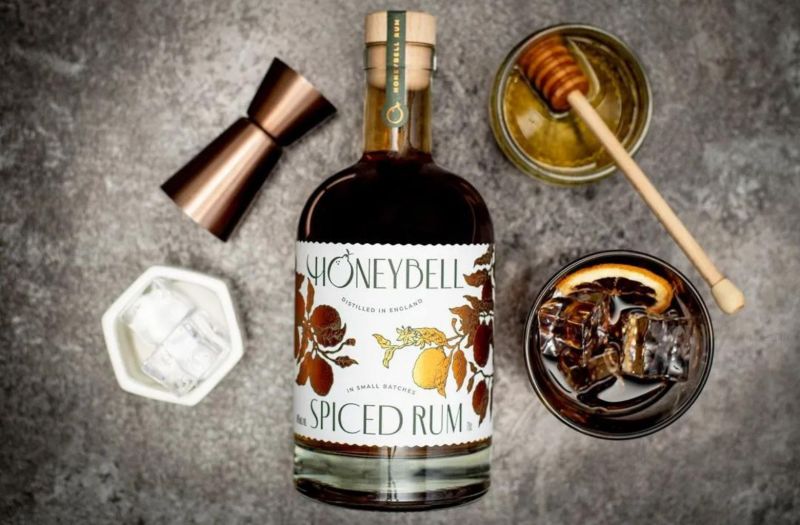 28/07/2022 Jay Macdonald, Owner of Honeybell Spiced Rum talks about his idea behind starting Honeybell Spiced Rum and the importance of using local products.
In his initial days, Jay Macdonald worked as a Credit Manager, which he got bored of and bought the lease of a pub. While working in the pub, he developed a taste for spiced rum. However, the pub did not work out well, and he had to go back to his former office job. But during the lockdown for COVID, he invested his time in his passion, and that's when Honeybell Spiced Rum was born. Jay is also keen on using localized products for his rum. He says that "people are trying to buy more localized products, and they don't mind paying a premium for it as it tends to lead to a better-quality product." Made from Molasses, Honeybell's rum is copper-pot-distilled in small batches, where the spice is then added: with locally sourced orange, honey, and vanilla as the core ingredients.
Hello Jay, Can you tell us a little about yourself and your background? What got you interested in the spirit industry?
I originally worked in London for Recruitment Companies as a Credit Manager, which I started to get quite bored of doing. So I bought the lease to a Pub a few years ago, whilst I had the Pub. I developed a taste for Spiced Rum. The pub didn't work out, so I went back to working in an office doing Credit Control again, a year later, that's when COVID struck, and we all had to work from home. The stress of trying to work and look after a young family leads me to try a few different rum brands. That's when I had an epiphany and thought if these brands are operating and are successful, then why can't I do something similar? So I used the knowledge that I had from owning the Pub to start my own company and launched my Spiced Rum. Honeybell.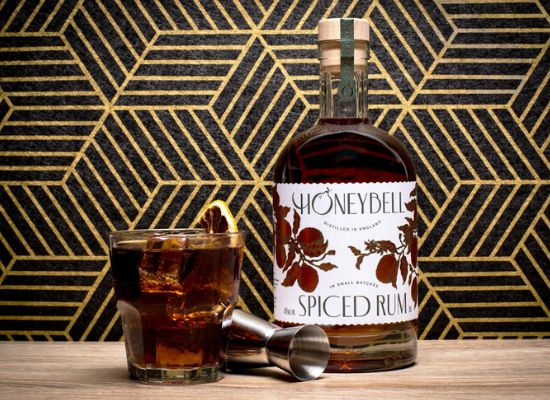 Image Source- Honeybell Spiced Rum
As the Brand Owner of Honeybell Spiced Rum, what does your typical day at work look like?
As the owner of a small business and father of three children, there is no one typical day. I tend to try and respond to emails, prepare for upcoming events, help to look after the children, and try and find new places to stock my product. We've recently moved house as well, so the last month has been tricky to find a good routine with all the work that needs doing.
What challenges did you experience when you first started in the field, and how did you overcome them?
The main challenge has been to find the best route to market. We have an online store but don't have the budget to do much online advertising, so we started doing markets and festivals to start making people more aware of the brand and also be able to sell directly to the consumer and get instant feedback on our product. This has led me to also start doing Pop Up shops in John Lewis (a leading UK department store). Now, the challenge is to get the product into as many Bars and Restaurants as possible.
[[relatedPurchasesItems-31]]
How do you explore new markets for your rum and focus on business development?
At the moment, I have a very localized approach. We'll do events in a particular area to make people aware of the brand, and then we'll follow up with the local bars and restaurants before finally approaching the local wholesalers. I've had my first bit of success with this and have sent some stock to our first wholesalers.
How does Honeybell Spiced Rum focus on sustainability while making the rum?
We use bagasse paper for our labels, which is a byproduct of making sugar from sugar cane which is also needed to make Rum (molasses). We also source our Honey from local beekeepers and try to ensure that the Orange and vanilla that we use are also sourced from a sustainable producer. Soon we want to be producing our own Honey and are looking into local wildlife projects that we can help with.
How do you think the spirits industry has evolved?
I think people are becoming more aware of who they are buying a particular product from. They are more aware of which big companies own which brands and people are trying to buy more localized products, and they don't mind paying a premium for it as it tends to lead to a better-quality product. This has also led to some brilliant innovative products, and I don't see that slowing down any time soon.
What is so unique about your rum and what makes it stand out in the market?
Our rum is distilled in the UK. We don't import the rum, only the molasses. We have also tried to balance all the flavor that we infuse into the rum so that the rum is still the start of the show. I found that sometimes the flavors can take over and become too much like a flavored Rum liqueur, so we wanted to create something much more complex than that.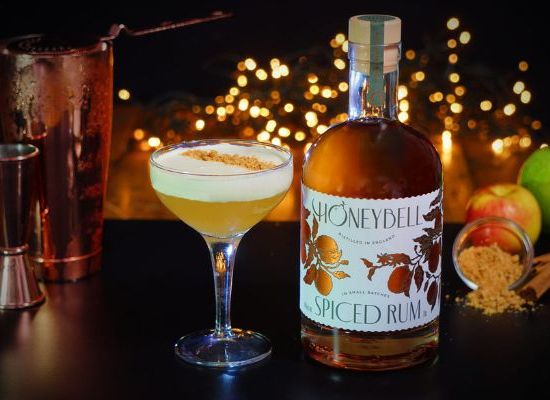 Image Source- Honeybell Spiced Rum
How is your rum connected to the local area?
As mentioned before, our rum is distilled locally using copper pot stills. We then use locally sourced Honey. It was important for my first product to be a rum produced locally to where I live rather than a thousand miles away. It gives the product great provenance.
What do you think about digitalization and how is Honeybell Spiced Rum leveraging it? Has it been beneficial for the company?
It's a difficult one, we are using social media, but I must admit I'm not exactly savvy on how to get the best out of it. When I can hire my first employee, that is one area in which I will make sure that they have the skills to help drive the business forward.
What is your finest piece of advice for newcomers to the industry?
Reach out and talk to other brand owners if you have a question, we are all on this journey together, and I have found some great new friends by talking to people you would otherwise consider competitors. I don't see them as competitors. I believe we are all bringing something new and drawing more people to the category. They can also help you not make the same mistakes that they more than likely did.
What is your favorite rum cocktail?
It's got to be a Pina Colada… my next product is being designed with this specific cocktail in mind.
Lastly, what do you love to do in your free time?
I love spending time with my family and three children. I am also a big football supporter and have a season ticket for my team West Ham United.
Interviewed By Aparna Dutta, Beverage Trade Network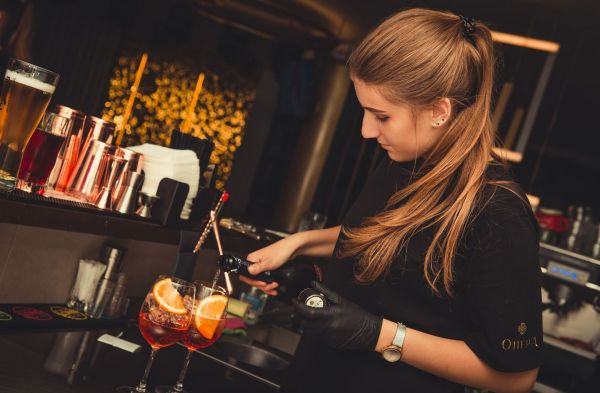 Operations and Management
Here is how you can enhance your experience behind the bar to ensure that your customer has a great experience on the other side of the bar.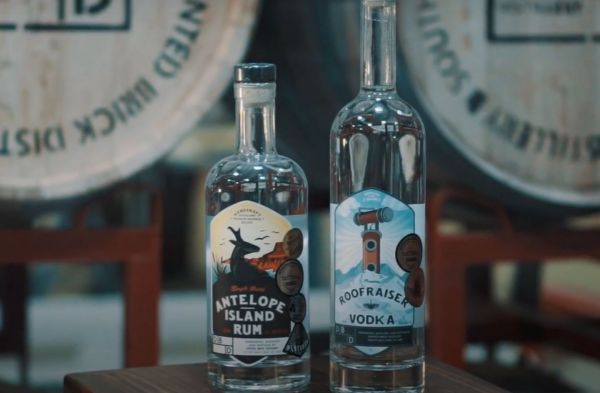 Suppliers Spotlight
A few years back a small group of entrepreneurs from Utah gathered to start the weekend with a craft cocktail hour and finally brought to life their passion for the highest quality spirits and recipes from centuries-old pioneers.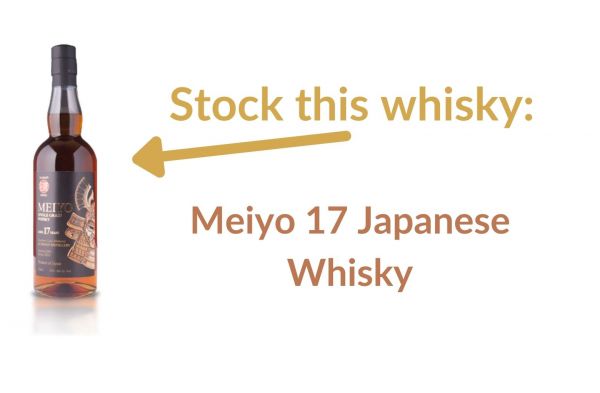 Suppliers Spotlight
This whisky has been selected by bartenders for bartenders.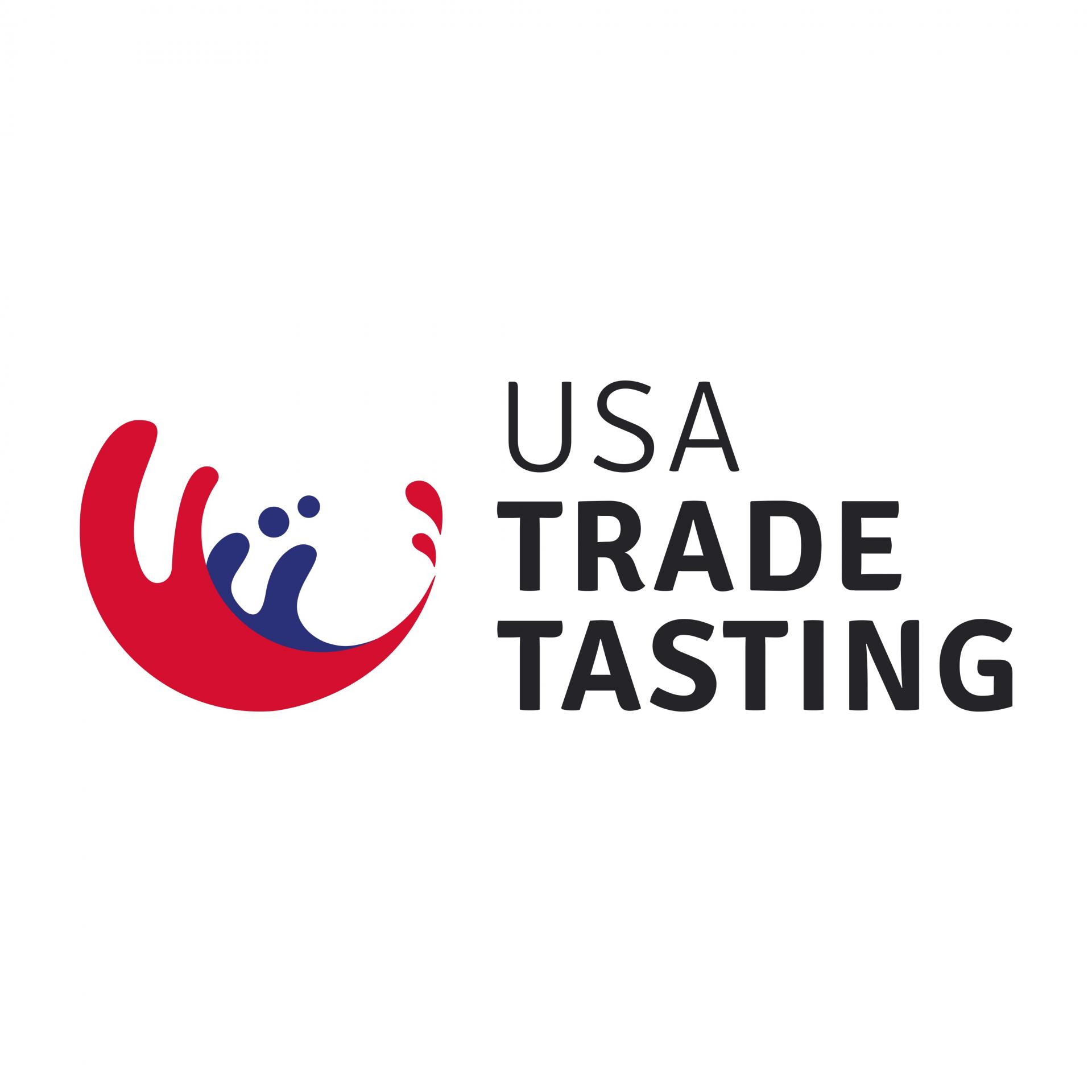 Morgan MFG, 401 N Morgan St Suite #204A, Chicago IL 60642
Register Now
South San Francisco Conference Center, 255 South Airport Boulevard, South San Francisco, CA 94080, United States.
Register Now