Travel through bars with Cristiana Pirinu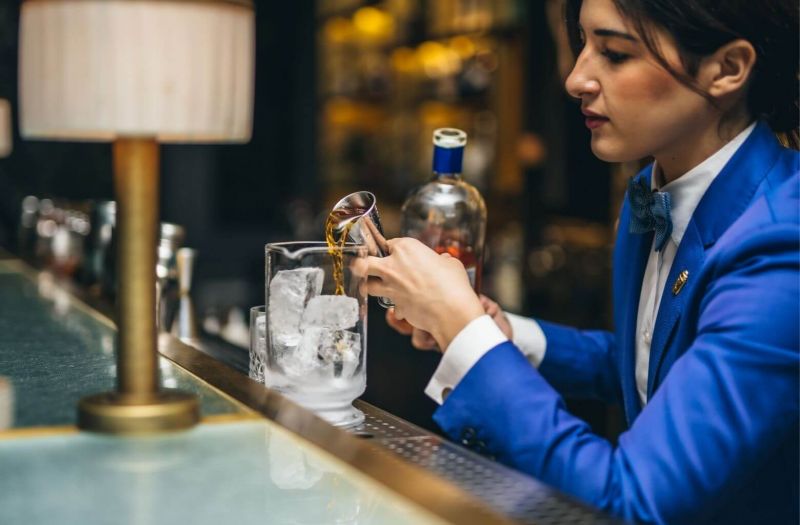 07/03/2021 With hospitality running in her blood, Cristiana Pirinu is pursuing her passion for bartending at The Donovan Bar.
Curious about the drinks industry and passionate about traveling from a young age, Sardinia born & raised Cristiana Pirinu moved to London to pursue her career in the world of bars. "Not only work but also leisure in such a big city excited me only at the idea," said Cristiana.
Cristiana began her journey in London in 2014, and through the years has worked for bars and hotels like Aqua Spirits and The Beaumont. Currently, she works as a bartender at The Donovan Bar in The Brown Hotel and in her free time continues to travel and indulge in hobbies like sports, and the beauty of meditation.
Why did you want to become a bartender?
Well, I have loved hospitality since I was a child because my family owned a hotel. I grew up between weddings and banquets and since that time I dreamed of being part of it and being able to organize them. Moving to London was not a random choice and living there helped me a lot in perfecting my technique as a bartender, having the honor of working in the best bars and hotels, and being supported by professional people. I am grateful to have achieved so many goals so far and for my future, I aim to reach something higher.
According to you, how has the role of a bartender evolved during Covid-19?
During Covids time being a bartender is a difficult challenge, but I was impressed to see how the world of hospitality has managed to evolve thanks to social media keeping us motivated, thanks to online meetings, and masterclass organized by big brands is allowing us to keep our passion alive. Honestly, it will take some time before we return to our daily routine, but having this free time is giving us the opportunity to dedicate time to ourselves, to study, and think about a new project for the future.
What are some of the most important skills for a bartender to have?
Being a bartender is the set of many qualities, many are naturally achieved and others are achieved thanks to work experience. The main ones I would like to emphasize are perseverance, empathy, communication, good customer service, teamwork, and professionalism. I do not cite knowledge because I think it's a prerequisite for delivering great service, but not enough if the other qualities are lacking.
What do you look for when planning to buy spirits for your bar?
Production, taste, and presentation for sure. We always maintain a balance between classic and popular products and those that can bring a wave of originality to the menu and that can be used to make our signature cocktails more interesting.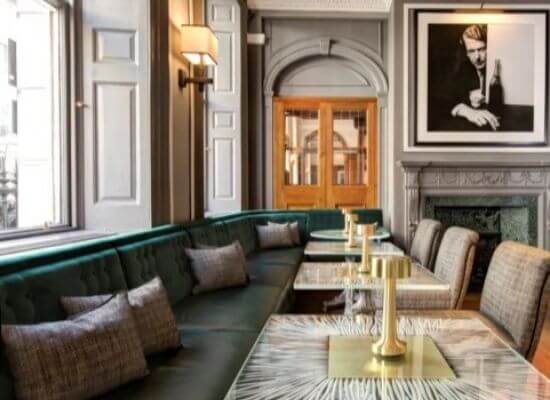 The Donovan Bar, courtesy of Cristiana Pirinu
What support programs work best for you from suppliers?
Good support programs are: have direct contact with the suppliers, organize a trip to distilleries, masterclass, collaboration for events and bar shows.
What cocktails and drinks trends do you see in 2021?
The trend of low abv and non-alcoholic products will continue this year. Like many wines, many products are following the trend of organic and vegan productions that are suitable for everyone's diets. As well for cocktails, mocktails, pre-batch, and low abv drinks are in the spotlight.
What's the best part of your job?
Be constantly creative and physically active, meet new people, and be able to travel. Learn something every day personally and professionally.
What are your favorite TV shows right now? Or your favorite movie?
TV series I'm sure to say Game of Thrones and UFC like every Sunday morning. Movies and documentaries, well, every day I discover something new and interesting.
If you had to pick one brand as your personal best, which would it be and why?
I appreciate the J J Corry distillery and how Louise McGuane changed the future of this iconic Irish distillery. Louise, having over 20 years of experience and restoring value to the distillery, has made her business the only all-female Irish whisky company. Her advice to any woman in business is very simple, "be sure that you control your own destiny."
How are you marketing your bar to drive some foot traffic during covid-19?
We use social media to share content. We share posts with our drinks and recipes to entertain our guests until it is possible to welcome them again to the bar.
Any tips for new bartenders?
You always have to believe in your goals and give them the right importance. Work is [as] important as having fun, so find the balance in your life to make sure you will live happily and realize in the future.
Favorite places in London to drink at when you're not working?
On top of the list for sure Scarfes Bar, Connaught Hotel, Savoy Hotel and I really love rooftop bars, street bars, and pubs, that are perfect for every occasion.
What do you like to drink when not working?
Old fashion, daiquiri, sidecar, or Corpse Reviver n°2 are always a good choice but during meals, wine is my favorite.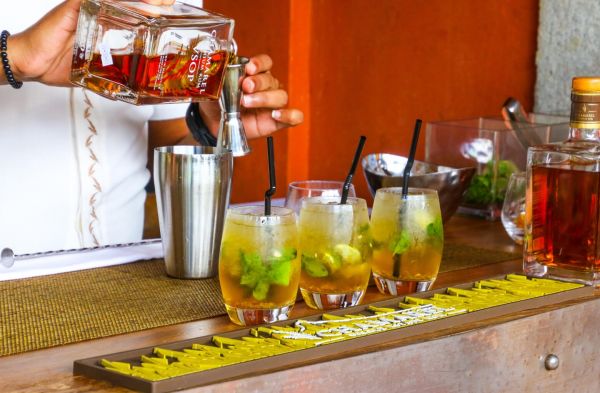 Insights
Efficient waste management behind the bar will lead to increased productivity and better performance. Here are some tips on minimizing waste.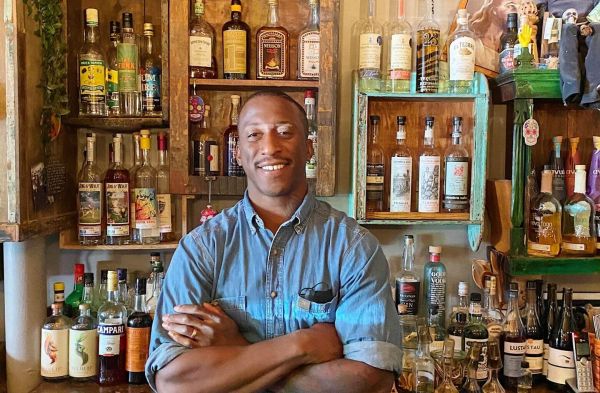 Interviews
Abdul Fofanah from Leyenda Cocteleria dives into how bartenders can give their guests the ultimate bar experience.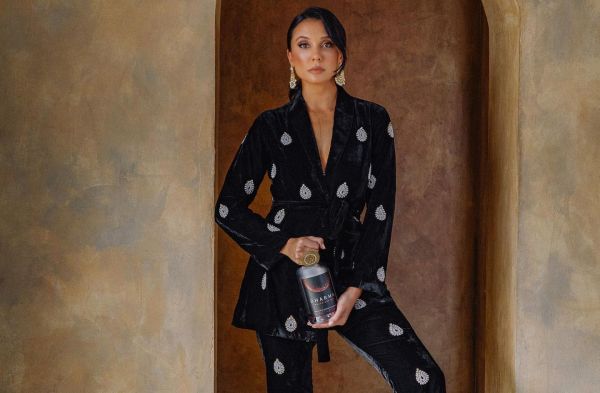 Interviews
Emily Shah, Owner & Founder at Dharma Indian Dry Gin, talk about Dharma Gin, breaking-in into a male-dominated industry, and spirits industry trends.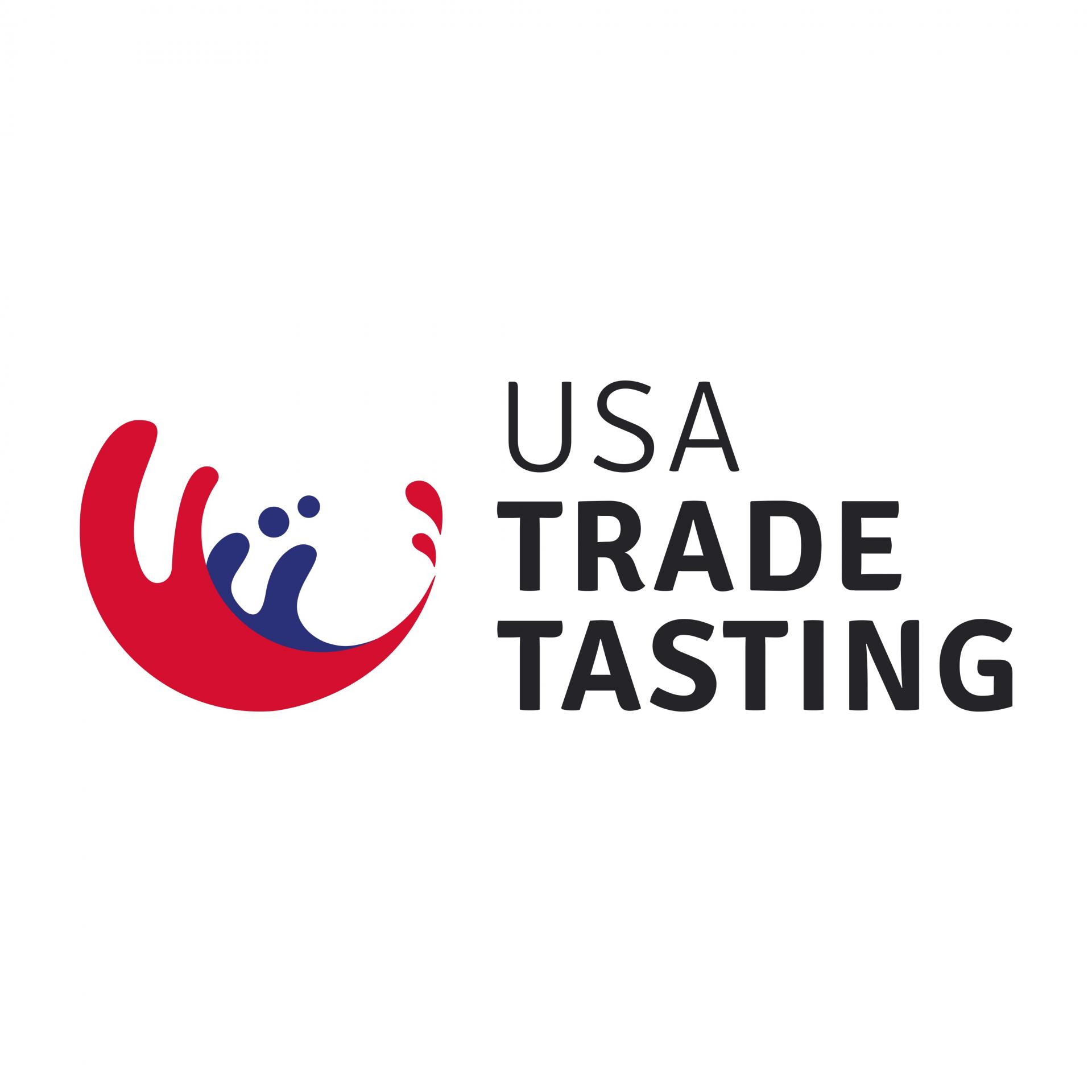 Morgan MFG, 401 N Morgan St Suite #204A, Chicago IL 60642
Register Now
South San Francisco Conference Center, 255 South Airport Boulevard, South San Francisco, CA 94080, United States.
Register Now