Tiana Cornelius on how comped drinks can bring in sales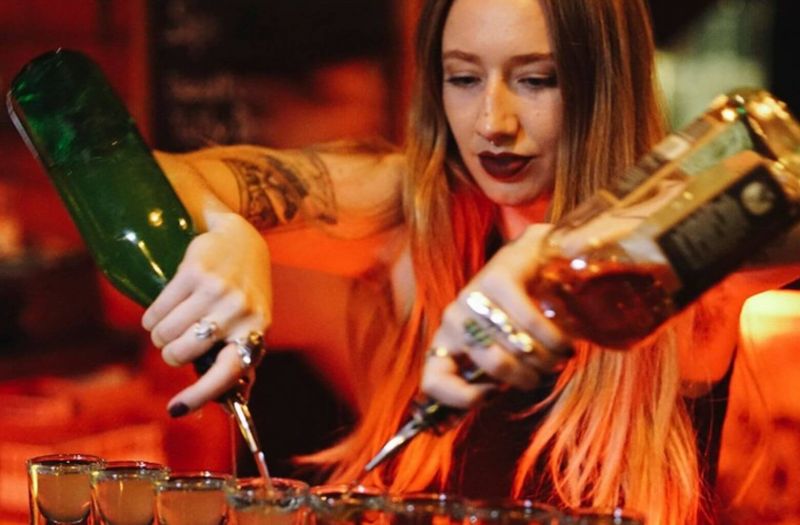 22/08/2021 Tiana Cornelius, General Manager at 4100 Bar shares her experience as a bartender and how she buys spirits for the bar.
Tiana Cornelius started her bartending journey very long back. "I started off bartending for my family as a kid bringing them beers and making 7 and 7's, I know it sounds bad, but it taught me the bones of hospitality from a very impressionable age," says Tiana.
She officially started working in the hospitality sector as a host at a family-run restaurant, and then moved up to being a server. Not long after, Tiana started working as a barista in a coffee shop. But she knew she wanted to bartend all along, so once she turned 21, she took the shot and started her time behind the bar.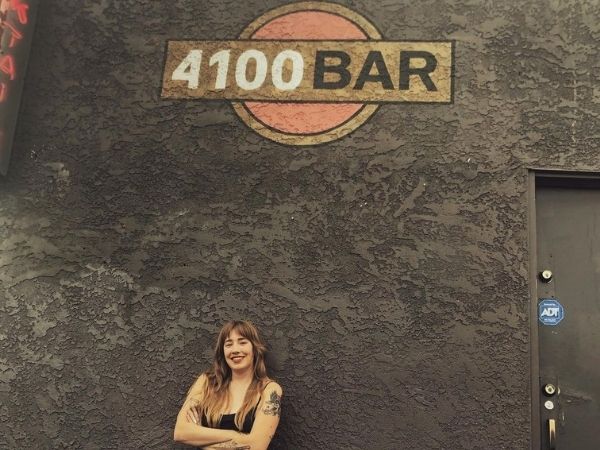 Tiana Cornelius at 4100 Bar
Currently, she is the General Manager at 4100 Bar in LA, where Tiana focuses on creating an experience that her guests would want to keep coming back for.
Tell us a little bit about your daily role at the 4100 Bar.
I am the General Manager of 4100 Bar. I am mainly behind the scenes these days making sure that I keep a close eye on our cost of goods, operational expenses, labor percentages, bar maintenance and run all social media platforms. I get everything the bar needs to get done so that way, once the bartenders are there and the doors are open it's smooth sailing and time to have some good old-fashioned fun.
According to you, what are some of the most important skills for a bartender to have?
Having the ability to anticipate patrons' needs and being able to be a multitasker. For example, you can be 4 deep and in the weeds but you still have to maintain grace and conversation so your patrons still know they are cared for.
What is your favorite cocktail to make?
My favorite cocktail to make is a very simple one: The Americano. It seems slept on in LA but it is delicious, simple, and great all year round.
1oz Campari
1oz Antica or any Sweet Vermouth
Pour your ingredients into a highball/collins glass. Top with ice and soda water, give it a stir, and garnish with an orange peel.
How can suppliers work with you to drive sales?
Vendors and their reps coming and talking about what is a hit or a miss is very helpful and makes it feel much more personal.
Can you give us an example of a good bar/restaurant drinks menu?
A good menu is built when you know what your community wants to see in your establishment while also staying interesting and true to the core brand of your business. And of course, making cost-effective drinks that will bring in a profit while still being affordable.
What do you look for when selecting a spirit for the bar?
I look for sustainability in manufacturing, branding, quality consistency, and a fair price.
Do you do anything to increase footfall at the bar?
I try my best to make sure that we are hitting our target goal for our comped drinks. It sounds counterintuitive but we make more money if we give out free drinks by incentivizing patrons to come back after they have been taken care of.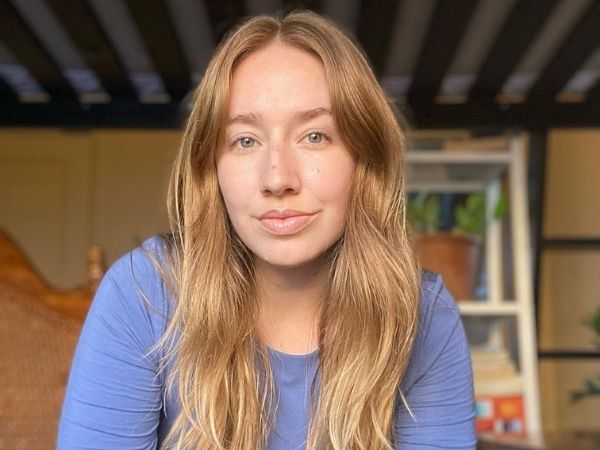 Tiana Cornelius
How has your journey as a bartender evolved through social media in the past year?
It has been the main form of communication about updates, especially with so many changes happening all the time with COVID-19 updates.
What are some upcoming drinks trends to look out for?
Get ready to drink a lot of Mezcal cocktails!
Lastly, what are you drinking right now?
Water! It is important to stay hydrated when you work in the bar business, can't forget about your own health and wellness.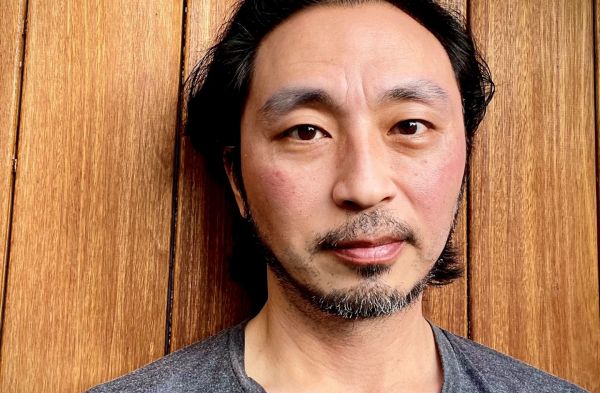 Interviews
Jason offers great insights on how the pandemic will shape 2021 and the coming years in the bar industry and experience.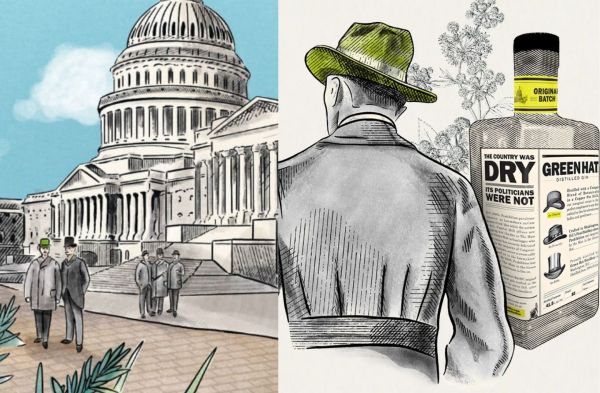 Suppliers Spotlight
2021 Bartender Spirits Awards rolled out their winners list and crowned the esteemed Gin Of The Year to Green Hat Gin.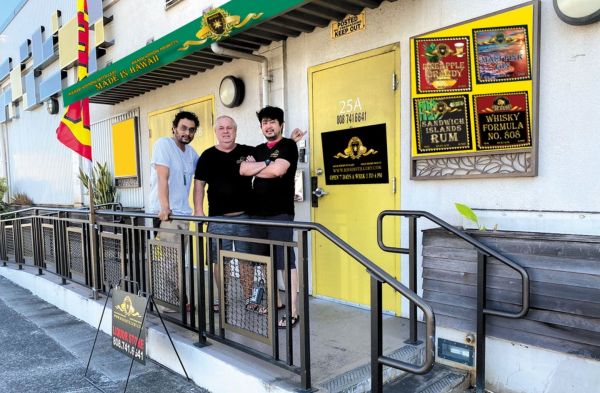 Suppliers Spotlight
Some of the RHS distillery Hawaii liquor formulas and recipes are available for bars, private labels or shared through RHS Ambassadors with other craft distilleries or co packers to make delicious one of kind alcoholic beverages outside of the Hawaii Islands.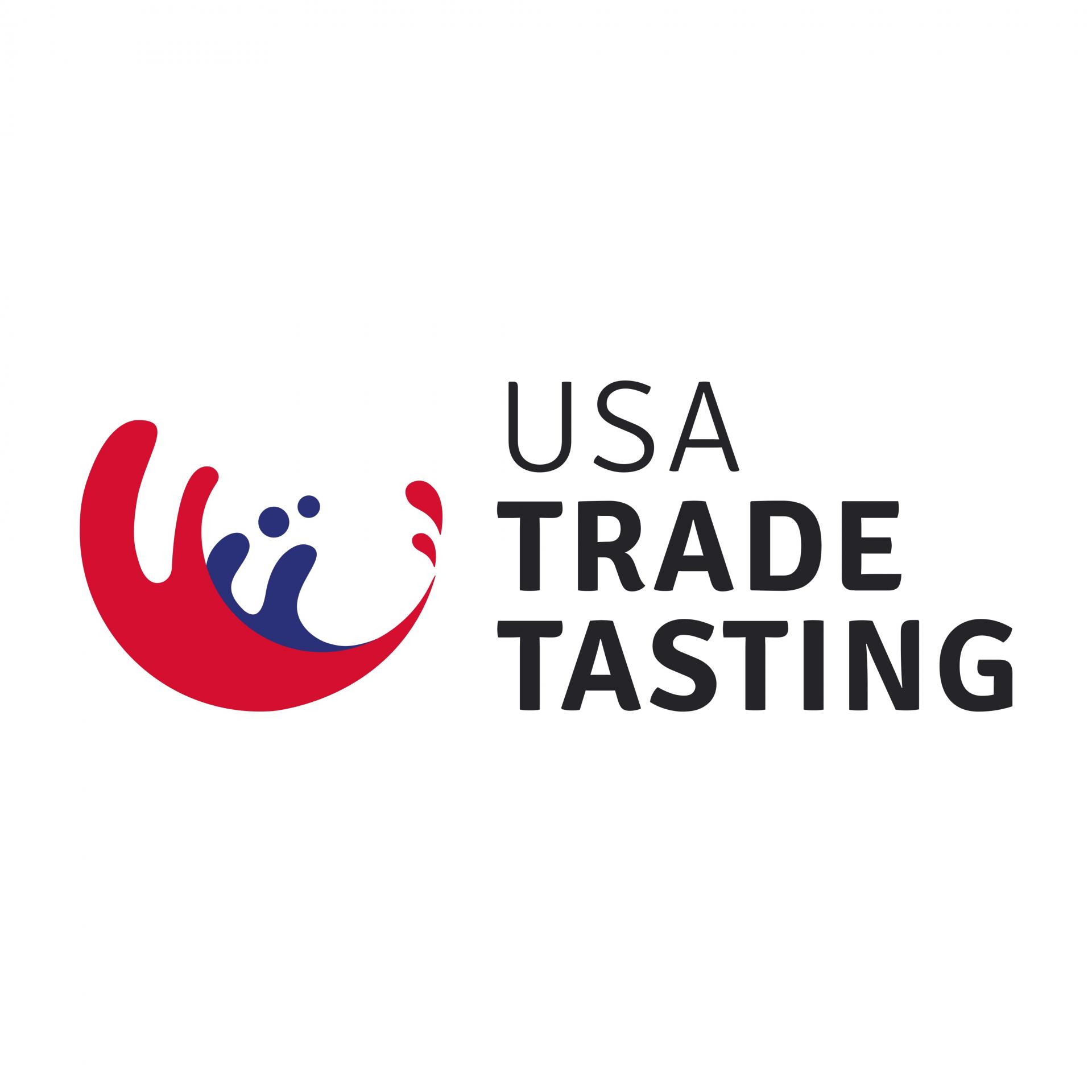 Morgan MFG, 401 N Morgan St Suite #204A, Chicago IL 60642
Register Now
South San Francisco Conference Center, 255 South Airport Boulevard, South San Francisco, CA 94080, United States.
Register Now