10 Social Media Ideas To Take Your Bar to the Next Level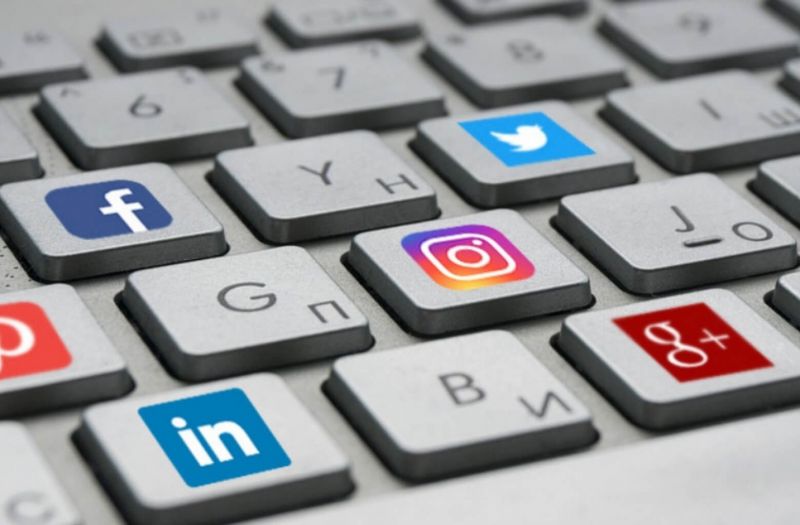 06/02/2019 Cheapest marketing tool with the most reach and return on investment, Social Media Marketing, can help your bar dreams come true.
One of the most affordable and cost-effective ways to raise the profile of your bar is by embracing social media as part of your overall marketing. Using social networking platforms like Facebook, Twitter, and Instagram, you can share content, make connections, and build relationships with both current and future fans. Each of these social media platforms can be used as part of your overall digital marketing initiatives. Here's a brief look at 10 social media ideas to take your bar to the next level.
Facebook
As the world's largest social network, Facebook has become a go-to destination for any bar looking to raise its brand awareness with potential customers. The good news is that Facebook offers plenty of ways for you to grow your brand online.
Profile new drink creations:
Since Facebook enables you to post photos and videos in addition to text-based status updates, you have a lot of flexibility in the type of content that you can post. For bar owners, one of the most popular types of content to post is a new drink creation that has just been added to the drinks menu. You can say thanks to loyal followers by giving them advance notice or a "sneak peek" at what you are working on next.
Post relevant offers:
Another popular type of content on Facebook can be loosely described as "the offer." This might include a discount, a promotion, a special VIP access pass, or a coupon. As a way to make this offer really pop, make sure you make it as relevant as possible (e.g. posting a promotion for a new Valentine's Day cocktail or food-wine pairing in the first two weeks of February).
Post fun and creative photos or videos:
As a rule of thumb, any post with a photo or video will get twice the number of likes as a text-only update. When it comes to video, though, make sure the content is easy to digest: studies show that 80 percent of Facebook videos are watched without sound, so make sure you get your point across without requiring the reader to turn up the sound or follow along with subtitles.
Twitter
If you are looking for ways to keep up with industry trends and developments, and to reach out directly to top influencers, Twitter can be a very effective tool. Just keep in mind, though, that Twitter content needs to be very fresh and relevant, simply due to the way content is continually shared on a chronological basis.
Embrace your local supporters:
Twitter is a great way to engage with local bartenders, bar owners, and other business owners. Here's your chance to give a "shout out" every now and then to your local supporters.
[[relatedPurchasesItems-31]]
Handle customer service requests and inquiries:
Of all the different social media platforms, Twitter is the one that most resembles a customer service hotline. Often, fans and followers will leave queries, requests and, yes, complaints, on their own Twitter accounts, and then specifically mention your business in their tweet. So it's absolutely essential to have a way of monitoring all these conversations that people are having about you, and then responding to request and inquiries in a timely manner.
Use local hashtags to become part of a bigger conversation:
While some people still use Twitter as a sort of "news network" to see what's going on at any point in time, it's even more useful as a "town hall," where you can weigh in with your own thoughts and opinions within a much larger conversation already taking place online. The way to do this is via #hashtags so that when someone searches for a specific word or theme, they can find your content very easily.
Instagram
As the most visual of all the social networking platforms, Instagram has emerged as the platform to highlight the unique aesthetic and visual aspects of your overall bar experience. There are a variety of ways to do this, while simultaneously inspiring fans and attracting new customers.
Host photo contests:
The primary form of content on Instagram is the photo, so it's perhaps only natural that photo contests have emerged as a very fun way to build engagement with fans and followers. The simpler the photo contest, the better. Some bars, for example, will ask fans to post a photo of their recent bar experience, and then simply choose the best photo. Or, they will provide a photo, and ask fans to provide a caption, with a prize going to the best photo or caption.
Use location tags:
With any photo you post on Instagram, you can also post a location tag (i.e. the city where the photo was taken). This makes it very easy for people to find your bar when they are searching for photos from a particular location. If your photo pops up in a location search, and the image of your bar is very compelling, it might just lead to additional customer footfall.
Combine videos into Instagram Stories:
One relatively new addition to Instagram is the functionality known as Instagram Stories, which enables you to combine photos and videos into an overall narrative. This is a great way to offer a "behind-the-scenes" look at your bar or restaurant.
Influencers
And, of course, any discussion of social media would not be complete without a mention of influencers. You can think of "social media influencers" as the one digital marketing strategy that ties together all of the social media platforms. After all, a top influencer on Instagram with tens of thousands of followers most likely also has tens of thousands of followers on Twitter and Facebook, not to mention even more followers over on YouTube. By working directly with local influencers, you can really build word-of-mouth buzz for your bar.
**
The one buzzword in social media today is "authenticity." So make sure any content you are posting fully reflects your brand and what you stand for. And, as best as possible, try to avoid marketing lingo and corporate-speak for a more natural, personal interaction with fans and followers. This will help you gain fans and followers, not to mention generate a lot of momentum around your brand and help your bar become as successful as possible.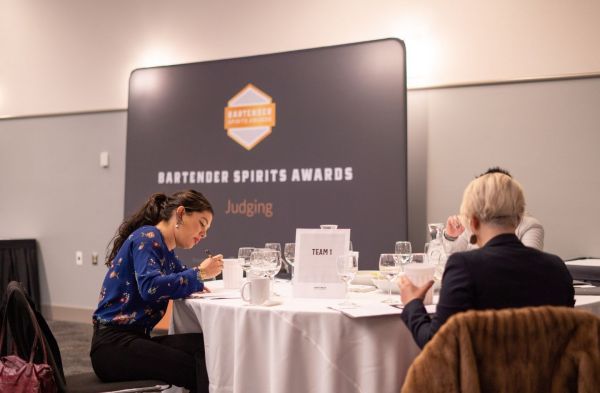 News
Sign up to get your spirits evaluated by the crème de la crème of the bartending business in the United States. Register for the 2022 Bartender Spirits Awards today! Submission deadline is April 20, 2022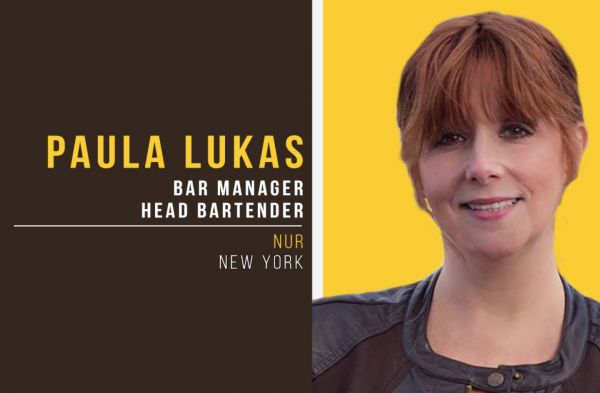 Insights
Paula Lukas, Bar Manager and Head Bartender at NUR, New York, is also the judge at Bartender Spirits Awards 2019!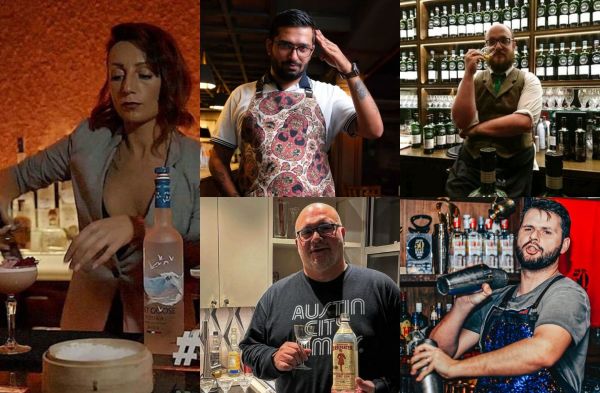 Insights
World Bartender Day is a global celebration of bartenders and their craft. We asked some of the renowned bartenders from across the world about their bartending experiences.
South San Francisco Conference Center, 255 South Airport Boulevard, South San Francisco, CA 94080, United States.
Register Now