French Cognac Gets The Best Value at 2021 Bartenders Spirits Awards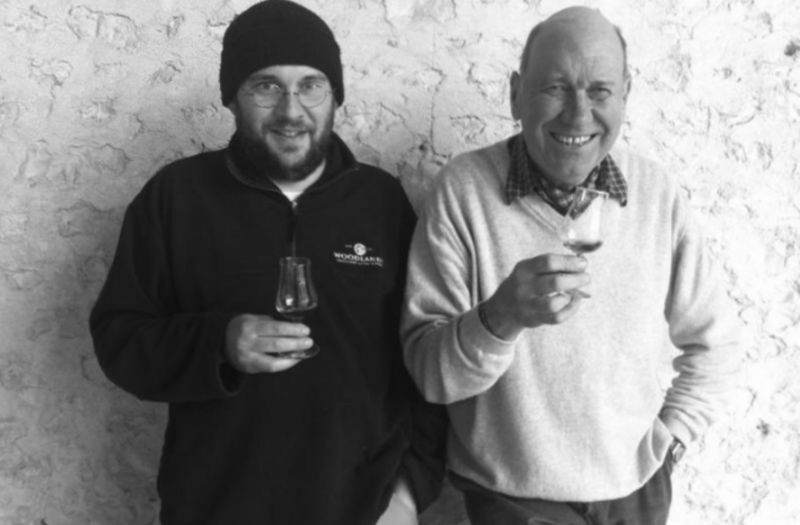 11/06/2021 Jean Fillioux Cognac Grande Champagne La Pouyade Gets A Double Gold with 97 points, best cognac and a best value for its price at the 2021 Bartenders Spirits Awards that recently took place in San Francisco
Jean Fillioux La Pouyade Cognac is a sumptuous, slightly over-proof Cognac (42%) that's a wonderful example of a well-balanced and complex Grande Champagne Cognac. This VSOP is a blissful taste of serenity, with its floral notes and those of spring flowers.
Jean Fillioux Cognac Grande Champagne La Pouyade wins Double Gold, Best Value Of The Year, Brandy Cognac Of The Year, and Brandy Cognac Producer Of The Year at the 2021 Bartender Spirits Awards.
A perfect Cognac for a sunny afternoon party - the lively aromas of fresh fruits seem to explode on the palate. Its complexity makes La Pouyade Cognac a favorite of those who also love whisky. Perched at the top of a hill, the Fillioux family estate "La Pouyade" overlooks the rolling hills spanning across acres of Grande Champagne vineyards. Situated amongst the most prestigious of the 6 Cognac regions, the Maison resides within the "Golden Triangle" at the very peak of the Premier Cru. Combining its prime location in Cognac, with the brands authentic know-how and expertise, allows the house of Jean Fillioux to stand out as a brand offering Cognac masterpieces to be appreciated by both enthusiasts and connoisseurs.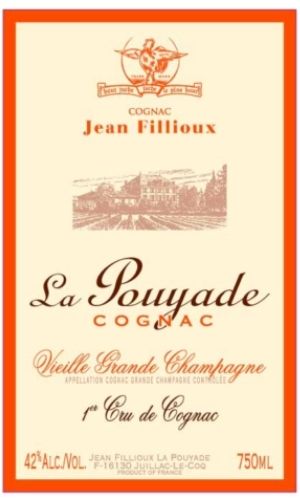 About Cognac Jean Fillioux
Each year in October, 5th generation owner Christophe Fillioux harvests the Ugni Blanc grapes from his 63 acre vineyard, makes the wine and distills it in his classic alembic stills. After carefully selecting barrels from the cooperage, the young distillate is put to rest for 2 years, absorbing maximum tannins and color. Then comes the "secret": day after day, month after month, year after year, Christophe Fillioux, and his father Pascal, can be found in their cellars sniffing, breathing, tasting, making notes, re-tasting, blending, moving barrels, and listening to his cognacs growing older and older. It's like a ballet in wood and darkness where only he can hear the music. The results are just sublime, undeniable proof that Pascal Fillioux well deserves his reputation as "Magician of Aromas" that the region has given him.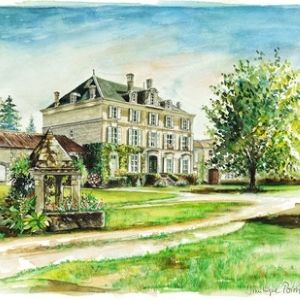 Covering fifty acres of land in the heart of Grande Champagne, Jean Fillioux Cognac is an independent, family run estate that has been producing eaux-de-vie of high quality through four generations. Proud of their traditional methods, the current owner, Pascal J. Fillioux, ensures that not one bottle leaves the estate without being controlled by him from start to finish.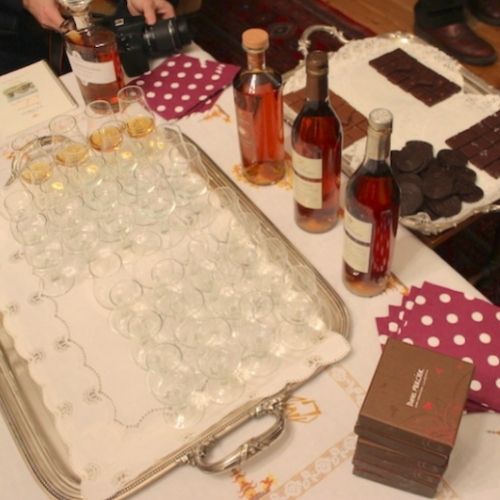 The brand is imported by Heavenly Spirits in the USA, a leading importer of artisanal French spirits, such as Armagnac, Calvados, Cognac, whisky, gin, aperitifs and liqueurs.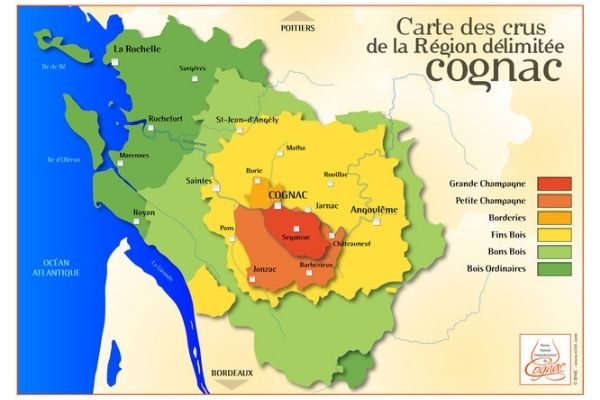 Source: Heavenly Spirits
Cognac is produced in the South West of France, North of Bordeaux, near the Atlantic Ocean. There are 6 official areas of Appellation: Grande Champagne, also known as the 1st Cru; Petite Champagne; Borderies; Fins Bois; Bons Bois; and Bos Ordinaires. The soil in the region is mostly chalky.
The Bartender Spirits Awards judge spirits across the parameters of Mixability, Balance and Versatility, Taste, Mouthfeel and Finish, Package and Price.
[[relatedPurchasesItems-31]]
This competition recognizes that bartenders are the true influencers – their passions and tastes provide direction for the consumer, especially via their guidance with wine, beer or spirit recommendations. "We wanted a way to recognize those spirits that would be a great addition to any bar and that are completely on-trend in terms of packaging and price," said Sid Patel, Founder and CEO of Beverage Trade Network. "Whether bartenders are looking to plug a very specific gap in their existing spirits inventory, or construct an entirely new cocktail menu from scratch, what better advice could they get than from fellow bartenders?"
Medals are awarded to those spirits that meet very specific judging criteria, with a goal of identifying spirits that should become valuable additions to bar inventories. Each spirits brand was evaluated on the factors of Mixability, Balance and Versatility, Taste, Mouthfeel and Finish, Package and Price.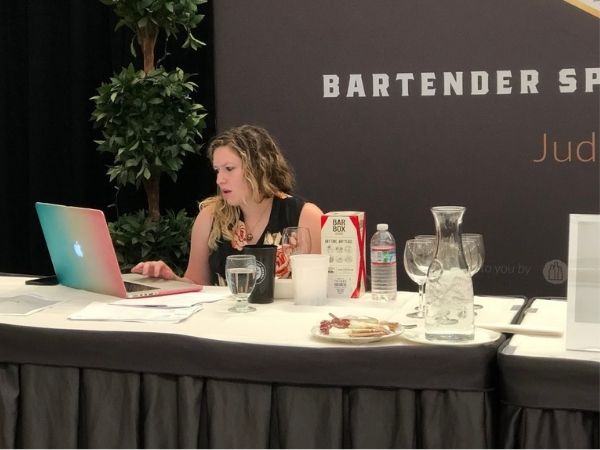 BSA was able to resume in-person judging in 2021 where America's top bartenders came to review brands from more than 45 different countries.
Here are the top winners of the 2021 Bartender Spirits Awards
Spirit of the Year - Uncle Nearest 1820 Premium Single Barrel Whiskey
Distillery of the Year - Uncle Nearest
Best Value of the Year - Jean Fillioux Cognac Grande Champagne La Pouyade
Best Package of the Year - Green Hat Gin Citrus Floral Gin
Liqueur of the Year - Amaro Di Angostura
Gin of the Year - Green Hat Gin Citrus Floral
Vodka of the Year - Cylinder Vodka
Tequila of the Year - Espanita Anejo Tequila
World Whisky of the Year - Uncle Nearest 1820 Premium Single Barrel Whiskey
Brandy/ Cognac of the Year - Jean Fillioux Cognac Grande Champagne La Pouyade
Rum of the Year - Terra Mariae Spiced Rum
ABOUT THE BARTENDER SPIRITS AWARDS
The aim of Bartender Spirits Awards is to provide independent and honest reviews for brands who are looking to enter the U.S. on-premise industry. The judging panel consists of some of the most renowned names in the U.S. bar industry, all of them with extensive expertise within the on-premise industry. The result will be a relevant and practical source of reference for bartenders, bar managers, bar owners, and other industry professionals when making purchasing decisions for their establishments.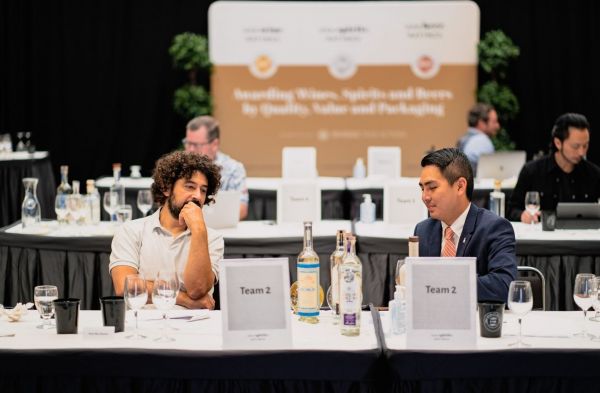 News
FINAL CALL to get early bird pricing for your spirits is here. Get assessed by top spirits buyers and experts and grow your brand awareness in 2022. Take advantage of the early bird pricing that is on till March 10, 2022.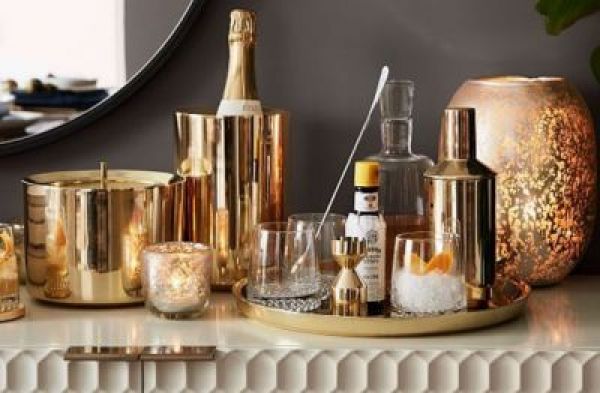 Insights
Barware is as important as the cocktail had from it, and here are the trends taking over this year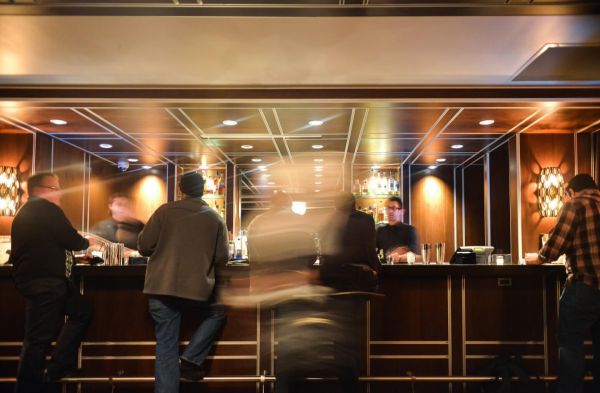 Insights
Organizing yourself and everything at your bar is the first step to achieving maximum efficiency, here are some tips on how you can do that.
South San Francisco Conference Center, 255 South Airport Boulevard, South San Francisco, CA 94080, United States.
Register Now