Successful bar training programs with Nicolas Goradesky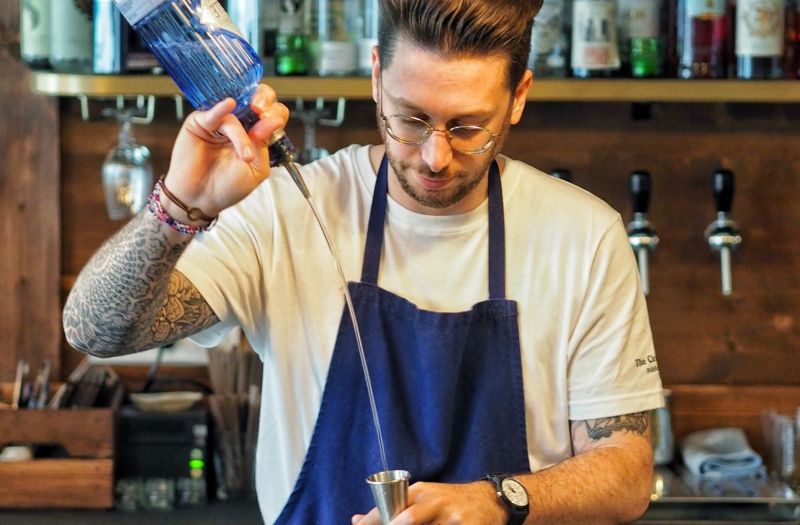 28/10/2021 Nicolas Goradesky gives us tips, tricks, and insights from behind the bar at The Cambridge Public House in Paris.
In a world where many bartenders stumble upon the art, Nicolas Goradesky already knew what he wanted to do right from the time of his first internship. Growing up in a family of restauranteurs, Nicolas knows a thing or two about service and hospitality.
Currently a bartender at The Cambridge Public House, Nicolas moved to Paris five years ago. Over the years, he's worked at quite a few establishments in the city, including Bisou, whose menu (or technically, no menu) has inspired Nicolas.
Amidst a packed day, we were able to catch up with Nicolas, who dished out some of his bar secrets.
According to you, what are some of the most important skills for a bartender to have?
A good bartender should love people. We come to work to please people, so a good smile, hospitable personality, and team spirit go a long way.
What has been your most bizarre client request?
A cocktail that tastes like breast milk. The guy was so weird and obviously drunk haha.
How can brands work with you to drive sales?
By doing Masterclasses and a bartender trip. It's also helpful for brands and suppliers to offer products in accordance with our needs, but also show us new products, and of course, a regular follow up.
What would you say is an ideal drinks menu?
Maybe no menu (poke a Bisou, where I used to work).
Any funny stories from behind the bar?
Oh god yes. The first time someone asked me for a Dry Martini was when I had just started bartending in the South of France. I ended up serving them a Vermouth Martini Dry, on the rocks.
What are some of the things you look at while buying spirits for your bar?
Design of the bottle, the taste, and the price.
Do you have any training programs set in place for the team?
We have a weekly meeting with a tasting, a look back at what's happened the previous week, and every month each person has to do research on one seasonal ingredient to make our cocktail of the week. This allows us to exchange our ideas and help each other if necessary, it is also a time when the whole team is together.
Do you personally do anything to bring in more footfall?
I have always been very corporate wherever I have worked. Maybe because I started my career by worrying about my family. But I think that a bartender who does his work with passion and love will always be an added value to a bar and will bring in customers because after all, the cocktail is the icing on the cake of the global experience of a customer.
Does social media play a big role in your day-to-day bartending world?
I think social media is an additional working tool at our disposal and can be both a source of inspiration and sharing our own ideas and work. For me, this is something important to master now.
Any tips for fellow bartenders?
Do what you love and stay focused on your goal.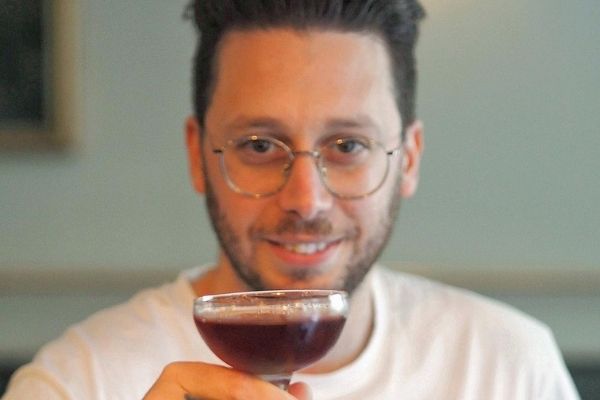 What's one underrated spirit/ingredient?
Salty things like Ponzu.
What are some of the drinks trends you see gaining popularity?
Drinks trends are like fashion. Many come and go, but the classics are always a safe bet.
Lastly, what have you been drinking lately?
I was at a wedding last weekend so a lot of Champagne and always a shot of Tequila.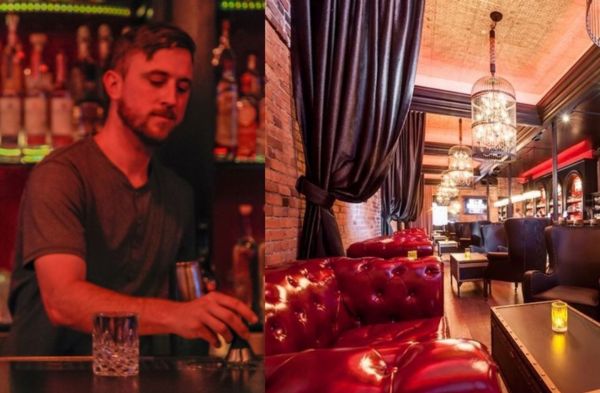 Interviews
Alec talks about the trends he sees in the bar industry in 2021 and how he hopes the bar industry will shape up.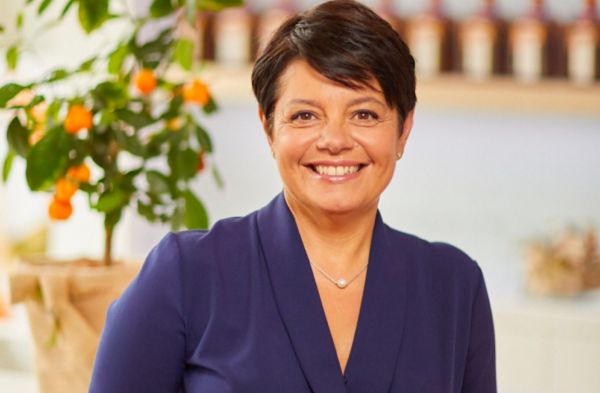 Interviews
I Have a Dual Role as "Keeper of the Keys" and as the "Nose", Says Carole Quinton of Cointreau.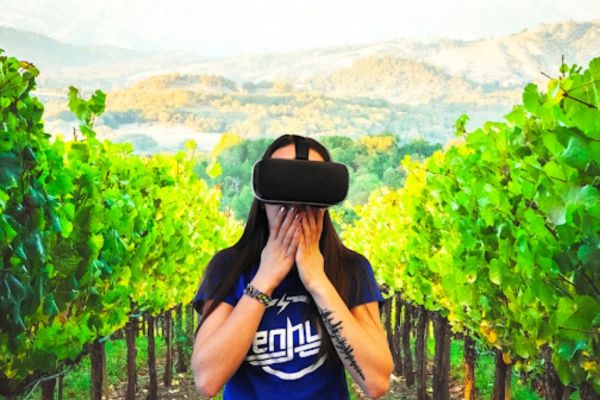 News
Future Drinks Expo is all set to happen on May 17 in San Francisco. Hosted by Beverage Trade Network, this event is one of its kind where top innovators will take the stage & discuss all 3 tiers of the wine, beer, & spirits industry & their evolution
South San Francisco Conference Center, 255 South Airport Boulevard, South San Francisco, CA 94080, United States.
Register Now