Whistling Hare Distillery: family-owned and operated business brought to you by the Rothe Family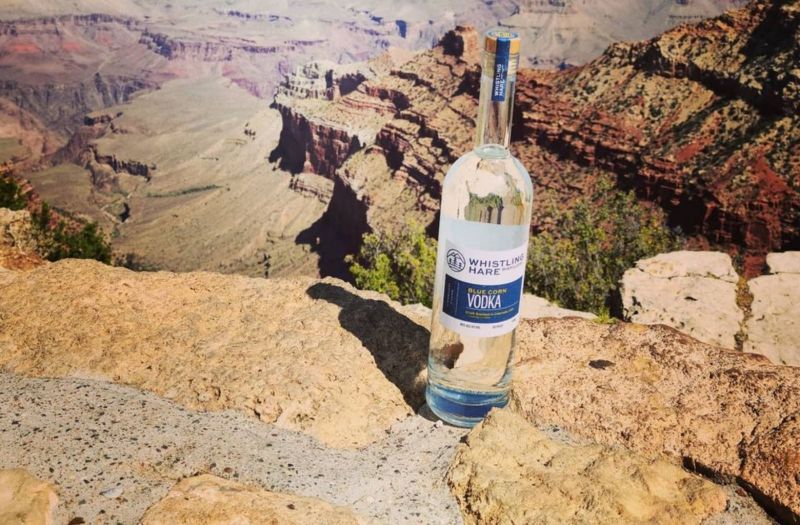 01/10/2020 Whistling Hare products are currently available all along Colorado's Front Range in liquor stores and bars.
Whistling Hare Distillery is a small-batch distillery located in Westminster, Colorado. We specialize in premium spirits using local ingredients. Our spirits are inspired by our appreciation for the great outdoors, in particular the Colorado backcountry. Currently, our core products include a Blue Corn Vodka; unaged White Rum; 18-month, ex-bourbon barrel aged Amber Rum; our floral and mixable Foothills Gin; and a 2-year aged Blue Corn Bourbon.
Whistling Hare Distillery is proud to be a family-owned and operated business brought to you by the Rothe Family. Colorado has been the home or second home for the family for over 50 years. Sandy Rothe, caught the craft distilling bug and wanted to bring the finest small batch spirits to market. Whistling Hare Distillery was founded on the premise that good spirits should be made from fresh, local and sustainable ingredients. Our products are intended to be shared with friends around a campfire, on the banks of a river, after a long day of skiing, or simply from your porch looking out towards the distant peaks.
All the corn we use at Whistling Hare is grown by the Ute Mountain Ute Tribe in southwestern Colorado. This provides our grain spirits with a house note that is nutty, warm, and crisp. The 100% blue corn mash vodka is filtered to provide just a kiss of this flavor in a smooth, clean spirit. Meanwhile, our Blue Corn Bourbon is mashed with rye and heirloom purple barley to compliment the spicey, nutty character of this unique grain. While the vodka is triple-distilled through a column, all our whiskies are run through a single pot still.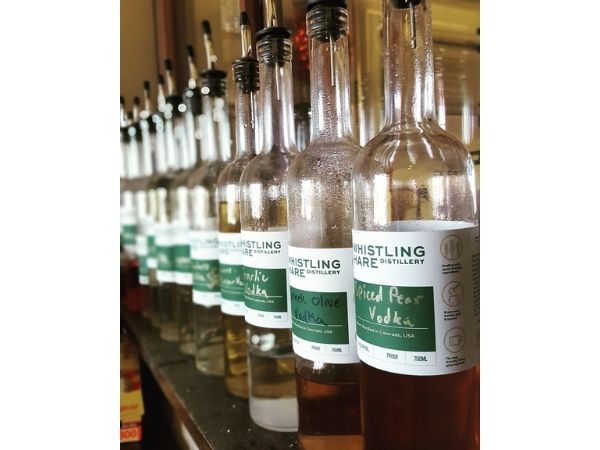 Both our White and Amber rums are based on a mash of raw sugar and high-grade molasses to achieve an Agricole-like floral flavor with a little bit of Jamaican rum funk. Our aged rums are then rested in our own ex-bourbon barrels, once filled with this exceptional Blue Corn Bourbon. Like our whiskies, all our rums are also run twice through a single pot still to achieve maximum flavor.
The newest addition to our core lineup is the Foothills Gin. Developed for over a year using a partial maceration method of redistillation, this gin achieves punchy juniper notes and balances that with bright citrus and floral accents. The 11 different botanicals blended in our gin lets it stand up in big, bitter cocktails as well as something as light as a Gin and Tonic.

Whistling Hare also has several limited-release and experimental spirits. This year witnessed the release of our Rye Whiskey, Limited Edition Bourbon #1, and a Wine Barrel Aged Rum. Our first release of rye produced a heavily spiced spirit, warmed with the addition of malted barley and rounded-out with our signature blue corn. The Limited Edition Bourbon #1 was an early bourbon experiment, mashed from yellow and white corn, malted barley and rye. This bourbon was then aged in #1 char barrels for two years to produce a smooth, more traditional bourbon profile. Finally, our Wine Barrel Aged Rum spent three years exclusively in an ex-American Cabernet wine barrel. The mash and aging process on this rum achieves warm vanilla on the front palate and finishes with notes of port wine and plum.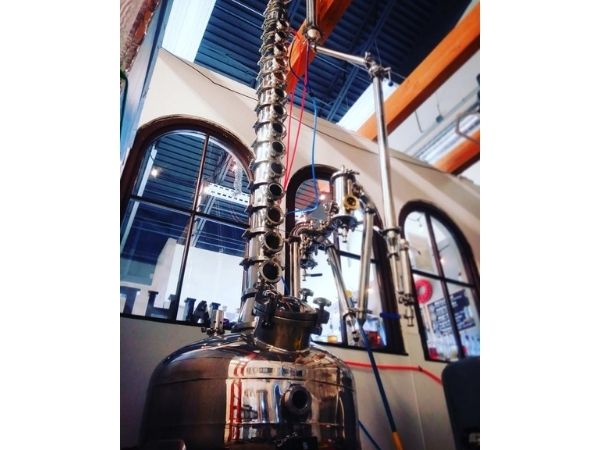 Whistling Hare products are currently available all along Colorado's Front Range in liquor stores and bars. We also welcome people into our facility to try our spirits in our cocktail-driven tasting room. There you can find more limited release and experimental spirits as well as enjoy a flight or spirit-focused cocktail from the bar.
Awards:


Blue Corn Vodka won 93 points, a gold medal at the Bartenders Spirits Awards.
Amber Rum, Foothills Gin both winning a silver medal at the Bartenders Spirits Awards.

Bartender Spirits Awards Aims To Deliver The Best Spirits For On-Premise Sector In USA. The aim of the spirits competition is to provide independent and honest reviews for brands targeting the U.S. bar trade.
This competition recognizes that bartenders are the true influencers – their passions and tastes provide direction for the consumer, especially via their guidance with wine, beer or spirit recommendations. The creation of new drinks is often driven by bartender tastes and perceptions of current trends.
Who to contact for sampling and pricing?
Sales Manager
Brian Gould
bgould@whistlinghare.com
Support for on-trade:
At our size, promotions are somewhat limited. We do offer discounted barrel buys, which come with a branded barrel display. We also offer value added products to liquor stores for holidays. All accounts can be provided with heavily discounted merchandise such as stickers, cocktail shakers, and glassware.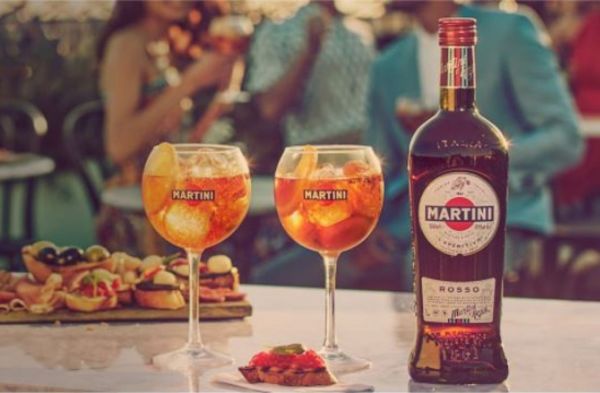 Insights
Forming the composition of many cocktails, Vermouth is just another fortified and aromatic wine that is an essential part of the bar.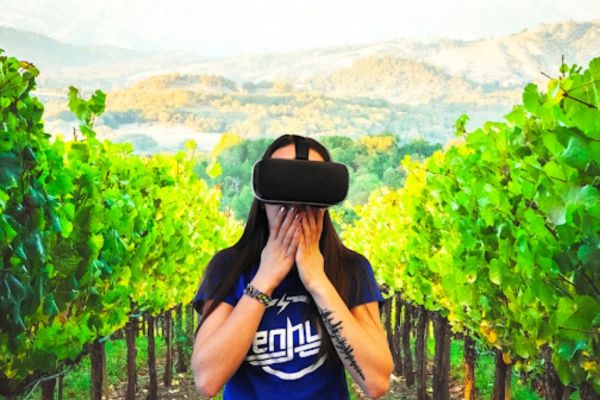 News
Future Drinks Expo is all set to happen on May 17 in San Francisco. Hosted by Beverage Trade Network, this event is one of its kind where top innovators will take the stage & discuss all 3 tiers of the wine, beer, & spirits industry & their evolution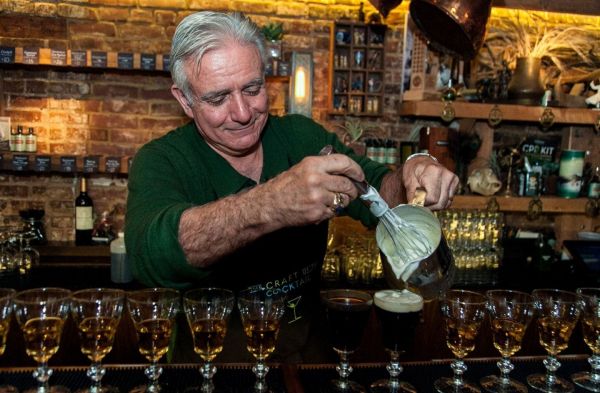 Interviews
Bartenders Business sat down with Dale Degroff - King Cocktail. In the interview, Dale reminisced through his earlier times, and shared tips about what bartenders can do for a successful bar.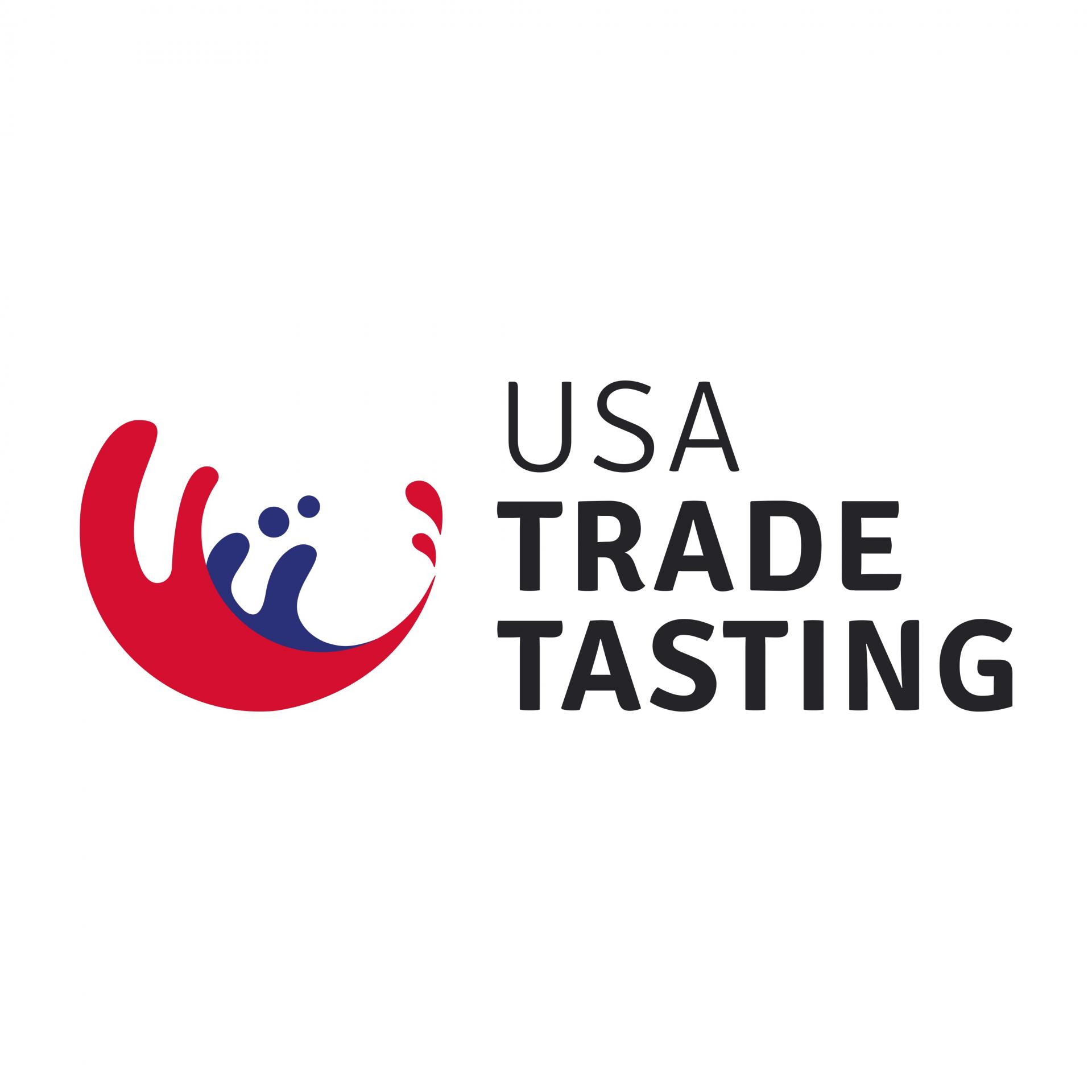 Morgan MFG, 401 N Morgan St Suite #204A, Chicago IL 60642
Register Now
South San Francisco Conference Center, 255 South Airport Boulevard, South San Francisco, CA 94080, United States.
Register Now