Daniel Susko: 'Low and No' Here to Stay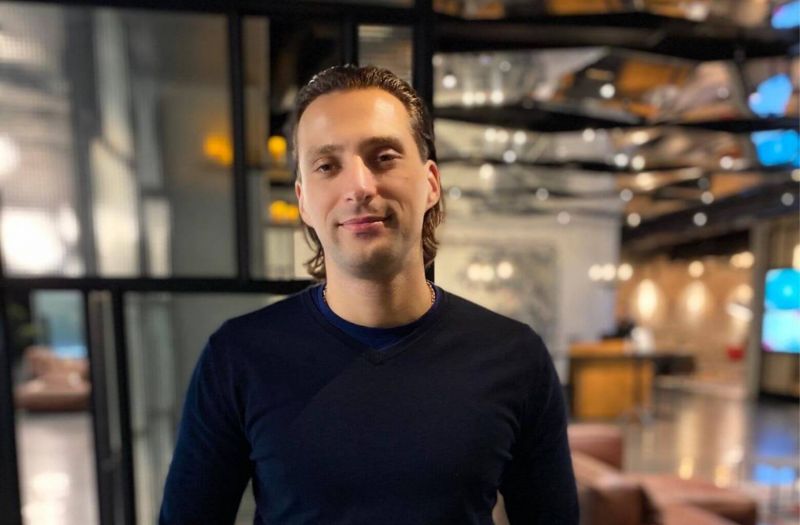 09/03/2021 Hospitality industry enthusiast and bartending professional Daniel Susko believes the low and no alcohol movement will prevail.
Daniel Susko, over his 16 years in the hospitality industry, has spread his wings across a wide range of establishments. From high-street fast-paced bars, neighborhood favorites to multisite high-profile hotels, including Sushi Samba, Duck & Waffle, and Soho House; Susko is now the Head of Bars at Annabel's, which is part of the globally recognized group — The Birley Clubs.
Why did you want to become a bartender?
The bar industry allows you to be creative, make decisions and act on your feet whilst taking in the limelight! What's not to like?
According to you, how has the role of a bartender evolved, especially during the Covid wave?
You have to be adaptive now more than ever. Embrace the new normal and be fast in implementing change. Explore remote possibilities. Being hospitable is valued more than ever, every interaction with the guest counts. Good service should not be underestimated as it will bring patrons back to venues.
The pandemic damaged our industry. We witnessed venue closures, lots of talent moved on to other ventures. On the bright side, time off work allowed us to better ourselves. Acquire additional knowledge, grow mentally, and spend more time with loved ones.
What are some of the most important skills for a bartender to have?
Multitasking and being quick-witted.
What do you look for when planning to buy spirits for your bar?
Does the brand/product fit the venue? Will it embrace the overall offering and experience?
What support programs work best for you from suppliers?
Nowadays it has to be a combination of the best practices. Venue activations, financial support, and brand training/incentives.
What cocktails and drinks trends do you see in 2021?
'Low and no' movement will prevail. Lower or no ABV brands will continue to get momentum, enhanced by self-sustained and environment-friendly producers.
I also have to mention home delivery/ready-to-drink products. The category has seen immense growth. Cocktail kits and sets are here to stay. Personally, I would like to see the fun element comeback in cocktail trends and going out experience in general. Approachable, friendly, high-quality product to prevail. As a category, I would like whiskey (all reflections) to receive more exposure.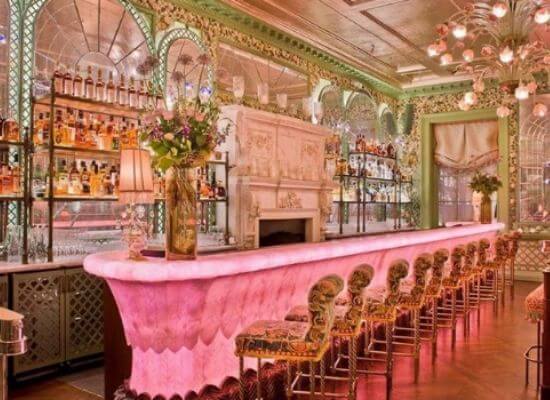 Annabel's, courtesy of Daniel Susko
What's the best part of your job?
Facing daily challenges and working on new projects.
If you had to pick one brand as your personal best, which would it be and why?
No one favorite can be highlighted.
Daniel Susko
How are you marketing your bar to drive some foot traffic during covid-19?
Currently, I'm with a members club, our approach to foot traffic differs in comparison to a typical venue. But if I would pinpoint one direction, it would be a focus on themed dinners and venue activations.
Any tips for new bartenders?
Don't cut yourself short. You play a key part in the business. You're a great host, take orders, ring sales through, produce drinks, serve, collect feedback, settle the bill. No one else contributes more and [what is] mentioned above just scratches the surface of tasks at hand.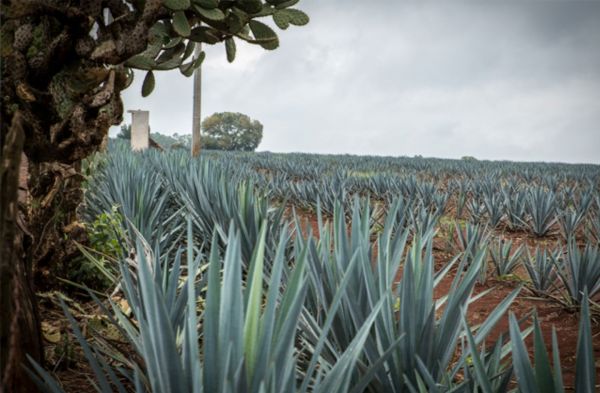 Suppliers Spotlight
Their Agaves are characterized by an array of citrus tones, floral notes with light herbal characteristics and a slight sweet finish.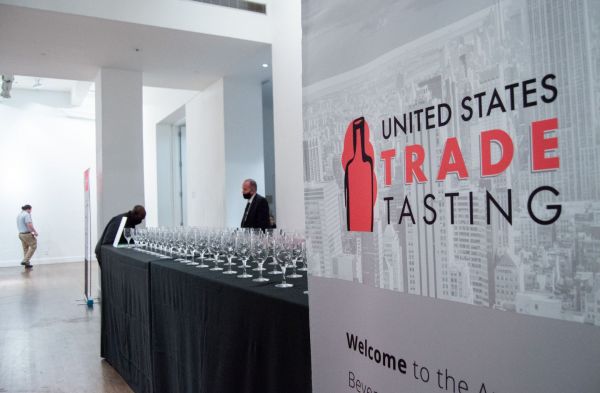 News
The 6th annual USA Trade Tasting is all set to happen in Chicago on October 12-13.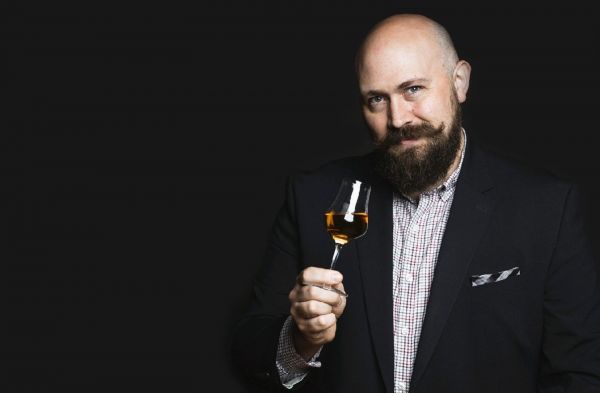 Interviews
Master Blender David Carpenter of Redemption Whiskey shares his passion for fine whiskeys and talks about sustainability, distillery innovations, and his experience at IBWSS 2021.
South San Francisco Conference Center, 255 South Airport Boulevard, South San Francisco, CA 94080, United States.
Register Now