Articles in category Food & Spirits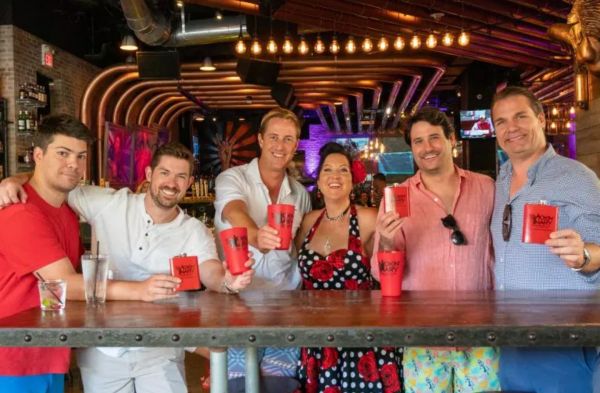 Suppliers Spotlight
Chefs love the depth and character Smokin' Mary adds to their dishes. Bartenders love that everything for an award-winning cocktail is right in the mix - all they need is ice, spirits and garnish.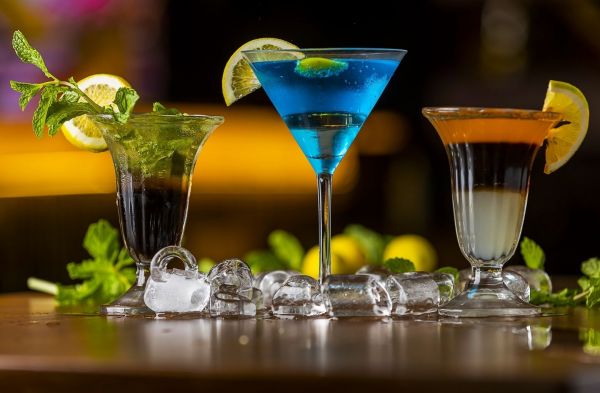 Insights
Get creative on your cocktails with some of the best cocktail influencers who are crushing it on Instagram.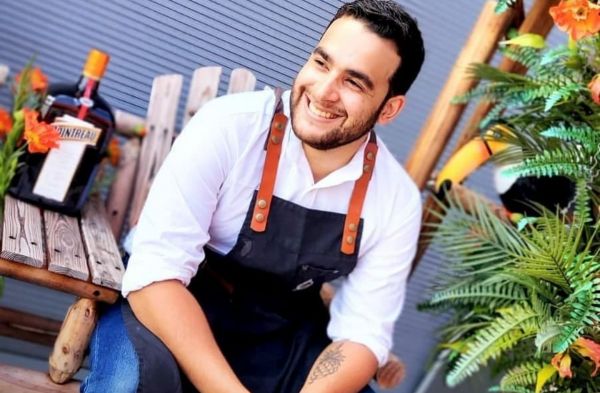 Interviews
From building relationships to brand events, Kyle Elwis shares tips on how suppliers can work effectively with bartenders to increase sales.