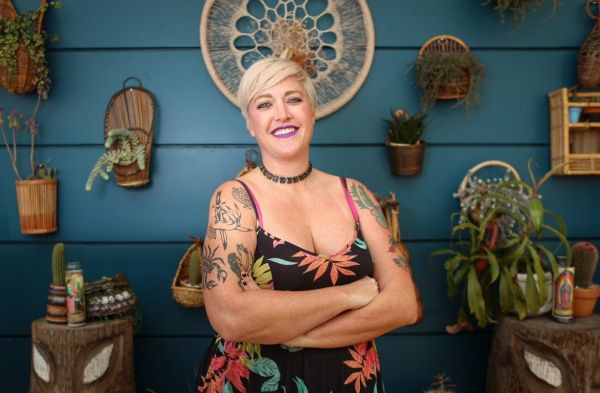 Interviews
For Christine Wiseman, bar manager at Broken Shaker in Los Angeles, a dispiriting year has made her even more appreciative of how things were.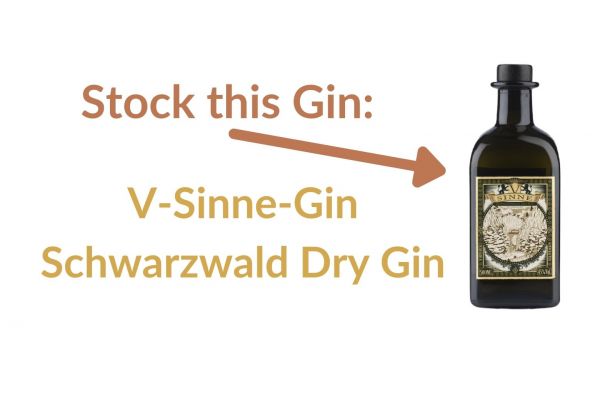 Suppliers Spotlight
This Gin has been selected by bartenders for bartenders.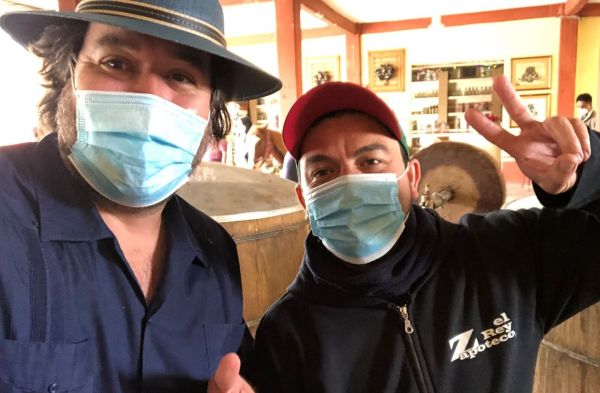 Interviews
John Swartz, new father, teaching assistant and bartender tells us about how the pandemic has been treating him.