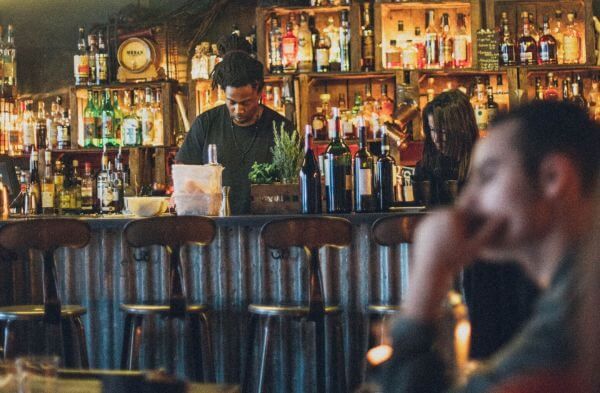 Operations and Management
If you can satisfy a customer, you can retain that customer. A few tips on creating the perfect experience for your customers.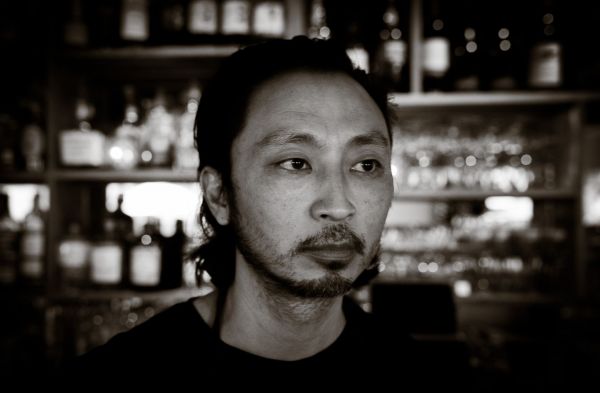 Interviews
Jason Lam talks about his career in the drinks industry, what it is about to work in a bar, upcoming spirits trends, and what he looks for in winning spirits.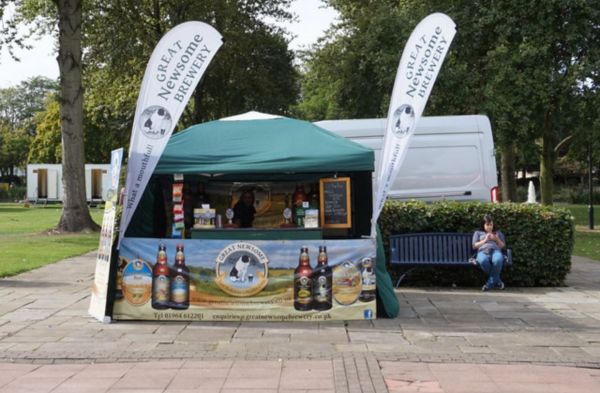 Menu Intel
This trend is quickly gaining popularity because of one simple fact, the bar goes where the customers are, here is all you need to know about Pop-up Bars.