Articles in category Food & Spirits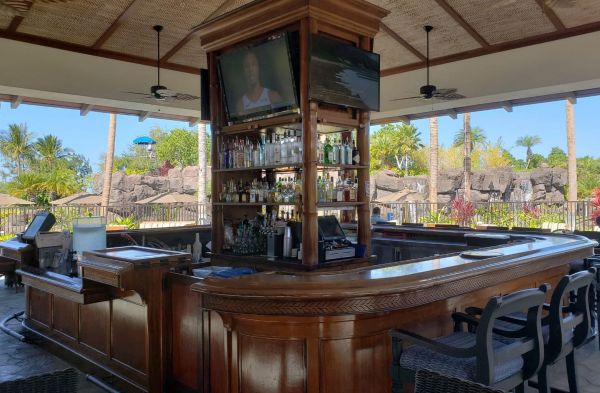 Interviews
In conversation with Samantha, Bartender For Hilton Grand Vacations at the Hawaiian Islands.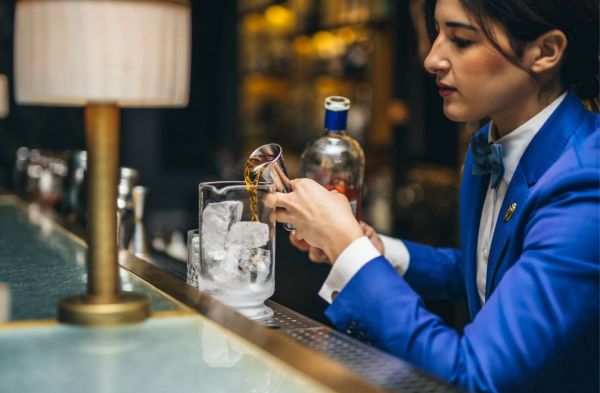 Interviews
With hospitality running in her blood, Cristiana Pirinu is pursuing her passion for bartending at The Donovan Bar.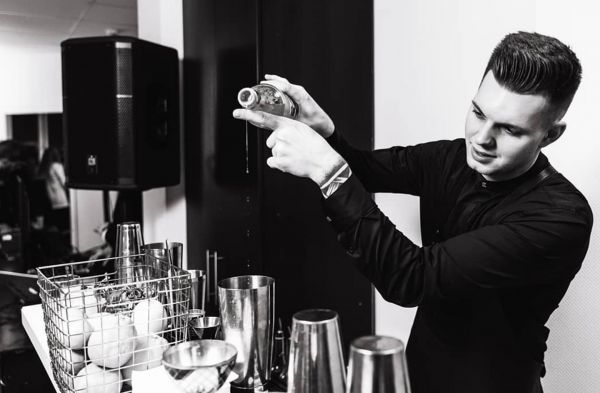 Interviews
Maksim Vishnivetskiy, Head Bartender at 12 Monkeys, a stunning cocktail bar in Ukraine, discusses upselling drinks, cocktail trends, and more.