Articles in category Operations and Management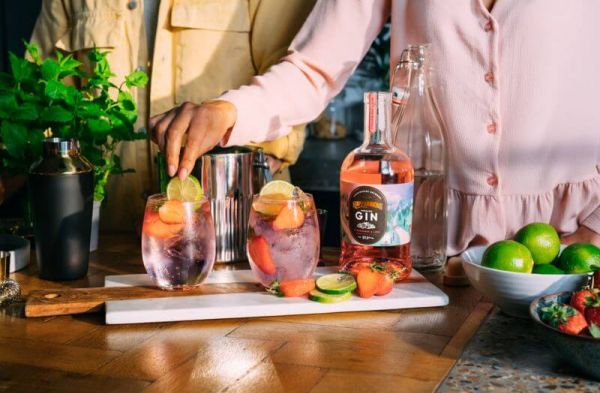 Insights
Pink Gin is here and it's a must-have for all bartenders.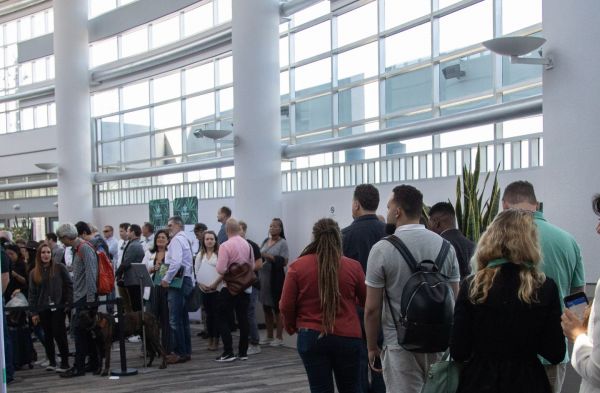 News
The 2022 Cannabis Drinks Expo will help you find cannabis brands and suppliers serious about building their business in this category exhibit.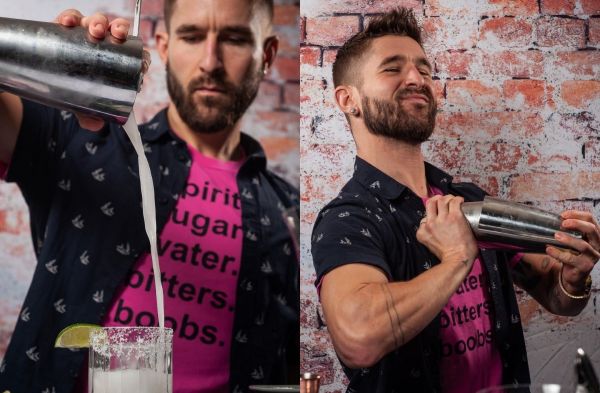 Interviews
Head bartender at The Raines Law Room in Chelsea, NYC, talks about how he buys spirits for his bar.