Articles in category Operations and Management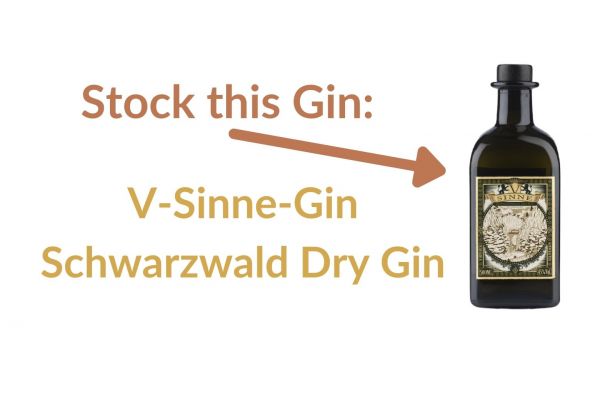 Suppliers Spotlight
This Gin has been selected by bartenders for bartenders.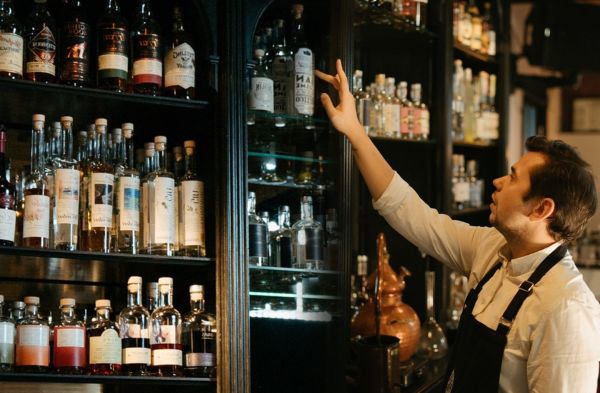 Insights
Gins that won bartenders over and will make a favorable add to the barback.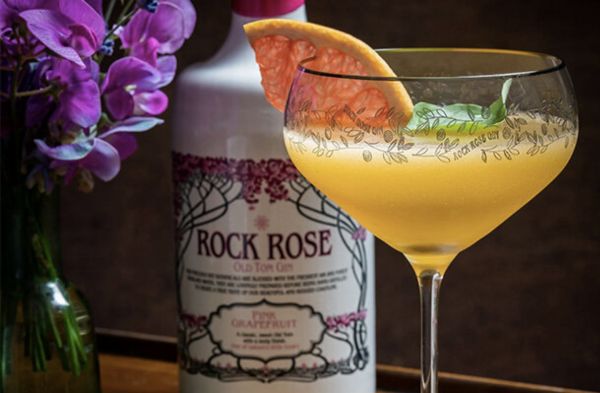 Operations and Management
The northern country of Europe, Scotland, is famous for its lavish varieties of gin. Let us look at the best gins Scotland has to offer the world!