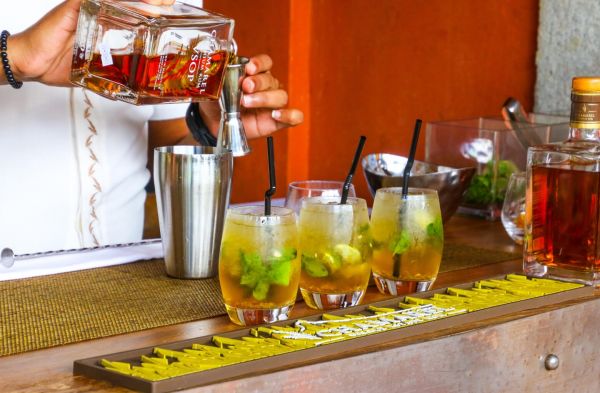 Menu Intel
Efficient waste management behind the bar will lead to increased productivity and better performance. Here are some tips on minimizing waste.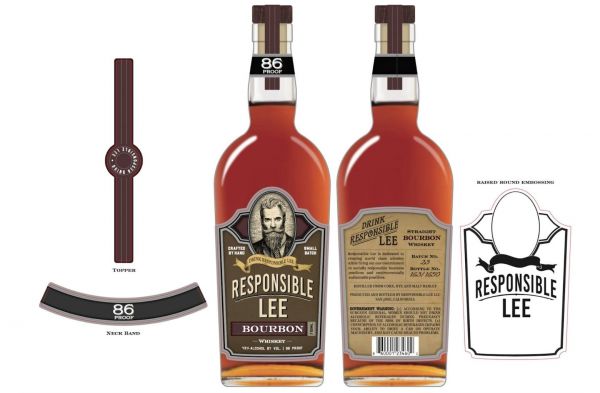 Suppliers Spotlight
Responsible Lee is a craft American whiskey producer, dedicated to creating world class whiskey while living out our commitment to socially responsible business practices and environmentally sustainable practices.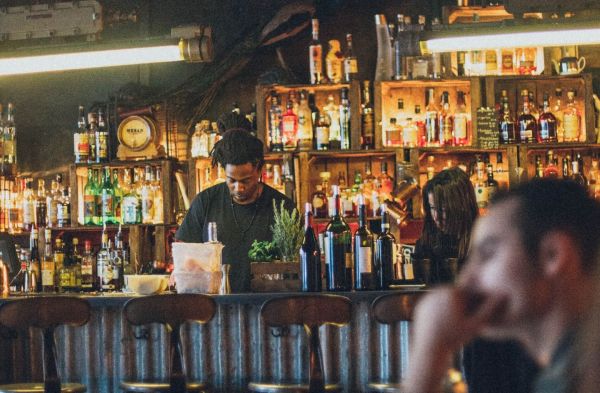 Menu Intel
Here's what bars can do to tweak their strategy to amp up their delivery and pick-up sales.