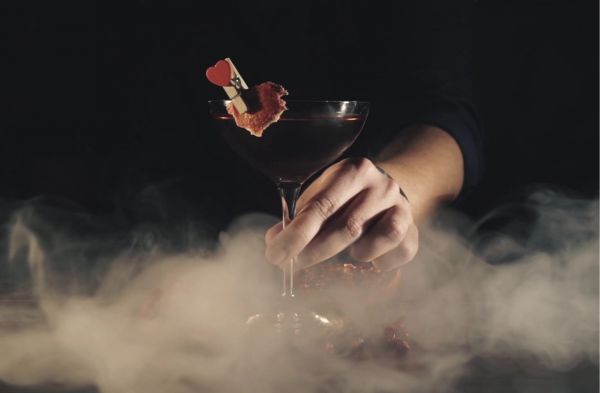 Insights
Here is a list of 10 American spirits you must stock to allure your patrons in visiting your bar time & again.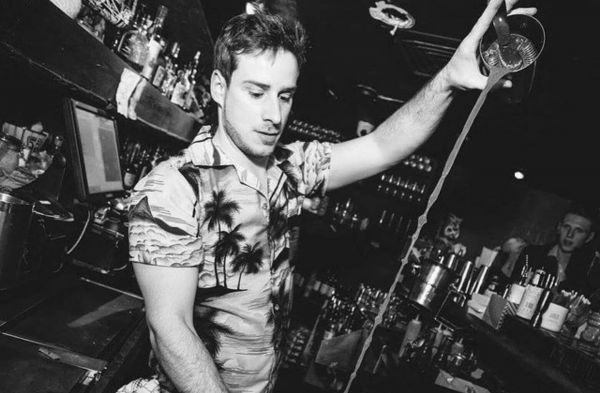 Interviews
The best part of bartending for Nelson is to serve up something new to guests and see them make it their own.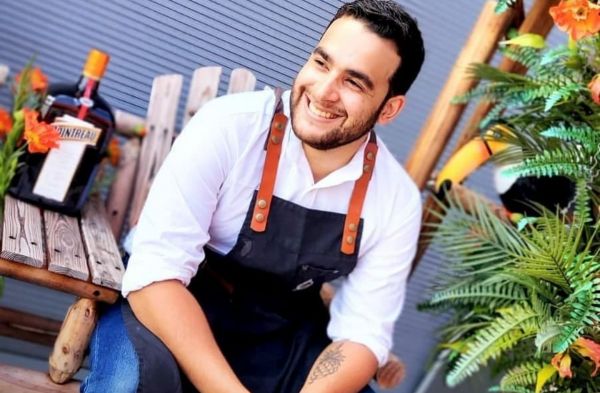 Interviews
From building relationships to brand events, Kyle Elwis shares tips on how suppliers can work effectively with bartenders to increase sales.