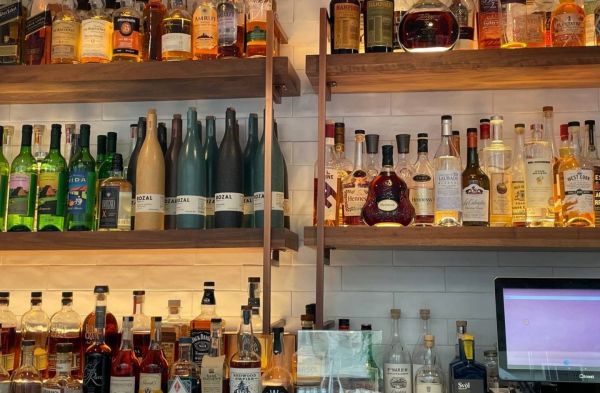 News
The fourth edition of the celebrated Bartender Spirits Awards 2022 is here!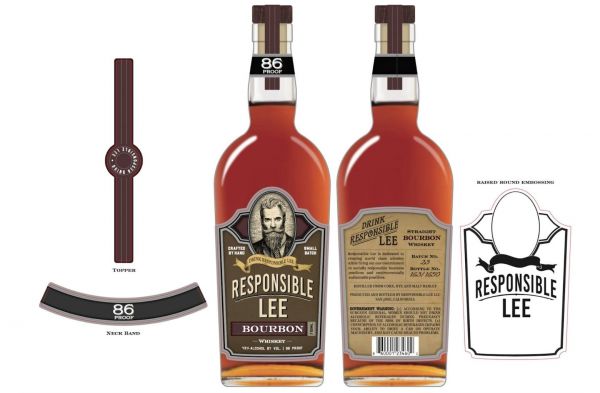 Suppliers Spotlight
Responsible Lee is a craft American whiskey producer, dedicated to creating world class whiskey while living out our commitment to socially responsible business practices and environmentally sustainable practices.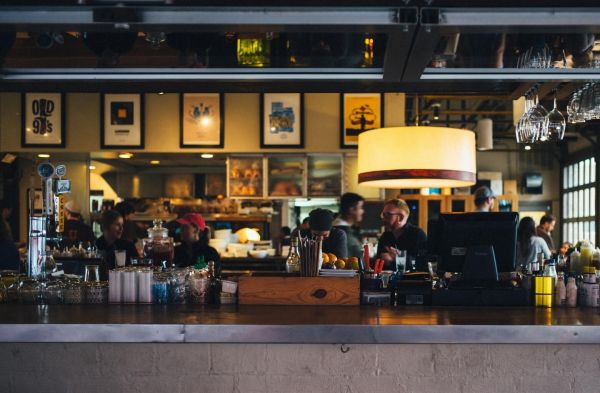 Operations and Management
Working hard and working smart can sometimes be two different things, learn some hacks to work smartly during peak hours.