Articles in category Operations and Management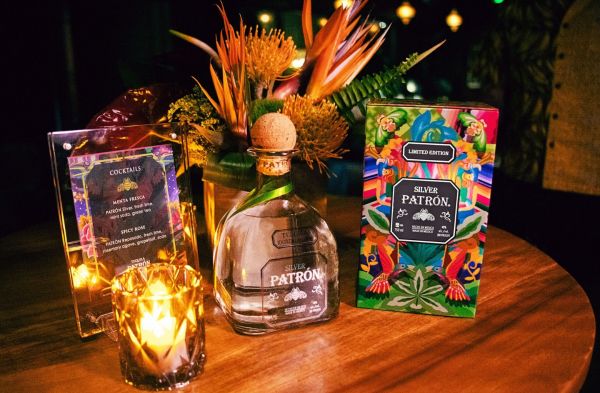 Suppliers Spotlight
Create a memorable experience for your regular and potential customers with unique packaging for their favorite alcohol brands.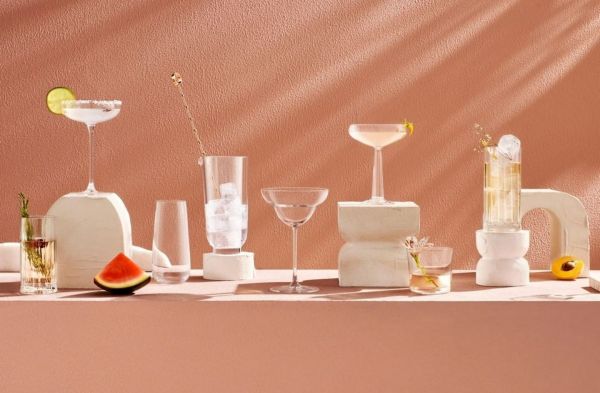 Insights
Well thought and quality glassware can not just make a drink look fancier but also give a new perspective to it. These glassware companies are changing the face of your drinks.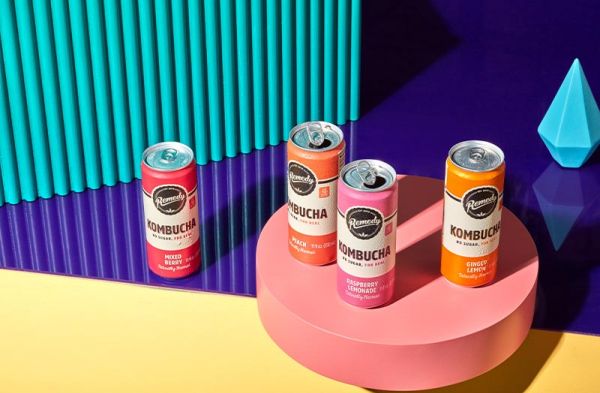 News
The drinks company that believed fizzy drinks could be better: Remedy stocks their truly tasty and better-for-you drinks with no sugar in Target stores across the country.
South San Francisco Conference Center, 255 South Airport Boulevard, South San Francisco, CA 94080, United States.
Register Now