How To Promote Happy Hours For Good Sales?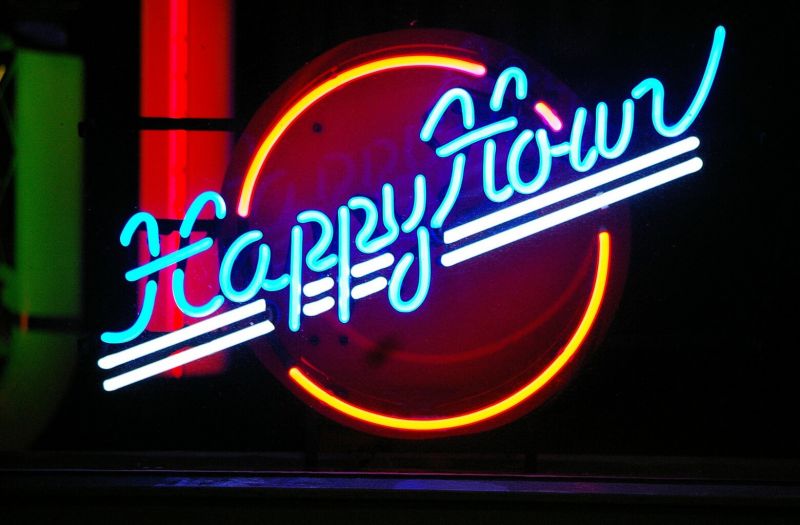 22/02/2021 Happy Hours are a hugely successful sales and marketing strategy that has thrived for a long time, here is how you can successfully implement them.
Happy hour literally means 'hours of happiness' in restaurants because of special discounts on prices. Happy hour strategy is one of the most successful strategies across to promote wine, spirits or beer sales.
Below is a quick guide to make your happy hours, happier!
1) Make your happy hours available during convenient hours.
2) Attract customers to your restaurant at quiet times: This does not necessarily mean happy hours need to be 5-7 pm only, you can also include happy hours after dinner rush which is later in the night.
3) Make a special menu, don't include everyday thing, load up the menu with shareables.
4) Focus on small portions and appetizers.
[[relatedPurchasesItems-31]]
5) Make nights themed one – offer an experience, not just food.
6) Include drink deal of the day, for example, Monday martinis, Tuesday tequila, Wednesday's wine etc.
7) Develop signature cocktails and include craft cocktails in the menu which impresses the customer
8) Use Innovations Such as Mixology and Bar / Restaurant Theatrics – Ask your bartenders/sommelier to make drinks with flair, passion using new techniques. Customers love to look at theatrics behind the bar. Also, ask your staff to give suggestions to customers, this will also help upsell at the bar.
9) Target your regulars – Always keep in mind that most sales come from repeat customers and not the new customers, treat them well.
10) Note Volume vs. Margin – since you reduce the price, you reduce your profit margin too on each drink. This is not bad as one should focus on overall profits because of happy hours and not just profit margin per drink.
11) Make marketing plans which include social media marketing, monitoring your online reputation, distributing pamphlets and putting up hoardings and hosting events.
12) Strategic Pricing Decisions are an ultimately a balancing act – for example, don't give $4 drink to $2 and then no off on crafted cocktails which are actually a higher priced drink, rather keep $1 off on all drinks, that's strategic pricing.
13) Be consistent – customer always needs to be given importance, food should be both tasty and appealing, drink specialties prices should be similar – higher prices will reduce your customer count, the hours need to be same – you can't close early if there are less or no walk-ins.
14) A lively crowd is always fun, hence try attracting them. Strategic Marketing will help you target your audience!
15) Social media is a must. Post regularly, use hashtags, upload interesting – high-quality photographs, respond to comments and reviews. All of these will help increase your restaurant traffic.
16) The staff needs to be attentive, train them. Customers, especially in happy hours would not like to wait for a drink or food, hence staff needs to be quick and responsive.
17) Always measure your outcome. Look at the numbers, track the profit margin and by reviewing your sales, do think if you could have increased your returns by any means. All these measures will help you to grow your profit levels.
You can thank us later!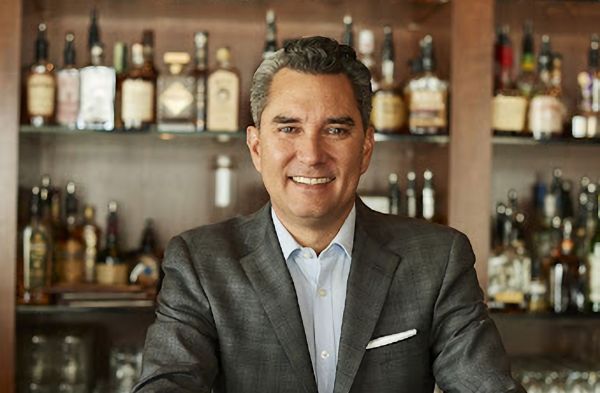 Interviews
Expert of the beverage industry, Dave Wallace is the Beverage Director at Montage Deer Valley, a mountain-side luxury resort in Utah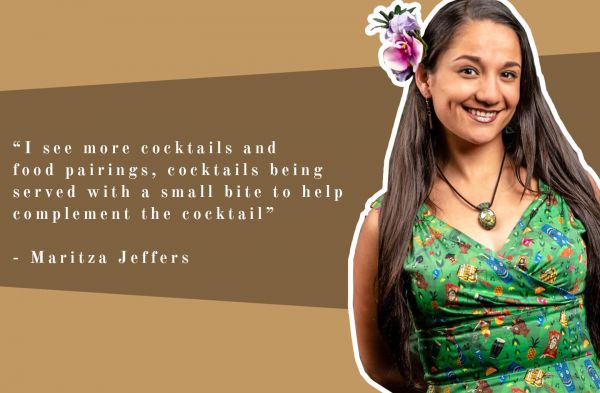 Insights
She's looking for craftable spirits when buying for her bar and always studying to better her skills as a bartender.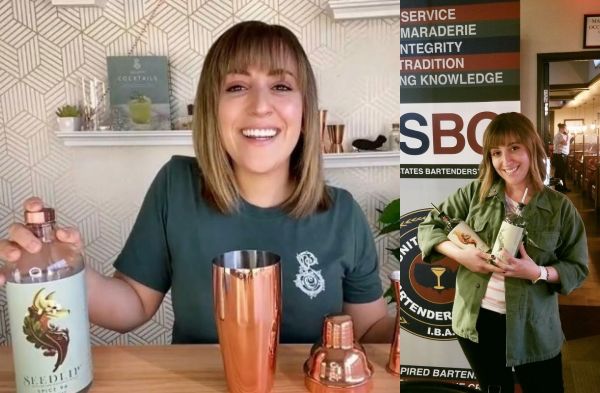 Interviews
The Brand Ambassador for Diageo's non-alcoholic spirit category, René Hartel talks about her journey, her marketing strategies, and how she is contributing to the emerging trends of non-alcoholic spirits.