8 American Vodka Brands Handpicked By Bartenders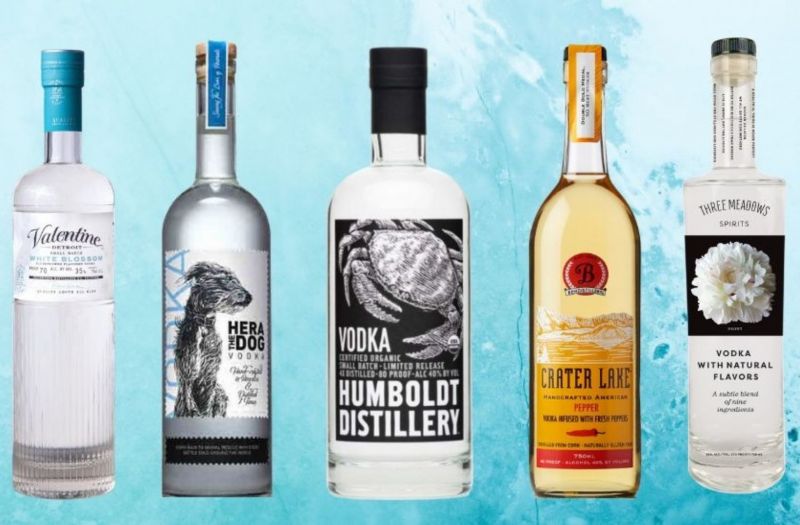 08/08/2019 From splashing into bloody marys to mixing it with martinis, Vodka is a mainstay for a number of cocktails.
When your go-to, anytime drink is a basic vodka martini or a creative blend made with syrups, herbs or fruits, Vodka stands out in giving an adaptable base for literally any cocktail.
[[relatedPurchasesItems-31]]
It seems like every month there is a new flavour being released and this trend sees no stopping. However, among so many offerings there are a number of brands that have risen to the top. To help you navigate through that, the Bartender Spirits Awards Judges have tasted and assessed some of the best vodka brands from the United States that certainly deserves a place on your bar shelf.
8. Aris vodka
Produced by Aris Vodka Corporation, this vodka is distilled six times using the company's own receipe from 100% of the finest grains in Los Angeles. Aris vodka delivers a clean, crisp taste with an incredible smooth finish. It has 40% alcohol by volume.
7. Crater Lake Sweet Ginger Vodka
The Crater Lake Sweet Ginger Vodka is produced by Crater Lake Spirits. It starts with fresh whole root ginger that has been crystallized with natural cane sugar. The spicy tingle of the ginger hits you first but is then immediately balanced with a subtle sweetness. This is a rich, complex and layered vodka.
6. Peony Vodka
Peony Vodka is a subtle, flavored spirit produced from Hudson Valley-based Three Meadows Spirits, New York. This vodka is all about celebrating the pleasures of a carefree country lifestyle living in a bottle. It draws inspiration from Dutchess County's sparkling meadows, rushing brooks, stone walls and inviting trails.
5. Crater Lake Pepper Vodka
A product of Carter Lake Spirits, the Carter Lake Pepper Vodka is a blend of 5 different sweet and hot peppers to create a balance of flavour and spice. It was originally created to be the perfect Bloody Mary vodka, instead, Crater Lake Pepper Vodka has proven to be far more than just another flavoured vodka. You can easily mix it well with pine apple, mango and a variety of other flavours that could use a bit of spice. It is gluten free.
4. Hera The Dog Vodka
Hera the Dog vodka contains only two three ingredients – water, wheat, love. It is crafted from 100% organic, non gmo wheat. It doesn't have preservatives or sugar added and is gluten free. It is distilled and bottled in family owned and operated distillery. They say "At Hera the Dog we promise one thing… When you choose our highest quality vodka we WILL use your purchase to help real animals in need. Now, that's sexy".
3. Valentine White Blossom
A product of Valentine Distilling Co., for which the distillery won "Vodka Producer of the Year" special category award, the White Blossom is infused with elderflower and grapefruit. It is sweetened with all natural beet sugar. It has rich tropical aromas and flavors of lychee, peach, and elderflower. This medium to full-bodied vodka has satiny, dry-yet fruity texture. It has warming, peppery spice, cream, powdered sugar, and mineral finish.
2. Valentine Vodka
Valentine Vodka is produced by Valentine Distilling Co. This vodka is clear and has mild aroma of banana coconut pudding along with pastry aromas. It is medium to full-bodied with silky texture. It has a creamy, peppery spice and talk finish. It is distilled in copper pots and derived from a proprietary blend of three grains: corn, wheat and barley.
1. Humboldt Distillery Organic Vodka
Produced by Humboldt Distillery, California, this sugarcane based organic vodka has a clean finish and neutral character. It is dry yet smooth enough to sip and perfect for mixing. It is gluten-free and does not have glycerine, sweeteners or other additives. This certified organic vodka is crafted with water from a pristine watershed that originates in ancient redwood forests. This vodka rose to fame at the 2019 Bartender Spirits Awards and bagged a number of special category awards such as "Spirit of the Year", "Distillery of the Year", "Best Value of the Year", and "Vodka of the Year". It also won a double gold medal with a smashing award.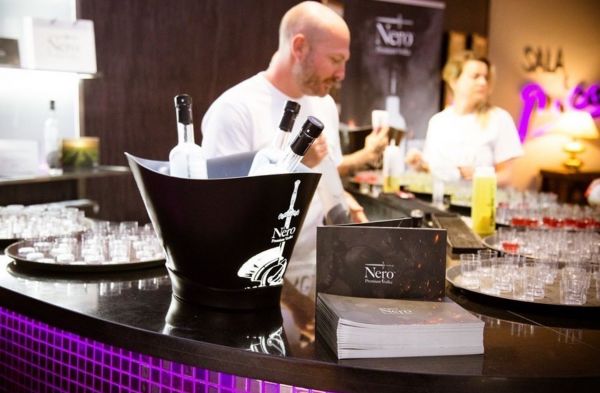 Suppliers Spotlight
The long, elegant silhouette and floating graphic sword makes Nero a beautiful addition to any back bar.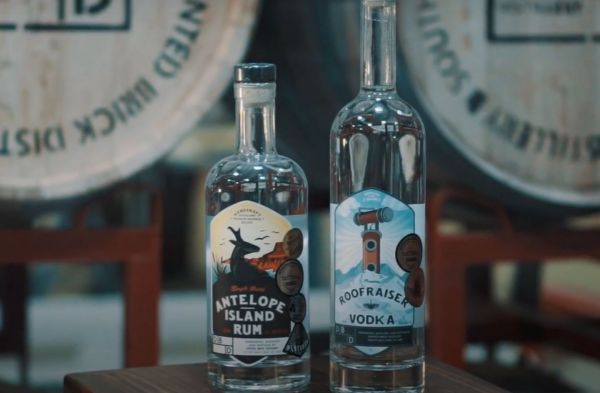 Suppliers Spotlight
A few years back a small group of entrepreneurs from Utah gathered to start the weekend with a craft cocktail hour and finally brought to life their passion for the highest quality spirits and recipes from centuries-old pioneers.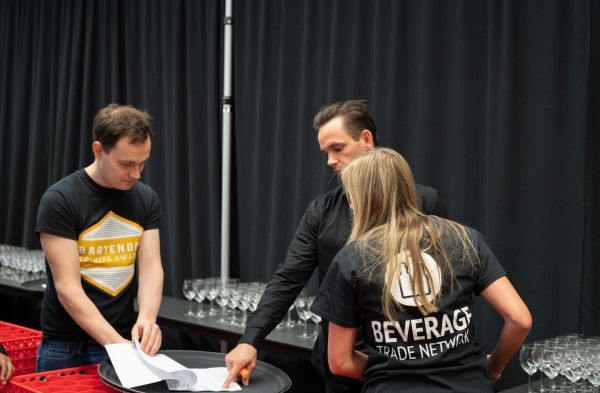 Insights
Bartender Spirits Awards with its third edition brings these benefits to the winners.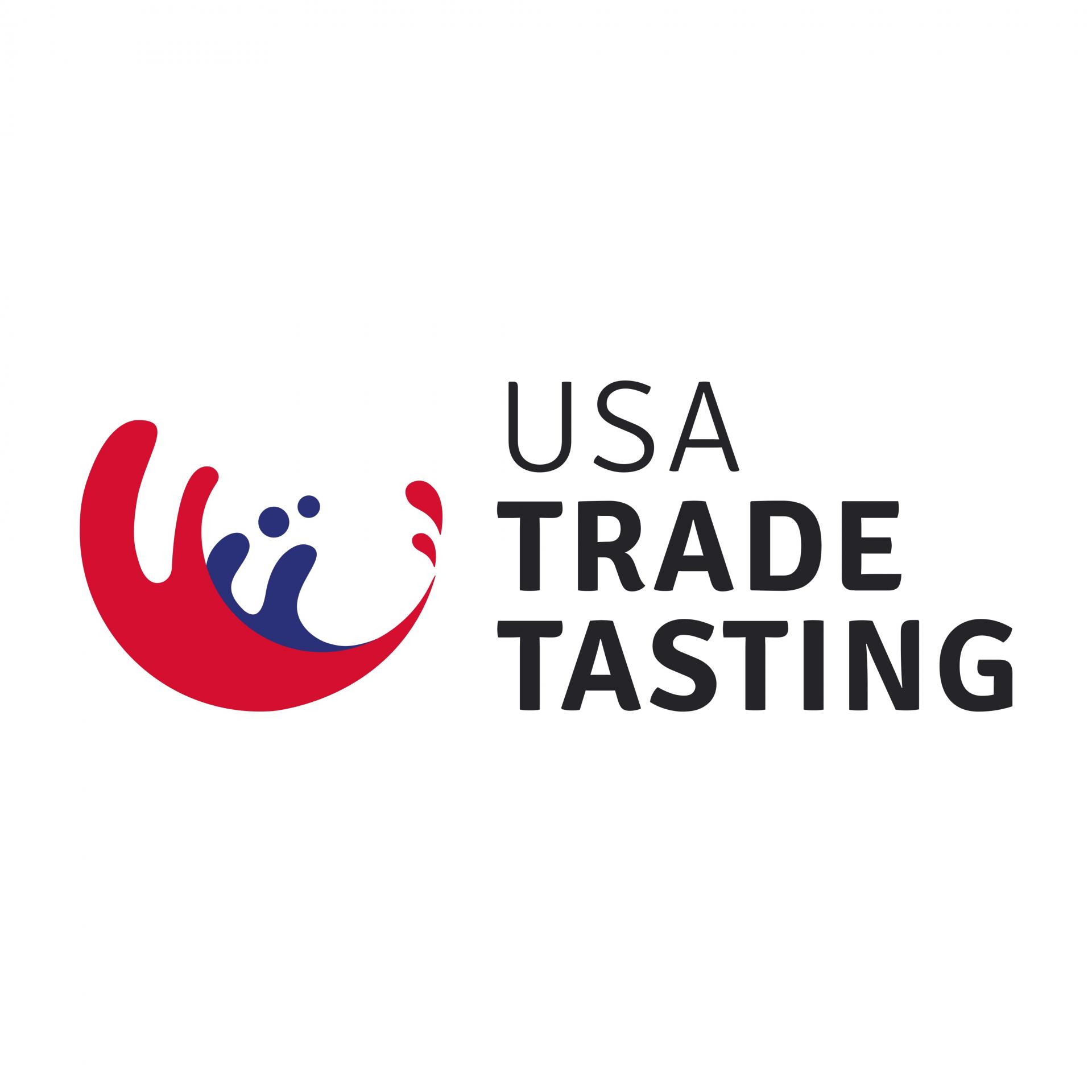 Morgan MFG, 401 N Morgan St Suite #204A, Chicago IL 60642
Register Now
South San Francisco Conference Center, 255 South Airport Boulevard, South San Francisco, CA 94080, United States.
Register Now