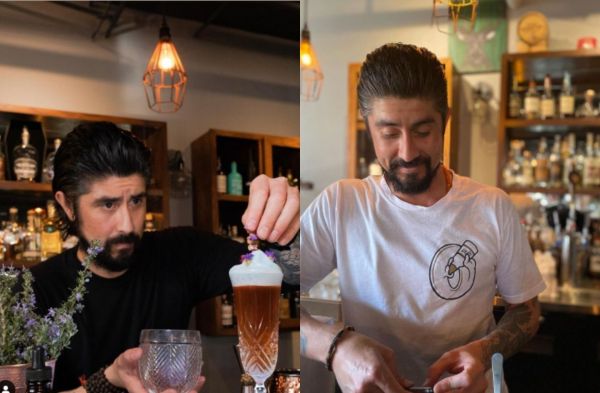 Interviews
Bar Manager Pedro Barriga shares tips and tricks from almost two decades of experience in the hospitality industry.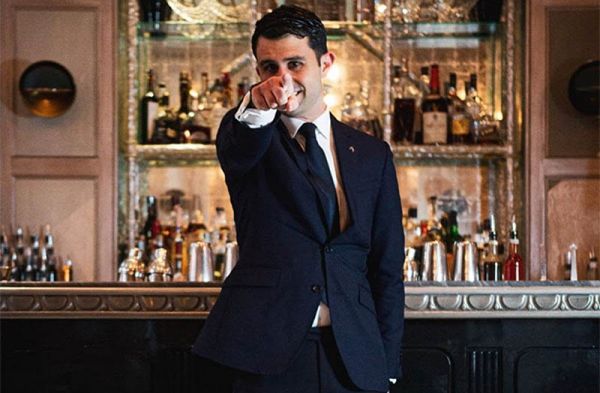 Interviews
The Cocktail and Hospitality Industry has many gems carrying forward its legacy. This article features one such gem shining bright in the UK Cocktail and Hospitality space — Giorgio Bargiani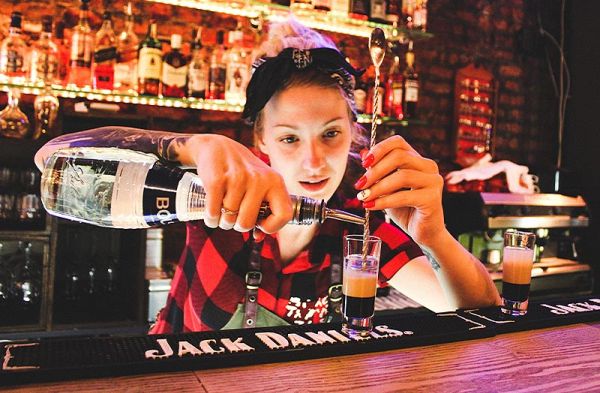 Insights
Bartenders are at the centre of the establishments that they practice at. These ten traits make bartenders great at their work, skill, professional relationships, and life!