Articles in category Suppliers Spotlight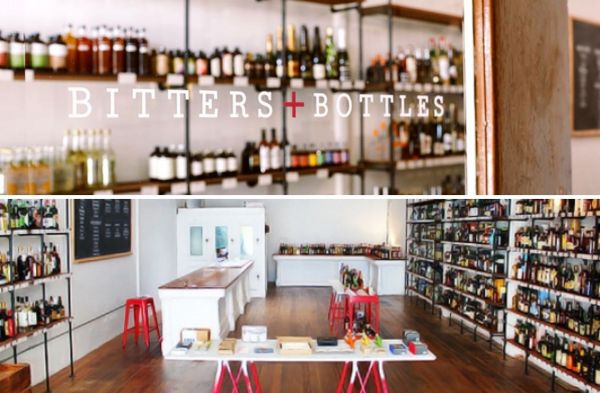 Interviews
Rachel Malm is well placed to know whether a new spirit brand is going to work or not, for that is what she does every day in her job as associate at Bitters in Bottles in San Francisco.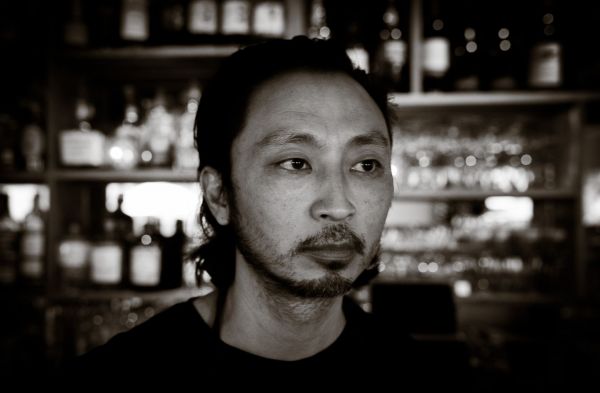 Interviews
Jason Lam talks about his career in the drinks industry, what it is about to work in a bar, upcoming spirits trends, and what he looks for in winning spirits.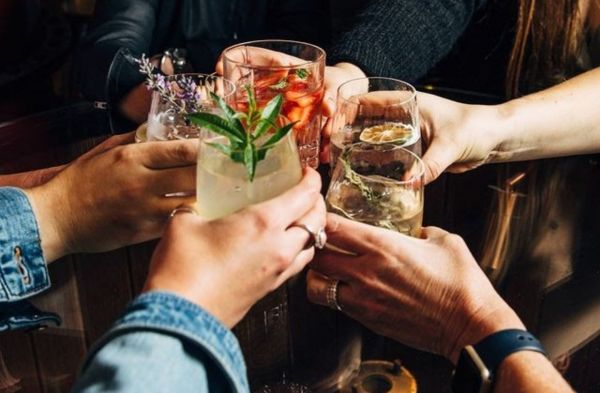 Interviews
With distillery doors closing, Barossa Distilling refocused its energies on the need of the hour - smaller-sized bottles, RTD cocktails, and a brand new eCommerce website.