Articles in category Suppliers Spotlight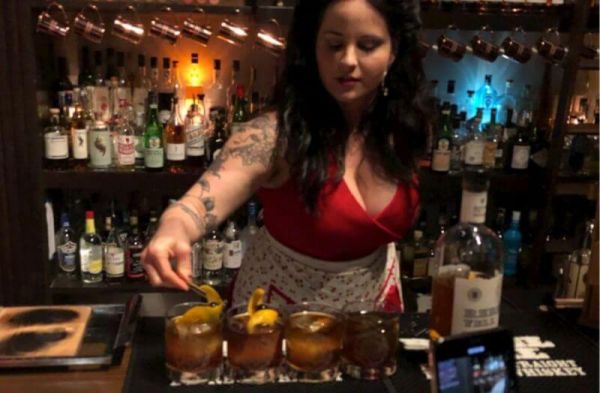 Insights
Megan believes that creative support programs with a story are the ones that really work for her and the bar.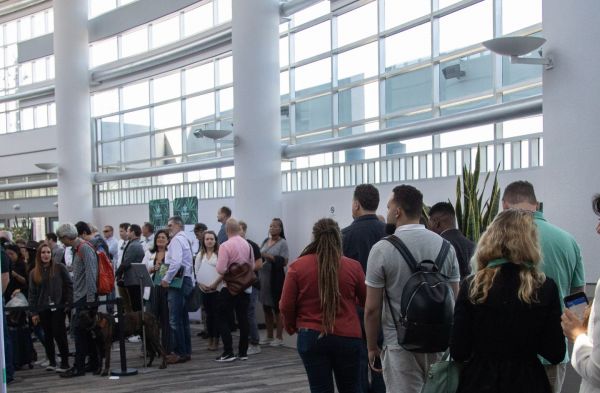 News
The 2022 Cannabis Drinks Expo will help you find cannabis brands and suppliers serious about building their business in this category exhibit.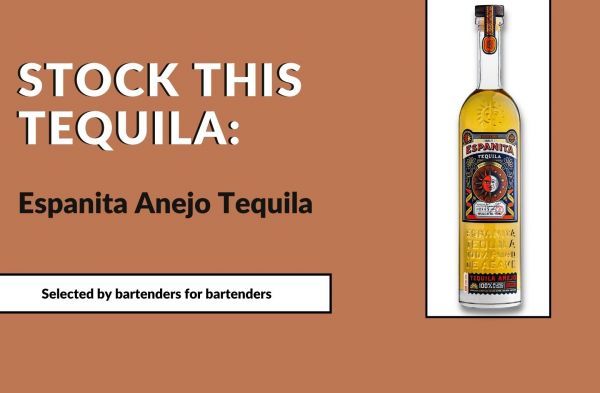 Suppliers Spotlight
Espanita Anejo Tequila wins the esteemed 'Tequila Of The Year' at the 2021 Bartender Spirits Awards.