Articles in category Suppliers Spotlight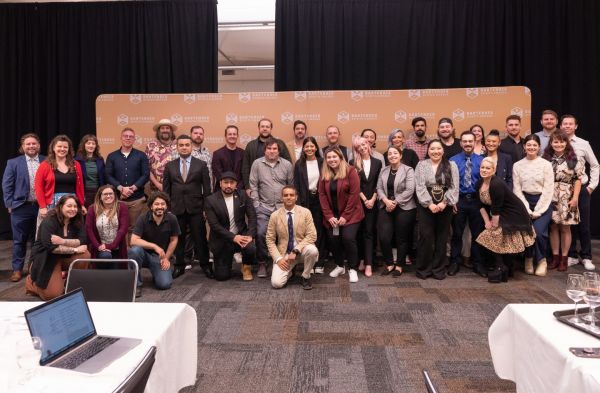 News
The results from the third edition of the Bartender Spirits Awards are now out and here are the highlights from America's leading spirits competition for the bar industry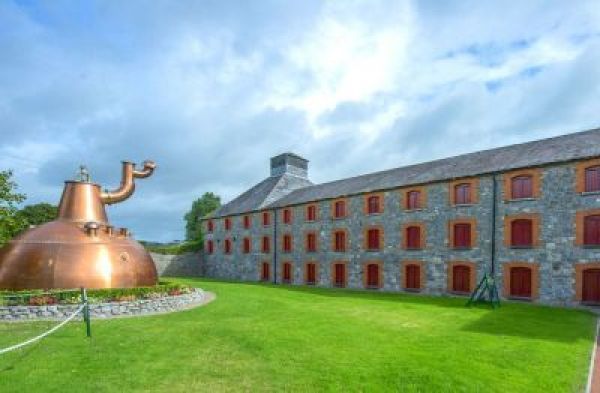 Insights
If you've made up your mind about starting your very own craft spirits brand, here are a few basics to keep in mind.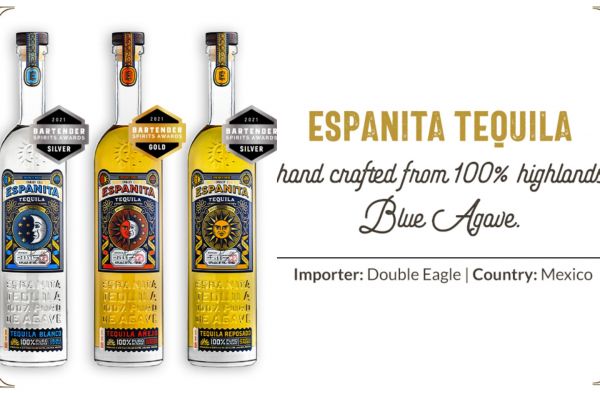 News
The 2023 Bartender Spirits Awards submission deadline is coming and here are some of the trade benefits brands get.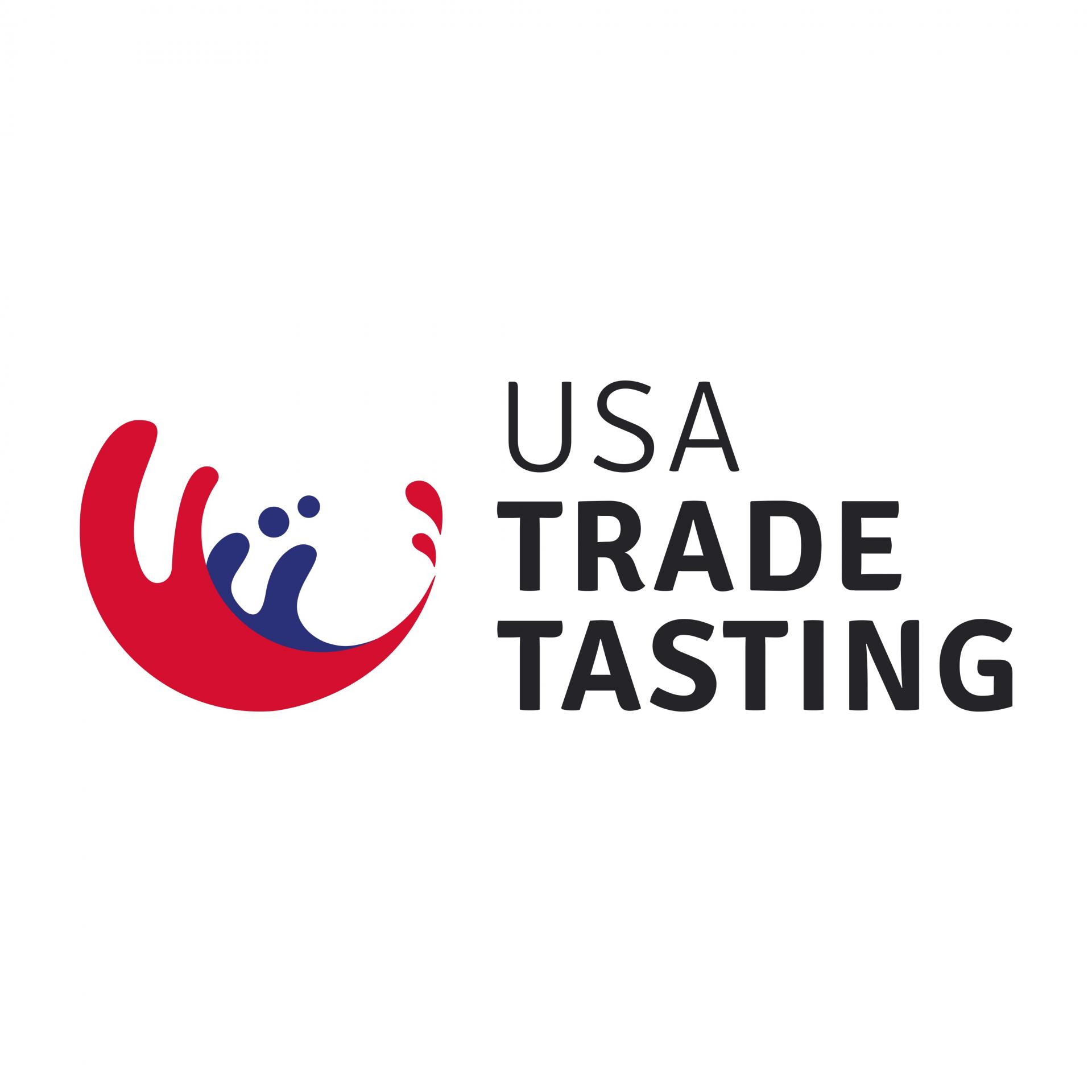 Morgan MFG, 401 N Morgan St Suite #204A, Chicago IL 60642
Register Now
South San Francisco Conference Center, 255 South Airport Boulevard, South San Francisco, CA 94080, United States.
Register Now