Articles in category Suppliers Spotlight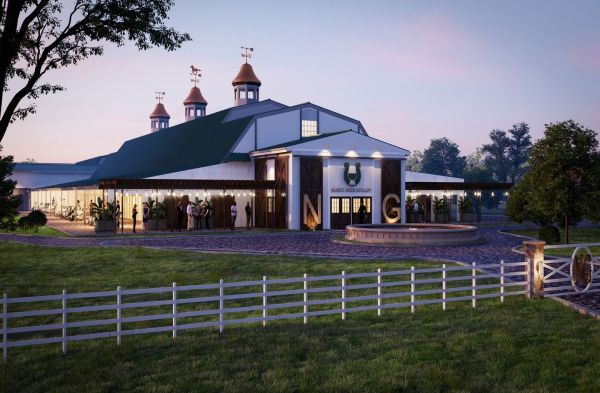 Suppliers Spotlight
Just in! Uncle Nearest 1820 Premium Single Barrel Whiskey has won the prestigious 'Spirit Of The Year' at the 2021 Bartender Spirits Awards.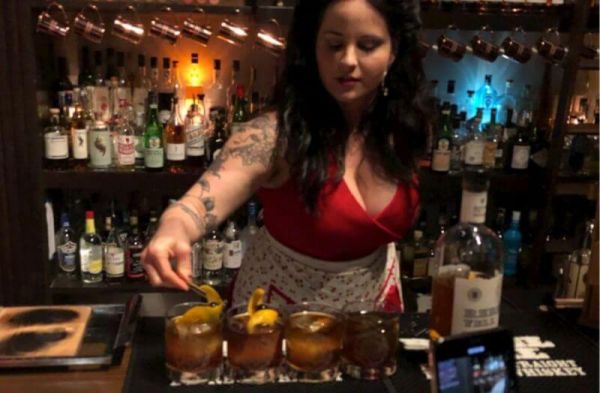 Insights
Megan believes that creative support programs with a story are the ones that really work for her and the bar.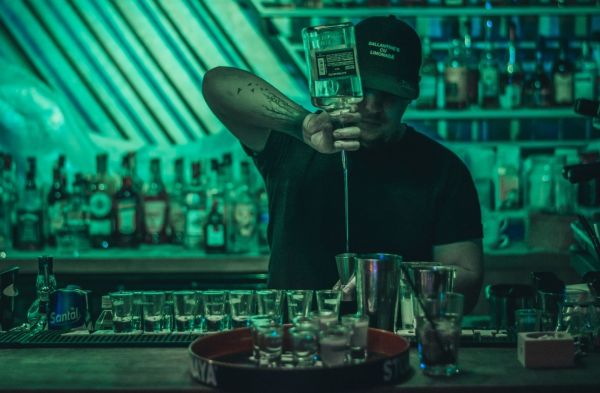 Insights
Cocktail making might seem mixing a vodka and tonic, but it's much more than that.