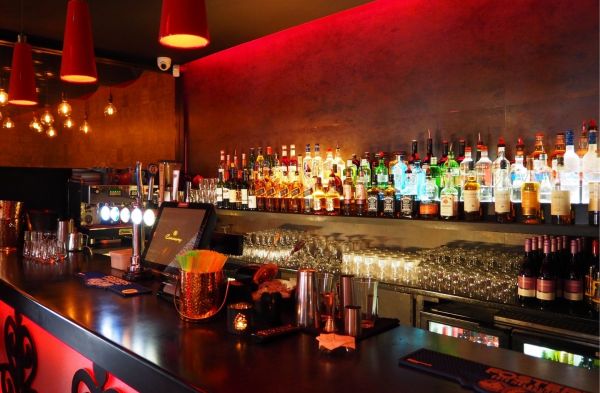 Menu Intel
From distinctive glassware to a truly showcase-worthy bar menu, it's the small things that matter in transforming a good bar into a great bar.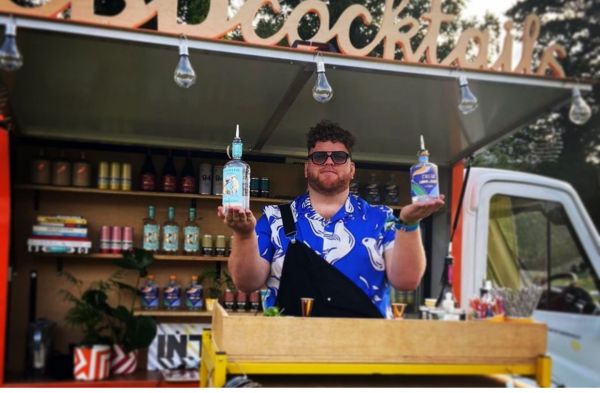 Interviews
Bartender Tait Kirk talks about upcoming drinks trends, his favorite drinks, and how he works with suppliers to drive sales.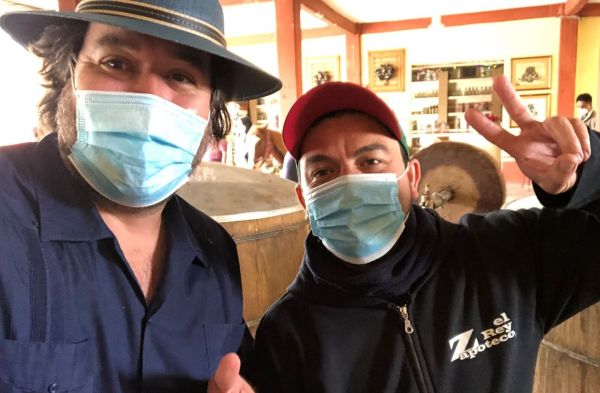 Interviews
John Swartz, new father, teaching assistant and bartender tells us about how the pandemic has been treating him.