Stock This Tequila: Espanita Anejo Tequila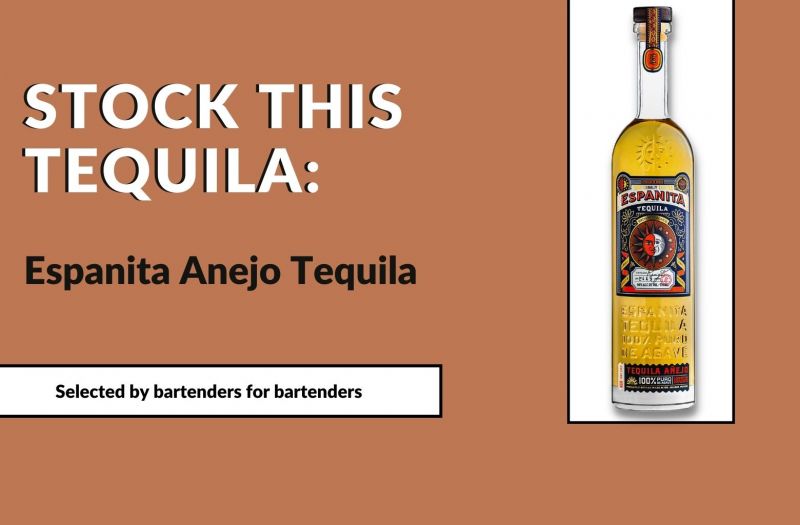 28/06/2021 Espanita Anejo Tequila wins the esteemed 'Tequila Of The Year' at the 2021 Bartender Spirits Awards.
Bartenders Business brings you the 'Stock this Spirit series for 2021'. Bartenders are encouraged to check this Tequila and add it to their bar menus as and when the on-premise business bounces back.
This tequila has been selected by bartenders for bartenders using this judging process at the 2021 Bartender Spirits Awards.
Details about this Tequila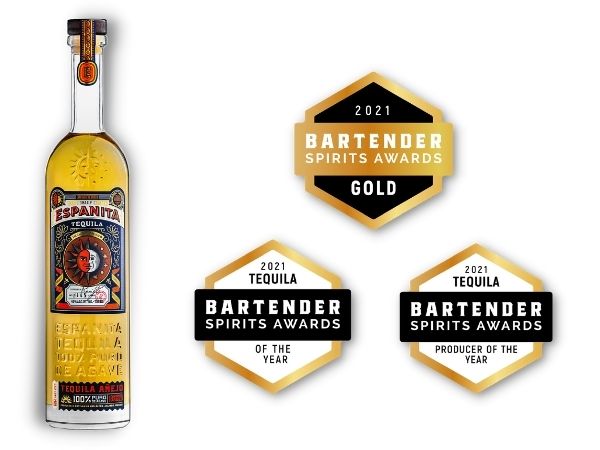 Review from the 2021 Bartender Spirits Awards:
Points Scored: 93 Points
Medals won: Gold Medal, Tequila Of The Year, and Tequila Producer Of The Year
Tasting notes: Dry profile allows the nuances of agave to shine through. Bold and peppery with a long finish.
What the bartenders said about the Espanita Anejo Tequila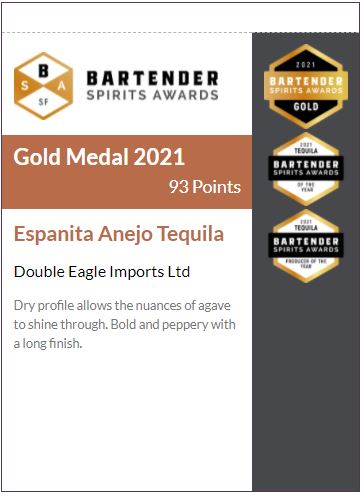 Supplier Contact
You can contact INFO@ESPANITA-TEQUILA.COM or their importer Double Eagle Imports INFO@DEIMPORTS.COM or +1 (770) 650-0084
About Bartender Spirits Awards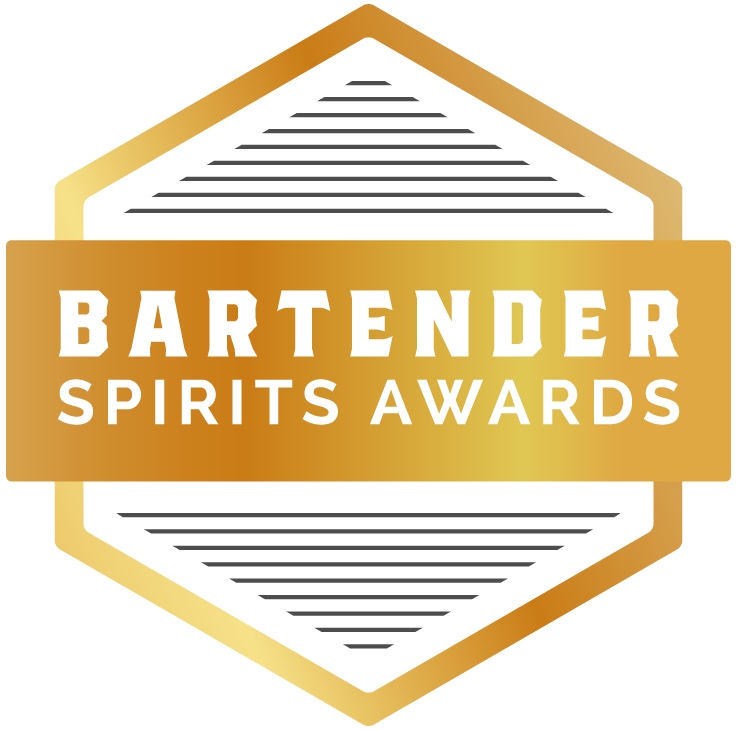 Bartender Spirits Awards gathers the top on-premise buyers, bar managers, and bartenders who have a direct influence on the US on-premise market.
Grow Your On-Premise Brand Presence In The US Market by put your spirits in front of them and get rated by Mixability, Balance & Versatility, Price, Packaging, and Taste, Mouthfeel, & Finish.
Leading spirits brands from around the world now have an opportunity to grow their business and gain the attention of top on-premise buyers, Bar managers, bartenders, and influencers within the U.S. on-premise industry.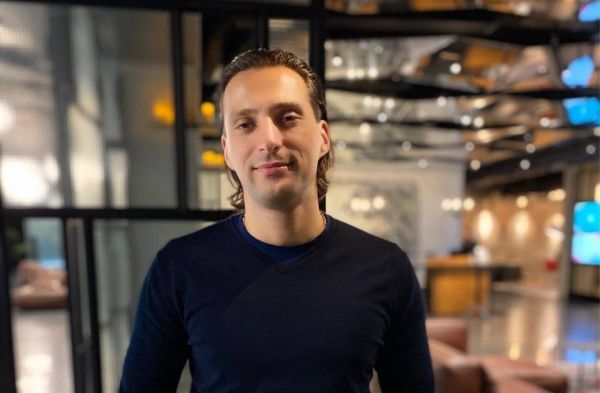 Interviews
Hospitality industry enthusiast and bartending professional Daniel Susko believes the low and no alcohol movement will prevail.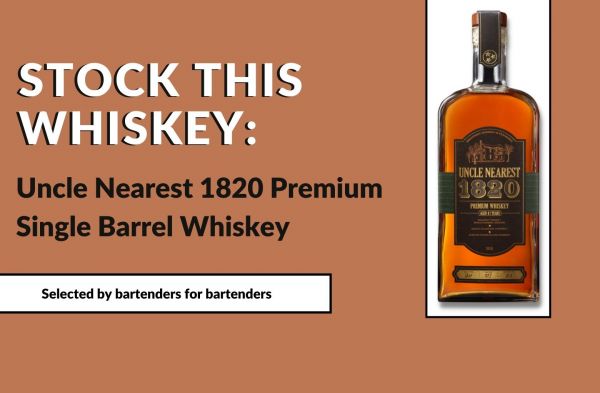 Suppliers Spotlight
Uncle Nearest Premium Whiskey wins the prestigious 'Spirit Of The Year' at the 2021 Bartender Spirits Awards.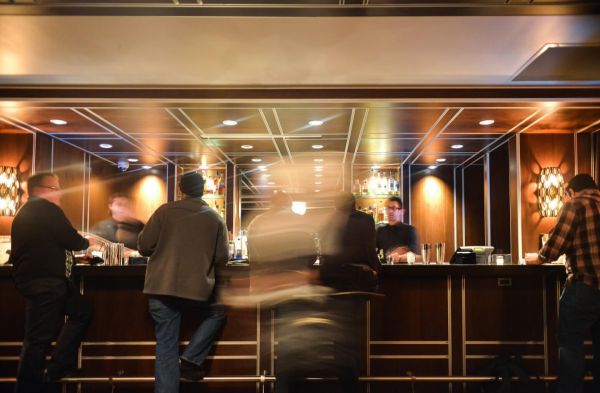 Insights
Organizing yourself and everything at your bar is the first step to achieving maximum efficiency, here are some tips on how you can do that.
South San Francisco Conference Center, 255 South Airport Boulevard, South San Francisco, CA 94080, United States.