Glass Revolution Imports: Importers of award winning Whiskies and Rums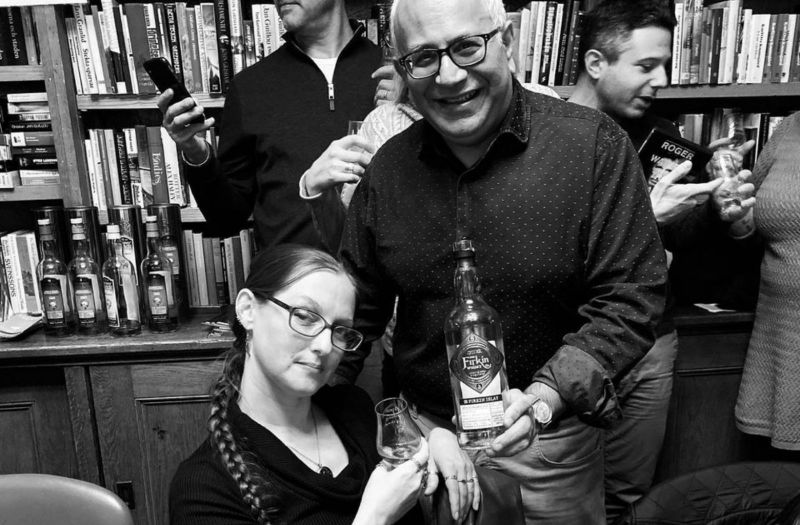 06/10/2020 Glass Revolution Imports import tasty, affordable wines and wickedly cool spirits into Western Canada and the USA. They represent some amazing Distilleries.
Glass Revolution Imports is an importer of fine wine and spirits. We are proud to be the importers of award winning Amrut Single Malt Whiskies and Rums from India, The unique Blackadder Raw Cask Whiskies, Murray McDavid Inspired Scotch, the Iconic Mahon Gin from Spain, Drouet Cognac, and our own Brands - Rhumb Runner and Dram Hunter.
Drouet VSOP won the best spirit in the world at the 2020 Bartenders Spirits Awards.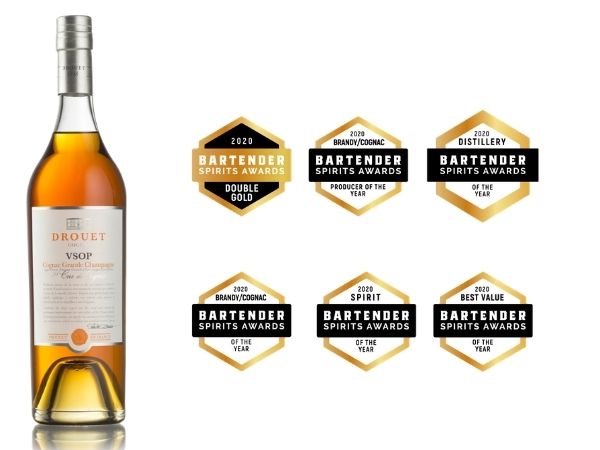 DROUET COGNAC - VSOP
5-10 YO vs required minimum of 5 years Matured to perfection, reflecting its Grande Champagne terroir.
TASTING NOTES:
COLOUR: Mahogany with copper hues.
NOSE: Crisp apple, vanilla, brown spices and cinnamon.
PALATE: Gorgeous balance between freshness of fruit and sweet scented notes.
FINISH: Remarkably long finish with great balance between bright acidity and sweetness.
COMMENTS: Beautifully matured to perfection Velvet, drink it on the rocks as an aperitif, or nightcap.
A Unique Eau-de-Vie
In our region of Charente, vines grow in clay-limestone soils favouring the production of grapes that are well suited to ageing. This led to the creation of geographical boundaries of six "crus", or production districts, within the controlled appellation area of Cognac, which was established in 1909.
High Environmental Value & Agrobiological Approach
The Estate's vineyards are cultivated with a constant concern for the respect of the land and that of the natural ecosystem and water resources. This was put into effect by implementing sustainable agricultural practices starting in the early 2000s. Then Patrick made the choice of committing his viticultural holdings to an HVE farming approach ("Haute Valeur Environmentale" or High Environmental Value) following the adoption of the Grenelle Environment Roundtable. His efforts and his dedication to protect the environment were rewarded by a HVE Level 3 certification for the estate in January 2018.
Grande & Petite Champagne
The Drouet estate is located 12 kms south of the town of Cognac. Its 40 hectares are spread across the first two most prestigious "premier crus": 70% in Grande Champagne, and 30% in Petite Champagne, the second "premier cru" of the appellation.
The Drouet family proposes a range of purist Cognacs Grande Champagne, cognacs that are elegant and highlight this unique terroir. In 2017, another range was launched, one of Craft cognacs, highly original in character stemming from either "premier cru" or the second "deuxieme cru" vineyards, produced in small batches and numbered.
Their portfolio also includes Amrut Single Malt Whiskies which is one of the most awarded whiskies from India.

AMRUT FUSION INDIAN SINGLE MALT WHISKY
An incredible combination of 75% Cask Strength Single Malt and 25% Cask Strength Peated Single Malt, are further aged to create this multi-award winning whisky.
"One of the great whiskies found anywhere in the world" - Jim Murray - The combination of the two single malt whiskies is then further aged in ex-bourbon barrels for 6 to 9 months. The barley used in the peated malt is malted at Bairds Malt, Inverness Scotland. The intensity of the peated barley is mellowed on its journey to India. It is further mellowed when combined with the single malt, leaving a flavor that is more spicy than peaty, which is why it has won so many fans world-wide. Amrut Fusion has won over 10 significant awards. Its first major recognition came in 2010 when it was named 3rd best Whisky in the World by the Whisky Bible and rated at 97.5 points. Besting nearly every Whisky on the earth that year put both Fusion and Amrut Distilleries on the whisky map. It also won whiskey of the year award at 2019 Bartenders Spirits Awards.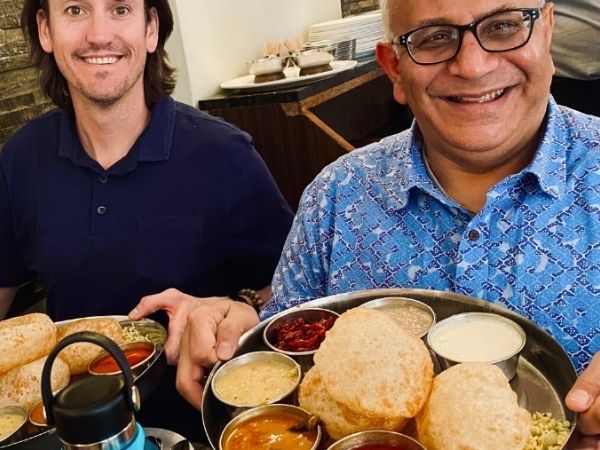 Picture: Raj and Ryan indulged in a traditional Indian dish called Thali that tourists rarely experience. Raj Sabharwal, founder of Glass Revolution Imports.
You can contact Raj at raj@glassrev.com to get their award winning products.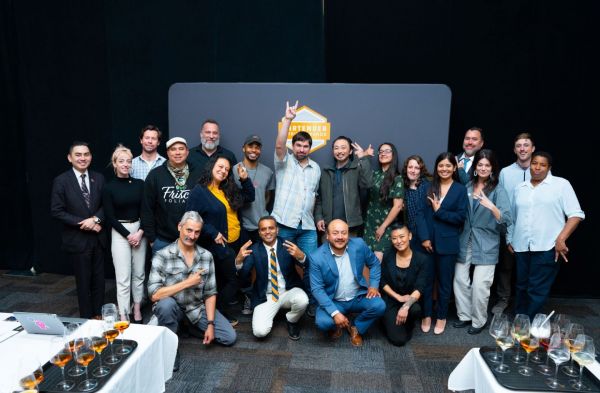 News
The much-awaited results for the 2022 Bartender Spirits Awards are now out!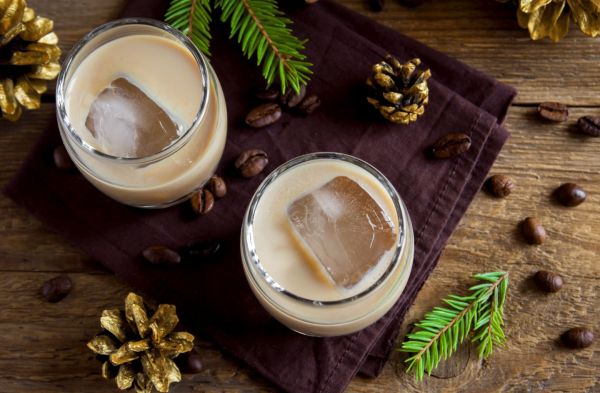 Insights
Coffee liqueur is one of the most favored drinks! Know about the top 15 coffee liqueurs to try in 2022 and the regulations that govern them.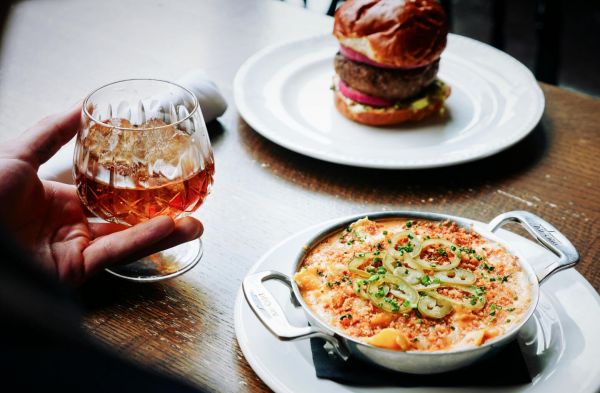 Insights
What better way to increase your spirits sales than pairing them with appropriate food items on the menu.