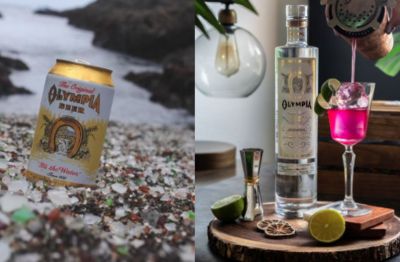 Suppliers Spotlight
BartendersBusiness.com highly recommends bartenders and mixologists in the USA to try this vodka.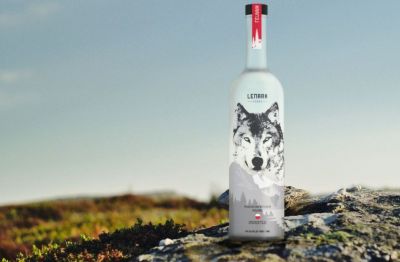 Suppliers Spotlight
Lenark's story begins with a rebellious woman, who defied a communist regime and distilled an excellent vodka in her garage.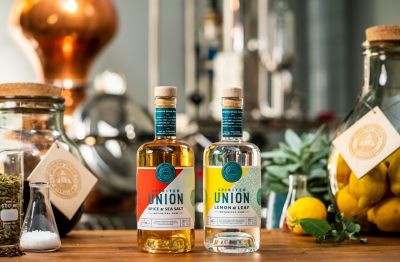 Suppliers Spotlight
Spirited Union Distillery In Amsterdam is on a mission to create Union between the vast and colourful world of Botanicals – giving birth to vibrant and exciting Botanical Rums.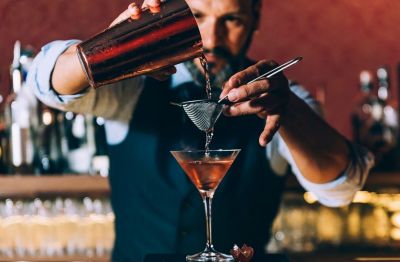 Menu Intel
The much-awaited results for the 2020 Bartender Spirits Awards are announced.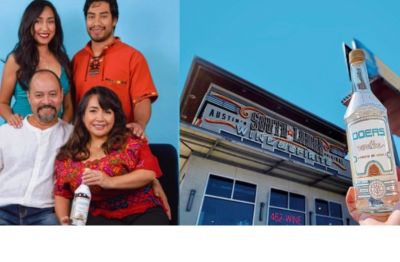 Suppliers Spotlight
The story of Doers started in 1983 when their founder Arianna Ixcaragua immigrated from her beloved Guatemala to the US at the age of 17.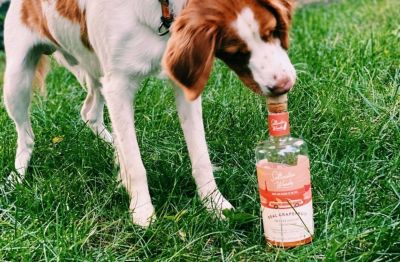 Suppliers Spotlight
The Saltwater Woody rum is distilled in the coastal South with Florida molasses and blended and bottled in the heart of America.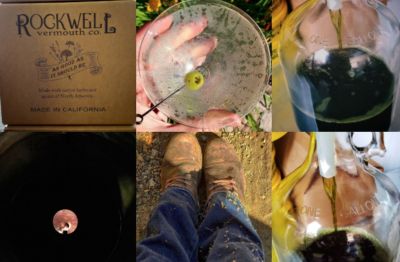 Suppliers Spotlight
Rockwell Vermouth offers a fresh American take on a classic European spirit.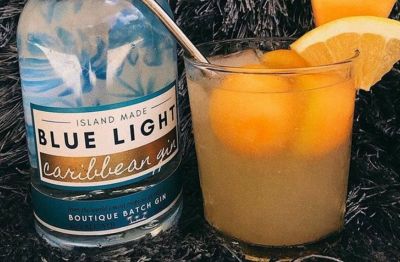 Suppliers Spotlight
Our overall aim as a business was to create a unique product and tell a new Caribbean story using local ingredients - Blue Light Distillery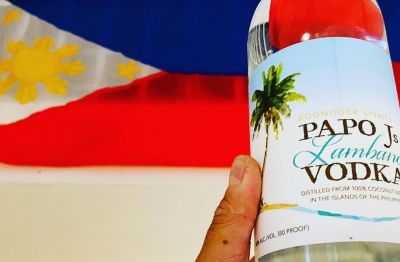 Suppliers Spotlight
Papo Js is a small batch, hand crafted spirit made from the nectar of coconut flowers.  It is a product unique to the Philippine islands where they developed style over the past five hundreds years.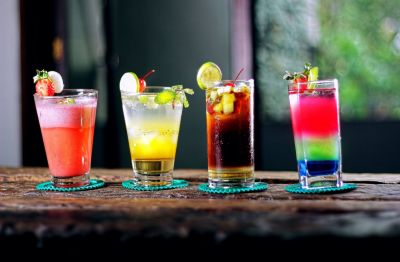 Menu Intel
"It is better to create than to learn, creating is the essence of life" - Julius Caesar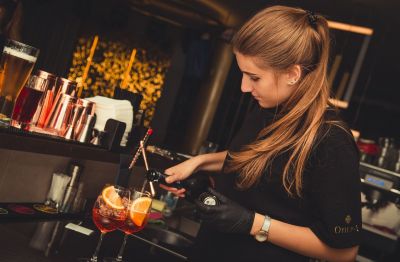 Operations and Management
Here is how you can enhance your experience behind the bar to ensure that your customer has a great experience on the other side of the bar.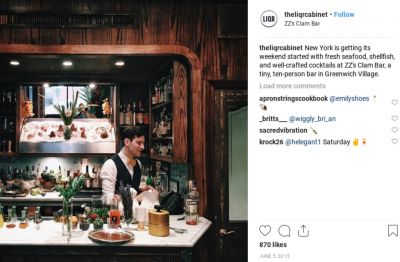 Menu Intel
Before tasting a cocktail or even reading the recipe, it's always judged based on how it looks. That's why it is important to make your cocktail photogenic.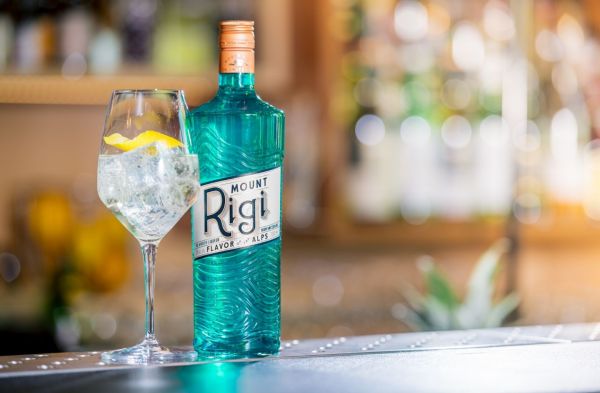 Suppliers Spotlight
MOUNT RIGI IS THE ORIGINAL SWISS APERITIF WITH KIRSCH. IT'S ALPINE GOODNESS THAT'S BOLD AND FRESH WITH A DASH OF CITRUS IN ICONIC KIRSCH.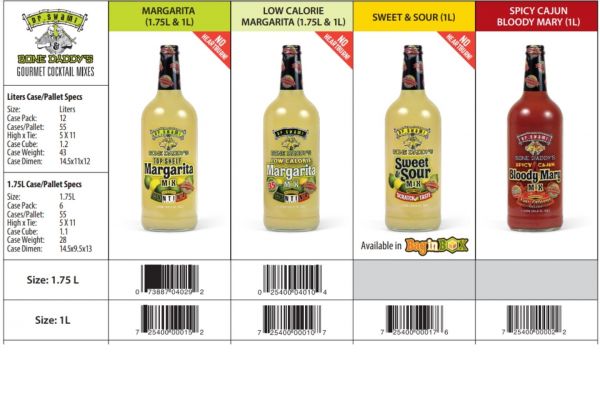 Suppliers Spotlight
Dr. Swami and Bone Daddy's is riding high in a category that lacked distinction until the arrival of their gourmet cocktail mixers that are out-tasting and outselling everything within their Northern California distribution.
South San Francisco Conference Center, 255 South Airport Boulevard, South San Francisco, CA 94080, United States.