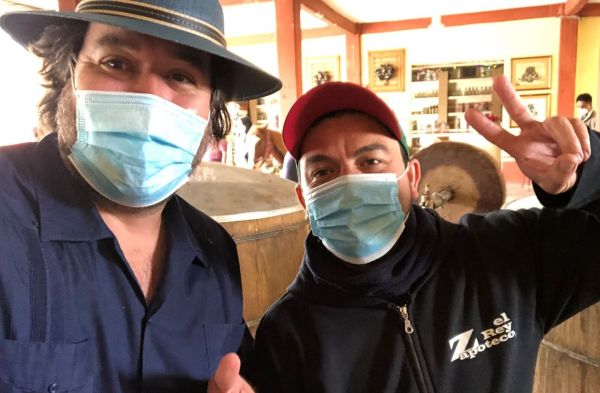 Interviews
John Swartz, new father, teaching assistant and bartender tells us about how the pandemic has been treating him.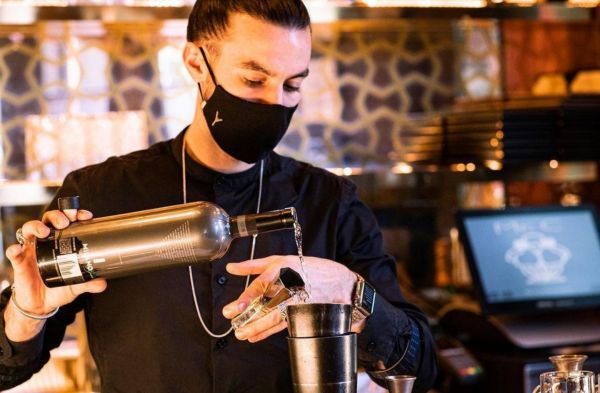 Interviews
Jeremy LeBlanche, Bar Director at Thyme Bar NYC dives into what goes on behind the bar, how he works with brands and more.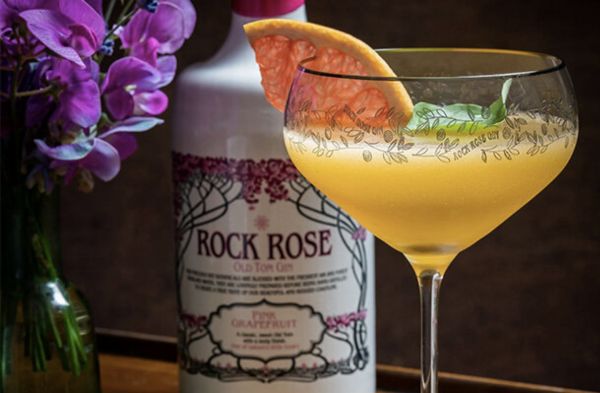 Operations and Management
The northern country of Europe, Scotland, is famous for its lavish varieties of gin. Let us look at the best gins Scotland has to offer the world!