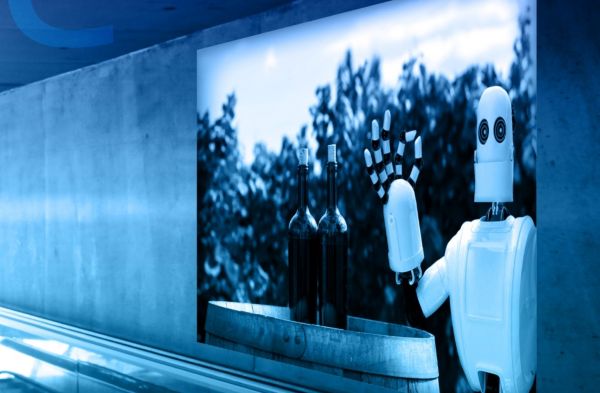 News
Best minds on the intersection of trade and tech will be sharing insights at the 2022 Future Drinks Expo Conference. Here's why you shouldn't miss out on it.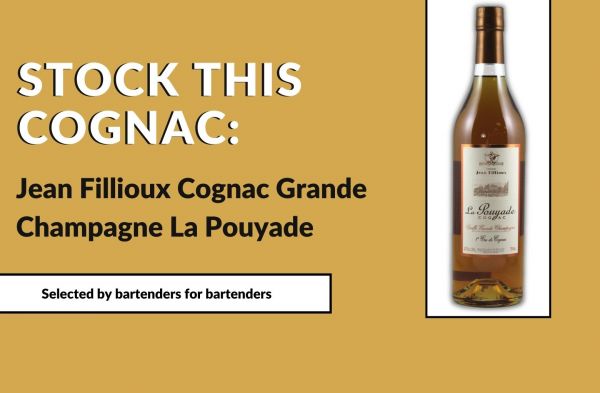 Suppliers Spotlight
Jean Fillioux Cognac Grande Champagne La Pouyade wins 'Brandy Cognac Of The Year' at the 2021 Bartender Spirits Awards.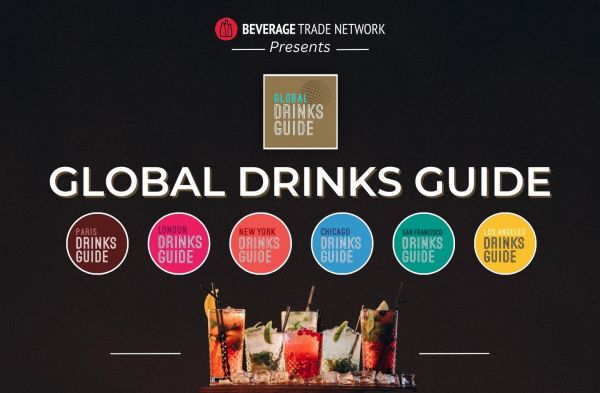 News
2023 Brand registration for Global Drinks Guides is now open. This includes brand reviews, listing, and more for global city drinks guides.