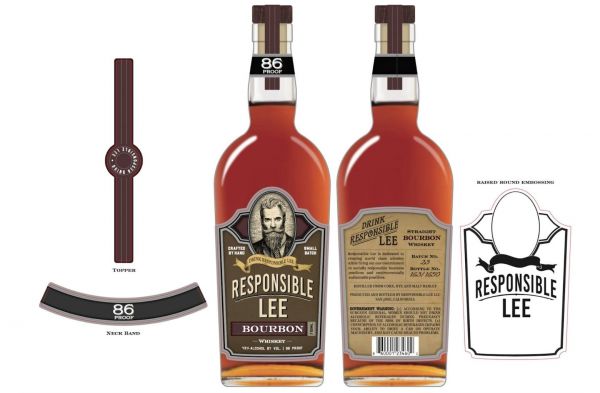 Suppliers Spotlight
Responsible Lee is a craft American whiskey producer, dedicated to creating world class whiskey while living out our commitment to socially responsible business practices and environmentally sustainable practices.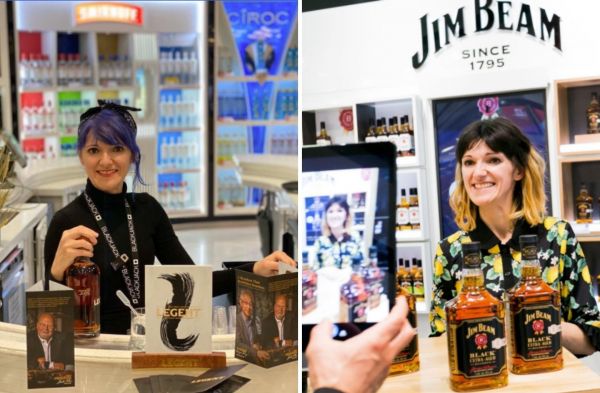 Interviews
The Retail Brand Ambassador for Sipsmith, Raquel Ferreira elaborates her brand promotion strategies and how she uses GTR activations.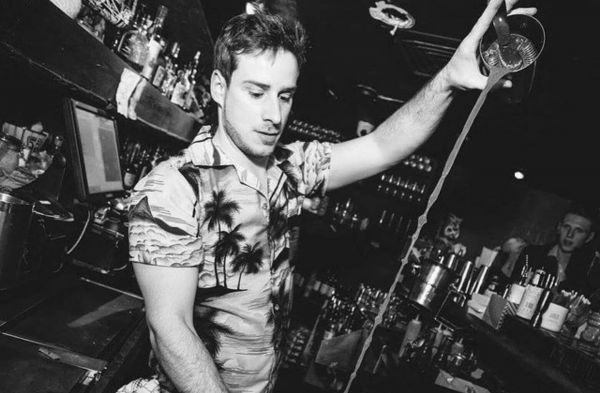 Interviews
The best part of bartending for Nelson is to serve up something new to guests and see them make it their own.