Know Your Bartenders: Massimo Stronati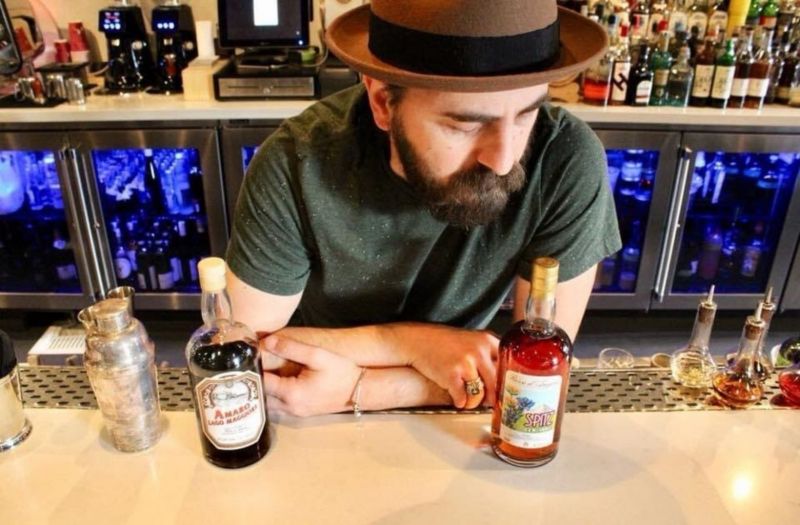 18/01/2021 Milano to Palo Alto, Massimo Stronati shares his decades of bartending experience exclusively for BartendersBusiness.com readers.
Born and raised in Milano, traveller, bartender for decades and enthusiast dad. My Dad was my first mentor and after that a lot of people came in my life who taught me the meaning of bar and hospitality.
Where do you work?
Ettan Palo Alto California USA.
How according to you has the role of the Bartender evolved, especially now during Covid times?
I'm not thinking the role of the industry evolved during last year and the beginning of the new one just some aspect changes, especially social media communication and activities , but you know that is a temporary stuffs Bar is made at the bar the rest is just an excuse.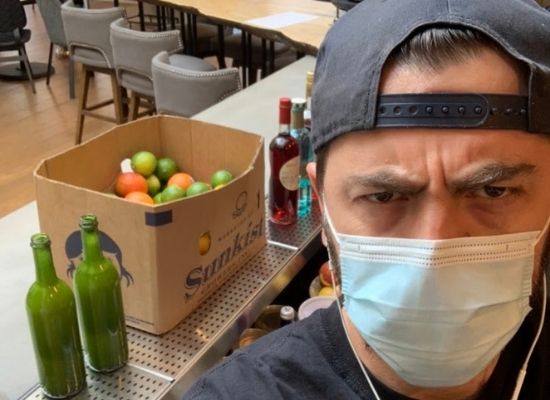 Massimo Stronati
What are some of the most important skills for a bartender to have?
Consistently, Knowledgeable, Being open mind and humble at the same time then if you have a good technique it's just an advantage....but to be smart is what will set you among the talented ones.
What do you look for when you plan to buy spirits for your bar?
quality, production process, consistency and possibly something different from my competitors something like outstanding for my guests.
What support programs work best for you from suppliers?
Whatever makes my life easier in term of management, especially in this times we need to move the stock so whatever help in that direction is welcome and actually a good move.
What cocktails and drinks trends you see in 2021
Again 100% agave spirits and good quality spirits in general....true rum and high quality scotch to mention a few.
What's the best part of your job?
My favourite part is cocktail list /menu making in which I play like a painter but with spirits instead of colors at that level I can play with my creativity and skill to make some unique.
What are your favorite TV shows right now? Or your favorite movie?
The Crown, Peaky Blinder (again) , Star Wars Saga again and again and whatever brings me miles away from this terrible period ....I'm in loved with history since I was a small one so musketeers and that kind of stuffs are an easy thing to me.
If you had to pick one spirit as your personal best which would it be and why?
I think Haitian rum , Clairin a true liquid made in ancient handcrafted way pure and true like you are wondering for something special.
How are you marketing your bar to drive some foot traffic during covid-19?
As all the industry people are doing through social media and local stuffs basically in this tough situation we cannot do nothing more than take out food and drinks so our goalIs to do that at our best with special menus and suggestions.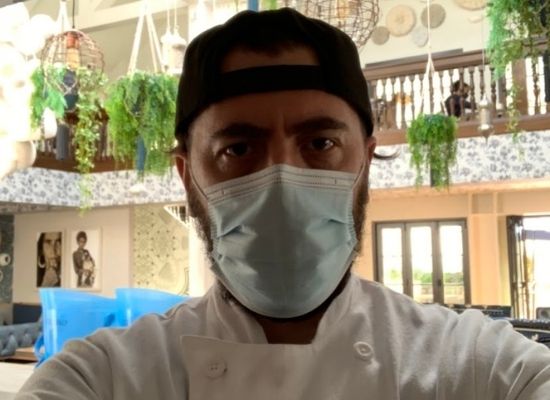 Any tips for new bartenders?
Be humble, nice and hungry to learn it will be a one way ticket often complicated and heavy but always you ll get reward from that especially you'll make guests happy and you'll be happier and more at the same times living incredible moments.
What's the most underrated cocktail ingredient or spirit?
A lot of ingredients are underrated or not used I guess it's mostly matter of inexperience when you start to know how to play with ingrand bottles all goes easier if I can mention one I think a lot of people don't know how to play with amaro at all.
With the current pandemic, what will the F&B industry look like in the near future?
In the very close future I cannot see nothing good or well surprising, I think we have to keep going what we can like take out stuffs and follow all the indications and protocols to get back as soon as possible as I think guests are missing bar and restaurants as well hospitality people are missing guests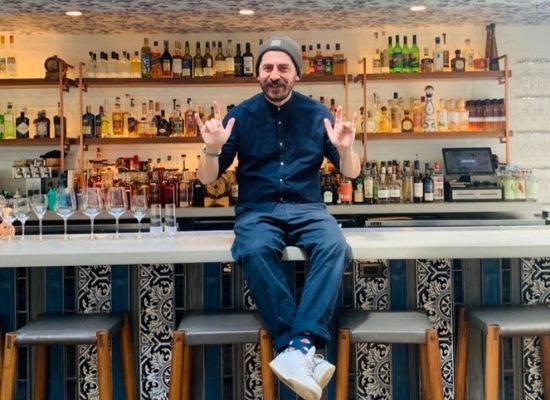 Are there any permanent changes Covid will create in the bar industry?
I don't know...I think right now we know all things can get weird and nothing is for granted anymore.
What is your most popular cocktail?
One of the most popular is Evoo Martini Italian gin , basil cordial, sherry pedro ximenez, orange bitters, extra virgin olive oil, green olives.
What cocktail trends would you like to see going away this year?
Same of before nice agave cocktails (tequila and mezcal) a lot of whisky/whiskey and easy stuffs with gin and vodka mostly depends on the continent for techniques again same stuffs improvements of rotovapor, distilling toys and whatever to the science side to find particular flavors and textures.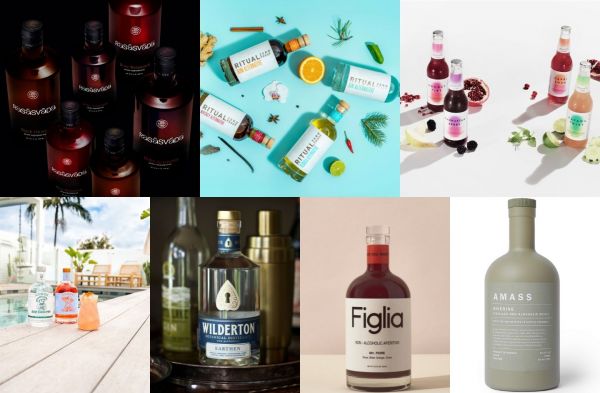 Insights
Here are 7 Non-Alcoholic Beverages for you to sip Beyond Dry January and well into the new year 2022.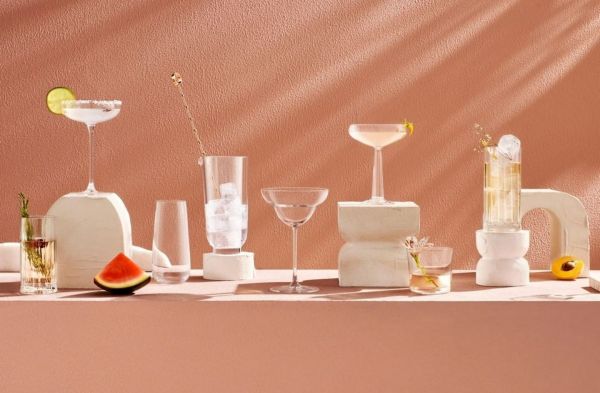 Insights
Well thought and quality glassware can not just make a drink look fancier but also give a new perspective to it. These glassware companies are changing the face of your drinks.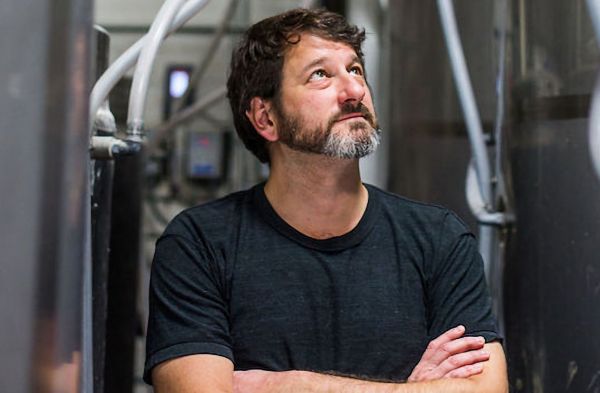 Interviews
Founder and Distiller of FEW Spirits, Paul Hletko shares his story and idea behind crafting some of the best small-batch spirits in the United States.