How To Have a Perfect Product Portfolio at The Bar?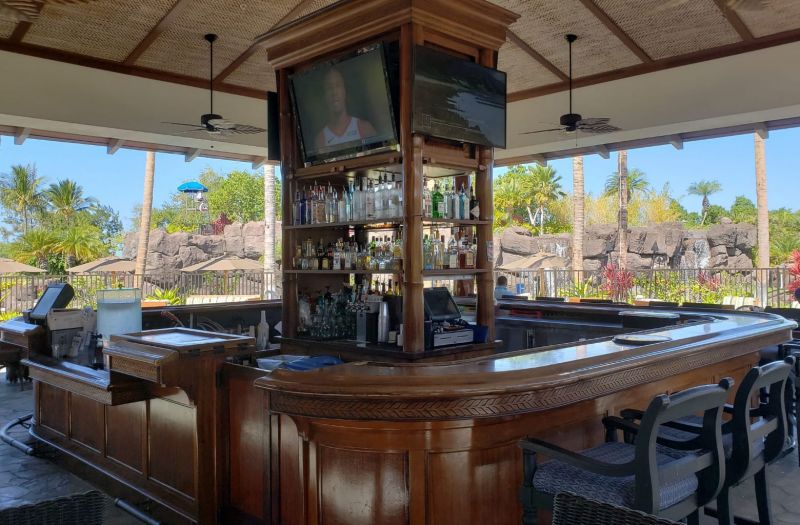 11/03/2019 In conversation with Samantha, Bartender For Hilton Grand Vacations at the Hawaiian Islands.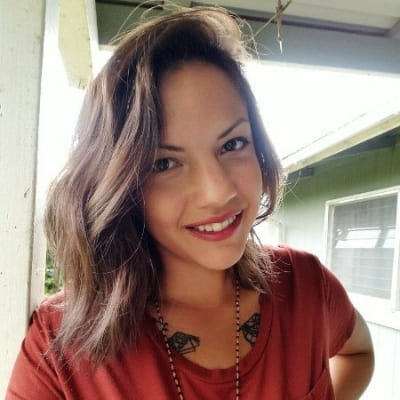 Samantha Lindquist, bartender for Hilton Grand Vacations at the Hawaiian Islands, shares interesting insights on how to have a perfect product portfolio at the bar. Hilton Grand Vacations being a fast-paced bar, Samantha handles large crowds without getting overwhelmed. She has written several new tropical drinks that are featured on their menu and been commended for her adaptability, ability to upsell, and ability to give great service.
So, let's see what Samantha has to say on how to have a perfect product portfolio at the bar.
'I believe a good product portfolio should be functional for the type of bar, utilize local ingredients/spirits and also attempt to offer something for everyone.
When writing drinks for my current bar, there are many things I need to consider. For example, I can't make the drink too complex or it will take too long to build and delay all of the other drinks we already need to make. It wouldn't be functional. My current bar is a high-volume, poolside bar, so the majority of our drinks are designed to be built in the glass. We are expected to have drink orders ready in about a minute, and we already have to make blended drinks. So, to minimize ticket times, I don't write muddled drinks or martinis for this bar. However, if I were to write drinks for a craft bar, where ticket times are in the 5-minute range, I would worry less about minimizing the complexity of the drink and more about the number of drinks that are featured. For example, if you have a craft bar with 10+ complex cocktails, you need to find the space for that amount of product and you need to ensure that all of the product will be used. Ingredients for craft cocktails are typically quick to expire, and if there are too many featured cocktails, there will be too much product to prep and keep in stock.
Looking at the product portfolio for my current bar, there are a couple of things I would change. I would feature local spirits in our cocktails, and I would like to ensure that there is something for everyone on our menu. Our current product portfolio doesn't feature a whiskey drink and the majority of our cocktails are sweeter and I'd rather there be more variety for different preferences.
When updating a product portfolio, I believe that you should be aware of current mixology trends, and you can let them influence your new cocktails, but you shouldn't compromise the integrity or functionality of your current menu just to have the drinks that are on trend. I think the best way to update a product portfolio is to utilize the seasonal ingredients/flavors of your local area and feature the new offerings from your local distilleries/breweries.'
**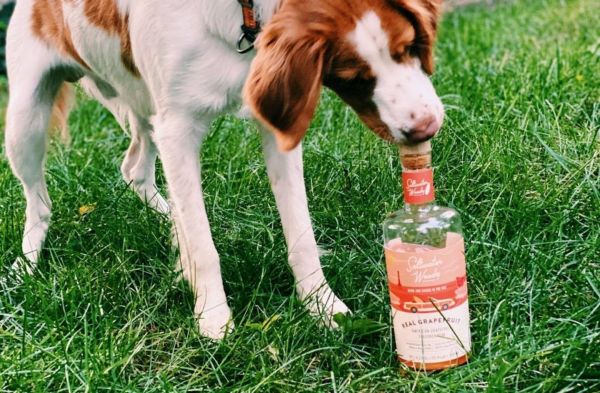 Suppliers Spotlight
The Saltwater Woody rum is distilled in the coastal South with Florida molasses and blended and bottled in the heart of America.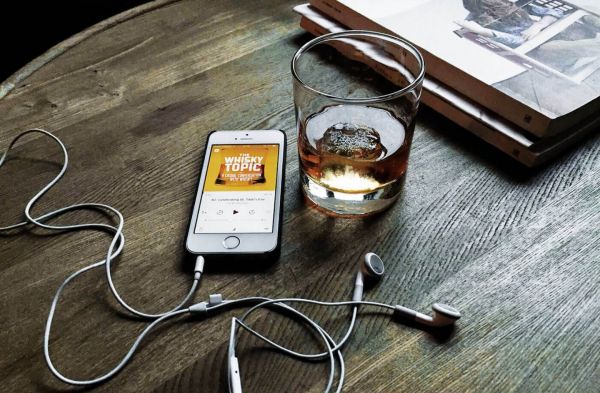 Insights
Podcasts about spirits have become very popular in the food and beverage genre. Here are 10 spirits podcasts that you should tune into today.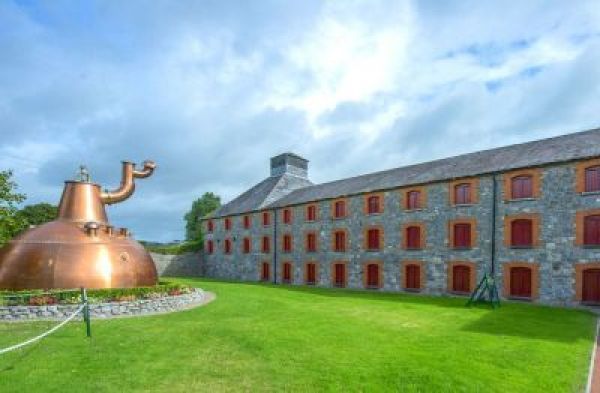 Insights
If you've made up your mind about starting your very own craft spirits brand, here are a few basics to keep in mind.