This Alcohol Delivery platform wants you to discover which restaurants and bars around you are delivering.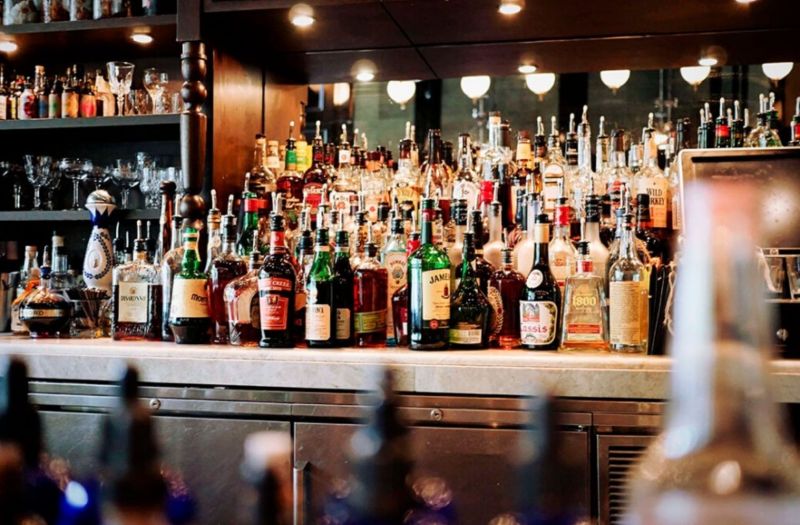 28/05/2020 Localized Solution Provided By A Global Drinks Platform
If you are one of those who wants to support their local winery, brewery or distillery, you can do that by getting on the GetDrinksDelivered.com platform. Once you enter your address, you will see which producers can deliver you directly and who is open for curbside pick up near you.
[[relatedPurchasesItems-31]]
New research shows that nearly a third of people (28%) think the crisis is going to have a permanent impact on the way they shop (Retail Economics). Buying online is fast becoming the preferred option for so many consumers who have now seen not only how effective and efficient it is, but also how much more safer it is for ourselves and our families.
It is these "game changing" shifts in consumer behaviour that is behind the launch of the new GetDrinksDelivered.com platform from the Beverage Trade Network.
[ Watch: A note from Sid Patel, CEO of GetDrinksDelivered.com ]
As more wineries, distilleries, breweries, bottle shops, restaurants and bars open up and promote their new home delivery or pick up services the competition has already become fierce just in local neighbourhoods, never mind nationally.
Level playing field
Sid Patel, founder of Get Drinks Delivered, said he wants to provide a level playing field for any drinks delivery business, whatever their size, to tell their story and give consumers looking for the right online drinks solution a place to find it.
The platform is being rolled over the next three months with an initial recruitment phase to sign up as many drinks companies as it can, from both the producer side, to the retailers, liquor stores, and on premise outlets looking to market their new DTC offers.
LIST YOUR BUSINESS BEFORE 30 MAY FOR FREE. Click Here.
Every company that registers will then have the chance to create their own page on the site through which they can pitch their business, and tell their story through their own online blog where they can explain the range of wines, beers or spirits they have.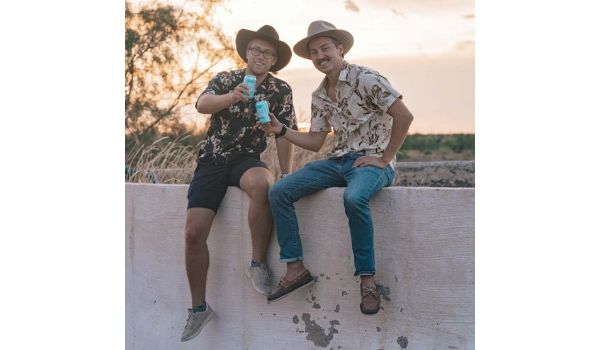 [ Image: The Long Drink Company, a registered user of Getdrinksdelivered.com ]
If you are a winery, brewery, distillery, bottle shop or a restaurant looking to grow your pick up, takeaway or delivery sales, you can list your business by end of May and get your first full year for free.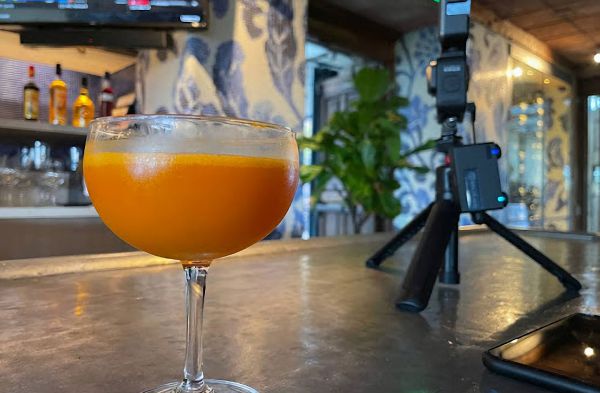 News
In a bid to raise the bar year after year and offer increased value to competition entrants, the London Spirits Competition has introduced this beneficial feature.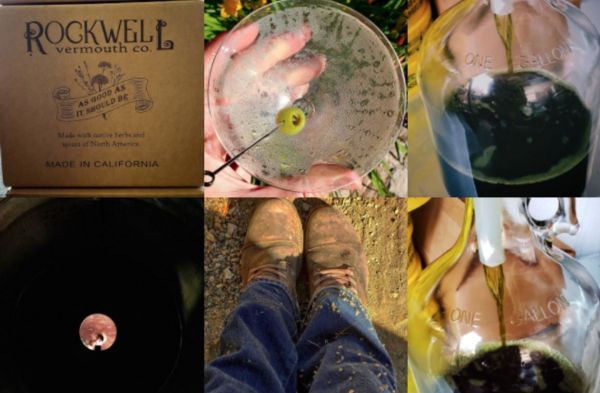 Suppliers Spotlight
Rockwell Vermouth offers a fresh American take on a classic European spirit.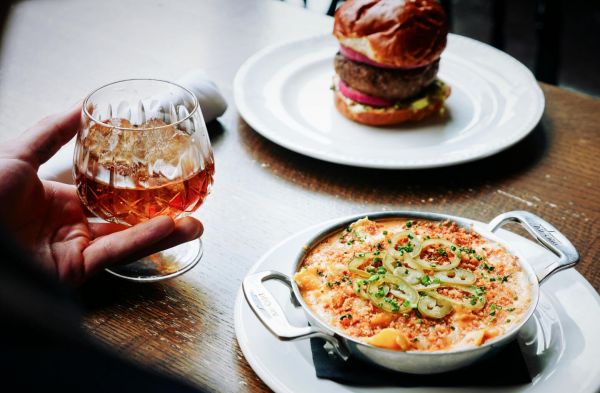 Insights
What better way to increase your spirits sales than pairing them with appropriate food items on the menu.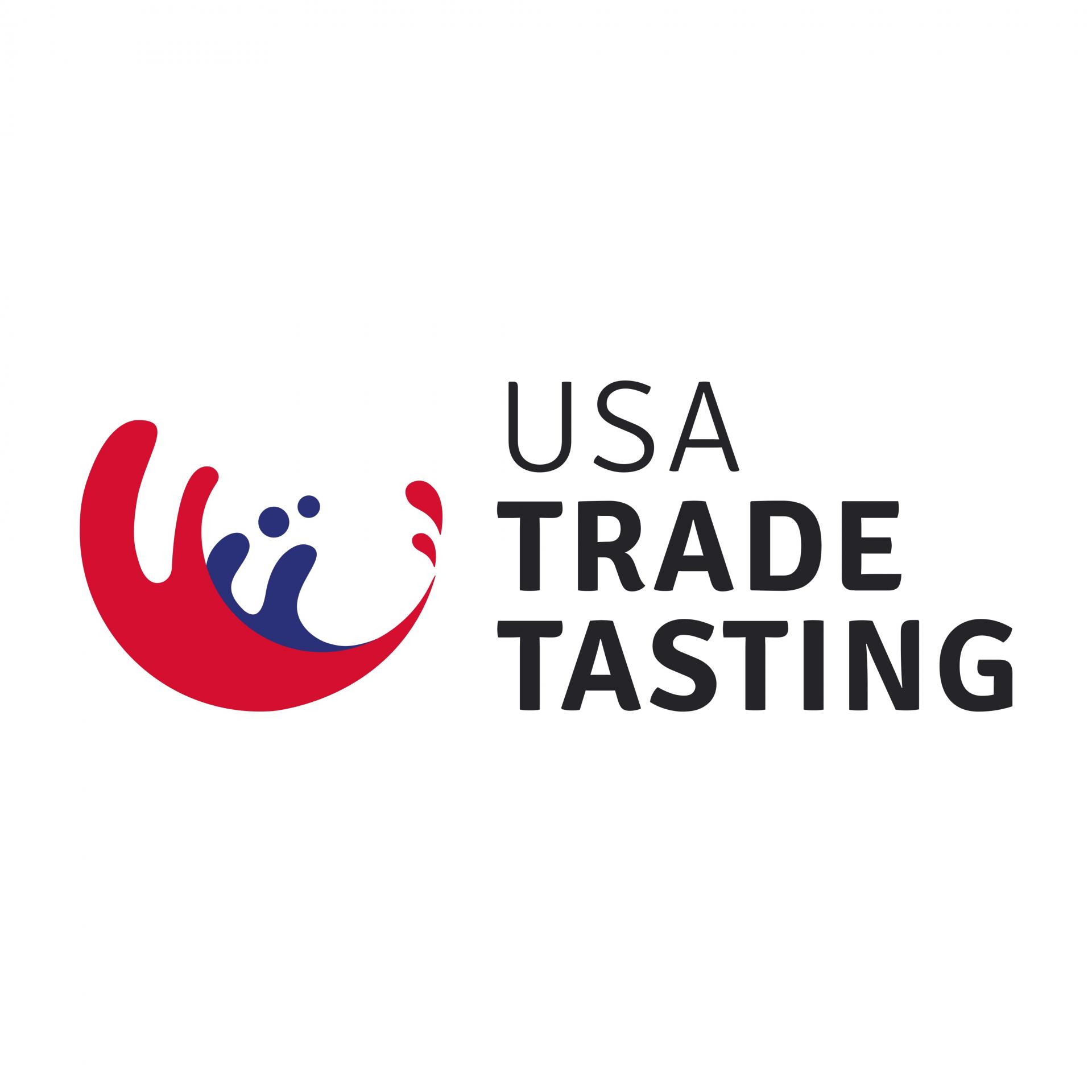 Morgan MFG, 401 N Morgan St Suite #204A, Chicago IL 60642
Register Now
South San Francisco Conference Center, 255 South Airport Boulevard, South San Francisco, CA 94080, United States.
Register Now