6 Mobile Applications For Your Love Of Spirits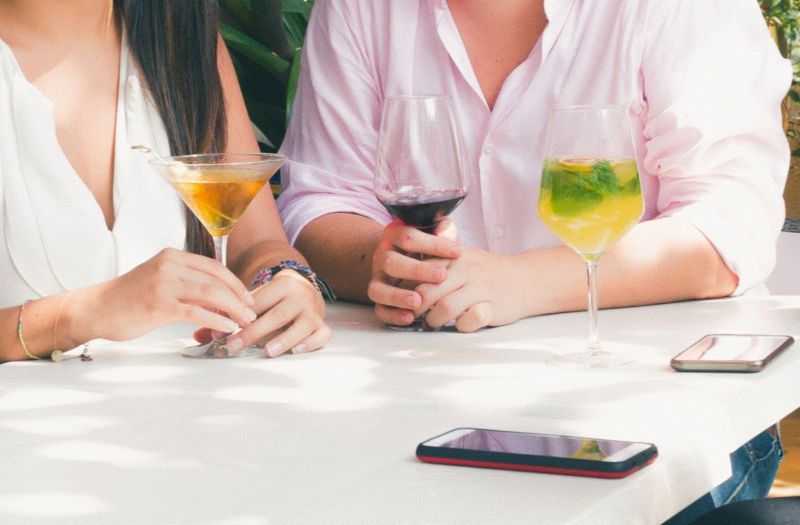 17/10/2019 Technology is moving at a fast pace, but we, the bartenders and mixologists, are not far behind.
Do you ever wish to experiment with your mixology skills? Try new ingredients in your recipes, or craft something new altogether?
Well, your creativity is just a download away. Install these mobile apps on your cell phones and explore the magic that cocktails and technology create.
1. Distiller
The Distiller app serves as a personal catalogue for whisky lovers around the world. As they call themselves, the 'whisky companion', it is a go-to guide on whisky for many.
Distiller gives you access to a huge database of reviews from regular consumers as well as industry experts. It also provides you with customized whisky suggestions based on your personal preferences. In other words, you can call it the 'Whisky Google'.
Once you've found a favourite, you can add it to a 'Top Shelf', and even buy the whisky and have it delivered the same day depending on where you live.
Whisky is an art, and you can learn about the different artforms(whiskies), comfortably sitting at home.
And that's not all, it also serves as a social media by providing a feature where you can link up with like minded whisky lovers and follow their live-activity feed.
2. Mixology
Are you a cocktail enthusiast looking to up your mixology game? This is the application for you then. It comes in two variants, the free one (with ads of course), and the paid one.
Get access to an extensive database of over 1000 ingredients and nearly 8000 different recipes to impress your house-party attendance.
Did I mention the 'Liquor Cabinet' function? Yes, you have one in your cell phone through the Mixology application. Just enter all the spirits and mixers that are immediately accessible by you, and Mixology lets you look up in their database for all the recipe options that you have the resources to create on the spot!
For the adventure seekers, the 'Random' tab brings up assorted recipes based on different criteria, spirit, mixer and glassware. Go have fun.
You can improve your bartending terminology and techniques to show off to your friends. What's more, you can also find nearby bars using the GPS feature in your phone, through the Mixology application. You can also share the recipes you find with your contacts.
Download on Apple - Lite Version
Download on Apple - Pro Version
3. Whisky App
Have you ever had an argument with your friends on who knows more about whiskey? Well, now you can settle that argument once and for all by writing your own notes, marking your taste, blending impressions, and a lot more, only on the Whisky App.
This mobile application provides 4 basic functionalities:
Search bottle – Find the right bottle of whisky with the related price and product information.

Get Advice – Rating information, information about taste, the best whiskies, and if you're indecisive or have tried it all, the option of pick a random whisky.

Show lists – Get access to your lists and ratings.

Extra - Additional features by the Whisky App.
If you've not yet decided which whisky you're looking for tonight, this app is for you.
4. Liquor Cabinet
Find inspiration to create cocktails from the ingredients hiding in your cupboard. Tell the Liquor Cabinet what you have in your bar and pantry, and It will tell you which fabulous recipe you can concoct next.
There's also this "If You Had…" feature that will tell you which epic cocktail lies just 1 ingredient away (if you had that ingredient with you obviously).
5. BarNotes
BarNotes is like Instagram for mixologistsand home-cocktail-makers. It is a social application dedicated to the craft of cocktail making and mixology. Connect with friends, fellow mixologists, and cocktail lovers worldwide.
The BarNotes application is more than just a recipe app. Share a picture of your concoction with a list of ingredients and a catchy caption to build your own fan-following.
6. Intellidrink
IntelliDrink is a sophisticated blood alcohol content (BAC) calculator for the iPhone.
In this age of analytics, we can even measure how much alcohol we consume.
By calculating your blood-alcohol content (BAC) using your personal specifics, Intellidrink can track the rise and fall of your BAC on a graph, notify you once you reach a pre-set specific BAC value, and even show you when you're going to be sober again.
It'll even keep a drink history for you if you want (although most of us would rather it didn't)!
Download on Apple - Lite Version
Download on Apple - Pro Version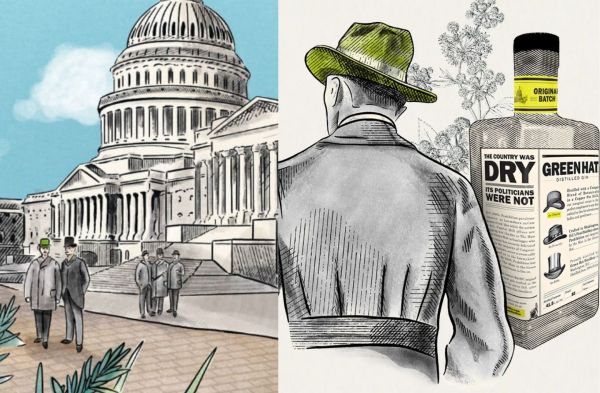 Suppliers Spotlight
2021 Bartender Spirits Awards rolled out their winners list and crowned the esteemed Gin Of The Year to Green Hat Gin.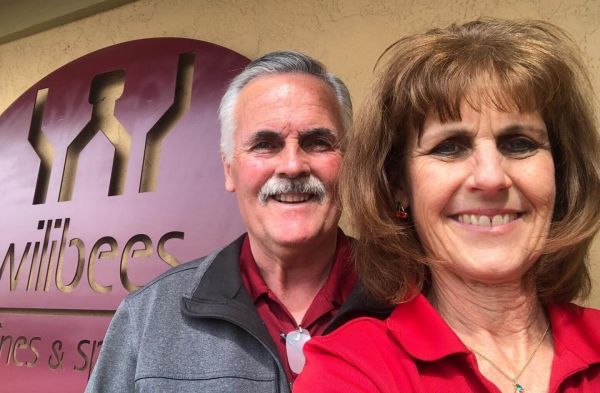 Suppliers Spotlight
How Patique Cherry Liqueurs are navigating through Covid without direct-to-consumer sales.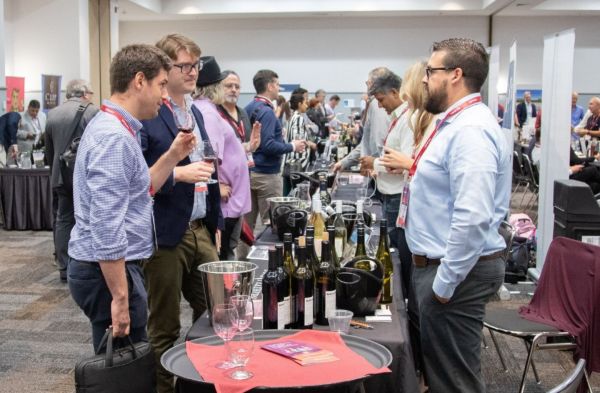 Insights
From Cocktail Competitions to Industry Conferences, Here's a Comprehensive List.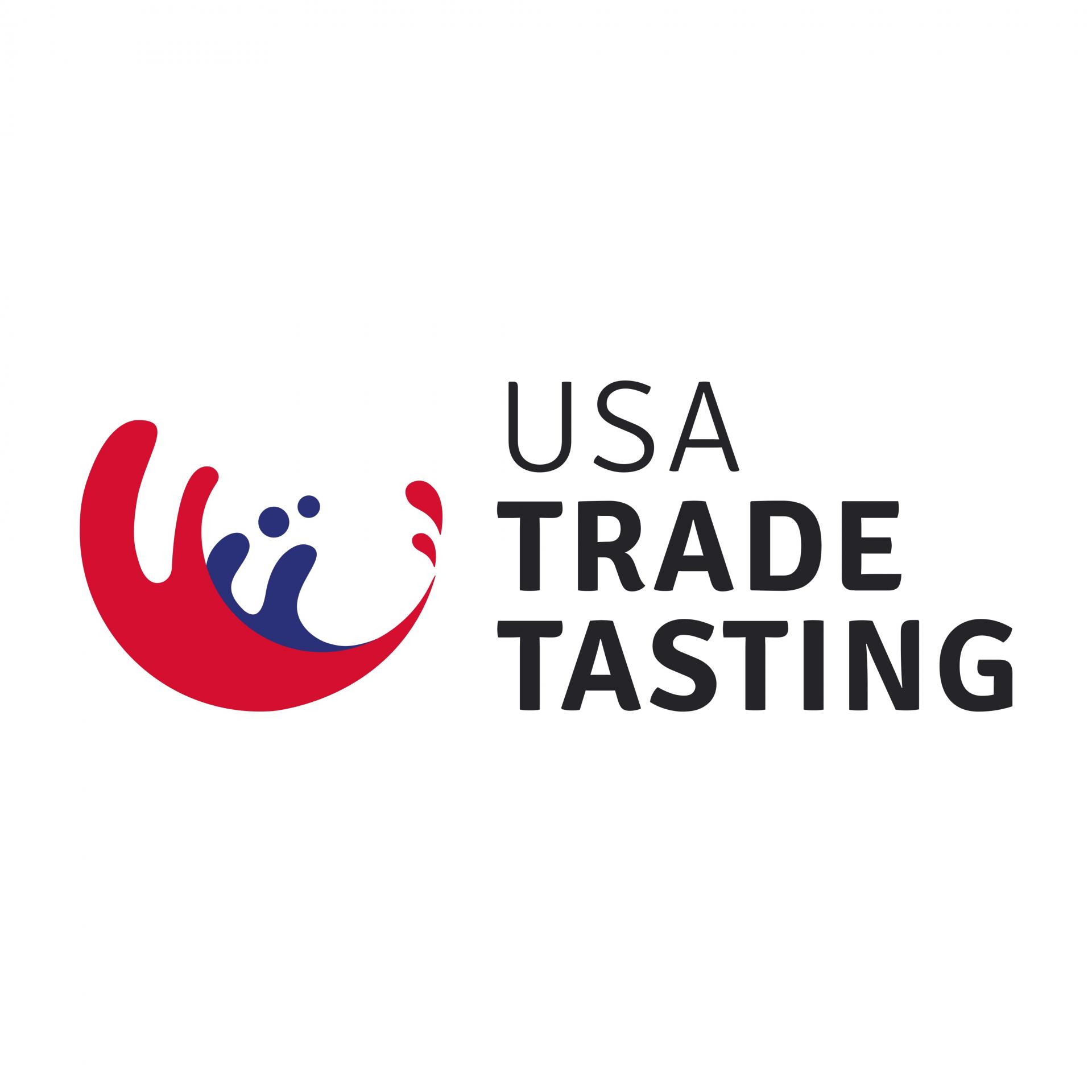 Morgan MFG, 401 N Morgan St Suite #204A, Chicago IL 60642
Register Now
South San Francisco Conference Center, 255 South Airport Boulevard, South San Francisco, CA 94080, United States.
Register Now